He is not a new face to most people, especially for the kids. Musa Mthombeni is a former media personnel, presenter, and actor. As a South African presenter, he is famous for presenting most of the shows on YOTV. There is so much more than the face that most people have seen on their screens for the longest time ever.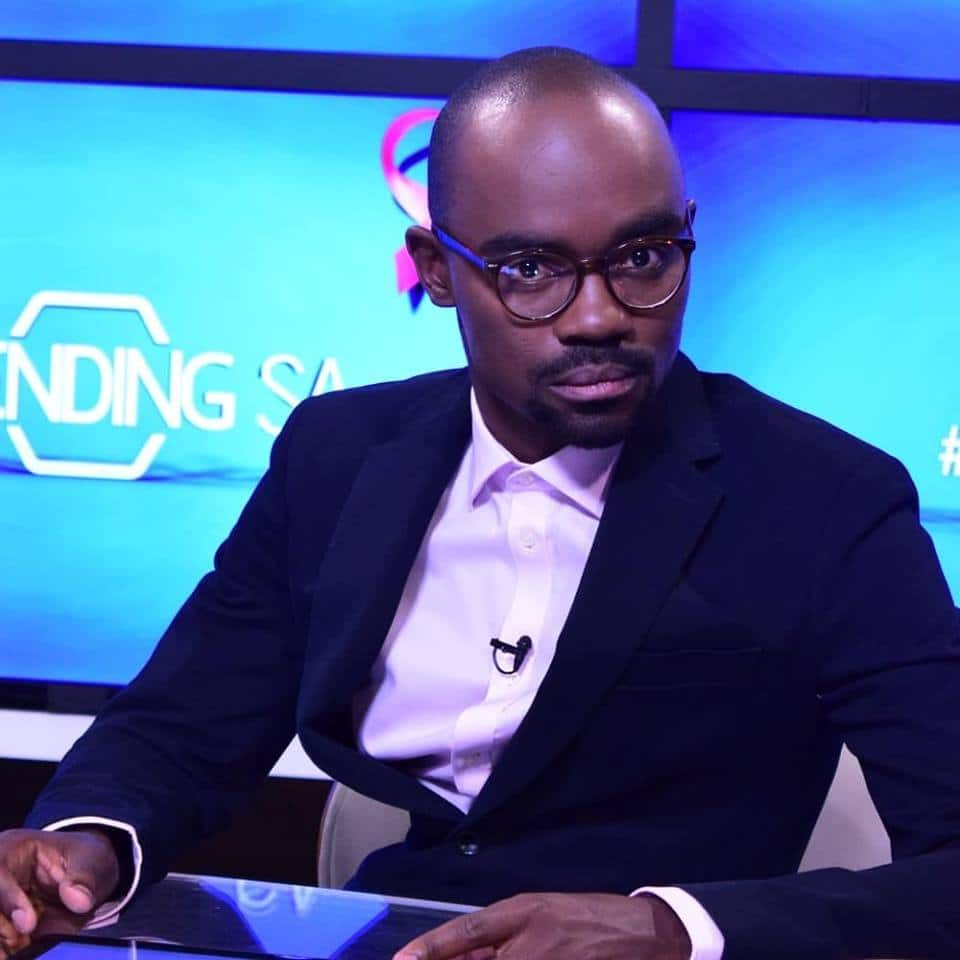 Media personnel are the most difficult faces to forget about, especially when they host shows that are aired on the screens frequently. Musa Mthombeni is one such faces. He has been in the media industry for a reasonable amount of time. The actor has been a presenter on YOTV. If you wish to know more about the multi-talented presenter, going through his biography is one of the simplest hacks to try out. You will know of the presenter in greater depths.
Musa Mthombeni biography
How old is Musa Mthombeni? The latter was born on the 22nd of April, 1990; hence, he is twenty-nine years old as of date. He grew up in Vaal, under the care of both of his parents. His mother was a teacher who wanted the best for her son. She home schooled him for his preschool. Since he spent most of his time at home, he developed a liking to watch TV. He always pictured himself as a presenter. He particularly wished that he would have the opportunity to work with YOTV.
READ ALSO: Noxolo Grootboom biography: age, husband, house and death
Gradually, his liking for the entertainment industry grew more to the point of him being part of the live audience of YOTV shows. When opportunities for vacancies at YOTV were announced, he auditioned, and luckily, he landed the gig, and in two weeks, he was living his dream of being a presenter. Besides being a presenter, he always dreamt of becoming a doctor.
Musa Mthombeni career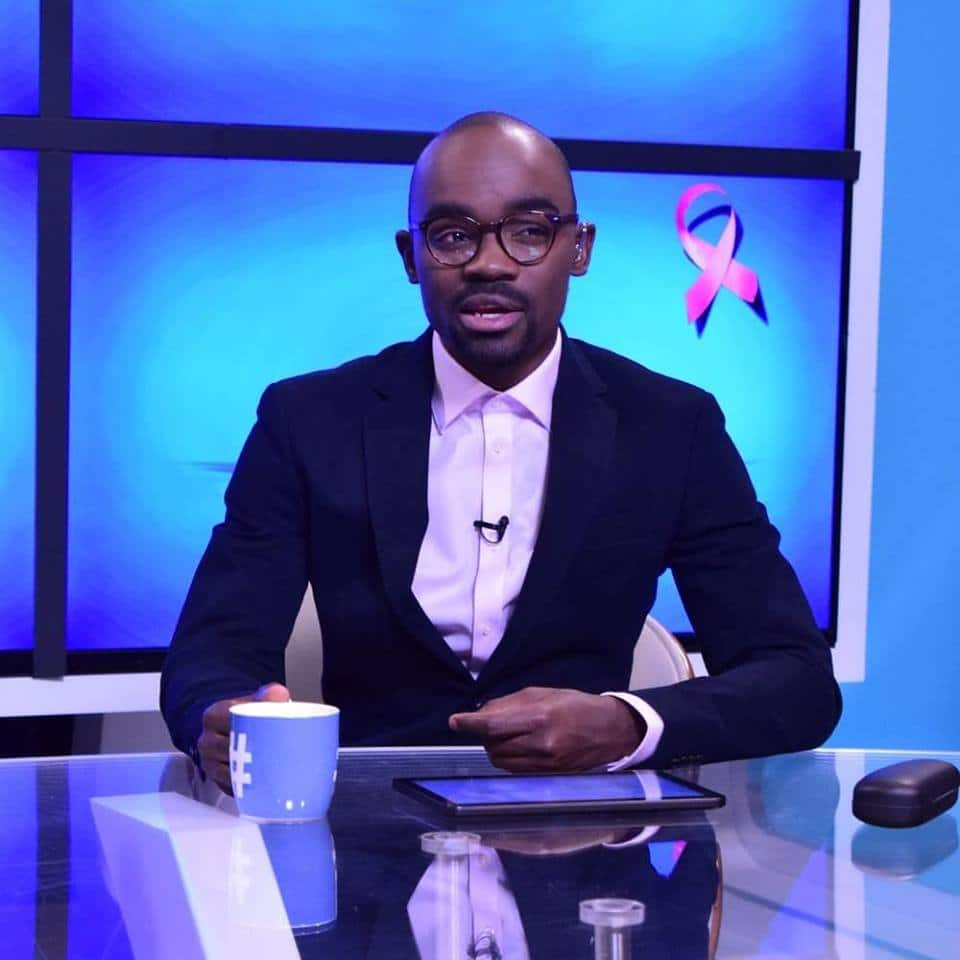 The latter is a talented presenter, who is famous for being a host to most of the shows on YOTV. Some of the pre-recorded shows that he has featured in include; YOTV O-Zone, Get Quizzical, YOTV O-Zone, Face Off, YOTV Wildroom, YOTV Big Breakfast, YOTV Land, and YOTV Blue Couch. It is through hosting these shows that he grew the expertise of being a presenter.
He started his career in media as a radio presenter way back in 2010. Then, he used to work with Voice of Wits FM. Between 2012 and 2014, he worked as an on-air host for YFM.
His acting career had the best breaks in 2012 when he pulled a role in the eighth episode of the first season of "Boy Next Door" an e.tv drama and anthology series. The following year, he landed another supporting role in the second season of "Intersexions", a drama series aired on SABC1.
In 2014, he featured in Ek Joke Net 2, a comedy film. Here, he starred as a prankster. Three years later, he joined the group of four panellists in a show called Trending SA to replace one of the panellists; Shaka Sisulu, who had left the show earlier in June that year. The talk show would be aired on SABC3.
Apart from being a presenter, Musa Mthombeni s a qualified doctor. He studied medicine at Wits University. While at the university, he was still a presenter at YOTV. Balancing his studies and the job became difficult for him, especially since his coursework was demanding. He opted out of the media to focus on his studies. He graduated from medical school and proceeded for his internship in Durban. His internship lasted two years, after which he went back to Johannesburg, where he works as a full-time doctor. That explains why some people refer to him as Dr Musa Mthombeni.
Despite achieving two of his biggest goals, Musa does not leave it at that. He still wishes to venture into business. His reasons for thinking of the venture are so pure and selfless. He wishes to get into business so that he can create jobs for the unemployed. The rates of unemployment in the country are a major area of concern to him. Judging from the commitment that he has, it goes without doubt that he is going to accomplish his third major goal. He has also made it in life as he owns a very expensive Mercedes Benz and has built his mother a beautiful house.
As a public figure, Dr Musa Mthombelli believes in dedication and hard work. He believes that he has set a good example and that most people look up to him. He has great influence over the youth. The influence is evident through the large numbers of followers that Dr Musa Mthombeni Instagram has accrued.
Musa Mthombeni father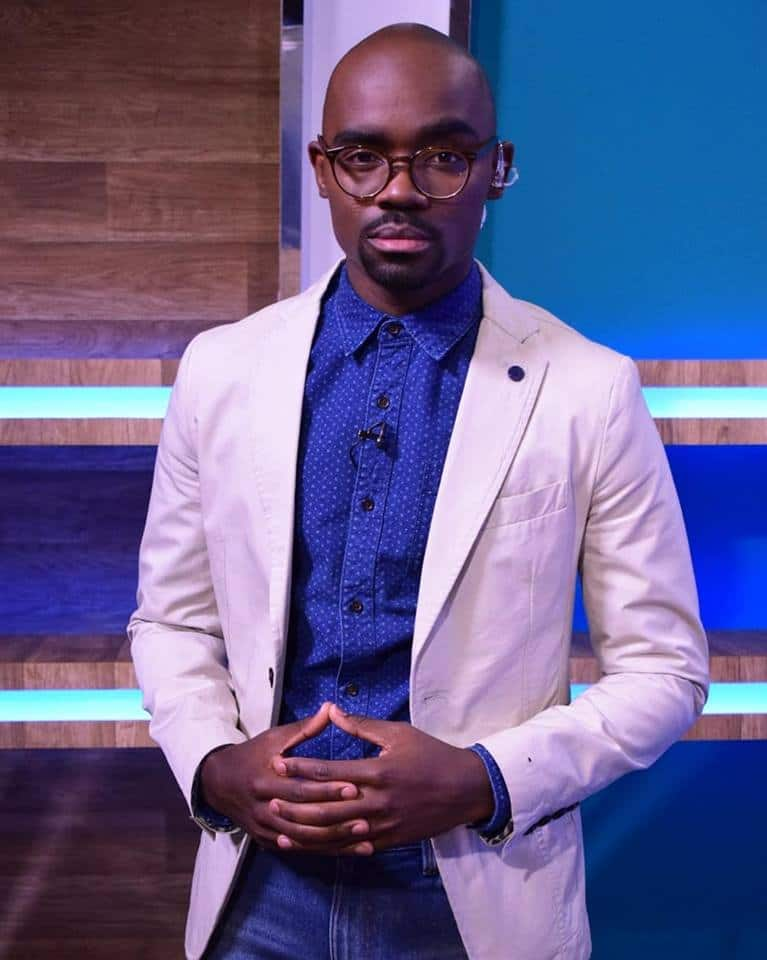 In September 2018, some claims emerged stating that Malusi Gigaba was the father of Musa Mthombeni. The rumours came up after Musa acknowledged the fact that he applied for a passport, which had been processed within the shortest time. He went ahead to applaud the Department of Home Affairs for their good work.
The post stirred a debate on social media, with most people convinced that the process had taken shorter because Malusi had given him his passport. Some of the social media users went to Malusi Gigaba profile to fetch his photos for comparison. In retaliation, Melusi Gigaba acknowledged the fact that their skin complexions were nearly the same. He hilariously invited Musa for lunch so that they would discuss, 'Utatakho'. Whether Musa Mthombeni is from the Gigaba clan, it is difficult to make sure.
Musa Mthombeni and Thuso Mbedu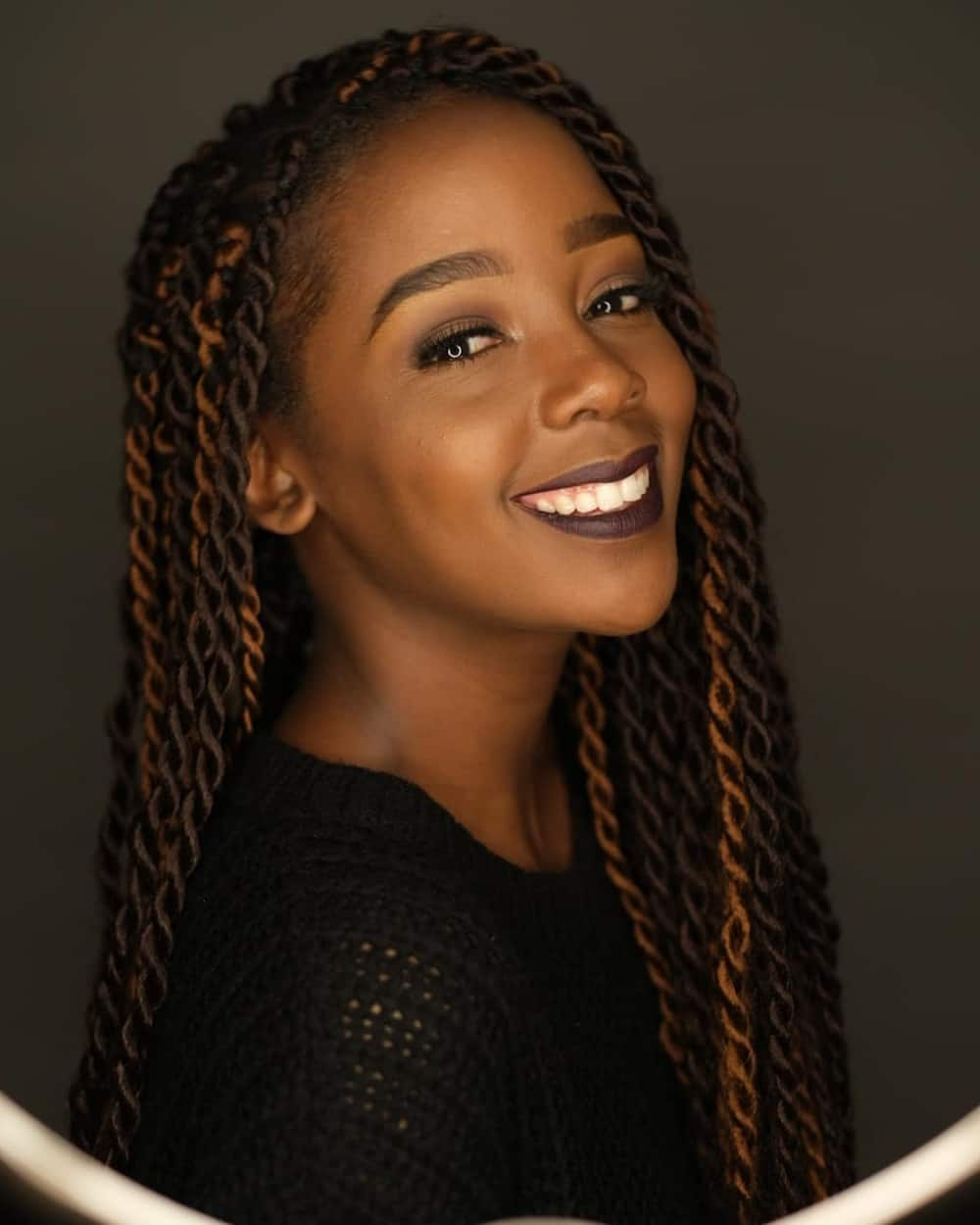 Thuso Mbedu, one of South Africa's most admired personalities, has been rumoured to have been in a relationship with Musa Mthombeni. The two were in Wits University together, and they were also co-hosts in Trending SA. Musa admitted having had a crush on Thuso Mbedu. The latter, however, in another interview that she did, when asked whether or not they were dating, she insinuated that she did not have any feelings for Musa. She went ahead to say that she would not mind being the godmother to Musa's children.
It seems that Musa still cannot get over the crush he has for the admired queen, even after Thuso hinted that she did not feel anything for him. In January 2019, he sent her a bouquet of one hundred roses after she had landed a lead role in one of the American series.
Musa Mthombeni biography is a highlight about the celebrated and multi-talented media personnel and doctors. So much has been said about the modest guy that he is. The fact is, he is a determined man who goes for what he wants. Maybe his determination will make him win Thuso's heart, who knows.
READ ALSO: