ProVerb rapper is a TV personality. His official name is Tebogo Thekisho. However, professionally, many prefer to call him ProVerb. He was born on 12 April 1981, in Kimberley Northern Cape.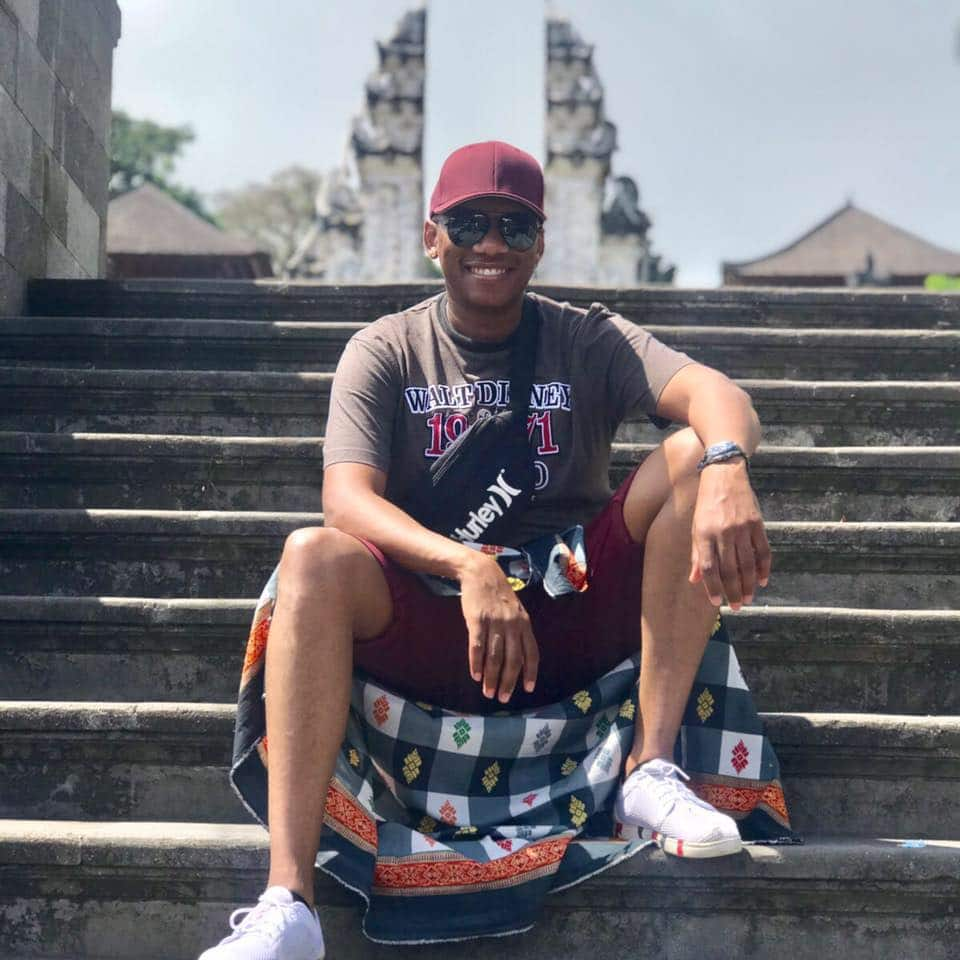 ProVerb real name and official identity is Tebogo Sidney Thapelo Thekisho which is the name given to him by his mother at birth. Having been born in 1981, ProVerb age is currently 38 years old.
Tebogo Thekisho bio
The TV personality and celebrity is a warm and charming person. Here are a few details about him you will find interesting.
Profile Summary
Birth Name: Tebogo Sidney Thapelo Thekisho
Stage Name: ProVerb
Date of birth: 12 April 1981
Place of Birth: Kimberly, Northern Cape
Occupation: Rapper and Television Personality
Girlfriend: Liesl Laurie
Ex wife: Onalerona Moreo
Early life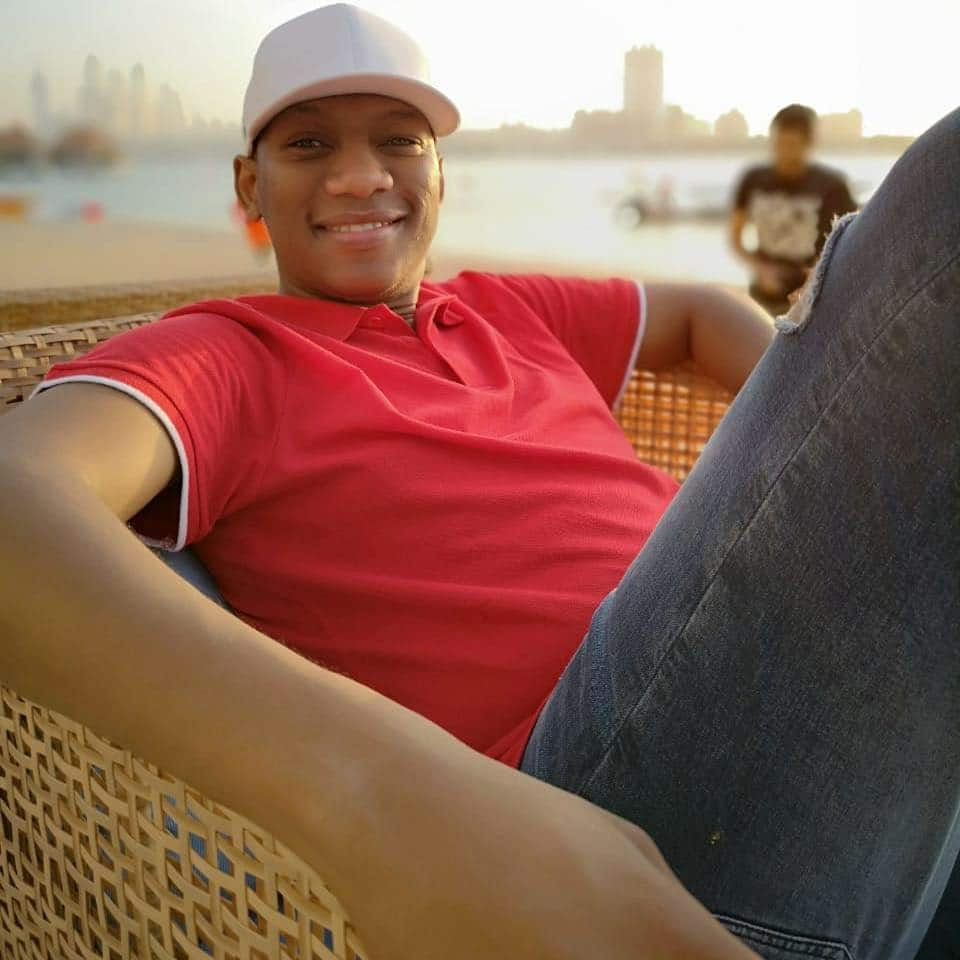 Tebogo Sidney Thapelo Thekisho goes by the stage name ProVerb. He was born on 12 April 1981 in Kimberly, Northern Cape. He began schooling in 1987 and matriculated in 1998. He has a famous sister known as actress Lerato Mvelase.
Relationship status
ProVerb was once married to a professional businesswoman by the name Onalerona Moreo whom he divorced in 2015. His current girlfriend is known as Liesl Laurie and is a former miss South Africa.
Qualifications and career
The star has a diploma in sound engineering which he acquired in 2003. In 2004, he went on to release his official debut album, which makes one of the most famous ProVerb albums. The album titled The Book of ProVerb was released in 2005, through the independent record label known as Outrageous Records. His other albums include:
Manuscript in 2006
Write of Passage in 2009
Fourthwrite in 2012
He has also worked as technical producer for Y- fm on their Fresh Breakfast show. He is currently the technical and content producer of the drive-time show on METRO FM, The Avenue 3 to 6 with Glen Lewis and Unathi. He also has a show of his own, The Pro-File, which airs both on Saturdays as well as Sundays on METRO FM.
One of the most notable achievements for the rapper and TV host is winning the South African Hip Hop Awards in 2015 as Best Hustler Of The Year.
He is loved for his kind of music and the fact tat he is one of the few artists that does not use vulgar language in his singing. The recording artist, TV and radio presenter started his rapping back in the year 1999 and fast rose to become a renowned star especially because he is one of the few rappers that does not use vulgar language in his tunes.
READ ALSO: Proudly SA: ProVerb recently celebrated 14 years in the industry
ProVerb's house
The artist and TV personality turned business man has a house that is to die for. He took to social media back in 2017 to thank God for his new blessing. He bought the house with the help of Thato "TT" Mbha from The Black Real Estate. His Instagram message read, "The deepest gratitude to my brother @ttmbha and his team for helping me add this stunner to the portfolio. All glory be to God."
fans could not hold it as the house is magnificent. Although he did not reveal its location, it is a sight to behold, a masterpiece to say the least.
Promise to the kids
Your favourite star has an additional title to his name, he is a dad. In fact, he is so dedicated to his kids that anyone would want this for their own children. Even though he is separated from his former wife, the kids have never felt his absence. In fact, he is one known to go an extra mile just for them. He does everything a dad should for them. From tucking them in bed, to taking them on expensive vacations and even dropping them to school. Clearly, his son and daughter mean the world to him. He keeps midnight them to do their best and he would do the rest.
ProVerb rapper is one of the silent celebrities who had no much buzz around him, but is still one of the most powerful and sound artists around. While he leads a rather reserved lifestyle, save for his work, he is a brilliant singer and a role model to anyone thinking of getting into clean music.
READ ALSO: