Phuti Mahanyele biography: age, husband, salary, quotes, awards, membership, contact details and net worth
Born on 15th March 1971 in Dobsonville, Phuti Mahanyele has risen to become one of the best and not easy to ignore entrepreneurs in South Africa. She currently serves as the business executive, and chief executive officer of Sigma Capital.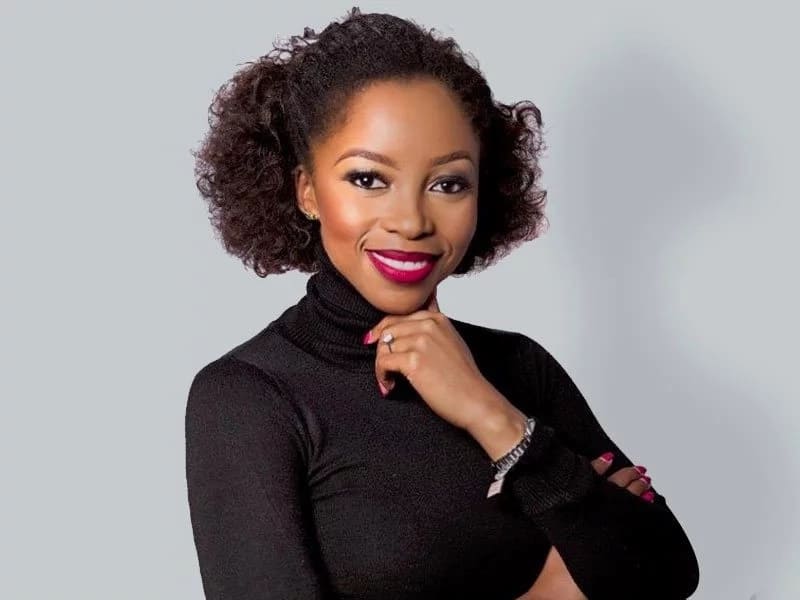 Phuti is not your average woman. She is an accomplished business lady that has worked herself to success and stardom. In fact, she is well respected in the business circles and corridors that she treads. She is one of those you may consider well accomplished and on top of her game. She has everything under her control.
Phuti's biography
With such a brilliant resume, it is interesting to know just who she is. The following is a brief of everything you need to know about the boss lady.
Early life and education
Phuti owes a lot of her success to her parents. She was taught early in life to look beyond her problems and challenges and forge ahead. Her father, a pioneer of education in South Africa influenced her passion and love for books. The fact that her mother died when she was only 17 years also contributed to making her take her time seriously. When she experienced a stroke in 2013, after a series of headaches and fainting, the idea of having no time got cemented in her mind and it changed her life for good. His father and greatest influence later died in 2012.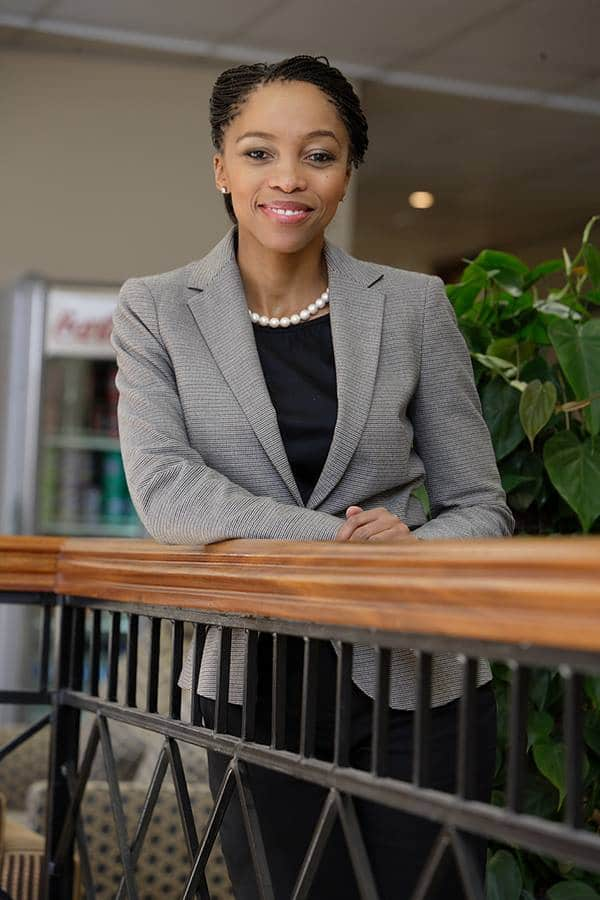 As already mentioned, she is a South African national born in Dobsonville on 15th March 2019. This makes her 48 years old. To be a woman of her stature, it is obvious that she is well schooled. She matriculated from Mc Auley House Convent between 1980 to 1988. She went on to study her Bachelor of Arts Economics from Rutgers University from the period between 1989 and 1993. She also pursued a Masters in Business Administration, MBA. at De Montfort University from 1993 to 1996.
Career and achievements
This is probably where Phuti is known most. She has done a great deal for herself, leading a number of companies and amassing a lot of awards while at it. The following is a summary of her achievements.
In January 2016 to Present, she is serving as the Executive Chairperson of Sigma Capital.
Concurrently, she is the Chairperson of Gigajoule Africa (Pty) Limited, whose leadership she assumed in 2006 to present.
Also worth noting is the fact that from August of 2004 to December of 2015, she served as the Shanduka Group's CEO.
In February 2003 to July 2004, her role was to manage the Development Bank of Southern Africa (DBSA). She was the manager for the above mentioned period.
From 1997 to 2003, Phuti was Fieldstone Private Capital Group, Inc. Vice President.
Further back, from 1996 to 1997, she was the Account Manager at The Agency.
She has also served as the manager of Irvin and Johnson between 1995 and 1996.
She started off her career as a Management Trainee at National Sorghum Breweries in 1993 to 1995 which was to kick-start her career and achievements in future.
Membership
These are some of the things that she has membership in. They also make a crucial part of her career and success journey in this field.
She is a Non-Executive Director of Mondi Shanduka Newsprint.
She also serves as a Non-Executive Director at Netgroup Solutions.
Phuti is a Director at Realeka Marketing
She also holds a Directorship position at DPJ Marketing
She was also acquired by The Phembani Group in 2015.
The executive also serves as a Director of Shanduka Share Scheme
Adding to the list of her Director's roles is that of Pangolin Business Women Enterprises
She serves as Director at Wethu Communications.
She is also the Phuti Mahanyele, Independent Non-Executive Director at Gold Fields.
With all these accolades and responsibilities, it goes to show that she is a woman that can handle a lot more than she lets off.
Phuti Mahanyele Awards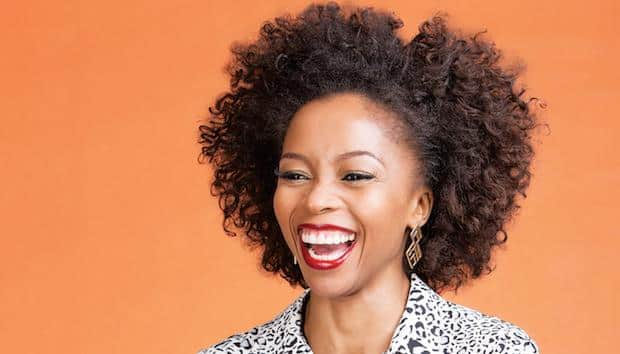 Well, with so much to do and a lot on her plate, it is amazing how she manages to perfectly execute all of her roles. The awards and prizes she has scooped in her line of duty prove all this. Here is a list of her awards so far.
She won the ForbesWoman Africa Business Woman of the Year Award, 2014
She has also been awarded the "Distinguished Achievement" award by the Douglass Society, 2013
Also in her bag is the Leading Africa Woman in Business. Africa Investors, which she scooped in 2012.
In 2011, she was honoured with the Rutgers Vision of Excellence Award. Rutgers University, 2011.
She goes down in history books also as one of the Most Influential Woman in Government and Business – Financial Services after winning the award and recognition in 2009.
Mahanyele Phuti was also included in the Wall Street Journal's list of the "Top 50 women in the world to watch in 2008", a mean achievement to say the least.
Lastly, she won the World Economic Forum, Global Young Leader, in 2007.
READ ALSO: Phuti Mahanyele overcame a stroke to become a successful businesswoman
Romantic relations
Even with her major achievements, Phuti was married. The first time she chose to leave her husband to pursue her dreams even if she had contemplated on being a housewife. So what about Phuti Mahanyele wedding? Well, after a great time and achievements and after having stayed with Shanduka, for a decade, in 2015 she was ready to be a wife again.
It was during this same period that together with Jeremy Katzen, Mahanyele, a Johannesburg banker and her husband, she started her own business known as Sigma Capital. The business mogul finally settled down and let people know who Phuti Mahanyele husband is.
Latest news
If you thought Phuti Mahanyele net worth is enough to make her stay at home then you thought wrong. In addition to having her own company and owning lots of other positions all over the South African business and corporate world, she has recently been appointed to South Africa's CEO of the global Naspers management team. Phuti Mahanyele-Dabengwa, who will be reporting directly to the Group CEO of Naspers, Bob van Dijk, will be situated in Johannesburg where she will be representing the group's interest in Mzanzi in addition to overseeing its daily operations.
Her responsibilities will also include taking charge of the Naspers Foundry and Naspers Labs, both of which have been designed to assist in the stimulation of the South African tech sector as well as to tackle the youth unemployment menace, respectively.
As one of the major investors in the country's technology sector the company is focused on growing its internet solutions and help grow e-commerce companies in South Africa. Going by the comments of Bob van Dijk, Group CEO, Naspers, Phuti is indeed a valuable addition to the team and it is believed that she will have a lot to do with the company's success. He said,
"Phuti is a seasoned leader with a strong track record of achievement throughout her career. Her significant investor and board experience across varied sectors, makes Phuti the perfect match for this important role at Naspers."
On the other hand, Phuti Mahanyele-Dabengwa, CEO South Africa, Naspers, had a lot to say too. She expressed her sentiments as shown below:
"I am thrilled to be joining Naspers at such a pivotal time for the group and for South Africa and look forward to adding value to the group in realizing its strategy in South Africa."
Well, with her track record, it is almost guaranteed that Phuti Mahanyele will take the company to greater heights. She is an inspiration to all women that want to excel in this area.
READ ALSO:
Enhle Mbali biography: age, family, children, black coffee, car and Instagram
Prophet Bushiri biography: age, real name, wife, church, investments, cars, jet and net worth
10 interesting facts about Lady Zamar
Tyson Fury biography: height, weight, record, accolades, next fight, Anthony Joshua, family and net worth
Source: Briefly News