Being happy and at peace in life requires an individual to appreciate everything in life. To dance as if no one is watching is one of the simplest joys of life. Lorcia Cooper is a South African dancer and actress who continues to remind everyone to live their best lives regardless of the highs and lows of life. Beyond the screens, she is a mother and wife to her new husband. Find out who she is!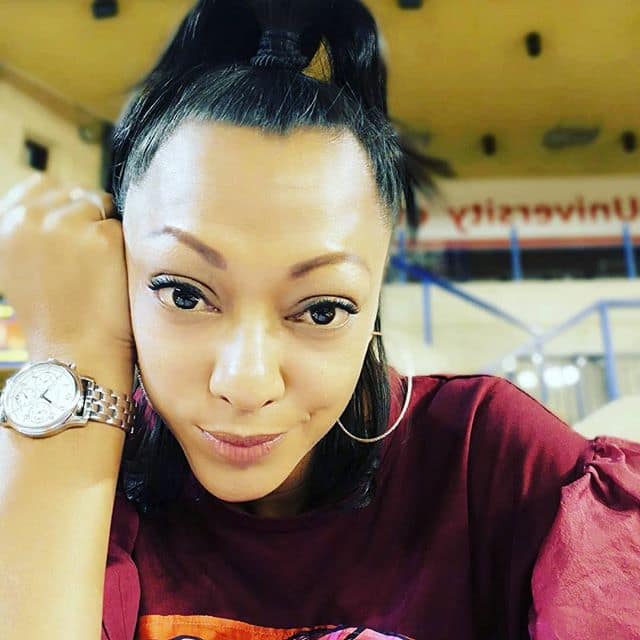 Lorcia Cooper was born on the 9th of November 1978 in Cape Town, South Africa. Today, Lorcia Cooper age is 40 years. She is a Scorpio and a South African citizen. From a tender age, she had a passion for dancing. Her parents, therefore, supported this interest and enthusiasm by enroling her in dancing classes when she was four years old. Today, the beautiful lady is a dancer, choreographer, dance teacher, and actress.
Early life and education
Together with her brother, Lorcia, whose name is often misspelt as Lucia Cooper, enroled for Latin American and Ballroom dancing competitions. At the time of enrolment, she was only four years old. Soon after turning five, she won her first competition by emerging top in the provincial championships for both Ballroom and Latin American dances. At eight years old, she enrolled at the Academy of Dance, where Debby Turner was her mentor and guide.
Lorcia's prowess in dancing led her to double up as a teacher and student at the North West Arts Council's Dance Academy in her teenage years. While at the institution, she participated in many dance productions. She bagged the FNB Vita Best Female Dancer Award when she was 19 years old.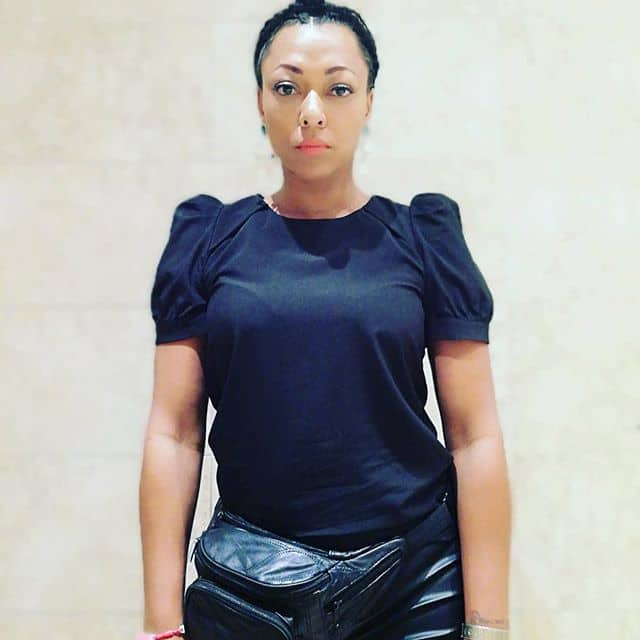 Physical appearance
Lorcia is an attractive South African woman. Although her body measurements are unknown to the public, her fit body is admirable. One notable feature is her eyes. Lorcia Cooper eyes are strikingly beautiful.
READ ALSO: Neyi Zimu biography: age, wife, songs, and album
Career path
Lorcia's career in the South African entertainment industry has lasted over two decades now. She was the primary representative of South Africa during her work in Faust. The performance was held in Berlin. At the time, Robin Orlyn was her director. She later became an SABC2 Travel Xplorer presenter before taking up the lead role in Hey Boy, which was a local feature film tht aired in 2003. She portrayed the role of Cindi in the movie. The film was directed by Andre Odendaal and written by Justin Cohen and Brendan Pollecutt.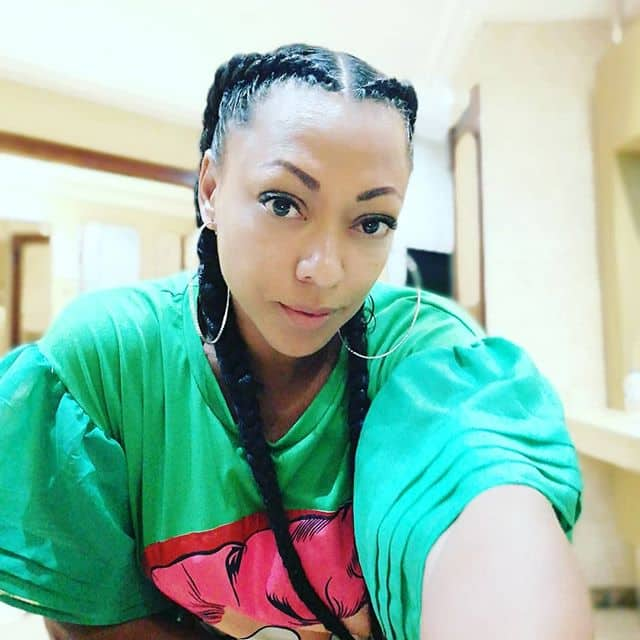 In 2008, she was one of the judges in the dancing competition, Dans! Dans! Dans!, on ykNET. The show aired from January until March that year. The dancer and actress was also a choreographer and judge in the 2008 competition, High School Musical: Spotlight South Africa. The reality talent competition was held from August to September and aired on M-Net.
In 2017, after a break, Lorcia made a comeback on the screens after being cast in the Mzansi Magic show, Lockdown. The plot is set in a women's prison. The inmates compete for survival and power. They also fight with their inner demons. The actress plays the character of Tyson, and the show is currently in its fourth season.
In 2017, Lorcia played the role of 27-year-old Marang in Zulu Wedding, the movie. She was Lu's best friend during their schools days. Her character is that of a talented and artistic-looking jewellery designer who is just about to make it in her career.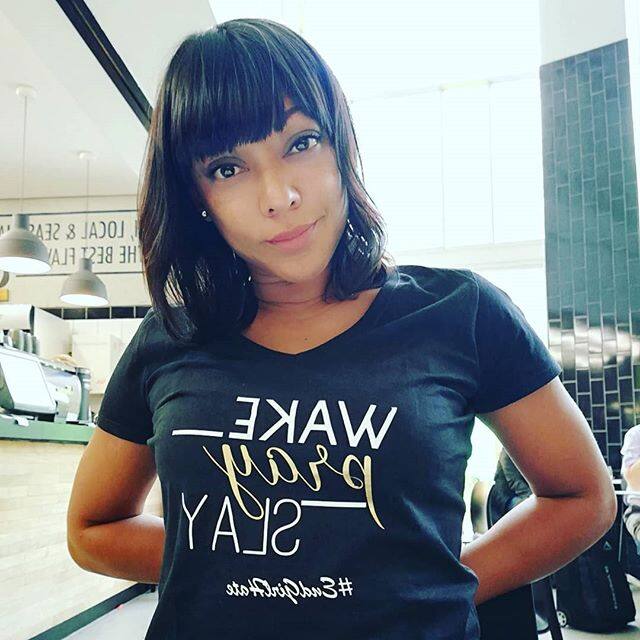 Other roles that the actress and dancer has taken are:
In season 1 of #Karektas, she appeared as a celebrity guest judge.
In Backstage season 1, she played the character of Charmaine Jacobs.
In season 1 of Bedford Wives, the actress portrayed the character of Lorna Williams.
In season 1 of Change Down, she appeared as a celebrity guest judge.
In the first season of Eish! Saan, she featured as a celebrity prankster.
In the first season of It's OK We're Family, she appeared as herself.
Lorcia also hosted the second season of Showville.
She was a guest in season 2 of The Bantu Hour.
In The Comedy Central Roast, she appeared as herself. She made the appearance in the first season.
In season 11 of The South African Film and Television Awards, she was a presenter. She was also a presenter in season 13 of the South African Film and Television Awards.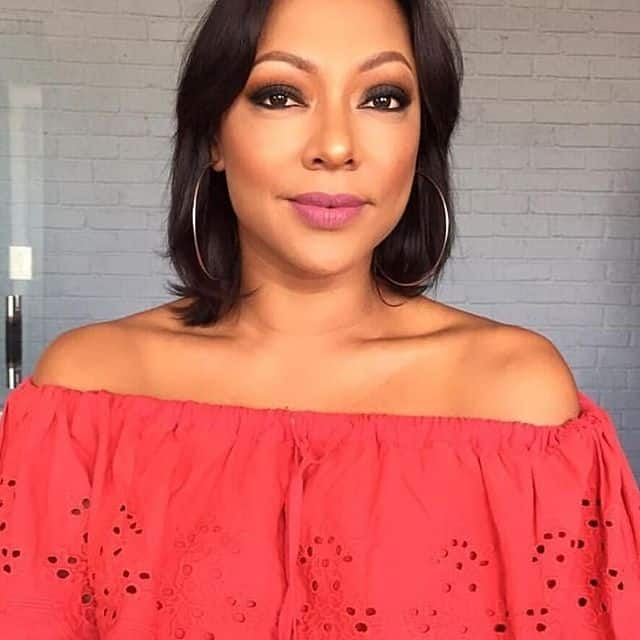 On the 9th of July, 2019, Lorcia announced that she would be joining the cast of . The announcement was made on her social media. She will be joining the team in the role of Cordelia. In her character, she will be taking over the cocaine business that is run by Harriet Khoza and will make changes to the business model and approach. All her fans are excited about the new development.
Awards
In early March 2019, Lorcia bagged the Best Supporting Actress (TV drama) award during the SAFTA awards for her role in Lockdown 2.
Who is Lorcia Khumalo married to?
During her acceptance speech at the 2019 SAFTA gala, Lorcia Khumalo announced to the world that she was a newly married woman. Lorcia Cooper husband is a man named Khumalo. Although details of Lorcia Cooper wedding are scarce, she proudly asserted that her new name is Mrs. Khumalo. Mandla Khumalo and Lorcia Cooper are happily married and are raising a happy and close-knit family. Lorcia Cooper new husband is supportive of her career.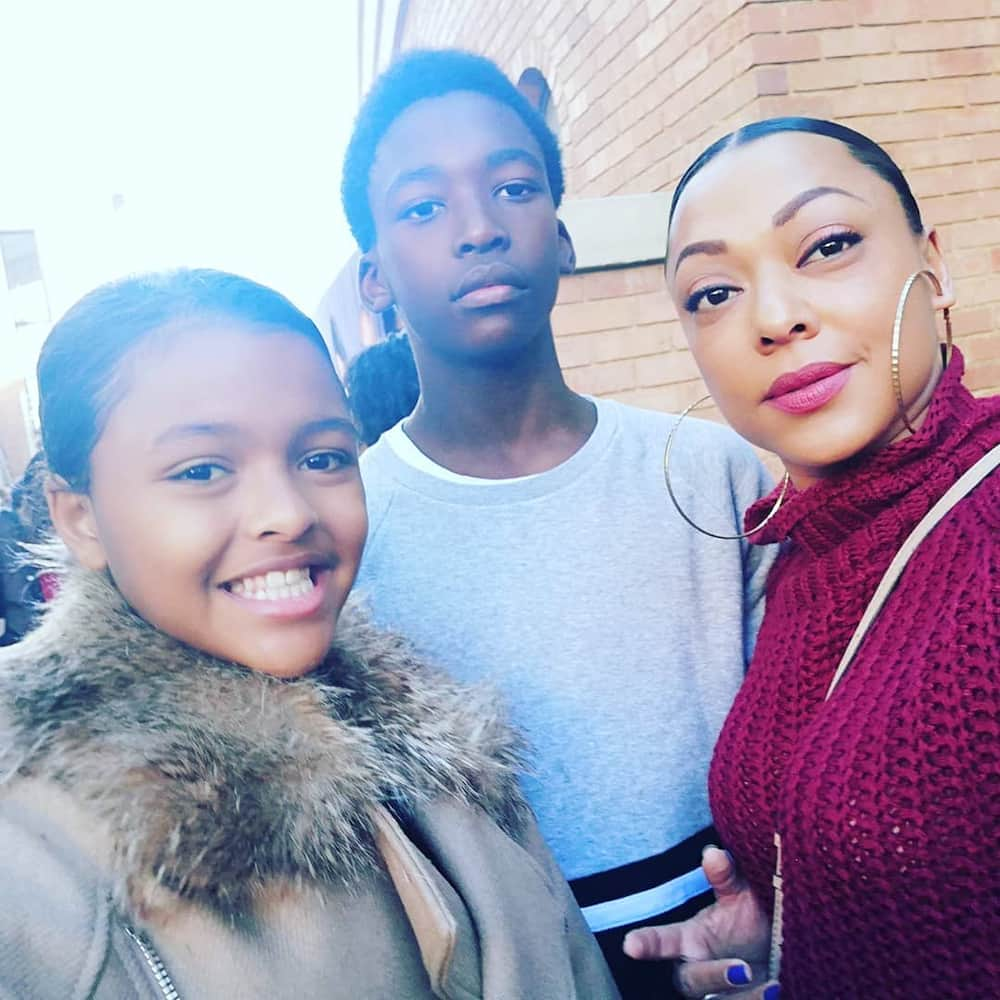 Lorcia Khumalo husband and the actress are the proud parents of two children, a son and a daughter. Previously, the actress was a divorced woman and single parent to her daughter, Jannah, who takes after her mother. After confirming her new marriage in her acceptance speech, Lorcia Cooper Khumalo thanked her husband, Jannah, and their son Kumo for their support and presence during the event.
Lorcia Cooper Khumalo Instagram
The actress has an Instagram account, @lorcia1cooper, with about 69k followers. Although the account is not verified yet, she uses it to keep in touch with all her followers. She also uses the platform to update them about the exciting happenings in her life. She often posts photos of her and her family. She does not seem to have verified Twitter and Facebook accounts.
Lorcia Cooper is a talented and award-winning actress and dancer. Throughout her career, she has continued to impress her audience with her dancing and acting skills. Her beauty also catches the attention of many people. Lorcia Cooper husband Mandla Khumalo is the main man in her life. Lorcia Khumalo and husband are now raising their two children, Jannah and Kumo, together. All her fans should watch out for her new role in The Queen!
READ ALSO:
Magda Wierzycka biography
AKA biography: age, real name, girlfriend, net worth, songs and latest news