It's a somber mood for the rugby fraternity as they come to terms with the sad news of James Small's passing on Wednesday 10 July 2019. The player that has been described as one of the finest in the sport is reported to have lost his life suddenly as a result of a heart attack. He was just 50 years old.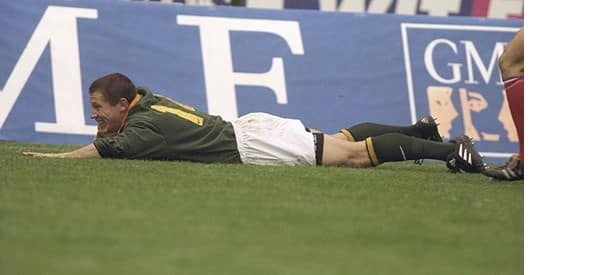 A lot of people are still making peace with the fact that one of their best is no more. Small will be remembered for his contribution in the 1995 springbok team where they won the world cup. He will be remembered for representing the Lions, the Sharks, as well as Western Province at provincial levels.
Small Biography
He may have been known for the game, but James Small, the rugby player had a lot more going on in his life than just the sport. He was a family man and a beloved son. Here is everything you need to know about Small, the man that played wing for the Springboks.
James Small Age
James Small was born on the 10th of February, 1969, in Cape Town, South Africa. He died on the 10th of July 2019 in Johannesburg at the age of 50.
James Small Wife
Small was once married but at the time of his passing, the actress and model, Christina Storm was his ex wife.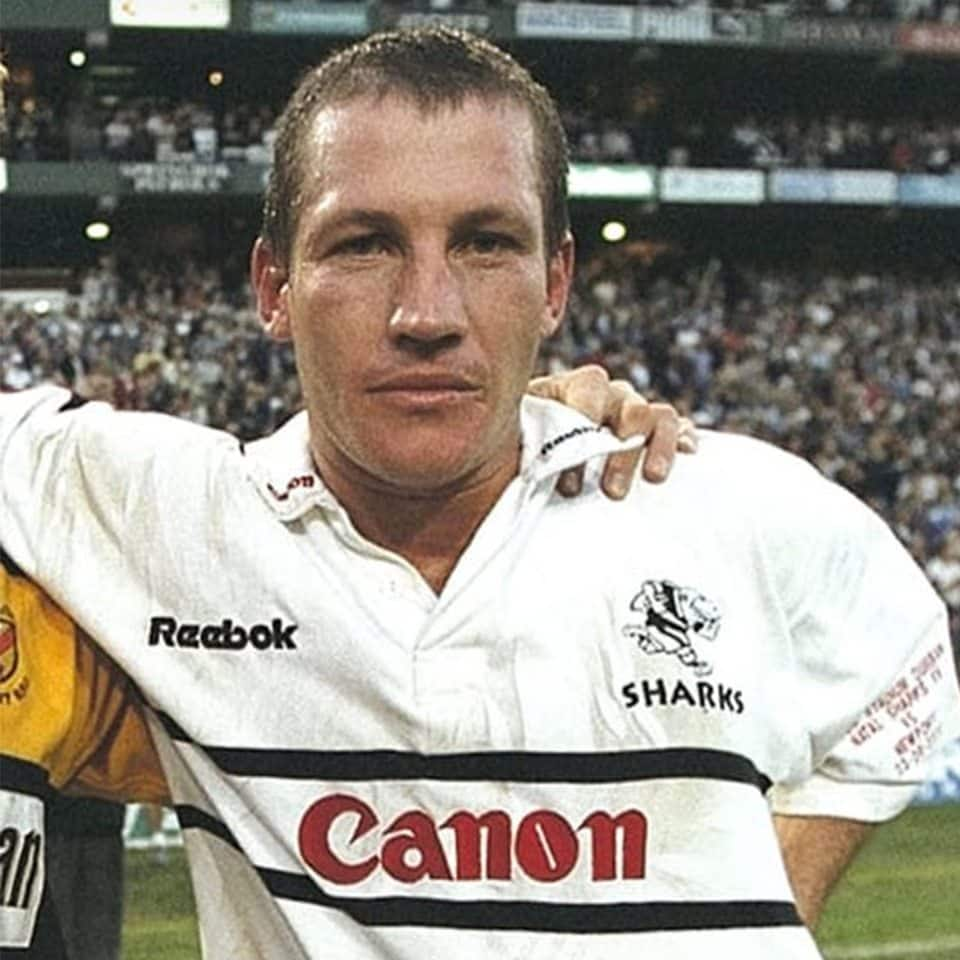 Children
During his lifetime, James and his ex-wife Christina were blessed with a daughter named Ruby Small.
READ ALSO: Prophet Bushiri biography: age, real name, wife, church, investments, cars, jet and net worth
Career
Small played 47 Tests for his team, the Springboks from 1992 to 1997 where he scored 20 tries. He debuted for Springboks against New Zealand in Johannesburg in the year 1992 where he went on to play 47 Tests up to 1997.
It was here that he scored 20 Test tries. The last of these scores was during his last match that happened in the country of Green and Gold, against Scotland. He scored a try which at the moment went on to break the Test record of Danie Gerber.
Before his death, Small played tests against New Zealand, Western Samoa, Australia, Fiji, Italy, Romania, France, England, Argentina, Scotland, and the British & Irish Lions. He was the first South African that was sent off during a test after he was dismissed when playing against Australia back in 1993.
When he started out in his provincial career, Small was part of the Golden Lions (at the time known as Transvaal), the Sharks (back then referred to as Natal) and Western Province. He appeared in the Currie Cup finals for all three team. He finally lifted the golden cup in the colours of the Sharks and WP.
Tribute to a fallen hero after sudden death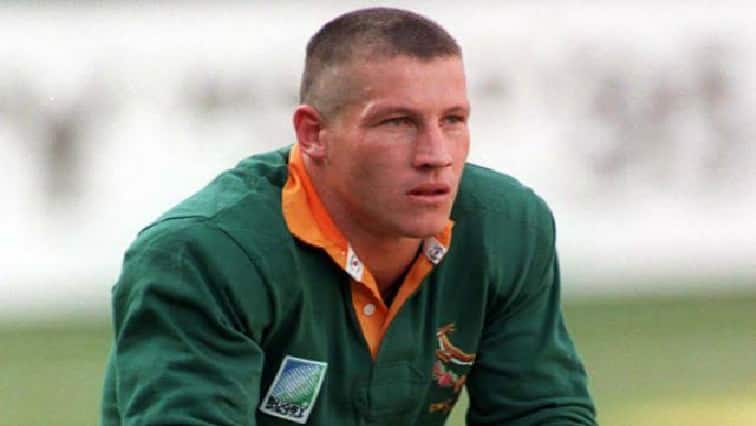 Small died on 10th July 2019 from a heart attack. The news of his passing was both shocking and sad for fans and colleagues. As a result, a lot of people have taken to twitter to express their condolences and sadness. The following are a few sampled comments.
Dan Retief@Retief_Dan: Absolutely shattered to hear of the passing of a great Springbok and a good friend. The first 2 words in my book "The Springboks and The Holy Grail" are James Small. Be at peace my mate
Bakkies Botha: @BakkiesBotha4: R.I.P LEGEND.WILL ALWAYS REMEMBER YOU AS ONE OF THE BEST.
British & Irish Lions@lionsofficial: We're deeply saddened to learn of James' passing.
Springboks@Springboks: We have some very sad news - former Springbok wing James Small has passed away. #RIPJamesSmall The thoughts of all at The British & Irish Lions are with James' family and friends. #RIPJamesSmall
South African Government@GovernmentZA: We send our deepest heartfelt condolences to the family and friends of Former Springbok winger #JamesSmall. He will be remembered for his role in the 1995 World Cup final win over New Zealand. [Photo cred: @Springboks]
With the official announcement coming from the team, Small makes the third member from the team to pass on. Others before him were loose forward Ruben Kruger, who died as a result of brain cancer in 2010 and scrumhalf, Joost van der Westhuizen, who succumbed to motor neuron disease in 2017. Small was a major rugby personality, whose face was recognized by many, including the government of South Africa itself.
James Small may be gone but his legacy and achievements leave on.
At the time of his death, he had taken up coaching and was spreading his knowledge to others. It is unfortunate that he had to go abruptly, leaving a whole in South African and international fans' hearts.
Either way, his was a career well lived. To his family and close friends, may strength and hope be your portion!
Sources: primalinformation.com, sport24.co.za, twitter.com
READ ALSO:
10 interesting facts about Lady Zamar
Enhle Mbali biography: age, family, children, black coffee, car and Instagram
ProVerb rapper biography: age, real name, kids, wife, ex girlfriend, new girlfriend, albums, house and net worth