Dj Kent biography: age, songs, albums, accolades and career
The famous and celebrated DJ Kent is known nationally in South Africa as one of the best club DJs that the country has. A lot of people who understand quality songs know that the star artiste is one of the few DJs that blow the air at every available opportunity to display their talents. In this article, we look into his background, music career, and some of the platforms where his talent has been appreciated since he stepped into the entertainment industry.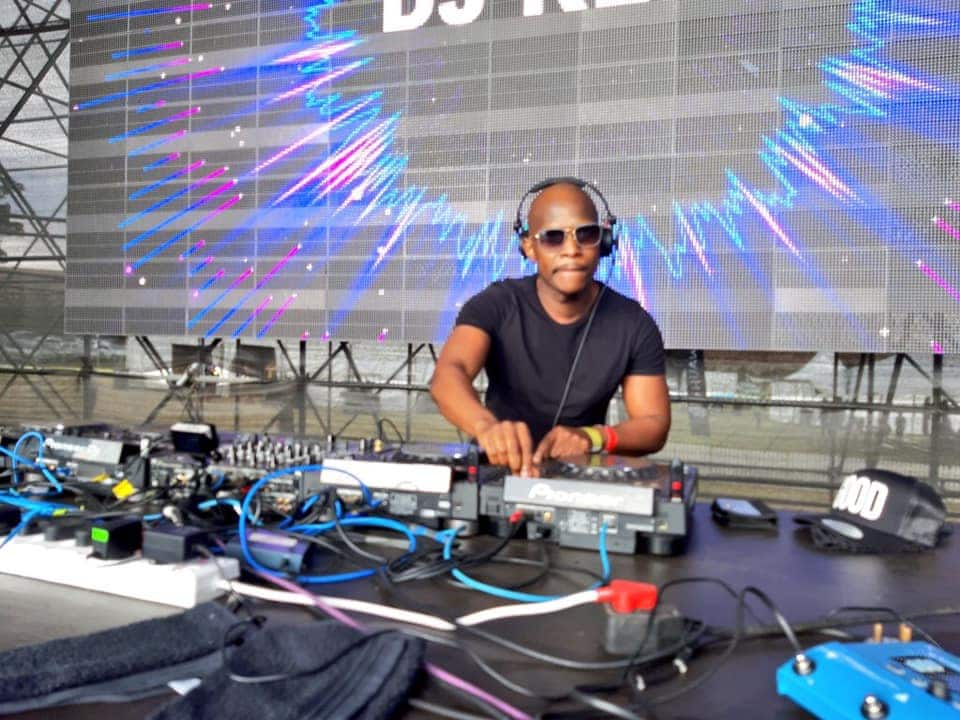 DJ Kent gained prominence when he started mixing during valentine celebrations. Also, people who celebrate their 21st birthday parties have found him to be unique in making their occasions worth the while. DJ Kent is known for some milestones that he has achieved since he picked up a career in the music entertainment industry. For instance, during the prestigious 2010 FIFA World Cup, FIFA approved him to produce music. Also, it was so amazing how the third album which he released with the title Weekent in 2013 went gold within the space of a month.
DJ Kent biography
Where is DJ Kent from? Kent was born in Pimville, Soweto, South Africa. Then, his real name is Khensani Mabaso. The club DJ who also dubs as a music producer and entrepreneur started his career in music at a tender age, and that was when he was involved in mixing in the house.
READ ALSO: Bok Van Blerk biography: age, real name, wife, songs, albums, movies, and Instagram
The star DJ released his solo debut album in 2007 that he titled "Mixing Business with pleasure reloaded". After he created his unique mixing identity, which is known as mega mixing, the style has since become the mixing style that is most imitated in 12 countries including Zimbabwe, Mozambique, Botswana and his home country South Africa.
Then, as an entrepreneur, after he saw international trends of fashion together with his business partner DJ Euphonik during their world tours, they were inspired to open a clothing store in Braamfontein. Kent also has a record label which he signed with Relo of the famous Skwatta camp crew and Diamond Dealer from Bloemfontein.
DJ Kent age
Unfortunately, there is no information made public at the moment concerning the age of the celebrated DJ.
DJ Kent career
Since he started his career in music, DJ Kent has worked on different hit songs that made him rank as one of the best producers that come from South Africa. He has made a significant impact on the industry and remains one of the most celebrated stars in the country. At a time, DJ Kent teamed up with the duo of Themba Mbongeni Nkosi (Euphonik) and Tumi Mokitlane, and the collaboration gave birth to Kentphonik. While he met Euphonik at varsity, he and Tumi met at the SoulCandi store.
After signing Kentphonik in 2005 to 88 Productions, it became a defining moment in their music careers as they became national stars in the process. After that, 'Masingita' and 'Uwrongo' tracks were released, and they featured the first and second volumes of Definition Of House belonging to the eminent producer DJ Fresh.
READ ALSO: Christo Wiese biography: age, daughter, son, wife, book, companies, house and net worth
DJ Kent Albums
Apart from the fact that DJ Kent's album titles are always characterised with suspense and attractive, the songs in each of the albums are such that you would want to listen to over and again. DJ Kent Evolution X tracks that were released in 2016 are such that would keep you entertained all day. The beats are amazing, and they drive the point that Kent is such a gifted artiste. Other albums that were released earlier include:
In The Bush (2003)
I Can't Survive (2010)
The Weekent (2013)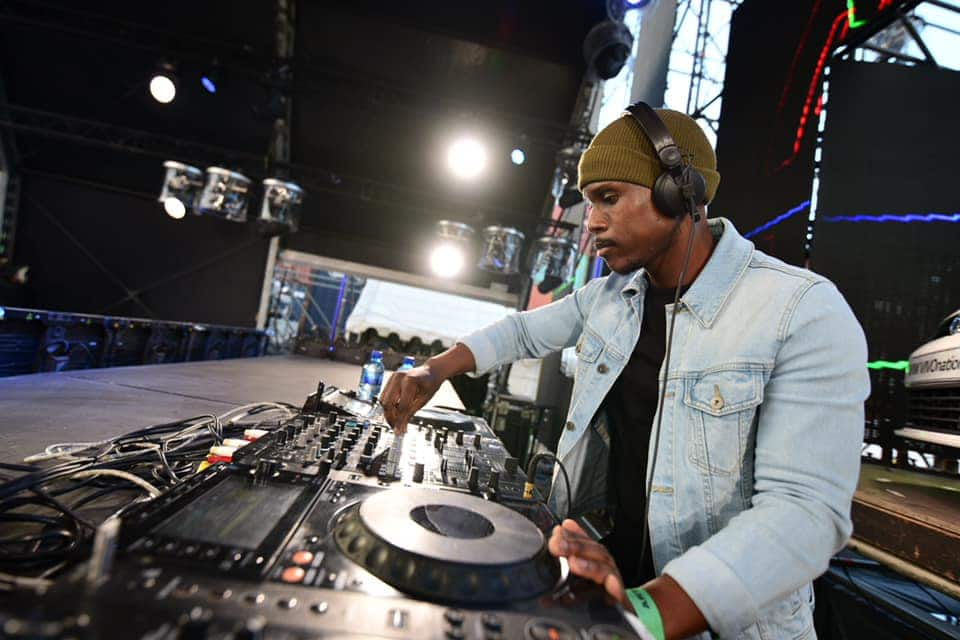 DJ Kent songs list
If you are a music fan and you know quality vibes, you can attest to the fact that DJ Kent does so well in ensuring that his fans get quality songs at all times. Among other things, one point that stands this club DJ out is his collaborating spirit with other singers in the industry. If you listen to or watch DJ Kent Fly Away where he featured Nandi Mngoma, you can see the dynamic display of talents of these artistes which boosted the track's acceptance by their fans.
Also, the following DJ Kent songs will make you appreciate music more.
See You Again
Better with Time (featuring Ziyon)
Show ME the Way
X
Count on Me
Special Kinda Day (featuring. Kholi)
Fall in Love Again (featuring Relo)
Bubble Fi Mi (featuring Leftside)
Searching (featuring Kholi)
No One (featuring Thiwe)
In The Bush
Second Moon
Brainzoo
Your Love (featuring Ziyon)
Hold On
Love You Still (featuring Dominic Neill)
Don't Let Go (featuring Mo-T)
Breeze (featuring Nandi Mngoma)
Dia de Sol (featuring Jimmy Dudlu)
Sunrise (featuring Zaki Ibrahim)
Maria (featuring Justin Chalice)
Spin My World (featuring The Arrows)
Top of the World (featuring Liquideep)
Sunrise (Culoe De Song Remix) (featuring Zaki Ibrahim)
Love Is Just a Dream (Sultry Mix) (featuring Kyla)
Vertigo (featuring Samkelo Ndlovu)
Guitar Boogie (featuring Jimmy Dludlu)
Cherie Amour (featuring Moneoa)
Have I Told You (DJ Kent Remix)
Kindly note that apart from these tracks, DJ Kent mixes are also available for your entertainment. You can listen to various series of The WeeKent mix on the YouTube channel or other online music streaming websites.
DJ Kent Accolades
As a star DJ, Kent's creative ability has been recognised on different occasions. For instance, during the South African Music Awards (SAMA) event of 2009, his work was recognised as the Best Urban Dance Album. While in 2010, he got Metro FM Awards' Best Collaboration. Also, during the Metro FM Awards ceremony that was held in 2010, he won the Best Hit Single of the year award.
In 2011 and 2012, moreover, DJ Kent's work was recognised during the South African Music Awards (SAMA) as the Best Urban Dance Album and Best Remix respectively.
There is no doubt that DJ Kent is a blessing to the music entertainment industry in South Africa. With his unique talent, the mixing style that he developed, which has since been imitated by others in the industry across different countries, is a significant achievement.
READ ALSO: Reaching new heights: Skeem Saam's Clement Maosa summits Kilimanjaro
Source: Briefly News