Cindy Swanepoel biography: family, married, binnelanders, Getroud met rugby and Instagram
Cindy Swanepoel is a celebrated actress that is well known in South Africa for the different roles she has played. She is best identified by the role of Annelize Roux in the kykNET soapie Binnelanders, having joined the team in 2015. Cindy got a promotion to star as part of the cast for Season 12, back in 2016.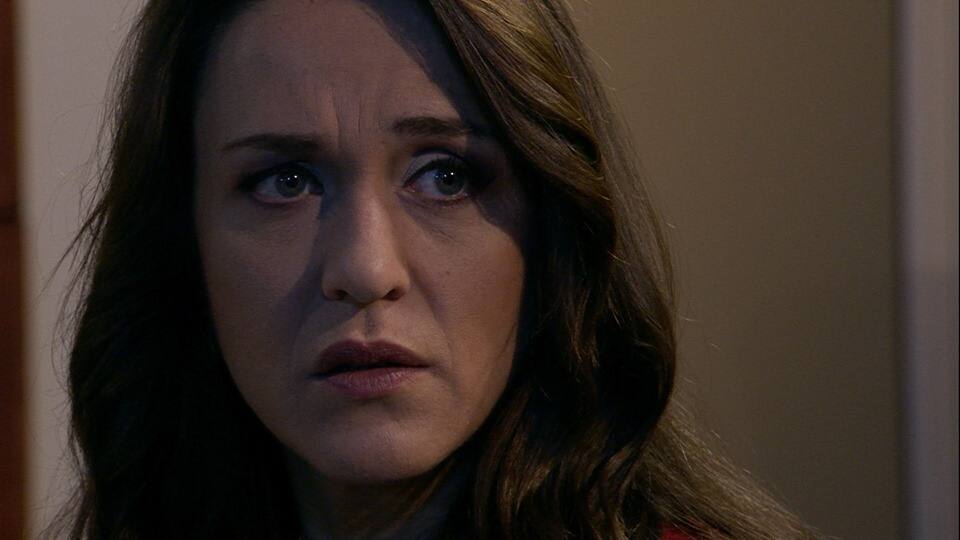 Cindy also takes the role of Buula Botha, Boeps troublemaker sister, in the fourth season of the kykNET drama series Getroud Met Rugby, which she joined in 2015.
Swanepoel's profile summary
Real name: Cindy Swanepoel
Date of birth: 15 December 1981
Place of birth: Krugersdorp
Age: 37 years old
Profession: aktrise/ actress
Swanepoel's biography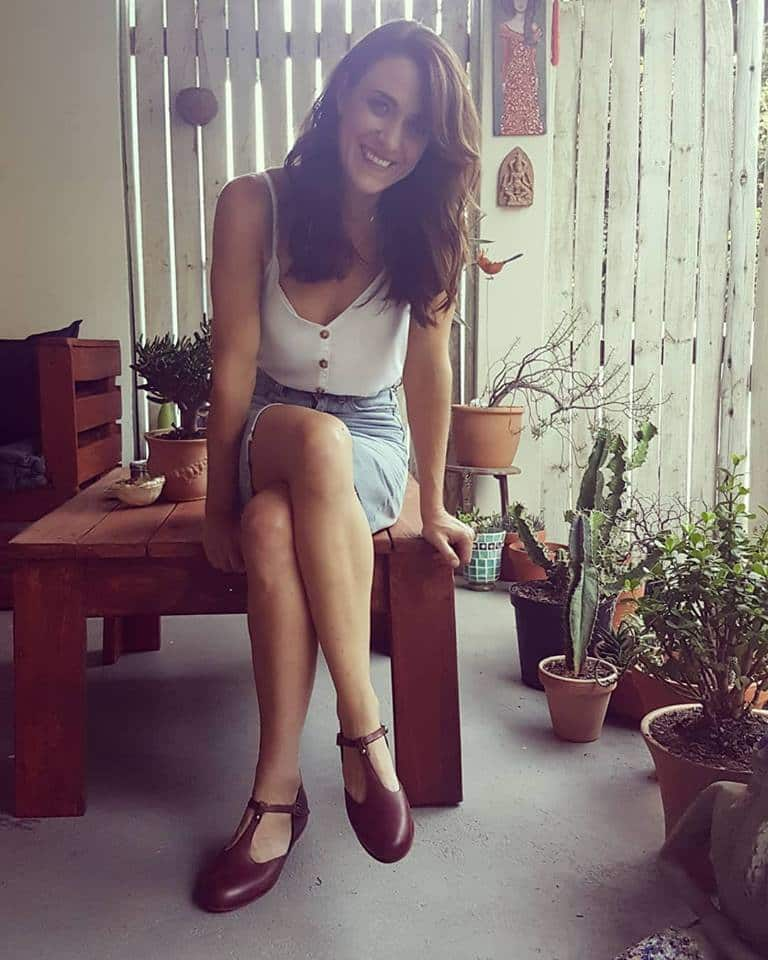 She may be known for what she does best but there is more to Cindy Swanepoel aktrise. The following is a summary of everything you need to know about the brilliant and glamorous actress.
Early life and education
She may have been born in Krugersdorp, but Cindy was raised in Pretoria. For high school, her days were spent in Cape Town. She went on to matriculate from the Durbanville High School.
She graduated from the University of Stellenbosch with a BA Drama (Hons) back in 2003. Cindy began acting professionally when she debuted in a theatre production of Kringe in 'n Bos, whose director was Marinda Engelbrecht for Artscape. She later acted at the KKNK festival, back in 2004.
Career progression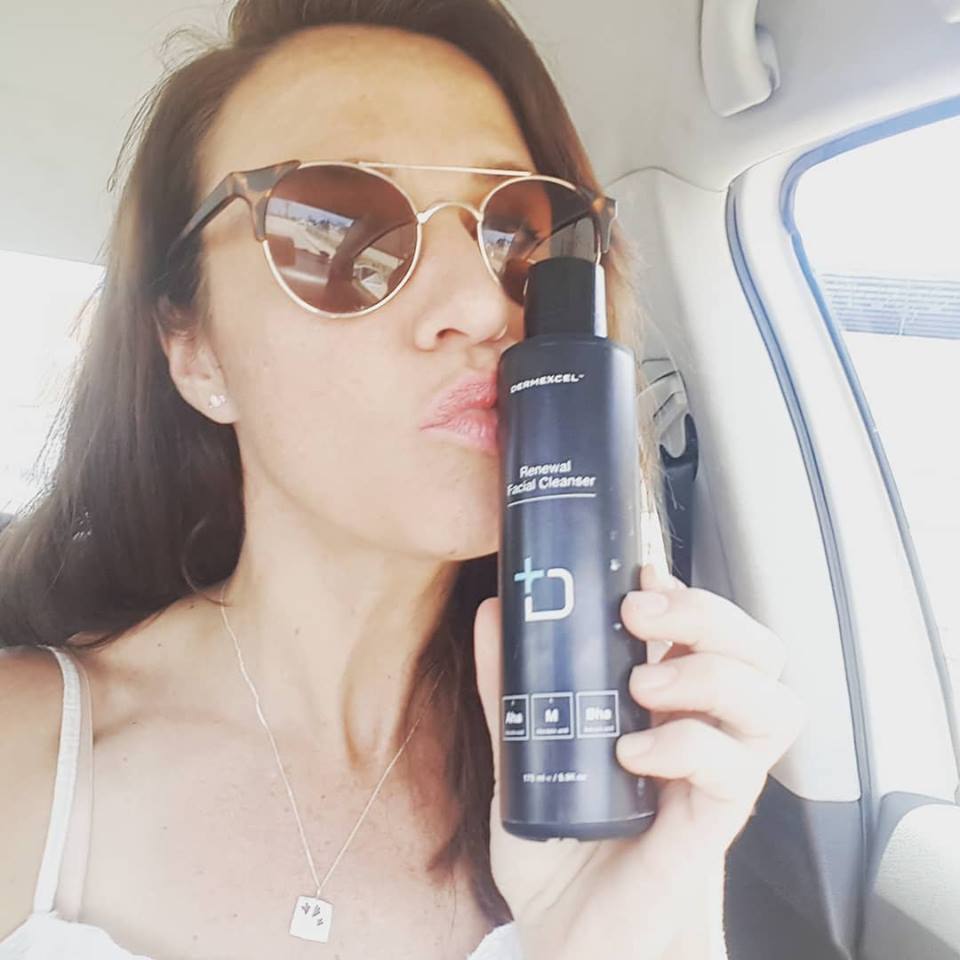 Cindy has made major strides in her career from when she debuted as an actress. She has been in many theatre productions including the musical Houtkruis where she acted two times. The musical was first directed by Elzette Maarschalk in 2008. The second time in 2011, Stephen van Niekerk was the director. In addition to this, she also made an appearance in The Crucible which was directed by Alby Michaels. She was also part of Curl Up and Dye, a 2013 production that was directed by Sue Pam-Grant who was also the show's playwright.
With a few roles to her name, she had gained some experience and decided to move to Johannesburg from Cape Town as a means of furthering her career. She went on to make her TV debut in the famous M-Net soapie called Egoli back in 2005. Her role in the show was that of a phantom hallucination known as Julie.
READ ALSO: Busisiwe Mkhwebane biography: age, date of birth, salary, current position, education, and contacts
She has appeared in several TV series among them being the SABC2 drama series 'The Mating Game', '90 Plein Street' and 'Geraamtes in die Kas.' She has acted in soapies including '7de Laan', 'Villa Rosa' and 'Generations.' Apart from the two genres, she acted in the improvisational comedy series known as Laugh Out Loud and Proesstraat. Also notable, the actor has been part of kykNET's drama series Sterlopers and Pandjieswinkelstories; as well as the BET Africa superhero action series called Jongo, just to mention a few of her shows.
The star originally acted as Chrystal back in the 2010 when she was part of the feature film Getroud Met Rugby that gave rise to the current popular soapie. She is also noted for having acted in other films such as Die Staat se Bul, Natie's Garage, Eenrigting and Ballade Vir 'n Enkeling.
Taking a different direction in her path, in 2011 she partnered with 2 others to start Pôkô Events and Productions. The company initially specialized in shadow and children's theatre. She went on to work on a number of films and corporate theatre for different top-notch clients such as Shoprite, Eskom, Firebrand, Mindset and Siyaphila.
Additionally, Cindy acted in TV commercials for big brand clients such as RICA, Vodacom, DStv, Citrus Soda and Xpanda. Throughout her job as an actress, being fluent in both English and Afrikaans has come in handy.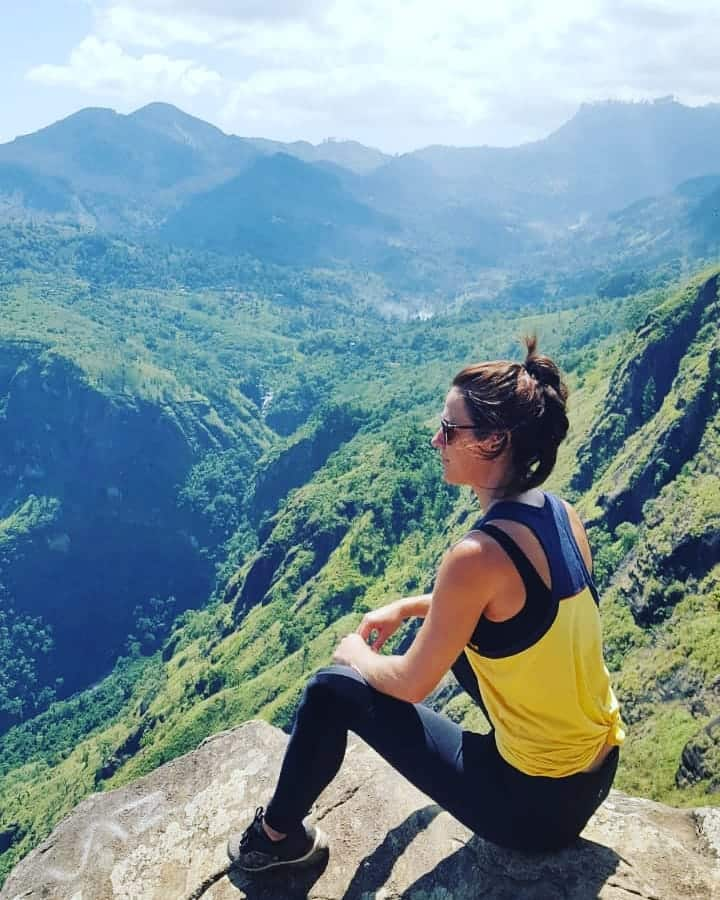 Whether you choose to look at her as Cindy Swanepoel Binnelanders star, or the hardworking actress that fits into any role she is given, you are correct. Cindy has achieved so much in her career that she remains an inspiration to many.
Is Cindy Swanepoel married?
It appears as though Cindy is the private type when it comes to her personal life. Currently, nothing about her relationship has been out in the open and fans just have to deal with that. One look at Cindy Swanepoel Instagram page and you can clearly tell that she is married to her work. The dedication she gives her career is something worth emulating. After all, this is one area we know she does very well in and we have to be content with knowing just this part until such a time that she reveals more.
Cindy Swanepoel is a brilliant multi-talented artist, at least as far as acting is concerned. She has comfortably acted in almost all genres that you can think of which is no small achievement. Even as she continues to flourish in her career, it would be interesting to watch her blossom even more.
READ ALSO:
Johnny Clegg biography: age, son, wife, family, songs, illness and death
Lee Ann Liebenberg biography: age, husband, parents, wedding photos, Miss South Africa and Instagram
Bok Van Blerk biography: age, real name, wife, songs, albums, movies, and Instagram
Source: Briefly.co.za