Ruth Delia Kearney is a famous Irish actress that is famous for her remarkable role as Jess Parker in Primeval. Ruth Delia has successfully garnered widespread fame for her starring roles in leading television casts including The Following. Her performance record in filmography and identity as Theo James wife continues to earn Ruth Kearney unending admiration from her fans.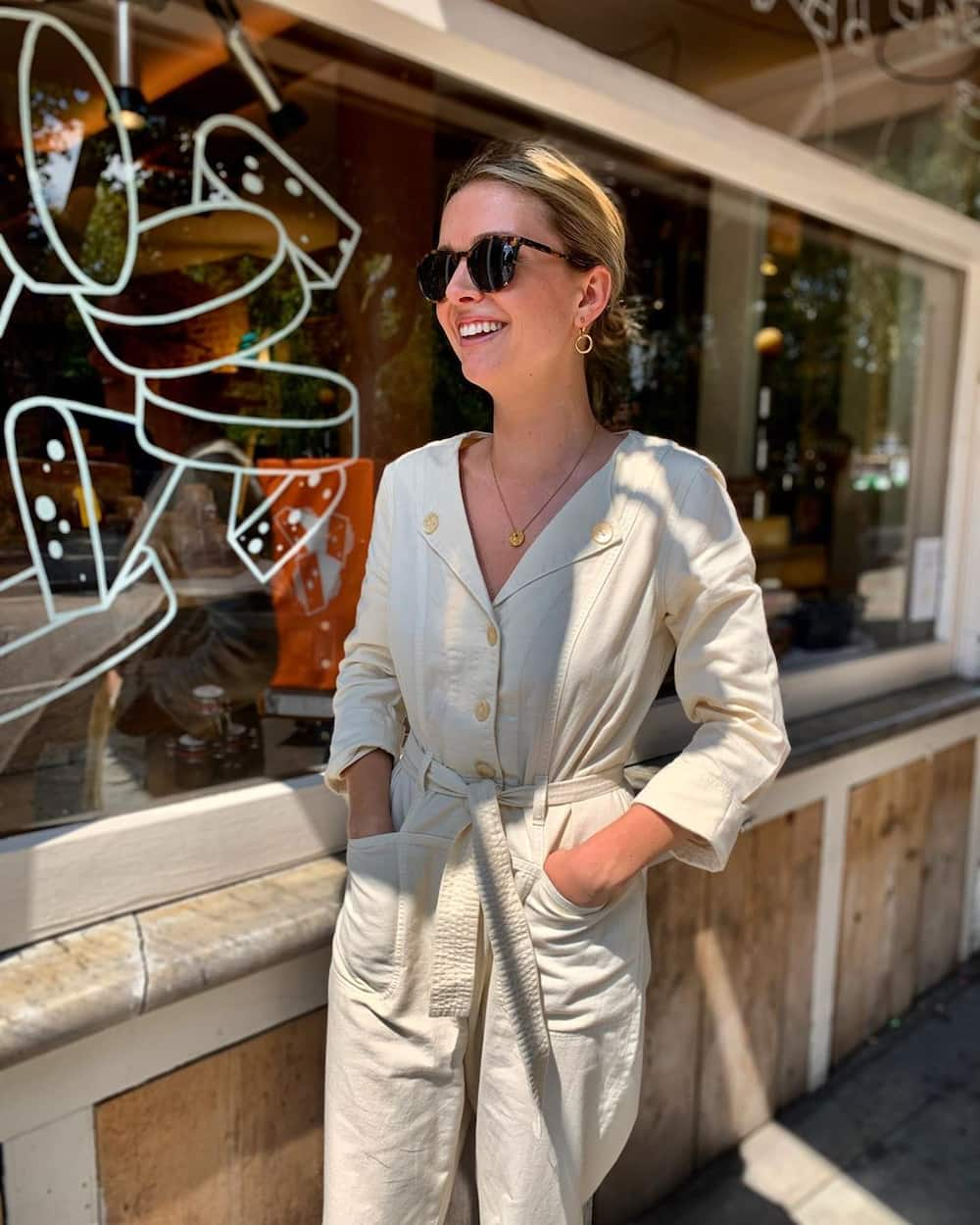 Ruth Kearney is a celebrated actress who is now married to an equally famous and gifted actor, Theo James. The couple is proud of their unbroken record of stage moving performances in different casts and film series. Ruth Delia was born and raised in London, later relocating to Dublin, Ireland at five years of age. She then enrolled in Bristol Old Vic Theatre School from where she graduated in 2009. Born in 1984, Delia is now enjoying her sweet thirties having accumulated a wealth of experience from her debut mentors including Theo James, now her husband, and Antonia Thomas.
READ ALSO: Zizo Tshwete biography: age, son, husband, pictures, Facebook, Instagram, and news
10 facts about Ruth Delia
Ruth is a well-known public figure who is cherished for her admirable and warm personality. Unlike other celebrities of her calibre, Kearney is exceedingly famous yet prefers to keep her life under cover. Our walk into her life unveils plentiful of facts ranging from personal experience to marriage, and most importantly, her filmography career.
1. Ruth Kearney dated James for 9 years
Is Ruth Kearney married? The couple got into a serious relationship in 2009 and crowned their ties in a wedding that was held on the 25th August 2018 at Islington Town Hall. Ruth and James met at Bristol Old Vic Theatre School and were engaged in 2015. About the same period, the two made several appearances together in both media and to the public eye.
2. Her net worth is about $2 million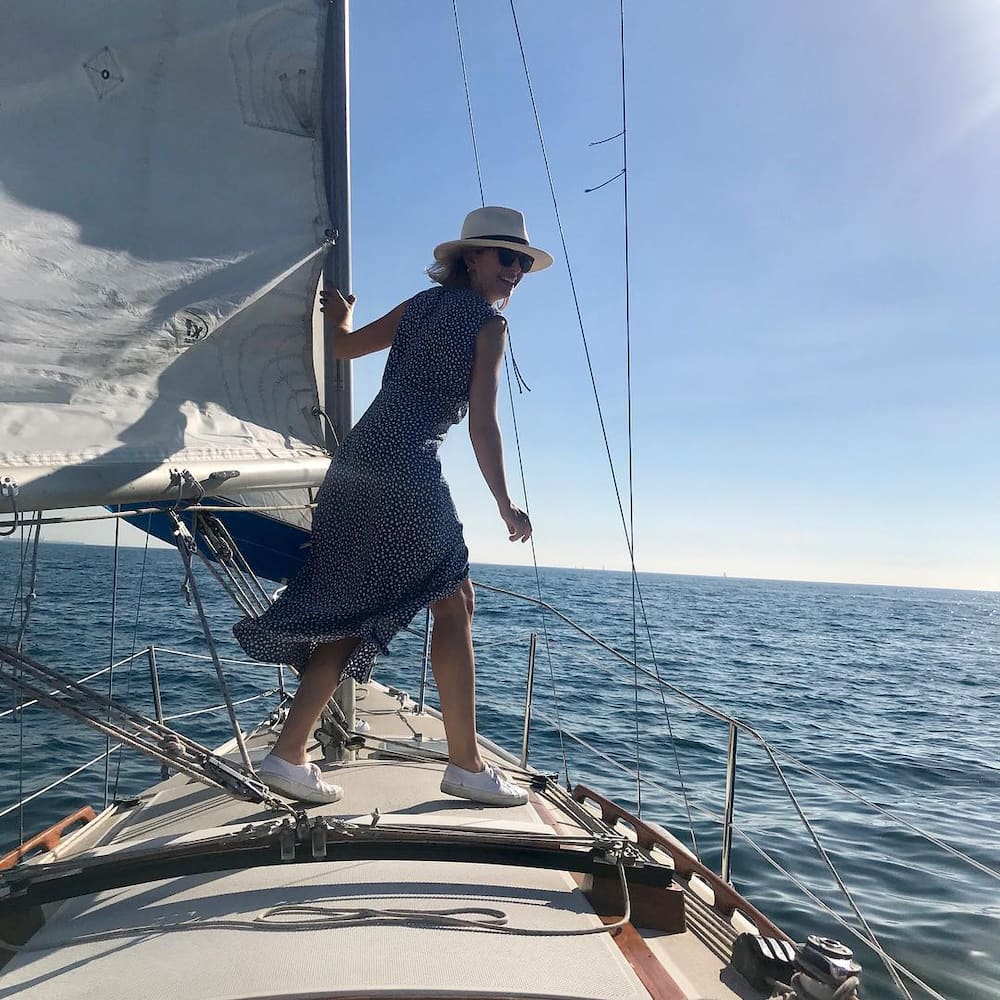 Ruth advances much of her earnings from her proliferating acting career. She has also starred in different television series which have earned her a lump sum of about $51, 000 annually. Ruth Kearney net worth is now more than $2 million. The wealth of Ruth Kearney husband, Theo, is estimated at about $15 million.
3. She fought her way to become an actress
Ruth's family was strongly opposed to her dream of becoming an actress. She laments that convincing her family about her career choice was not an easy thing to do, considering that nobody was on her side. The fact that her grandmother and mother were already in the theatre did not guarantee an easy entry into acting as a profession. Nonetheless, her childhood desire and passion for the stage drove her all the way.
4. She is gorgeous and attractive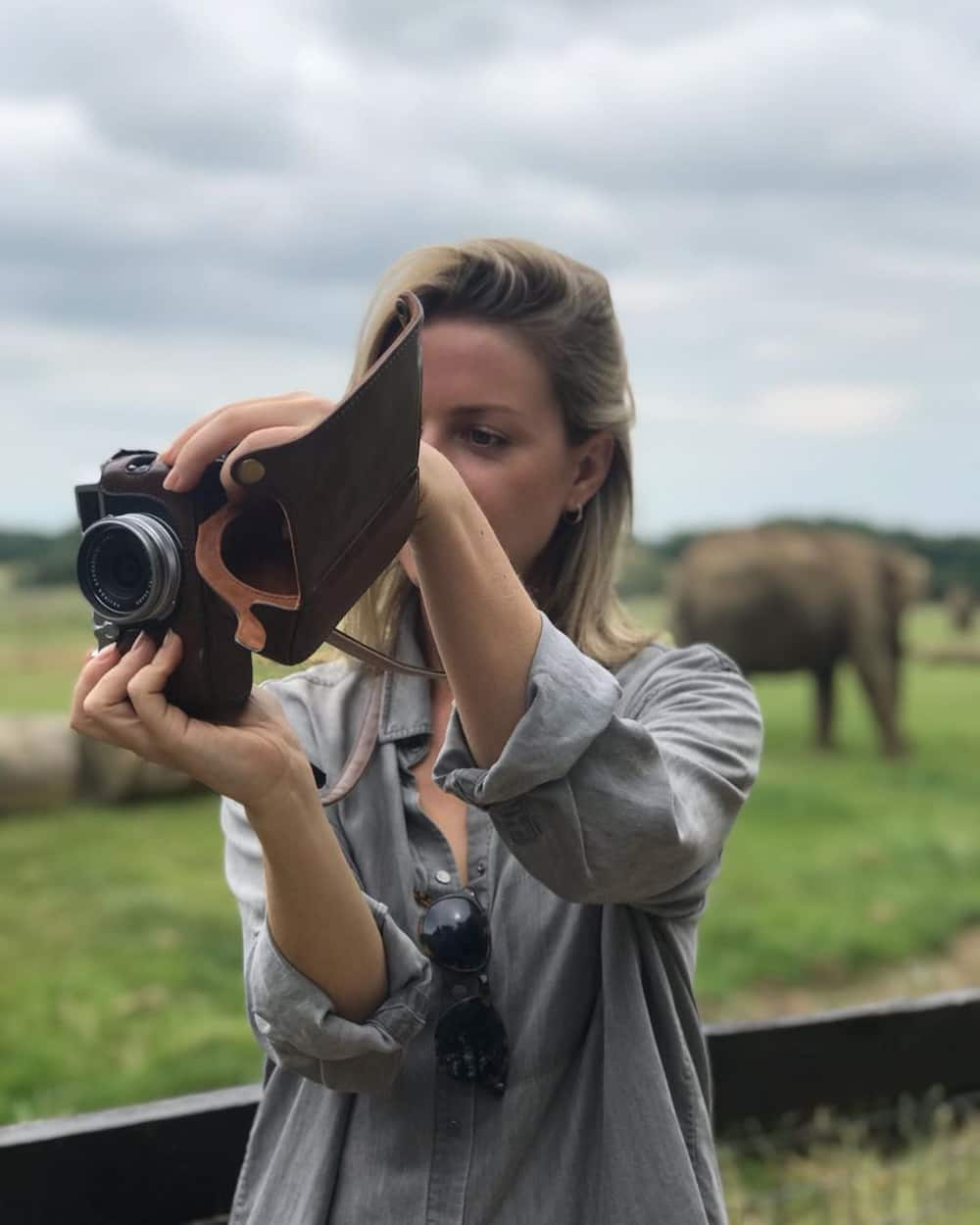 Kearney is a beautiful woman with an athletic body. Ruth Kearney height is estimated to be about 5 feet 4 inches with a weight of about 52kg. Her confidence wraps her blue eyes and blonde hair with fragrance. Ruth Kearney Instagram has several pictures of the gorgeous actress.
5. Started in theatre and ended on TV
Kearney kicked her career going with theatre productions among them Man of Mode in which she featured alongside Thomas and James, now her husband. She also starred in other significant productions including On the Razzle, Three Sisters, Oh! What a Lovely War and Othello. In her graduation year, Kearney appeared on "TV Drama Gracie!" taking the role of Mariam.
6. Kearney and husband share a birth year
Ruth Kearney age is almost 35-years. Kearney and James are literary age mates with slight deviations in their birth months and days. The couple was born in 1984 with Kearney born earlier on the 11th of August and James on the 16th of December of the same year.
7. She has a filmography experience of about a decade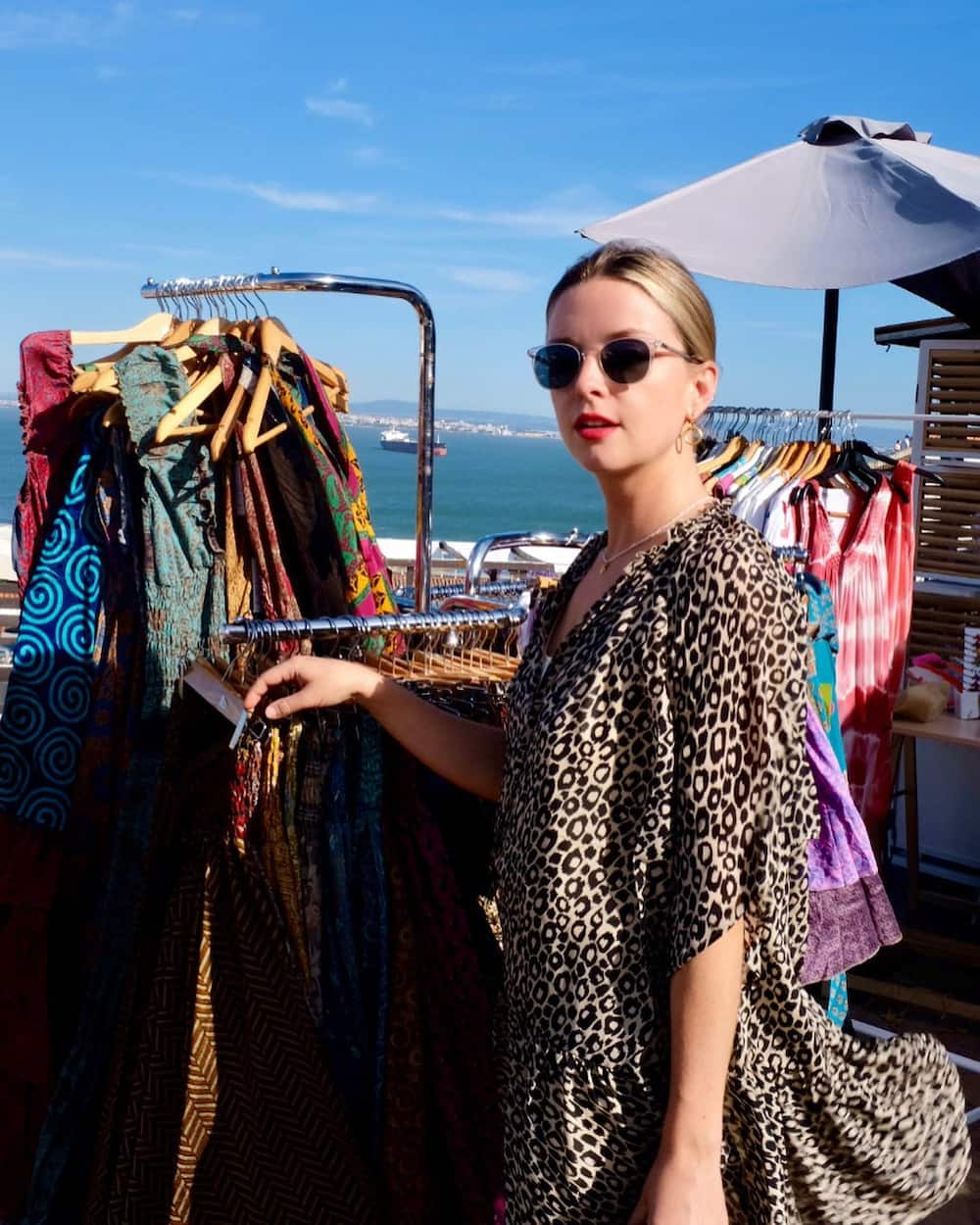 Starting in 2009 with her debut film Gracie! Kearney has built a career record of more than ten years. Her subsequent work include Ruth Kearney Primeval (2010, 2011), Holby City (2011), Fast Freddie, The Widow and Me (2011), Jet Stream (2013), Tyrant (2014), Ruth Kearney The Following (2015), Flaked (2016), and Get Shorty (2017).
8. Kearney is academically smart
Ruth is a sharp learner who attended St. Andrew's College and later graduated from it with honours from Trinity College, Dublin, where she majored in Drama and Classics.
9. Kearney rose to fame in 2010
Kearney managed to gain prominence in 2010 following her starring role as Jess Parker in Primeval, an ITV science fiction series. Subsequently, she made several appearances in the fourth and fifth seasons of the show.
10. She is protective of her relationship with James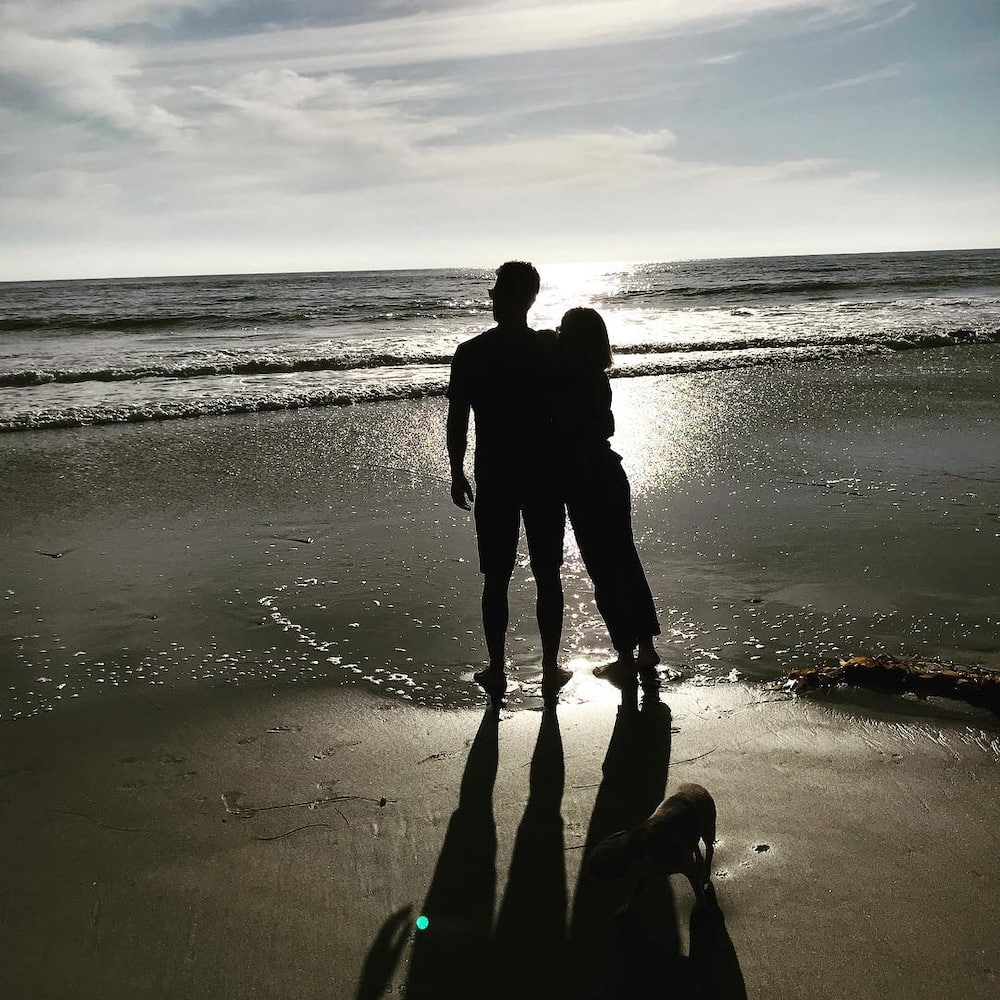 While speaking to Irish Mirror about an alleged romance with Shailene, Kearney emphasized that she would least tolerate rumours to rip off her relationship with Theo. Luckily, Theo clarified her chemistry with the accused actress citing that they are friends at best.
READ ALSO: Ade van Heerden biography: Age, height, boyfriend, Miss World and Instagram
Ruth Kearney is steadily ascending the celebrity ladder with several filmography accomplishments for her young age. Besides her ever-rising career, fans cherish her creativity and strong personality. The progression of her career has remained consistent over the years, sparking even more expectations from her future work. We wish her all the best in life and love.
READ ALSO