In an ideal community or country, leadership should not be based on gender. Regardless of gender, anyone can be a great leader. Leadership abilities vary depending on one's personality and strengths. In present-day South Africa, however, not many women become successful political leaders due to gender bias. Some ladies like Faith Muthambi, however, have defied all the odds and are now successful political figures.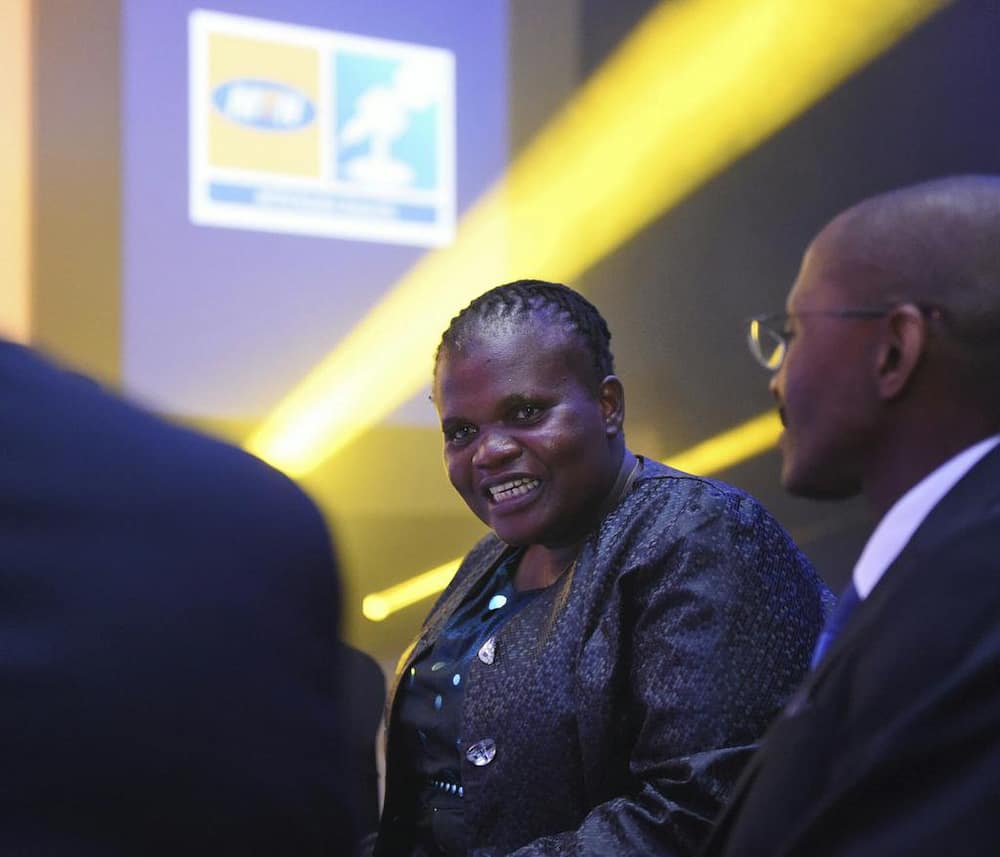 Who is Faith Muthambi? Azwihangwisi Faith Muthambi is a political figure who has served both as a minister and Member of Parliament. Details about her personal life such as Faith Muthambi house, age and childhood experiences are scarce. Although she is yet to disclose her date of birth to the public, Faith Muthambi age is presumably 43 years.
This is based on the fact that Phumzile van Damme announced that Faith was 40 years old in 2016 on her Twitter page. She sent the Tweet after she was asked to respect Faith Mutambi because she was her mother-figure. Phumzile van Damme argued that Muthambi was only seven years her senior, so she did not qualify to be her mother figure.
Faith Muthambi qualifications
Faith is an admitted attorney of South Africa's High Court. She is also a member of the South African Women Lawyers Association and the Black Lawyers Association. What are her academic qualifications? She graduated with a BProc degree in 1996 from the University of Venda. In 2000, she completed and passed her Attorney's Admission Exam, after which she was admitted to the High Court.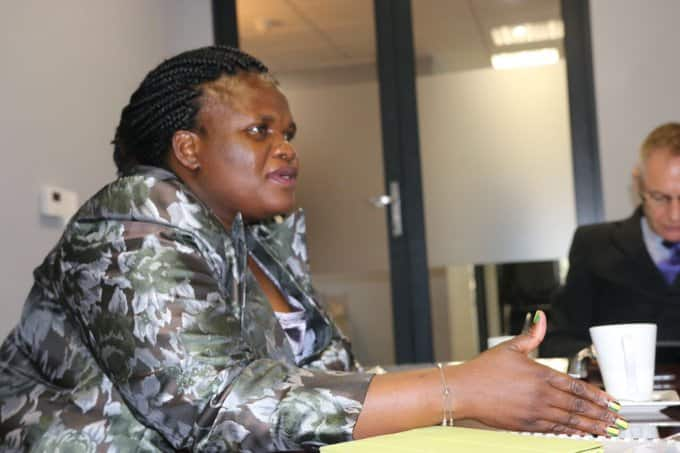 Other academic qualifications that she has are:
Certificate in Computer Training;
Certificate in Project Management;
Certificate in Executive Leadership in Municipality Development Programme;
Certificate in Fraud Examination;
Certificate in Sports Law and Certificate in Leadership Development;
Programme in Municipal Finance Development.
Career
Faith has had a long-running career in politics and other related fields. She has held prominent positions for many years. Her career timeline is as follows:
1989-1990: Active member of South African National Students Congress (SANSCO.).
1991-1992: Branch secretary of Tshimbupfe's African National Congress Youth League (ANCYL) group.
1992-1993: Executive Committee member of Tshimbupfe African National Congress (ANC) branch.
1993-1999: Deputy Secretary of ANC Vuwani Zone.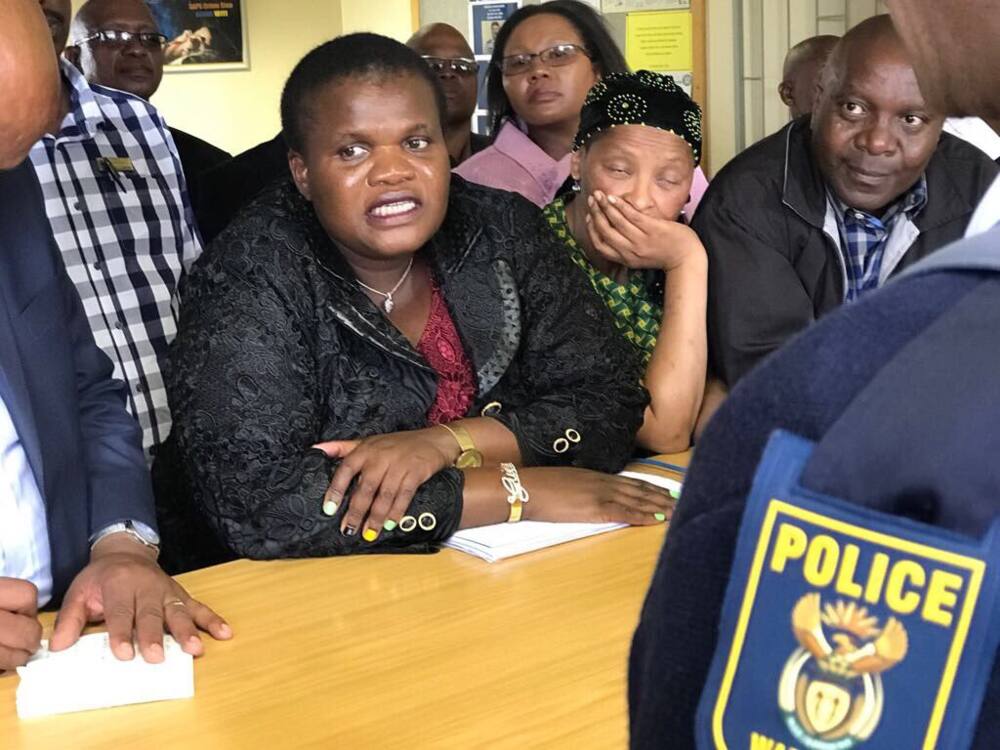 2003-2005: REC member of the Vhembe ANCYL.
2005-2008: Provincial Treasurer of Limpopo ANCYL.
2006-to-date: ANC Vhembe region REC Member.
2008-to-date: Limpopo ANC WL PEC member.
April 2009 to date: Member of Parliament of South Africa as well as in the Pan African Parliament.
26th of May 2014 to 30th of March 2017: Minister of Communications.
30th of March 2017 – 26th of February 2018: Minister of Public Service and Administration.
She has previously served on the Standing Committee on Public Accounts (SCOPA.).
She has formerly served as the ANC Whip on the Communication Portfolio Committee.
She was previously the senior manager of corporate services in Mutale Municipality.
She served as the manager of labour relations in the Premier's Office, Limpopo.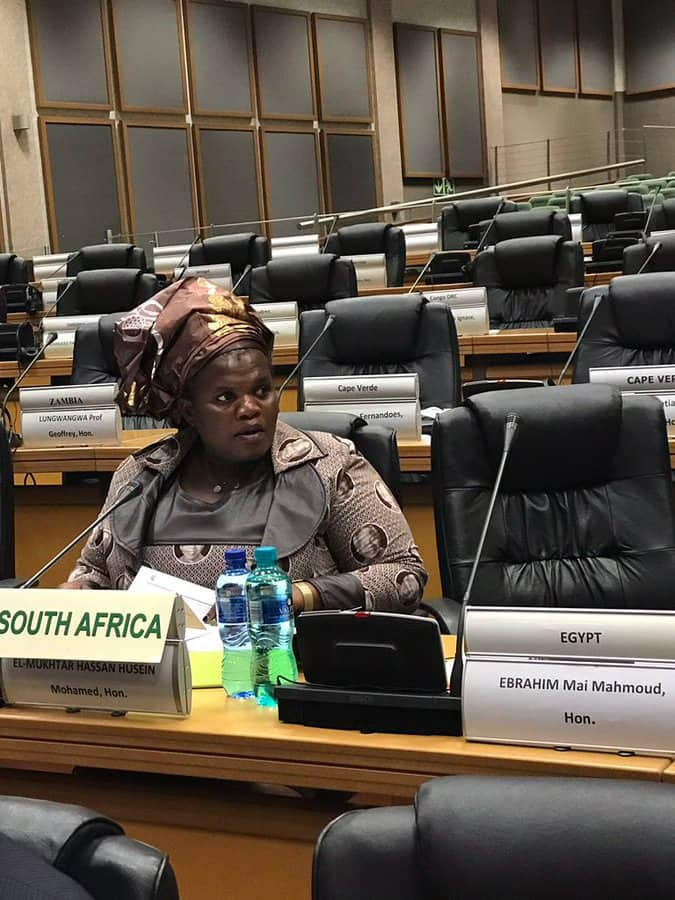 Besides the above roles, Faith has also been a member of various committees. These include:
Member at Portfolio Committee on Communications till the 6th of May 2014
Member at Public Accounts Committee until the 6th of May 2014
Member at Portfolio Committee on Labour at National Assembly from the 9th of March 2018 to 7th of May 2019
Where is Faith Muthambi now?
Faith Muthambi current position is the chairperson at Portfolio Committee on Cooperative Governance and Traditional Affairs at the National Assembly. She has held this position since the 2nd of July 2019. She is still a Member of Parliament.
READ ALSO: Busiswa biography: age, child, baby daddy, songs and albums
Faith Muthambi latest news
Muthambi has been in the mouths of many South Africans recently. She was accused of abusing her power when she was a minister. In May 2018, a commission was set up to investigate reports of interference of news and information by influential people at South African Broadcasting Corporation (SABC). According to the commission, she was listed as one of the people who used their power to terrorise others. She was accused of interfering with the decision-making process in the newsrooms.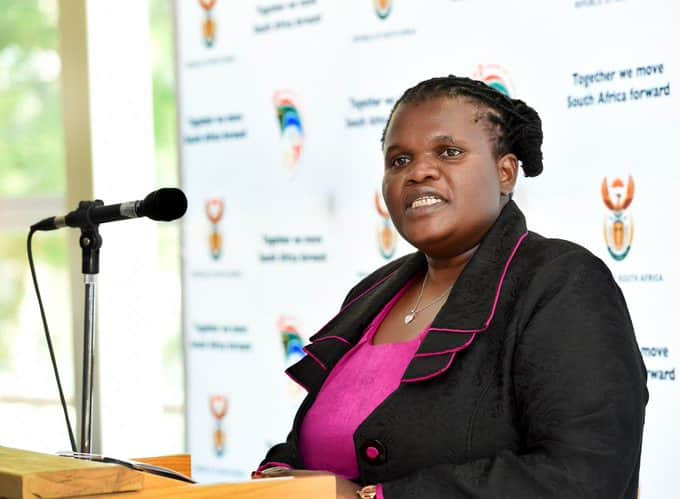 It is alleged that she gave instructions to the editorial team and used her position to gain favourable coverage from SABC, which is the national broadcaster. Following this revelation, Phumzile van Damme said that ANC, her party, would file criminal charges against the ex-minister because she violated the Broadcasting Act.
Faith Muthambi 2019 has come out to rubbish the report tabled by the commission that conducted the probe. There are speculations that, if found guilty, Muthambi could be dismissed from her position as Member of Parliament.
Does Faith Muthambi have a Ben 10?
Faith Muthambi Ben 10 rumours started circulating in 2017. There were speculations that the ex-minister had a younger lover named Elija. She supposedly met him at the university while pursuing her postgraduate studies. Elija was pursuing his undergraduate studies at the time. It was further alleged that the young man had a lavish life from the stipend that Muthambi awarded him for submitting her assignments. Neither Muthambi nor Elija have come out to confirm or deny this rumour. It is still a mere allegation!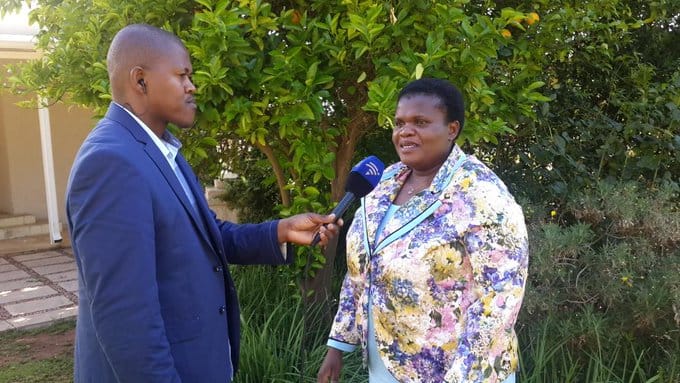 Social media
Faith has an active Twitter account with over 10.6k followers. She regularly sends out tweets to inform her fans and followers about her latest work-related endeavours. She also uses the platform to commemorate people who have had a positive impact on the community.
Faith Muthambi is one of the successful South African career women in politics. The current Member of Parliament previously served as a minister. She previously held many other notable positions throughout her career. Recently, she was accused of abuse of power by interfering with media reporting at SABC. What will happen next if she is found guilty? We will update you as soon as the verdict is out.
READ ALSO: