Manaka Ranaka Biography: Age, husband, daughter, siblings, Generations, car accident Instagram and net worth
South Africa seemingly has an endless supply of actors. Do you, for example, know a lady called Manaka Ranaka? Well, this is a well-known actress, and you must know her in case you've loved and followed the popular SABC drama series.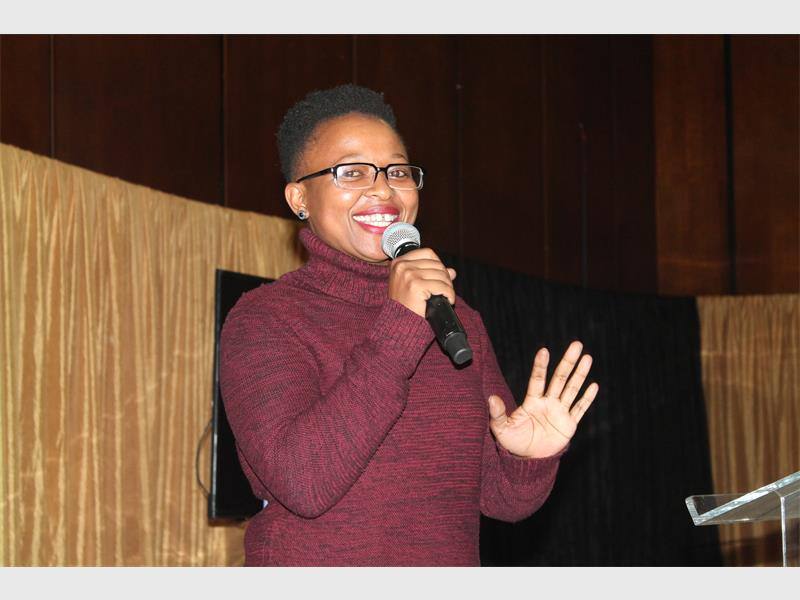 Born on April 6, 1979, in Soweto SA, this lady is a famous South African actress who started by performing in productions like drumstruck. She was thrust in the limelight by her role of Lucy Diale on Soap Generations. Her parents Kgotlaesele Ranaka and mother Nonceba Ranaka raised her together with sisters Mpumi Ranaka and Dineo Ranaka. Dineo is famous TV and radio presenter who hosted the show 'Dineo Live on Drive' on Y-FM.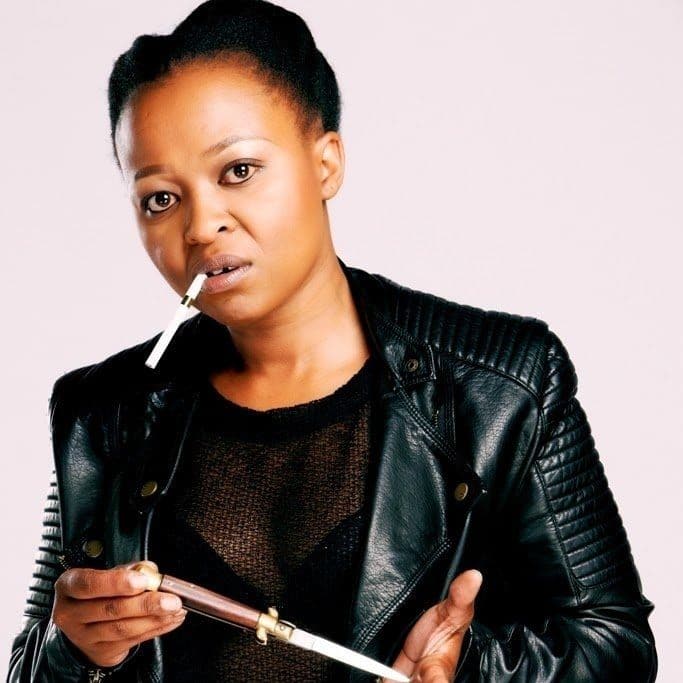 Quick facts
Manaka Ranaka age is 40years old;
Her height is 5 feet 4 inches;
The weight is 58kg;
She is a mother of two.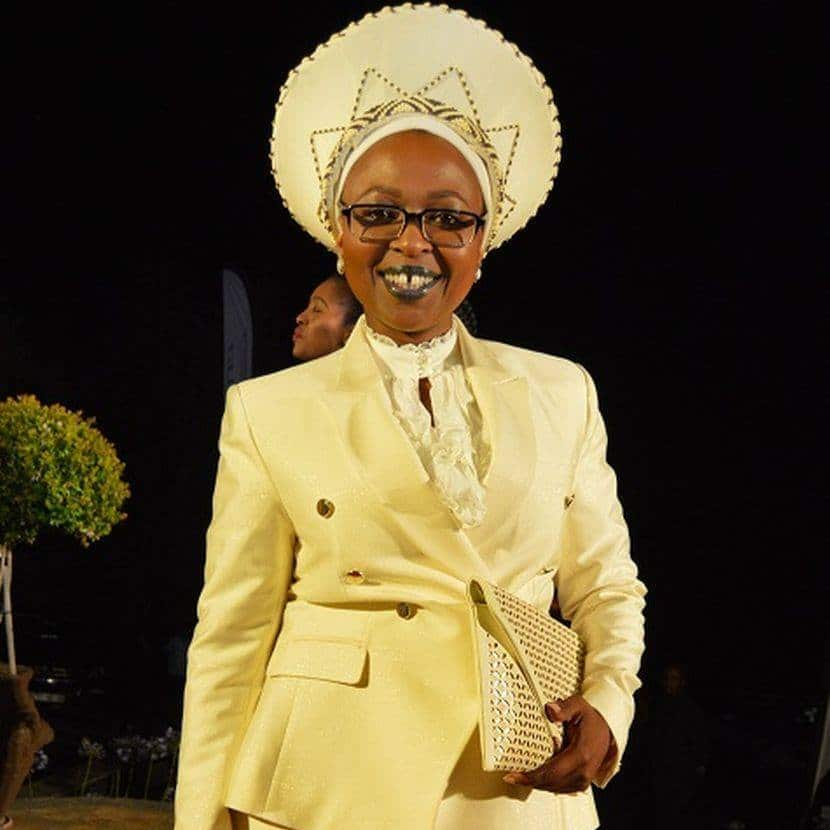 She attended Dinwiddie high school from 1995 to 1998, where she completed her education. Manaka seems to have been cut out for the stage because immediately after school, she went into acting. She started with performing in productions like On my Birthday, Drumstruck and Trong.
In 2000, she was in a cast of SABC3 soap Isidingo as Nandipha Sithole. Around this time, she got pregnant, and after sharing the good news, she was fired.
In 2002, she played the role of Portia on Gaz'lam which aired four seasons on SABC1.
In 2003, she featured in all the eight original Sitcom seasons on SABC2. She was played Lerata Khumalo.
In 2005, she featured on the Media in South Africa episode in a documentary series Sex TV.
In 2006, she starred in One Way on SABC3 as Nozuko. In the same year, she played a supporting role as Tshia in Vinolia Ntuli on SABC1.
In 2007, she featured as Neli, in Home affairs season four. Around the same time, she starred in an SABC1 drama series dubbed Society as Ayanda.
In 2012, she acted as ZaneleKgaditse in Rhythm City, an e.tv soap. She was the wife of the infamous Rocks Kgaditse.
In 2013 she played a starring role alongside Thami Africa, Baby Cele and Seputla Sebogodi in Zabalaza, a Mzanzi Soap
READ ALSO : Keke Phoofolo: Age, wife, children, songs, and albums
Love life and children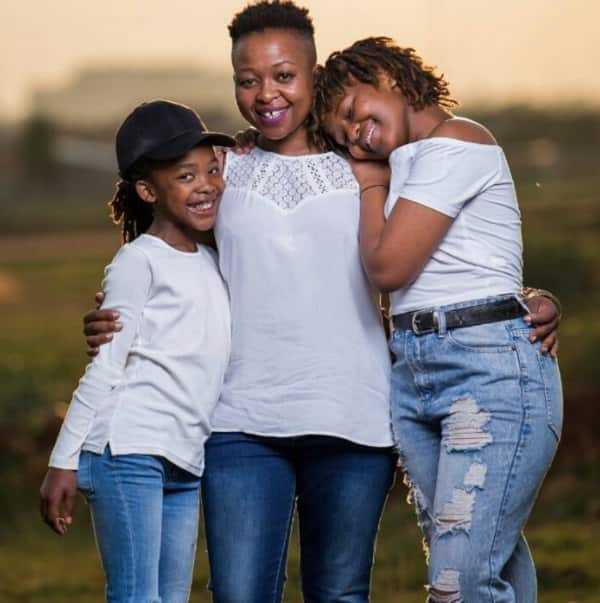 So far, you may be wondering, has anybody ever spotted Manaka Ranaka and her husband? Well, the answer is NO. She has only dated Thabo Monareng, who is nine years younger. When their relationship was working, they were quite upbeat and would often share their photos on Manaka Ranaka Instagram. Lately, though, nothing exciting seems to be coming out of the friendship. In one public interview, she owned up to the fact that their relationship was facing challenges.
"I love him, and I don't want to give up", she said.
She says that for her, dating a man without children is out of the question. In Ranaka Manaka opinion, a man who does not have children also doesn't understand parenthood, and that may complicate things for her.
"I want a man who understands that I am a mother first before I am a lover", she said.
Manaka Ranaka husband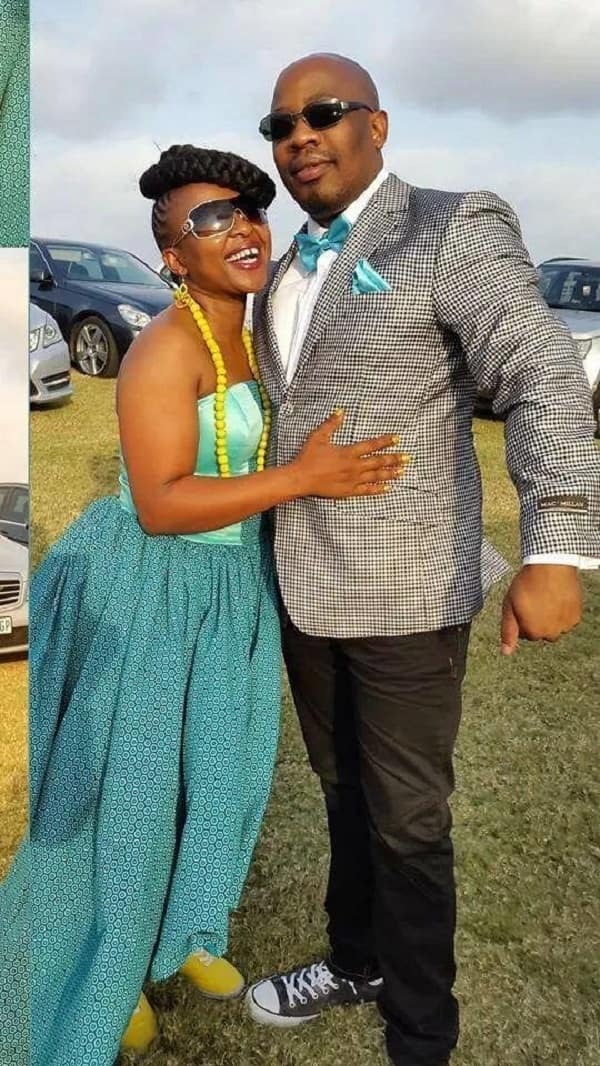 READ ALSO: Top Afrikaans Songs of All Time
She, however, is a mother of two daughters but born of different fathers. 16-year-old Kagiso and Lasedi, 7 are so close to her heart, and she has once been quoted saying that she has no problem raising them all alone. So far, she has made no mention of the fathers to her daughters.
While the actress does not like the fact that her children's fathers are not part of their life, she says that it does not bother her at all because raising those kids are her God-given responsibility.
"I have no idea where Katlego's dad is and the last time I met Naledi's dad was ten years ago", she said .
As of the year 2018, the lady was worth 1 million dollars.
In 2007, she took home, the South African Film and Television Award as the best actress in television comedy.
Is Manaka Ranaka dead?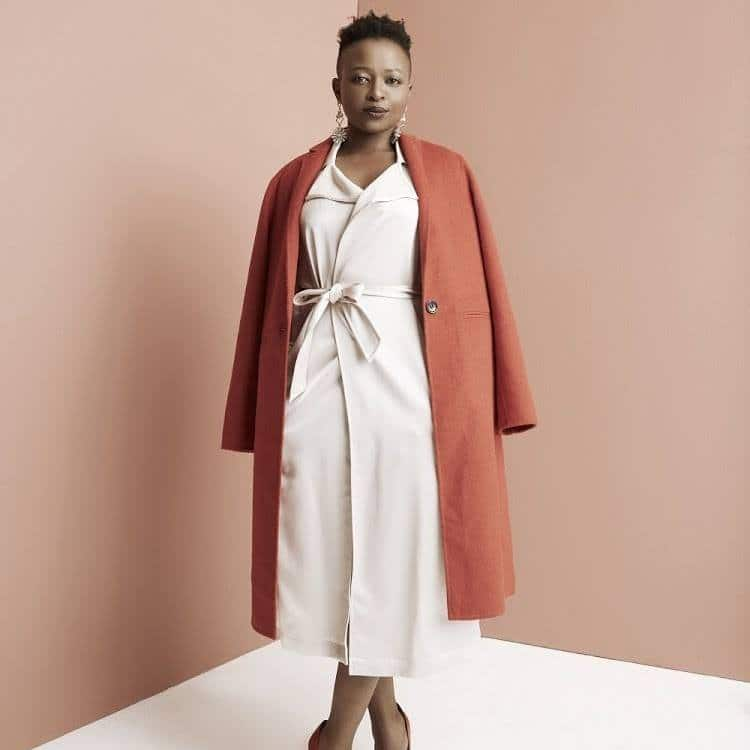 In recent times, fake news sites have shown the art of killing celebrities while they are still alive, and this actress was no exception. In October 2018 a Facebook post went viral claiming that the actress had perished in a Manaka Ranaka car crash. Shocked fans took to their social media pages to establish the truth about the report, and in one such post an alarming fan asked:
"Hey guys, is it true that Lucy from Generation is dead?"
Others asked:
"Lucy Diale dead?"
To clear the air, she swiftly posted a picture of her looking very much alive and captioned it:
"Reporting live from heaven on Earth … PS: Micheal Jackson says hi".
Indeed the Manaka Ranaka accident happened one Friday in Johannesburg. It was reported that while driving , she knocked and killed a young girl. However, the Manaka Ranaka death story was a hoax.
This lady like other busy moms, finds it quite challenging to balance work and motherhood. She is, however, eternally grateful for the unconditional support she gets from the Ranaka family. She says that in her family, they work as an organized unit, and when one of the family members is down, the rest willfully move in to support.
" I have a queen mother who looks after everyone", she says.
READ ALSO:
You will love these stunning photos of Pearl Thusi and her amazing family
Zizo Tshwete biography: age, son, husband, pictures, Facebook, Instagram, and news
Ntokozo Mbambo biography, age, baby, husband, wedding, songs, albums, and Instagram
Source: Briefly News