Rapulana Seiphemo is big-time South African actor famous for his thrilling role as Tau Mogale in the telenovela soap Generations. Besides, he is a talented writer, filmmaker, and accomplice lecturer. There is no doubt that Rapulana is among the most traveled and starring actors that have a wealth of knowledge and unmatched qualifications in the entertainment industry. His family, net worth, and career in filmography are truly admirable among his extended base of loyal fans.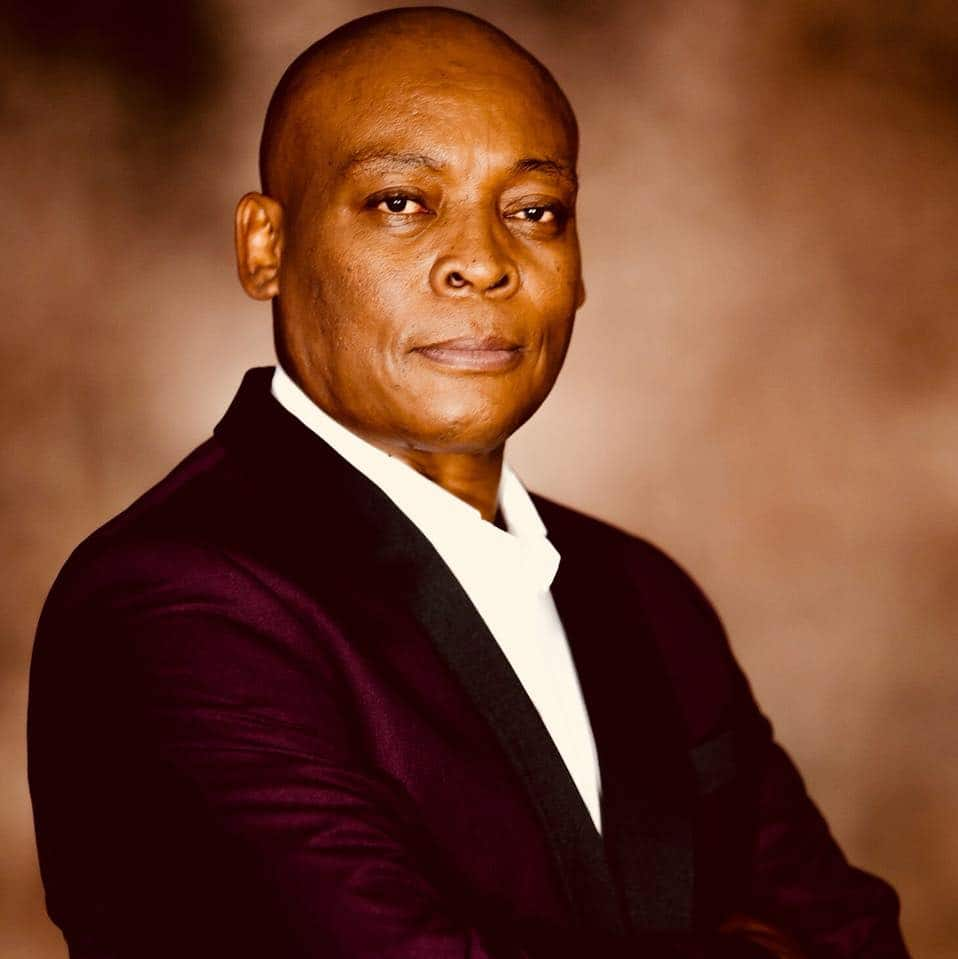 Rapulana Seiphemo's career stretches to about three decades, making him among the oldest actors that are still rocking the industry. His long-lived career has mentored several upcoming actors and actresses, most of whom are now threading on his path. Since his debut in the late 1980's, Generations Tau Mogale has been making headlines for his stunning appearances on various stages. So, who is Rapulana Seiphemo?
READ ALSO: A deeper look at Nelson Mandela children and what they are doing today
Rapulana Seiphemo biography
Besides his leading role as Tau Mogale in the telenovela soap Generations, Rapulana is a featured cast in several other favourite films. He has also crossed borders to perform in several stage productions. As a result, his personal and private lives have received exceeding recognition beyond South Africa. Here are detailed insights into Rapulana's life story that will interest you.
Rapulana Seiphemo profile
Real names: Rapulana Seiphemo
Date of birth: November 4th, 1967
Star ign: Scorpio
Birth place: Meadowlands, Gauteng, South Africa
Origin: Gauteng, South Africa
Profession: Screenwriter, Film producer, Television producer, Actor, Television Director and Television Editor
Years active: 1989 to present
Marital status: Married
Partner: Olga Rubeiro
Famous for: Tswana actor and for his lead role as Tau Mogale in the telenovela soap Generations
Instagram: @rapulanas
Twitter: @rapulanas
Facebook: @Rapulanas
Rapulana Seiphemo age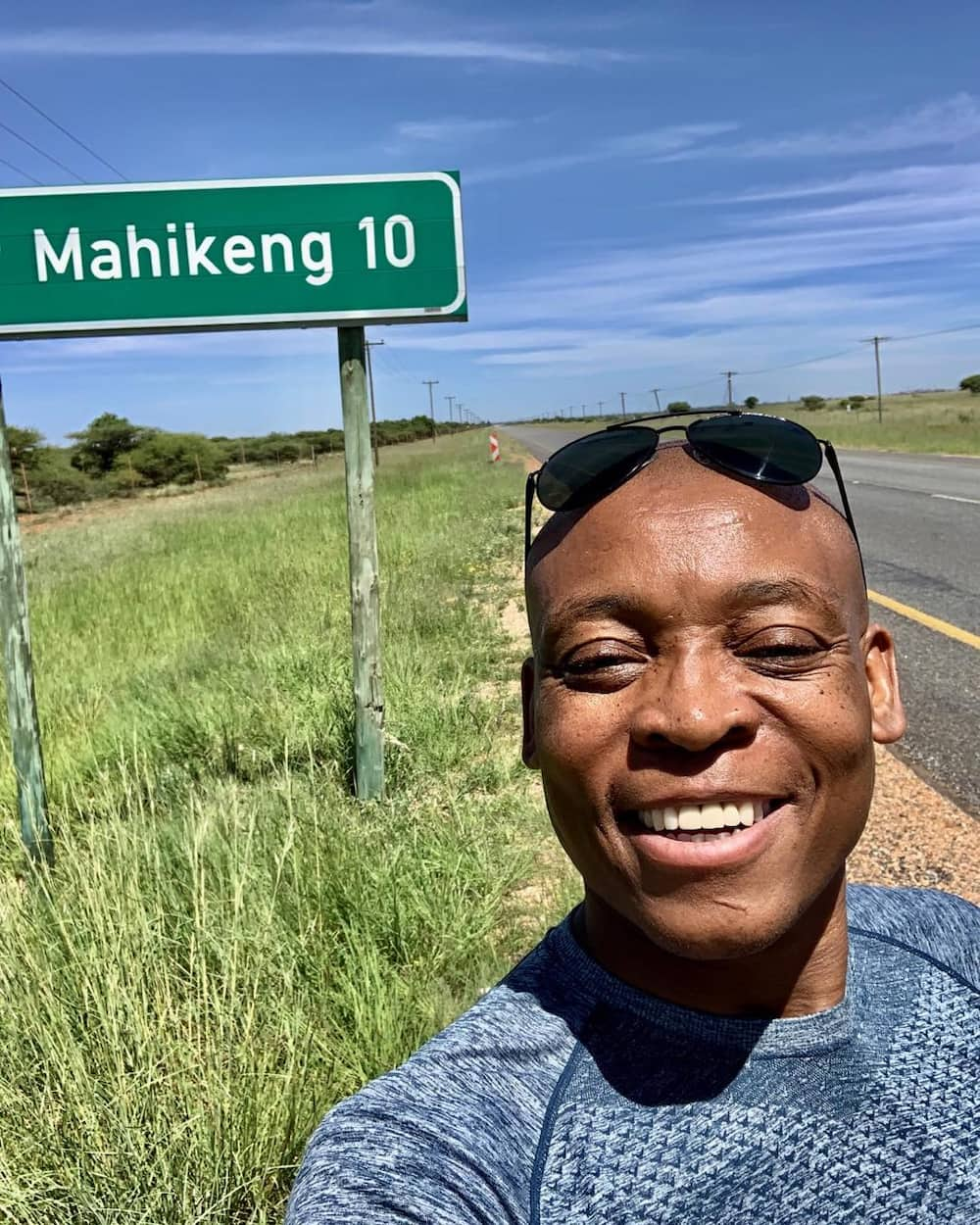 South Africa's most famous Tswana actor, Rapulana, is unapologetically good looking for his age as confirmed by the numerous Rapulana Seiphemo photos online. How old is Rapulana Seiphemo? Born in 1967, Rapulana is now on the eve of his 52nd year. His youthful looks never run out of smiles even at his age.
Early life and education background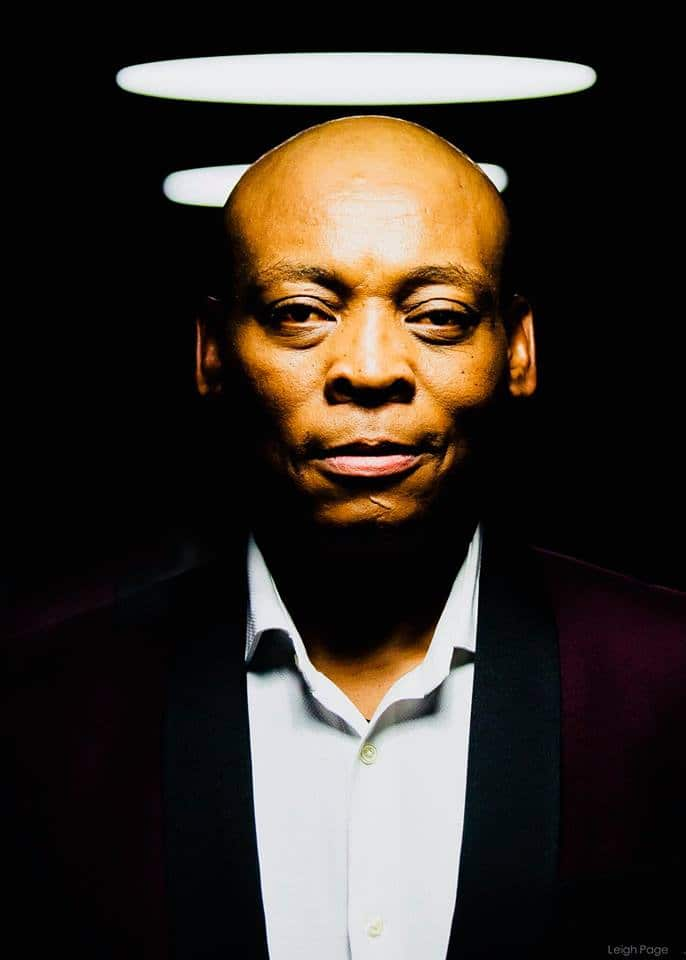 Where was Rapulana Seiphemo born? The actor and editor were born and raised at Meadowlands in Gauteng South Africa. Rapulana attended Anchor Comprehensive High School found in Orlando West, Soweto in 1991. He proceeded to enroll in Texas A&M University, Brazos County college station in the US. While in college, Rapulana concentrated on Bachelor of Arts (BA) studies. Rapulana would later graduate in 1995 with a Bachelor of Arts having acquired skills in English, Acting, Sociology, Theatre production, and Psychology.
Rapulana Seiphemo family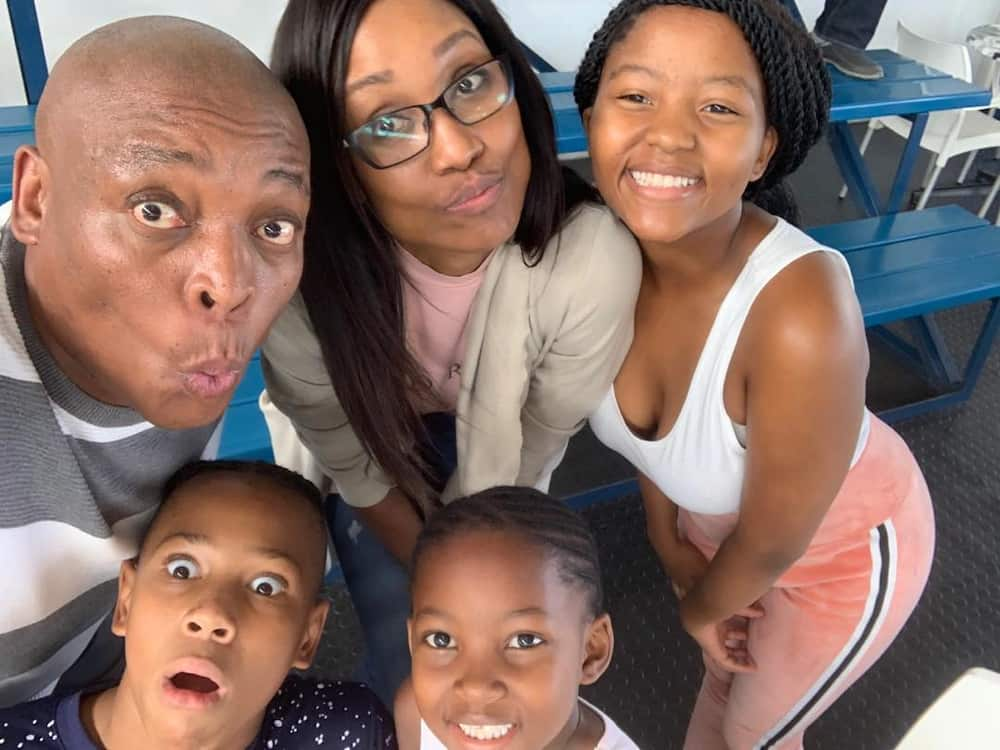 Is Rapulana Seiphemo married? The famous Seiphemo is a responsible family man who is now living with his wife and children.
Rapulana Seiphemo wife
Who is Rapulana Seiphemo wife? Rapulana engaged with his long-time partner Olga Rubeiro in 2003. The two became a couple at Royal Swazi Sun in Ezulwini, Swaziland, and they have sired three children together.
Rapulana Seiphemo children
Rapulana Seiphemo daughter Katlego is the most famous of the three children that keep the couple smiling. Katlego is truly her father's daughter as she started acting at a very young age.
Rapulana career development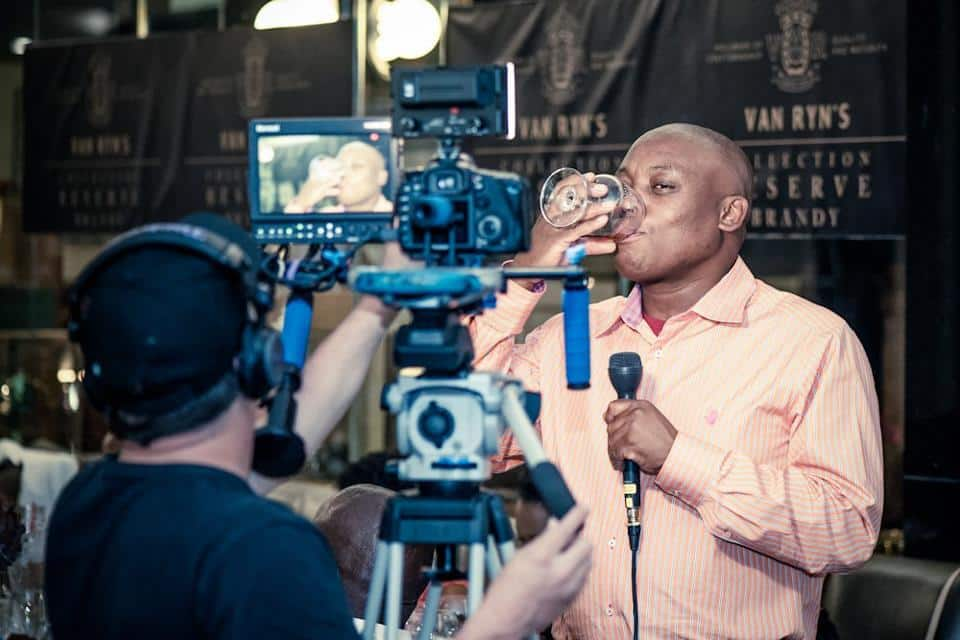 The actor first came into the public limelight in 1989 when he stole the audience at Market Theatre stage production in the film My Children, My Africa. as his career progressed, Rapulana made sparkling appearances in competitive production stages including The Merchant of Venice, The Piano Lesson, The Blacks, and Saturday Night.
His eventual return to South Africa in 1995 earned him Tau Mogale, a teaching role at the Federated Union of Black Artists Academy popularly known as Fuba Academy. A year later, he moved on to instruct at Sibikwa Community Theatre Group before lecturing at Wits University in 1997.
Filmography career
Rapulana is a famous face in several films and telenovela series. Here is a brief on his filmography career accomplishments.
1. Acting career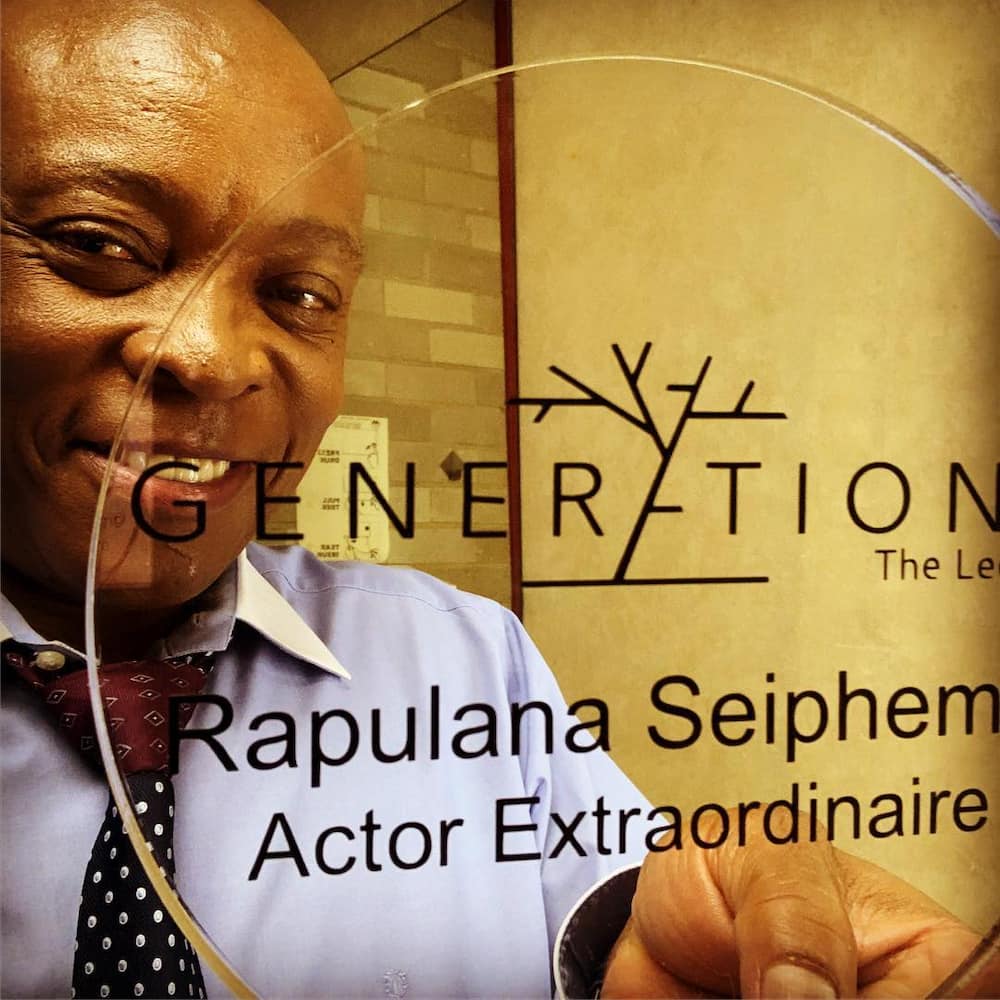 2016: Dias Santana as Makimba Ferreira
2014: Generations the Legacy as Mziwoxolo 'Tau' Mogale
2014: Task Force as Joseph Ndluvo
2013: Layla Fourie as Sipho Khumalo
2011: Skeem as Nyoka
2011: How to Steal 2 Million as Julius Twala Jnr.
2011: Paradise Stop as Potso Mogopudi
2010: Africa United as Philippe Baku
2010: Themba as Vuyo Matakane
2010: Silent WitnessTV Series as Anton Radebe
2009: White Wedding as Tumi
2008: Gangster's Paradise: Jerusalema as Lucky Kunene
2005: Tsotsi as John Dube
2003: God Is African as Maltex
2000: Hijack Stories as Zama
1999: Isidingo: The Need as Godlieb Mofokeng
1999: A Reasonable Man as Joe Zuma
1998: Tarzan and the Lost City as Kaya
1997: Jump the Gun as Thabo
1993: Generations as Tau Mogale (2002 to present)
2. Production career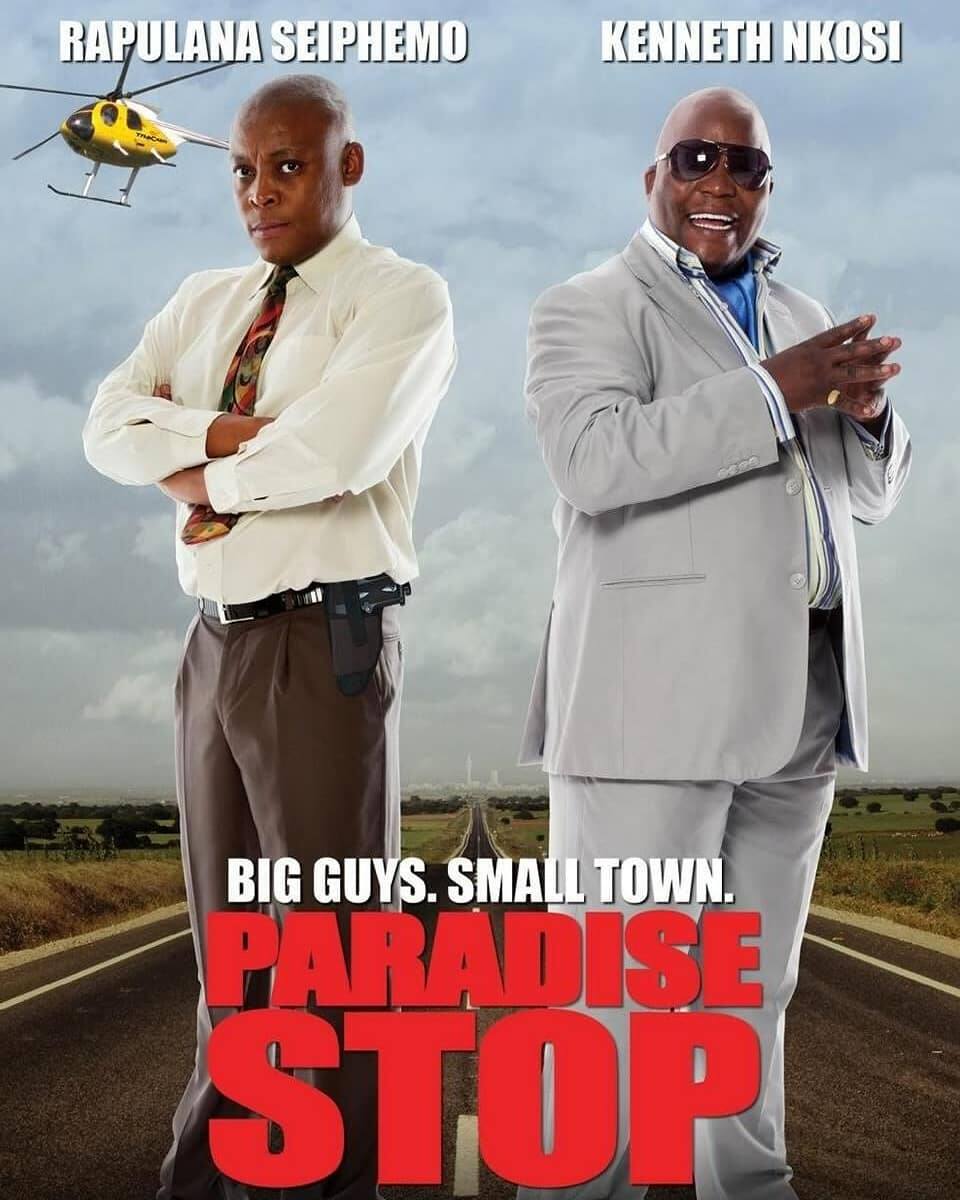 Recent: State of Emergency: How to Make a Protest Movie as Documentary co-producer
2014: Task Force as TV Series producer - 13 episodes
2014: Perfect Sishebo as TV Series producer
2011: Laugh Out Loud as TV Series executive producer
2011: Paradise Stop as producer
2009: White Wedding as producer
3. Editorial career
2014: Task Force, TV Series 5 episodes
4. Writing career
2011: Paradise Stop
2009: White Wedding
5. Directing career
2011: Laugh Out Loud television series
6. Personal career
State of Emergency: How to Make a Protest Movie
2010: Class ActTV Series as Himself – Judge
Rapulana Seiphemo salary
The principal actor pockets income from different sources, among them one of his most successful projects Tsotsi, whose budget was $3 million and made 11.5 million USD in boxoffice. Sources indicate that his monthly salary is in the tune of R55,000.
Rapulana Seiphemo net worth
Besides his lavish house, the actor has a lot of fans things that showcase his limitless wealth. He is said to have a net worth of $3 million.
The latest news on Rapulana Seiphemo
Back in 2016, while fleeing from an attempted carjacking, Rapulana was among those involved in a horrible accident that left three dead and himself under ICU. In other news, the actor is said to have dumped Motsweding FM earlier in the year amid disagreements with the management at the station.
READ ALSO: Celeste Ntuli biography: age, child, husband, siblings, comedy, movie, Instagram and contact details
Rapulana Seiphemo is an unrivalled star and a famous television personality with a long-standing career as an actor. His accomplishments attract lots of admiration from his fans.
READ ALSO: