DJ Shimza biography: age, real name, songs, mixes, house, and Instagram
One of the most beloved and prominent deejays in South Africa is the dashing DJ Shimza. He is popular in South Africa due to his breathtaking performances throughout the country. Therefore, next time you go to South Africa and hear that this young and good-looking deejay is performing, prepare yourself for one of the most iconic performances of your lives.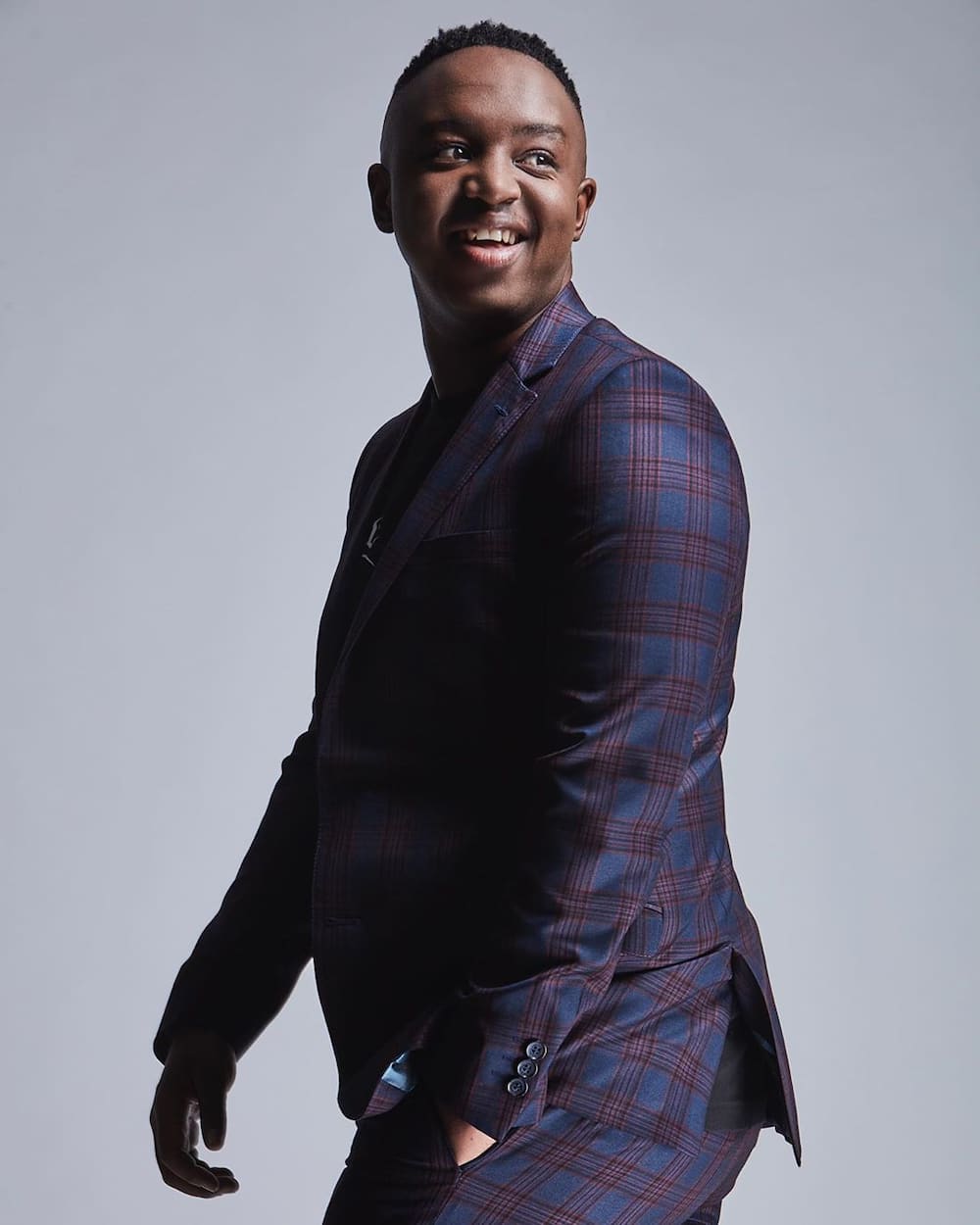 When people in the African continent and especially South Africa are asked to mention their favorite deejays, one of the names you will always hear is that of DJ Shimza. It has led to the popularity of not only this entertainer, but also DJ Shimza mixes.
Dj Shimza profile summary
Full Name: Ashley Raphala
Nickname: DJ Shimza
Date of Birth: 15th of May in 1984
Birth Place: Swaziland, South Africa
Age: 35 years old
Birth Sign: Taurus
Profession: Professional Disc Jockey (DJ) and music producer
Nationality: South African
Online Presence: Instagram, Twitter, Facebook
Bio and early life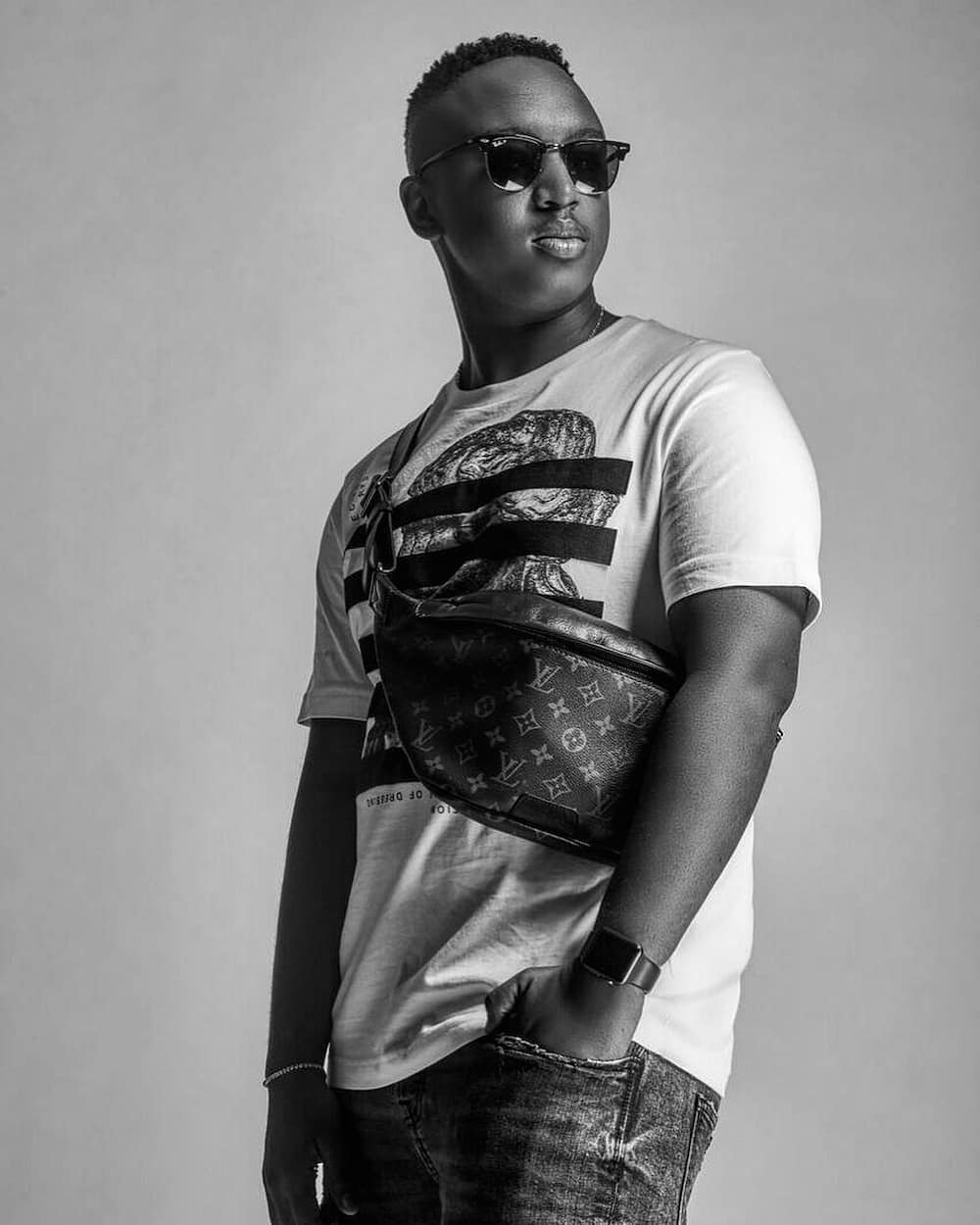 Shimza is one of the most popular South African DJ, who is widely known in the country for the release of his debut album titled Shimuzic. It was released on June 2015. In addition to this fantastic album, the popular DJ is also famous for his iconic performances throughout South Africa. However, the question most people always ask is where this skilled deejay started.
Ashley Raphala, popularly known as DJ Shimza was born in Swaziland. However, he is from Tembisa township, Ekurhuleni in South Africa. Ashley is among the most talented music producers and DJs in South Africa. However, the million-dollar question is where his successful career began. Raphala acquired an interest to venture into House Music as a DJ in 2003. The enthusiasm and passion he had in this field enabled him to steer on to win the Red Square DJ Competition held in 2006.
READ ALSO: Bonnie Mbuli biography: age, husband, boyfriend, book, and Instagram
In addition to winning the Red Square DJ Competition of 2006, Raphala proceeded to win the South African Music Conference DJ Spin off Competition. Raphala also won the 2011 Gauteng Carnival DJ Competition. This victory was perhaps his most significant win because it gave him so much needed exposure and required start-up equipment to kick off his career. Raphala established and continued to host till date the exciting annual festival DJ Shimza's One Man Show.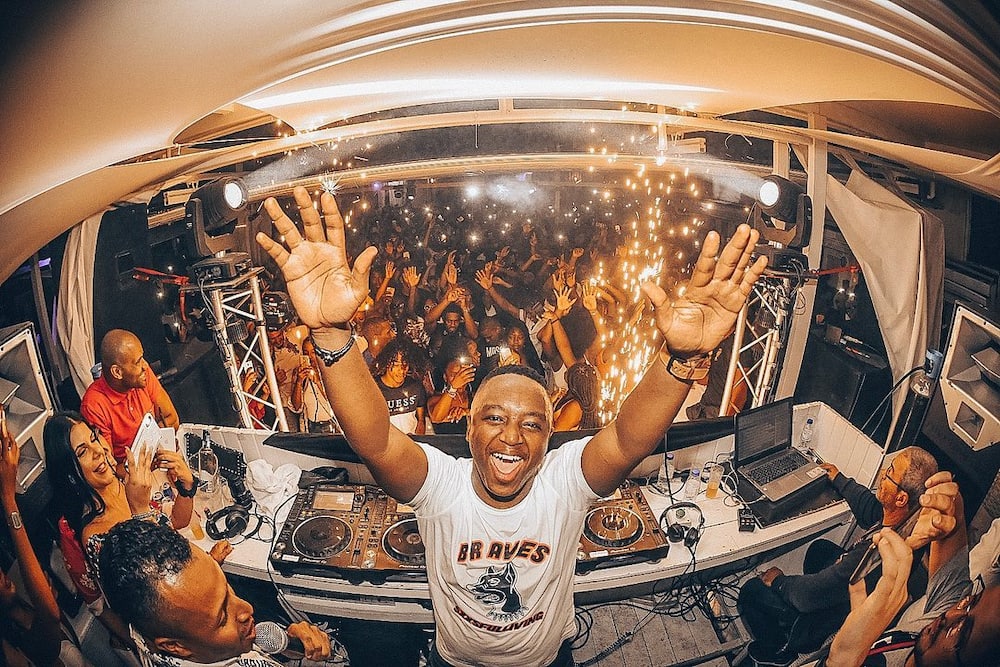 DJ Shimza's One Man Show is an event that this clean-cut music producer established to plough back into society by creating awareness of his contributions. During the 1st annual Spring Festival, Ashley got to perform alongside other talented South African DJs such as Black Coffee. Raphala plays in the big concerts of South Africa including the Spring Fiesta and YFM gigs alongside DJ Fresh, Black Coffee and Oskido. Therefore, if you want to listen to DJ Shimza African woman or any of DJ Shimza mix, then attend his events. It is the best platform for you to get the performance of your life from this 35-year-old.
DJ Shimza age and real name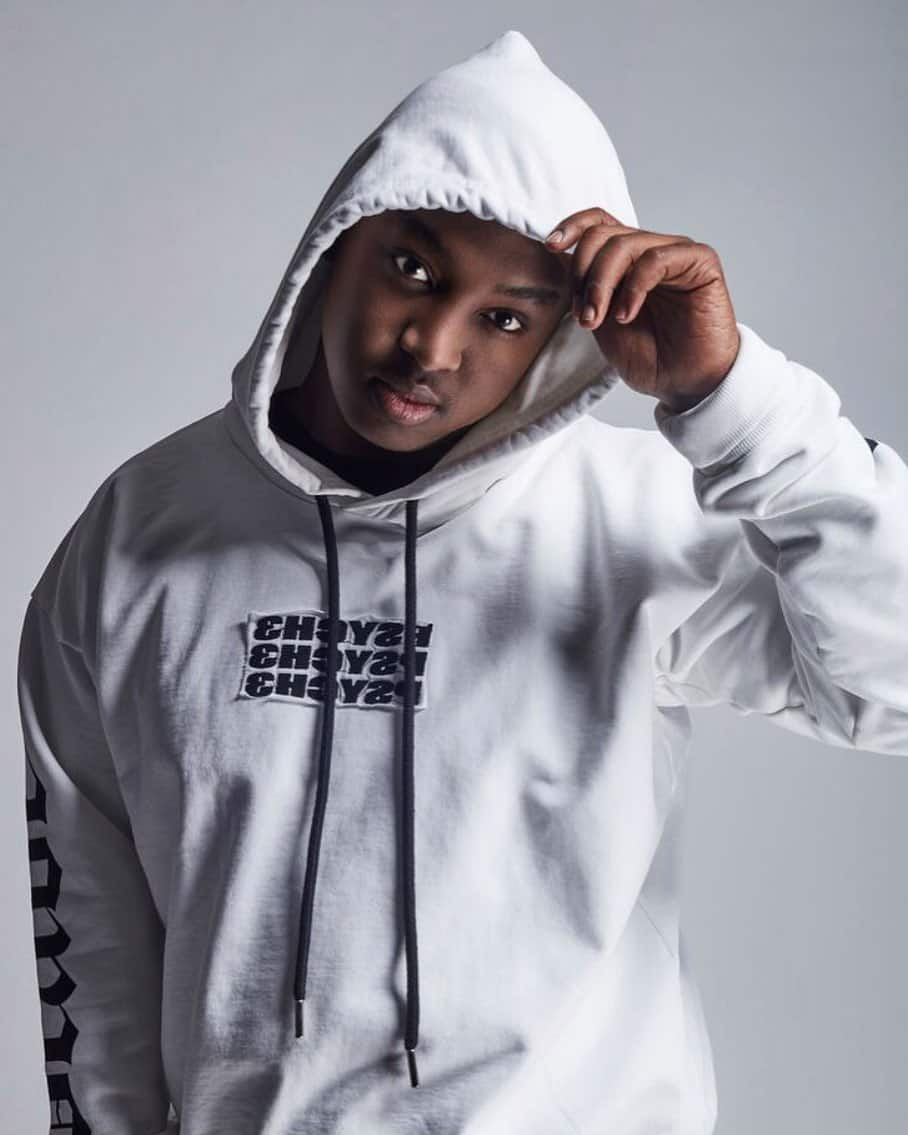 The talented and skilled Swaziland deejay was born on the 15th of May in 1984. As of 2019, this dapper deejay is 35 years old. Although most people know him as Dj Shimza, this is not his birth name. His birth name is Ashley Raphala.
Ashley Raphala online presence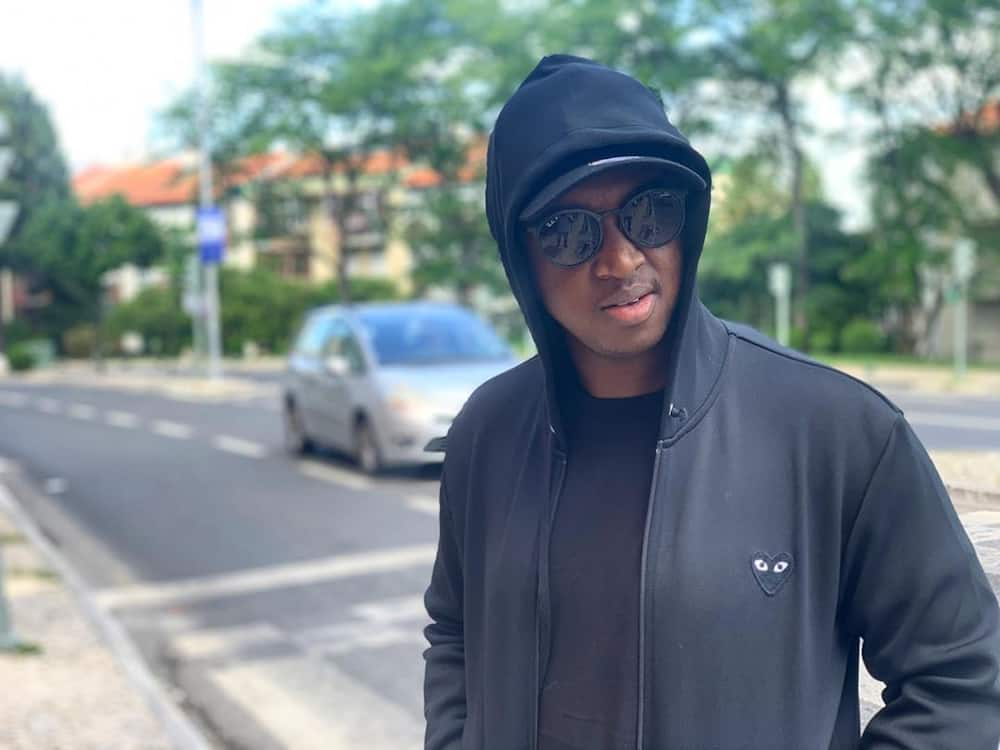 The 35-year-old music producer joined Twitter in January of 2010. Since then, Raphala has acquired a substantial amount of social following, seeing his Twitter account with more than 150,000 fans. The multiple fans of the deejay have also followed him of his Facebook and Instagram accounts. Thus, let it not come as a surprise when you find people online searching for DJ Shimza Facebook page or DJ Shimza Instagram account. They merely want to access his accounts to know when he releases more of the entertaining DJ Shimza songs.
DJ Shimza house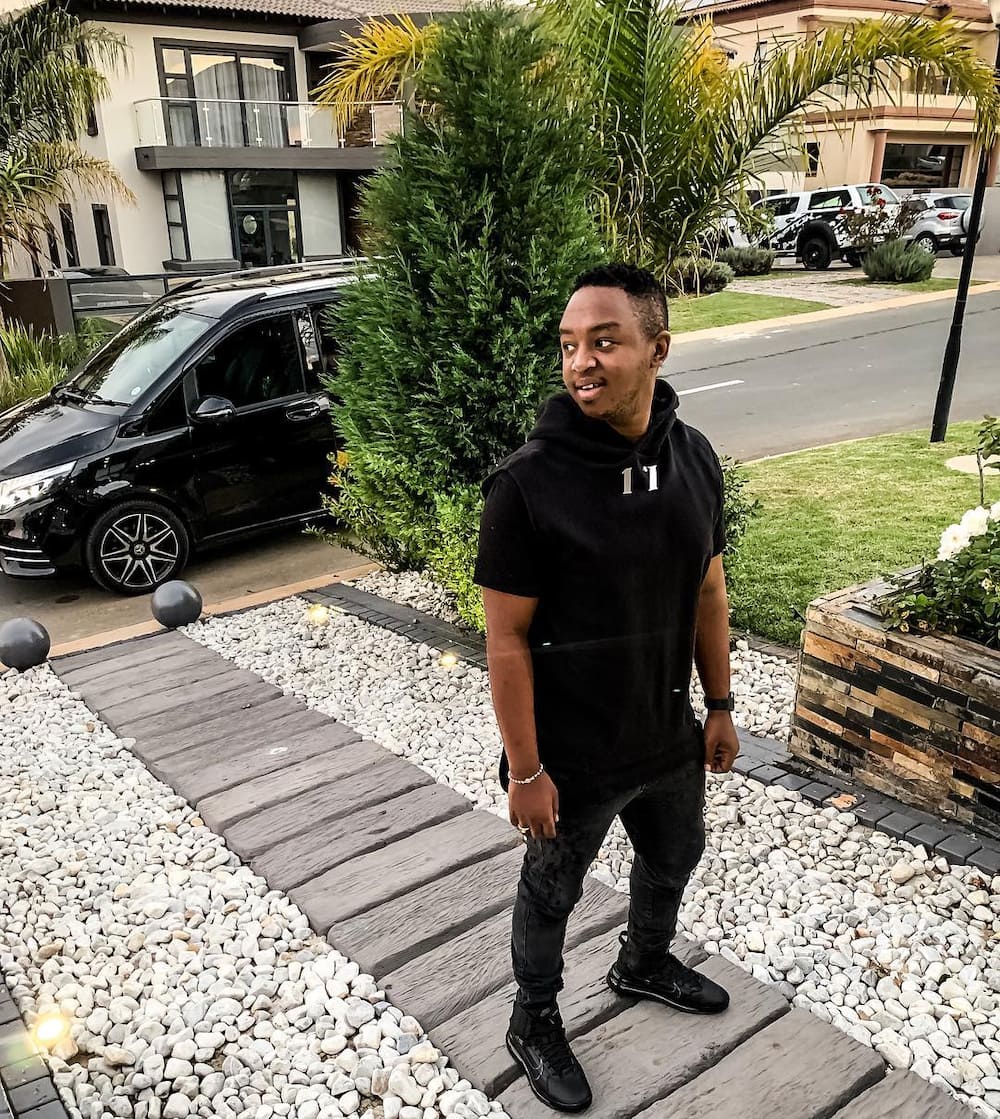 Raphala was in a relationship with K Naomi for a while. However, things did not look well for the couple and they split. His ex-girlfriend, K Naomi came out on social media to expose the deejay and music producer a few weeks ago. However, Raphala seemed unbothered by her, and he took to his Instagram account to post an inspiring photo of his house and two cars. One of the vehicles was a G-Wagon. The home was beautiful, and people could not help but admire the luxurious home. It left most people with the assumption that the net worth of this 35-year-old is very high.
READ ALSO: Eben Etzebeth biography: age, height, arms, wife, wedding, injury, Toulon and high school
Source: Briefly News