Sello Maake ka-Ncube biography: age, wife, foundation, The River, The Herd, Rockville, salary, nominations, awards, Instagram, and net worth
Sello Maake ka-Ncube is probably one of the most famous actors in South Africa. The actor has been around for quite some time, and he is celebrated for making characters seem real as he has a way of bringing them alive. He is especially remembered for being Mr Daniel Nyathi in the famous soapie Scandal. Here is all about him.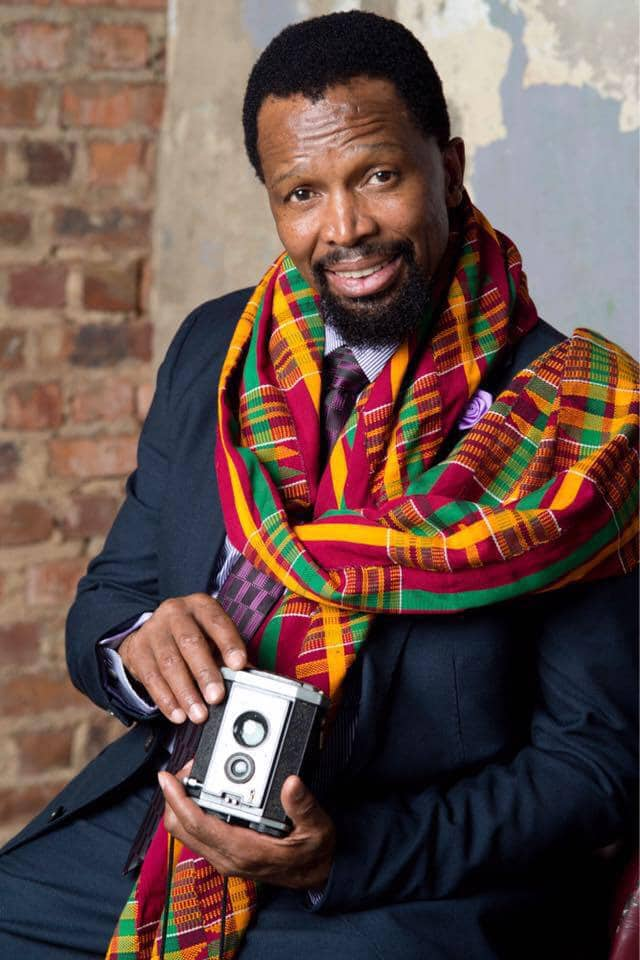 Sello was born on the 12th of March 1960 in Orlando, Soweto in South Africa. Apart from just being a celebrated actor, he is also a voice artist.
Sello Maake ka-Ncube profile summary
Name: Sello Maake ka-Ncube
Date of Birth: 12th March 1960
Age: 59 years
Place of birth: Orlando, Soweto in South Africa
Nationality: South African
Profession: Actor and Voice over artist
Sello Maake ka-Ncube biography
As an actor, there is so much he has achieved throughout his career. However, there is a lot more about the actor. The following are interesting details and facts about Sello you would be interested in knowing.
Sello Maake ka-Ncube age and early life
Having been born in 1960, Sello Maake has clocked 59 years in 2019. He grew up in Atteridgeville, Pretoria, South Africa. He decided to change his name to Sello Maake Ka Ncube as a way of honouring the man who raised him, his late stepfather. His love for watching movies turned into a passion that would usher him into his successful career later on in life.
READ ALSO: Amanda Ndiki biography: age, celibacy, book, Life coach and Instagram
Sello Maake ka-Ncube wife
Maake was once married to Palesa Mboweni in 2013, but the two called it quits after 8 months. It appears that the then-wife had made things impossible. She had put two of his cars on fire, given all his clothes away, and locked him out of the house. By the time he was serving her with divorce papers, he had decided that their marriage was beyond repair. However, at the time, Palesa was not willing to let go.
Sello Maake Ka Ncube Children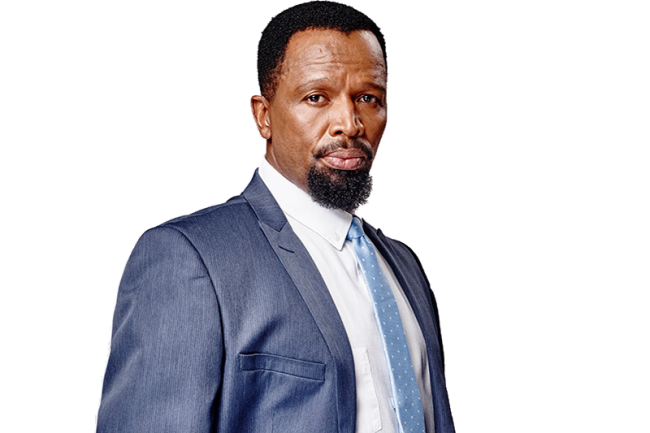 Sello has six children. He lost his eldest son in an accident at the age of 29 years. The other five are Neo Tsagae, Lindo, Lerato, Onkgopotse, as well as Akhona. The accident happened in April 2011 as the car his son was travelling in lost control when it neared the Xavier Street off-ramp on the South African M1 Highway. The vehicle hit 2 poles leading to the death of Mxolisi Maake Ka-Cube.
Sello Maake ka-Ncube foundation
Sello started a foundation whose aim is to create social cohesion through performing arts by various groups. The foundation focuses on creating a better society through its different contribution channels.
Sello Maake's career
By all standards, Sello is definitely one of South Africa's best. He is known for having featured in some of the best and biggest shows in South Africa and beyond. Some of these include:
Plays he has featured in:
The Suit
Raisin in the Sun
Smallholding
Guess Who's Coming for Dinner
The Good Woman of Sharkville
The Lion King
Prophets in The Black Sky
Titus Andronicus
Aaron
Films he has featured in: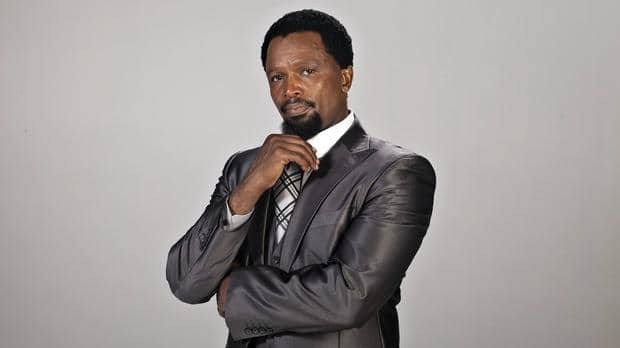 Apart from plays, he is best known for having been in several films including:
The Good Fascist in 1992
Mandera; Long Walk to Freedom of 1913
Bopha! of 1993
Taxi to Soweto in 1993
Othello: A South African Tale in 2005
Dark City in 1990
The Rutanga Tapes in 1990
Djadje: Last Night I Fell Off a Horse in 1993
A Dry White Season 1989
Wheels and Deals in 1991
TV shows he has featured in:
He has been on Generations where he was the rich businessman, Archie Moroka. He left the show to pursue an international career.
He was on Bophelo Ke Semphekgo as well as Scandal.
He played Kgositsile or famous Kgosi on the Mzansi Magic Telenovela Queen. He played the role of a gay man.
Sello Maake ka-Ncube awards
Sello has been a phenomenal artist all his life. As such, he has been able to win a lot of awards including:
In 2002, he got the FNB Vita Nomination for Best Ensemble Performance in Musical Theatre, Best Script of a New South African Play, and Best Director.
In 2001, he won the FNB Vita Award for Best Performance in a Comedy by a Male for Call Us Crazy.
In 2000/2001, he got the Pan African Heritage Broadcast Achievement Award for Drama.
In 1994, he was the best pick for the DALRO Award for Best Actor for The Suit.
With all the acts he has been part of, there are a few that make him stand out.
One of the roles that he has recently been associated with is the gay role of Kogsi, a role that he pulled rather perfectly. Those close to him thought that he had been hiding in the closet just because he was able to pull the part perfectly, as though he was gay in real life.
Apart from the news that Sello Maake ka-Ncube left The Queen in which he had starred as Kogsi, Sello has appeared on The River as Malome Thabiso on the show. He has also been on The Herd as Bheki Mthethwa, a troubled farmer in pursuit of wealth. Many people have probably feared Sello for his role on this show. He is seen relying on supernatural powers, to the extent of killing his wife to protect and make his cattle business boom.
On Rockville, he is Rolex', the new town villain. He joined the show at its 4th season debut. In all the shows and movies he had starred in, ka-Ncube has been able to fit into all of them and make the character pop. This is what all exceptional actors do. The versatility in acting is key.
Sello's salary
Like many other great actors, Sello is said to be earning a monthly salary of between R100,000 and R120,000 per month. His net worth is also estimated to be 13 million US dollars.
Sello Maake ka-Ncube has created a name that is hard to miss when discussing film and movies in South Africa. His brilliant acting style is one that should be emulated. It is not surprising that he keeps bagging the best deals so far. He is indeed an inspiration to upcoming actors.
READ ALSO:
Thishiwe Ziqubu biography: age, husband, education, awards, movies and Instagram
Zikhona Sodlaka biography: Age, speech, profile, Nomhle Nkonyeni, Generations, Instagram and contact details
Dudu Myeni biography: age, son, husband, qualifications, SAA, Louis Vuitton, house and latest news
Source: Briefly News