Mandla Maphumulo Mampintsha biography: age, real name, songs, albums, Instagram, and net worth
Are you interested in knowing more about the South African producer Mandla "Mampintsha" Maphumulo? Do you have questions such as "How old is Mampintsha?" or "Who is Mandla Mampintsha Maphumulo?" We have the man's biography including his age, real name, songs, albums, social media, net worth, details on his assault case, and more. Continue reading this article to find out.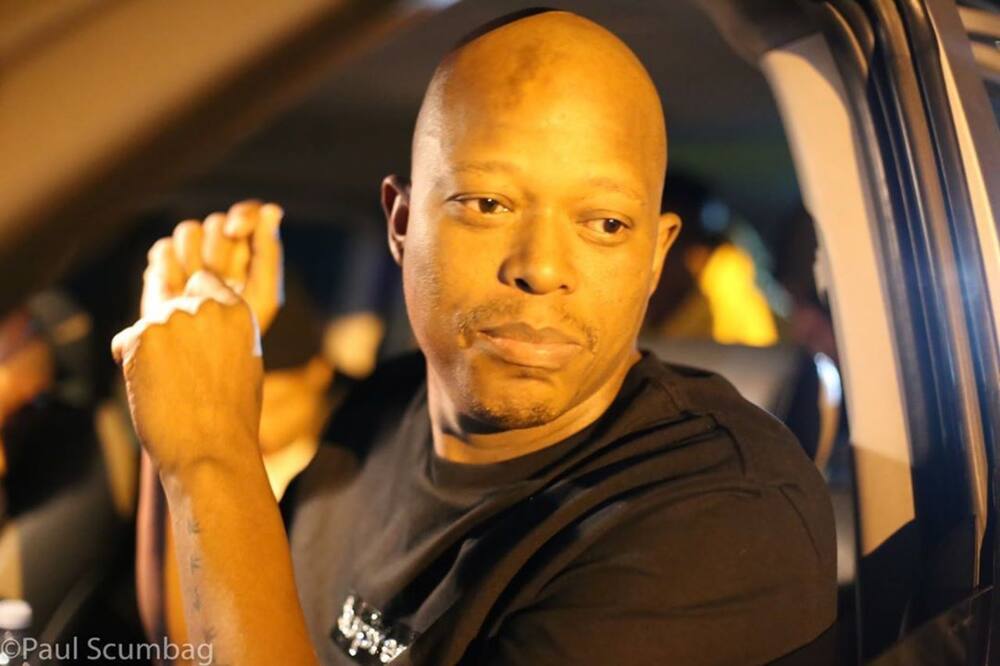 Mampintsha biography
Early life and career
He was born on the 18th of July 1982 at Umlazi in KwaZulu-Natal and his real name is Mandla Maphumulo. Thus, Mandla Maphumulo age is 37 years. He has also spent some of his early life living in Johannesburg and Durban.
His career began when he formed the well-known kwaito group Big Nuz in 2002 along with fellow members Mzi "Danger" Tshomela and the late Sbusiso "R Mashesha" Khoma. They grew up together in Umlazi and the group name (NUZ) stems from the prefix in the license plates of vehicles registered in the (Natal Umlazi). They relocated to Johannesburg to Durban in hopes of getting themselves a recording contract but were unsuccessful initially.
READ ALSO: Ex-SABC chair: No matric but Motsoeneng had some serious people skills
They did manage to get a recording contract from Gallo Records in 2004 and released their first album, Zozo, with Why Not Entertainment's Kid Mokoena. The album did not perform well, so they moved on to a new label, Afrotainment, to release their next album, 2nd Round Knockout in 2008. This album was very successful, selling 20,000 copies. It also won the Metro FM Best Kwaito Award. It was nominated for the 2008 Channel O Awards. The song "Uyoysholo Wena" was nominated for Song of The Year at the 2008 South African Music Awards.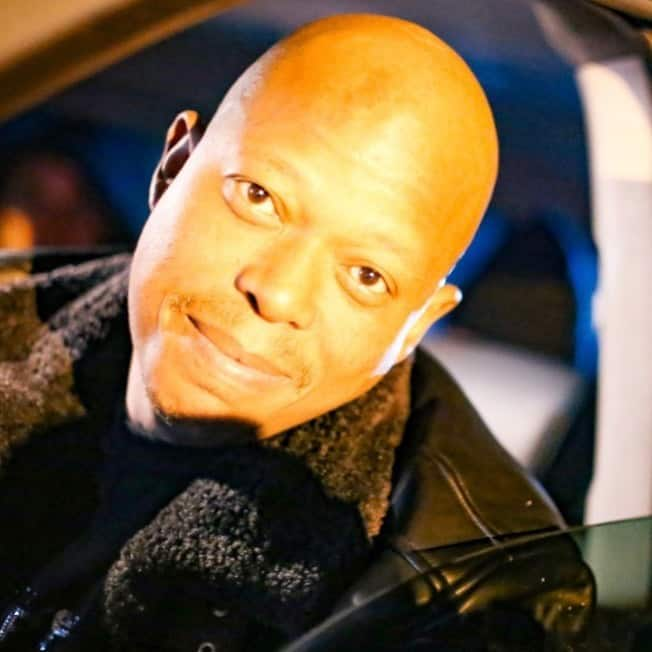 Their next album, Undisputed, a collaboration with DJ Tira and DJ Fisherman, was also successful. It won the award for the Album of the Year at the South African Music Awards. The song Umlilo won Song of the Year at the same awards. They then released Pound for Pound in 2011 and Made in Africa in 2013, both winning awards and going platinum in sales.
In 2015, the album For the Fans was released on the same day the group member R Mashesha died. The remaining members dedicated the album and the awards it won (Best Kwaito album and Best Duo or Group of the year) to him. His solo studio album is The Gentle Don EP, which was released in 2018.
READ ALSO: Gumtree South Africa: website, log in, jobs, cars and other things to know about the website
Mampintsha net worth
With all this success, we can only speculate on what his net worth is because he is yet to disclose his earnings.
Mampintsha and Babes Wodumo
Mampintsha was dating the South African artist Babes Wodumo. Her real name is Bongekile Simelane, and she is 25 years old (born 26th July 1994). He was also her manager. On the 3rd of March 2009, there were reports that he was assaulting her, and she put evidence of one of the attacks on Instagram and then he was arrested.
Wodumo filed a criminal complaint against Mampintsha. Her father, Reverend Mbongeni Simelane spoke on the incident, saying:
"I am very disappointed and hurt at what Mandla has done to my daughter. I am not pleased about that. I said Mandla, please don't hit, don't kick and don't abuse my daughter for your own gain. Mandla consumed everything that Babes made, even the Black Panther payout. I want the world to know that Mandla was using my daughter for his own financial gain."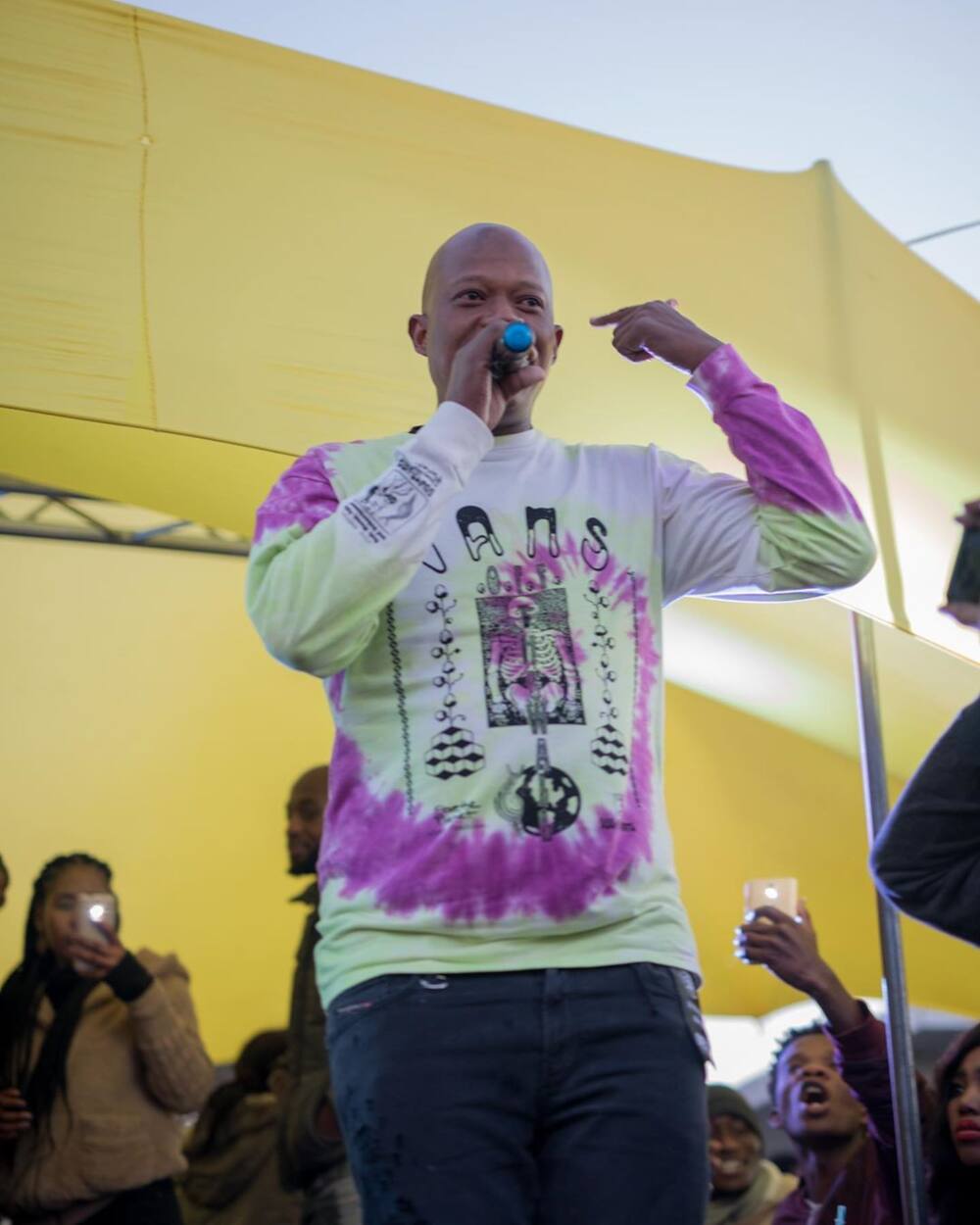 Recently, the Mampintsha assault case has been withdrawn after mediation between the two parties was successful.
READ ALSO: Babes Wodumo's hackers confess and apologise for insulting tweets
Mampintsha Instagram and Twitter
The official Mandla Maphumulo Instagram page has over 490,000 followers. He mostly posts pictures of himself at events or during performances. You can view the account by clicking here.
Mampintsha Twitter account has over 484,000 followers. He posts his thoughts and updates. It also has the official Mampintsha contact info, which you can view on his Twitter bio by clicking here.
That is all we have on the house and Gqom artist. Did you find the information useful? Let us know in the comments below.
READ ALSO:
Xenophobic attacks: Nigeria begins voluntary withdrawal of citizens
Steve Komphela biography: age, nationality, children, wife, education, teams coached, interview, memes, book, Instagram, and latest news
3rd Hideyo Noguchi Africa Prize: Omaswa and Muyembe-Tamfum scoop award
Yvonne Chaka Chaka: Xenophobic attacks saw her daughter's shop looted
White woman with braids hairstyle gets roasted on social media
Source: Briefly.co.za