Complete list of alleged fake news sites South Africa
Hoax news has spread more extensively in recent times compared to what used to be many years ago, and social media partly influence this. Unfortunately, while we may not be able to stop the spread of false news, 'how do we identify fake news sites South Africa' becomes a profound question many people want an answer to. So, if that is your concern as well, then, you have the right article before you. Not only does it give fake news definition and share some fake websites in town, but it also discusses how to identify fake news so that you do not become a victim of one.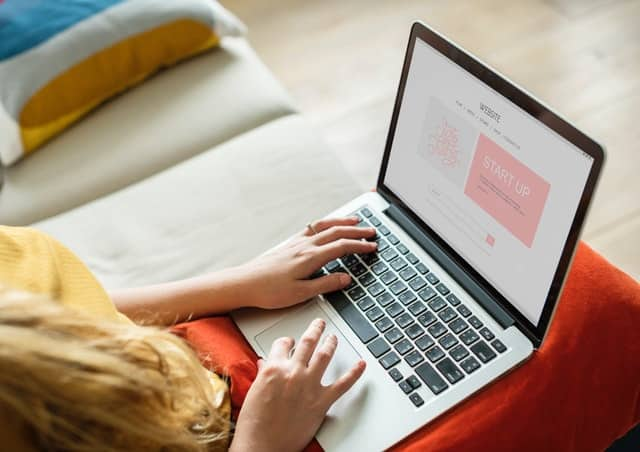 While fake news misinforms and confuses readers, the irony of it is that some online publishers have discovered the business aspect of it so that they make money in the process. Also, fake news has become a significant means through which media outlets attract viewers to their websites since the more the visitors, the more the online advertising revenue that is generated. Apart from that, it has increased political polarisation and has also become an important tool that some people use to propagate their evil intentions.
Even though the social media has played a significant role in helping people to stay updated on the happenings around them, we cannot overrule the fact that the role of social media in fake news spread is also enormous. With social media news feeds, users easily share information, not minding whether the information is credible or not. Unfortunately too, if we are to look at the impact of fake news in South Africa, then, we should be ready to recall different atrocities and misbehaviours that citizens have put up in the process.
READ ALSO: 10 of the best South African ads of all time
What is fake news?
Also known as pseudo-news or junk news, fake news is a type of propaganda or yellow journalism which consists of hoaxes spread through online social media or traditional news media. Even though fake news has existed since the evolution of the print media, unfortunately, now that things have been digitalised, it is more pronounced. The effect of this is misinformation, and a lot of people have fallen preys to it.
Essentially, fake news is written and published with the intent of misleading the readers. And sometimes it intends to influence the views of people, cause confusion or push a political agenda. When they are written, at other times, it is to damage a person, an entity or an agency and have some financial gains. Politically, it has also become a veritable tool that anti-government personalities use to blackmail those in power. With the use of misleading, sensationalist, or outright fabricated headlines, readers' attentions are drawn, thereby increasing readership.
List of fake news sites in South Africa
As reported by eNCA, there is a compilation made by Africa Check as touching fake news sites in South Africa, and they include the following:
Live Monitor
South Africa Latest News
African News Updates
Mzansi Stories
iMzansi
Mzansi LIVE
Gossip Mill Mzansi
Pretorialive
News24-TV
CitySun
Apart from the fake South African news sites mentioned above, in an exposed investigation that News24 carried out, they also discovered and came up with the following websites as sites with fake news in South Africa:
newsupdatessa.site
newsatlast.com
newsatlastsa.online
newsupdatessa.site
nusa.site
hinnews.com/za
hinviral.com
trendsdaily.co.za
gautengpraise.com
mzansistories.co.za
mzansistories.com
mzansistories.inf
newtoilet.xyz
thereports.co.za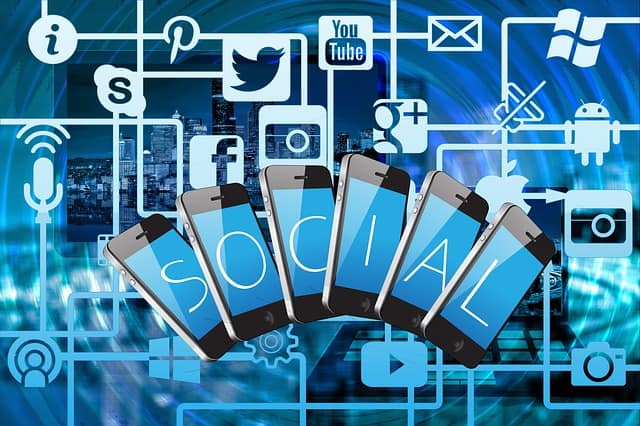 How to spot fake news
There are some news that would be packaged and made to appear as though they are accurate, which is why having some tips on how to spot those fake news are essential. Therefore, whether it has to do with fake news South Africa or wherever, here are some guiding principles that you can work with so that you do not fall prey.
1. Look closely
Before you can rely on a piece of news information, the first thing you need to check is if the website is one that you recognise or not. Are you familiar with the site? Do you think it is a credible/ reliable source or not? Who is the author, and is there any information about him or her? These are a few questions that you need to ask.
2. Check other sources
Another thing that you need to watch out for is if any reputable media outlet has reported or said anything related to the story. Then, can you find any sources in the story and do those sources exist? Are they even reliable ones? You have to be sure of these before you can believe what you have read.
READ ALSO: Everything you need to know about SAPS ranks
3. Watch out for spellings
One thing that has been found out about these hoax websites is that they try to pose as established publishers. For instance, a website that reads "theguard1an.com" instead of "theguardian.com" should send a signal to you. Another one is seeing "T1mesLive" instead of "TimesLive". You should know that it is a suspicious website which you have to be careful of.
4. Watch out for sloppy writing
If you notice that there are lots of dramatic punctuation and spelling errors, the article may be fake. Do you know why? Reputable news organisations have copy editors who fact-check before articles are published.
5. Visit a fact-checking website
Another critical step that you can take to confirm the credibility of news information is to check it through sites like BBC Reality Check, Snopes.com and Factcheck.org. These sites help you to know if a publication is a fake news or not.
6. Use reverse image search to check the reality of pictures
Of course, you should know that there are lots of photoshopped images that do not have the proper context. There is a reverse image search function on Google which you can use to check other places where the images appear on the internet. To do this, on the Google homepage, click the "images" option and then the camera icon which you will find in the search bar. From there, it becomes easy to upload the supposed image or the URL, and after searching, you will be able to filter and also do other things.
Conclusively, while there is little or nothing that can be done on the publication of fake news, it can be stopped from widespread. Good enough, with the tips shared above on how to identify hoax information and some of the fake news sites South Africa, one can reduce the rate of attention that they get.
READ ALSO: Types of marriages in South Africa
Source: Briefly News