Aaron Mokoena biography: age, measurements, wife, current job, stats, salary, foundation, cars and net worth
The former Portsmouth and Bafana Bafana captain Aaron Mokoena is one of the favourite sporting heroes of South Africa. And apart from his prowess on the football field, he is also known for his passion for the youth. At a point in time, he was nicknamed as "Mbazo" or "The Axe", and that is because he has tough-tackling skills which are part of what made him a player with a difference. Get more interesting details about him in the following paragraphs.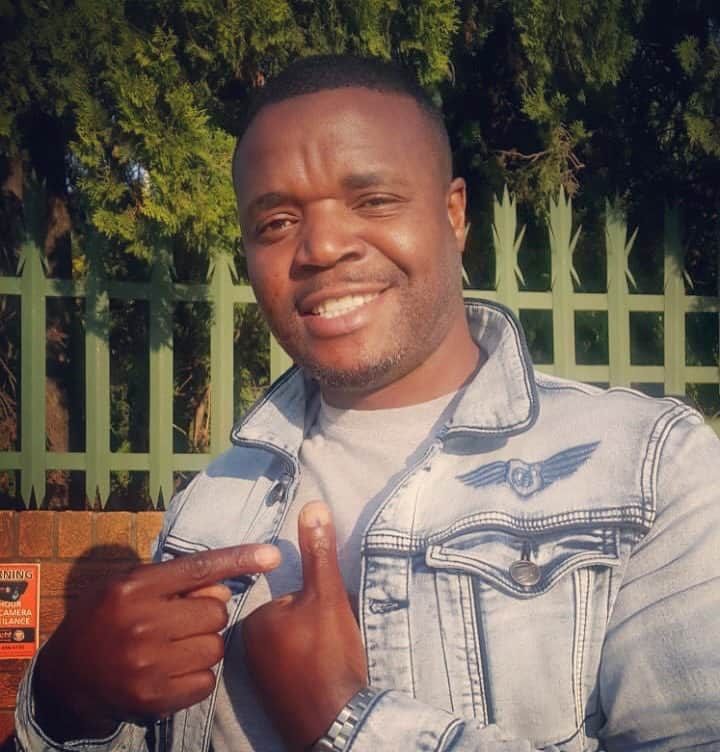 Mokoena has a record as the most capped footballer in South Africa as well as the only player who would exceed more than 100 appearances in Bafana Bafana club. Just at the age of 19 years, he played for the 2000 Olympic qualifiers in 1999. So far, before he landed an assisting role in the South African Football Association (SAFA), he had played for several teams including Blackburn Rovers, KRC Gent, Amsterdam and Portsmouth where he served as a captain.
Aaron Mokoena biography
The former Bafana Bafana captain is a South African footballer with a wealth of experience and expertise. He became the youngest player who would ever represent South Africa while at the age of 18 years. Aaron Mokoena played for the Summer Olympics qualifiers in the year 2000 where their team finished third in Group D.
READ ALSO: Bongani Khumalo biography: age, measurements, Tottenham, interview, current team, stats, salary and net worth
Aaron played during the Africa Cup of Nations that was held in 2002 and 2004. Then, by January 2008, he rose to become the South Africa team's captain that represented the country during the Africa Cup of Nations which was held in Ghana in 2008. Interestingly, he again retained the position when the team wanted to play the Confederations Cup that was held in 2009 as well as during the 2010 FIFA World Cup which took place in his homeland.
On the 4th of January, 2005, Aaron joined the Blackburn Rovers, and interestingly, on the 8th day of the same month and year, he made his debut when the team played a match against Cardiff City in an FA Cup. He came up as a substitute in the 43rd-minute for Barry Ferguson. Eventually, in the remaining matches of the season, he became a regular in the starting line-up, and that made him appear twenty-two times in all. Aaron's first goal was recorded for Blackburn when they played against Manchester City during the 6th round in an FA Cup that led to their victory on the 11th of March, 2007.
The second and last goal that he scored for Blackburn was when they had a replay of the FA Cup against Sunderland at Ewood Park. The goal was so unique that it ended up being voted as 2008–2009 season 'goal of the season'. More so, after Aaron Mokoena joined Portsmouth on three years deal, on the 12th of January, 2010, his first goal for the team was scored in the last minute of extra time. This earned the team victory over Coventry City during the 3rd round replay of the FA Cup.
Aaron Mokoena age
Teboho Aaron Mokoena was given birth to on the 25th of November, 1980 in Boipatong, South Africa. So, this means that he is presently 38 years old and would be 39 in a few months.
Aaron Mokoena stats
According to the information published on Wikipedia, between 1999 and 2013 that Aaron Mokoena played for different teams, he made a total of 272 appearances with five goals. The breakdown of these are enumerated below:
He played for Ajax football team between 1999 and 2003 and made seven appearances with no goal. But while he was with the football club, Germinal Beerschot loaned him in 2001, and he made twelve appearances there with a goal for them before they loaned him again in 2002. While he was there, he made 29 appearances and scored another goal.
Then, he moved to KRC Genk between 2003 and 2005 and made 32 appearances with a goal.
From 2005 to 2009, Aaron was with Blackburn Rovers, and it was there that he made his highest number of appearances totalling 101, except that he had no goal recorded in his name.
He also made 77 appearances between 2009 and 2012 that he joined Portsmouth with two goals in his name.
Moreover, Mokoena joined Bidvest Wits between 2012 and 2013, and he made 14 appearances with zero goals.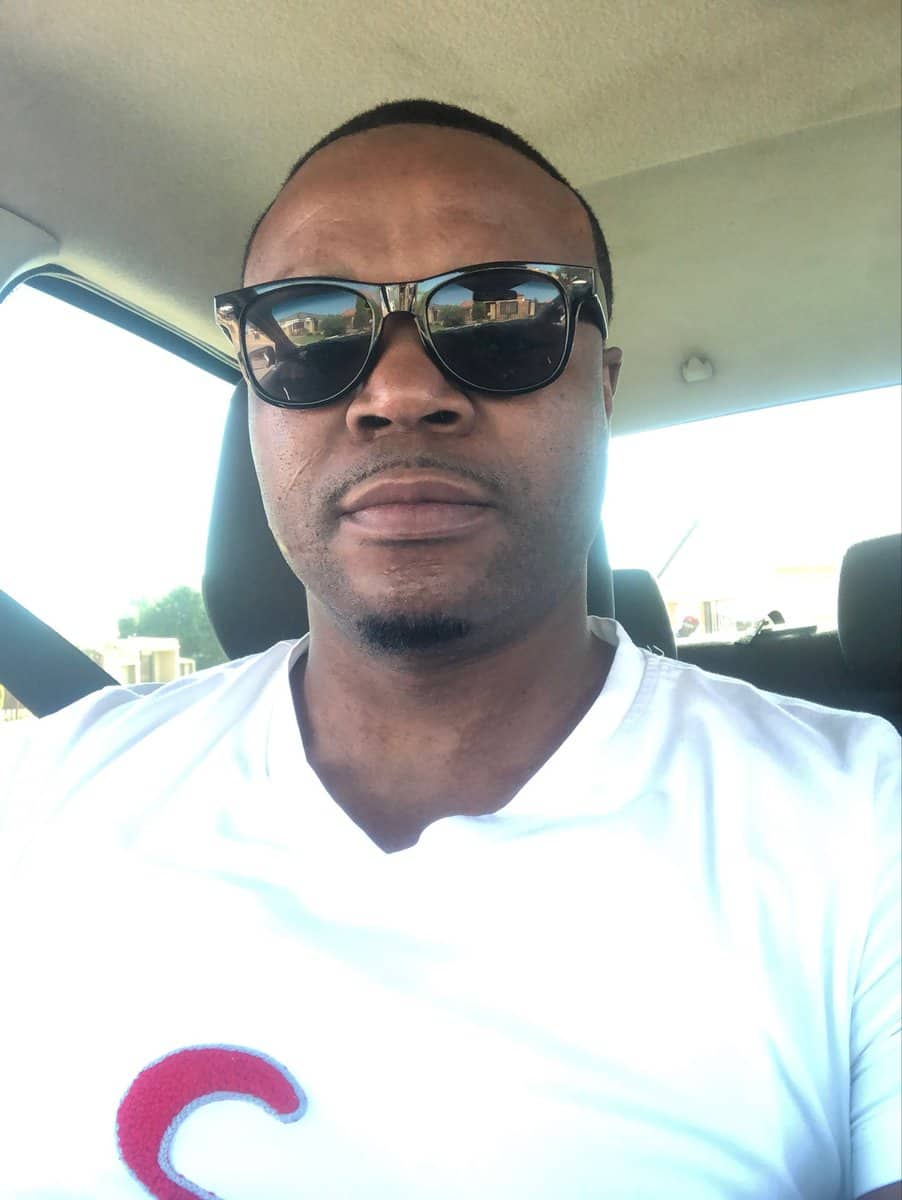 READ ALSO: Angus Buchan biography: Age, family, books, quotes, house and net worth
Aaron Mokoena measurements
Aaron Mokoena is 6ft 1 inch or 1.85 m in height.
Aaron Mokoena family
Who is Aaron Mokoena wife? The former Bafana Bafana captain is married to Jwalane Mokoena. However, there were rumours later that he was going out again with a Ghanaian-Dutch girl known as Adelaide Vanderpuye. When asked about the "mysterious" relationship, Mokoena, according to PressReader.com, said that Jwalane knows about Adelaide and that there already exists an 8-year-old child between them.
Moreover, he also said that he had brought the two of them together to perform a ritual where he did a formal introduction of the two of them to his family and ancestors.
Aaron Mokoena foundation
As a man who is given to charity and with a heart to help the underprivileged in the society, the former Portsmouth and Bafana Bafana captain Aaron Mokoena set up Aaron Mokoena Foundation. The focus of the foundation is to assist children and poverty-stricken young people so that they could rise above their circumstances. Using the power of football, it would be a platform where children would enjoy increased and improved opportunities, including education and health.
Aaron Mokoena current job
Like most other football players who end up as coaches, the former Bafana Bafana defender went the other way round by picking up a role as an administrator in South African Football Association (SAFA). And while he was commenting on his new position to City Press, as published on Information Cradle, Aaron said:
There are different roles that former players can play, and I have decided to take this path of being the link between the technical team and the association. Remember when I was the captain, I was the link between the players and the technical team, and now this is a step forward for me.
Aaron Mokoena net worth and salary
As published on Independent Online website, the former Bafana Bafana captain Aaron Mokoena while at the peak of his career earned about a million Rands every month. However, what he earns at the moment is not made available to the public.
Aaron Mokoena cars
As you probably would have guessed, men in Aaron Mokoena's calibre are usually given to material things that "classify" them as highly positioned, which is one of the things why he did not settle for any common car. But unfortunately, despite the net worth of the former Bafana Bafana captain, he was accused of failing to pay BMW R193,000 financial services for the BMW X5 4.4i that he got.
One of the things that have helped Aaron Mokoena in his football career is the fact that he discovered his passion early in life. Then, with personal development, he did not rest on his present accomplishment but kept driving himself towards success and this, without doubt, contributed to his success stories.
READ ALSO: Romeo Kumalo biography: Age, children, wife, education, house, contact details and net worth
Source: Briefly News