You cannot discuss South Africa's fashion scene without mentioning the one and only Marianne Fassler. If you can, then you are not talking about fashion. She is a significant icon with the awards and reviews to back it all up. Find out more as you dive into the world of fashion as we recap a Marianne Fassler biography.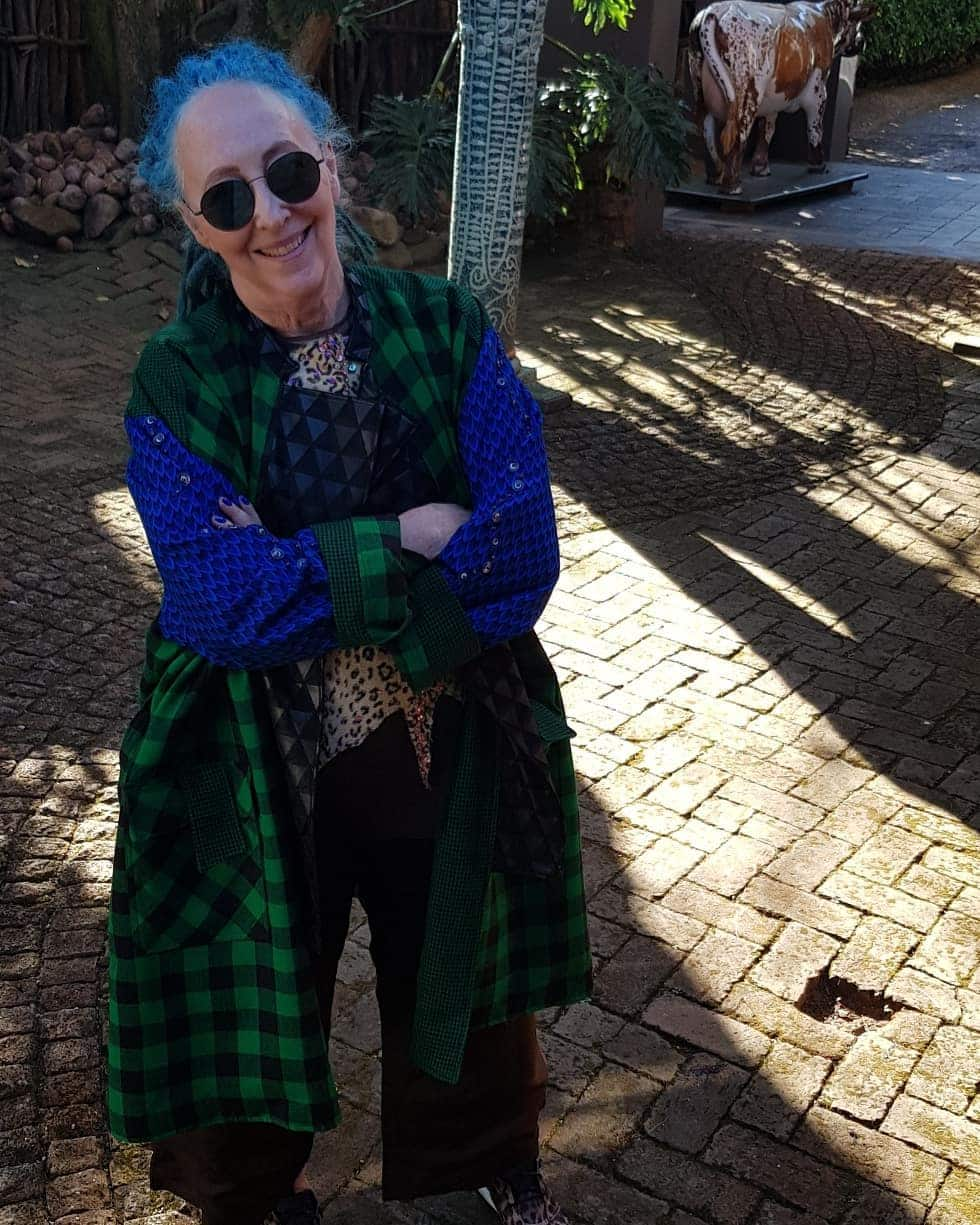 Marianne Fassler is one of South Africa's most iconic, renowned and decorated fashion designers. Her work has graced many a runway from Pretoria to Frankfurt, Germany. Her decades in the fashion industry show that her creative creations are pristine and unique. The lady with fiery red dreadlocks is the one.
READ ALSO: Khama Billiat biography: age, wife, stats, salary, transfer news, car, and net worth
Marianne Fassler early life
Marianne was born in Johannesburg. Marianne Fassler year of birth is 1949, which would make Marianne Fassler age 70 years in 2019. She has lived in Saxonwold all her life. She moved into a house down the road from her parents' place in 1976. Her early life was close-knit with her large Afrikaans family. Taking a closer look at Marianne Fassler parents, it is easy to see where all the creative juice comes from. Her father, Koos, was a gynaecologist and her mother Hannatije, was a painter. Precision and creativity combined to create the wonder that is Marianne Fassler.
Marianne Fassler education
As a young girl, she attended Helpmekaar High School. Definitely, the child who read the encyclopedia word for word rose to become the head girl at her high school in Braamfontein. In 1974, she graduated from Wits University with honours in a Bachelor of Arts in Afrikaans and Dutch Literature and History of Art.
Her creativity was nourished through the activities she did with her family during the formative years. During an interview, she recalls growing up in a very creative home where she and her family would attend operas and ballets. Since her parents travelled quite a lot, their family home would often host exotic and cosmopolitan people over for dinner. This would expose her to different cultures and styles.
Marianne Fassler career
Marianne Fassler career did not exactly start in the most conventional ways. As a young girl, she did strive to make clothes for her dolls to wear. As she got older, she began to dress creatively while at the university as a mean to express herself. This would see several people requesting her to make clothing items for them.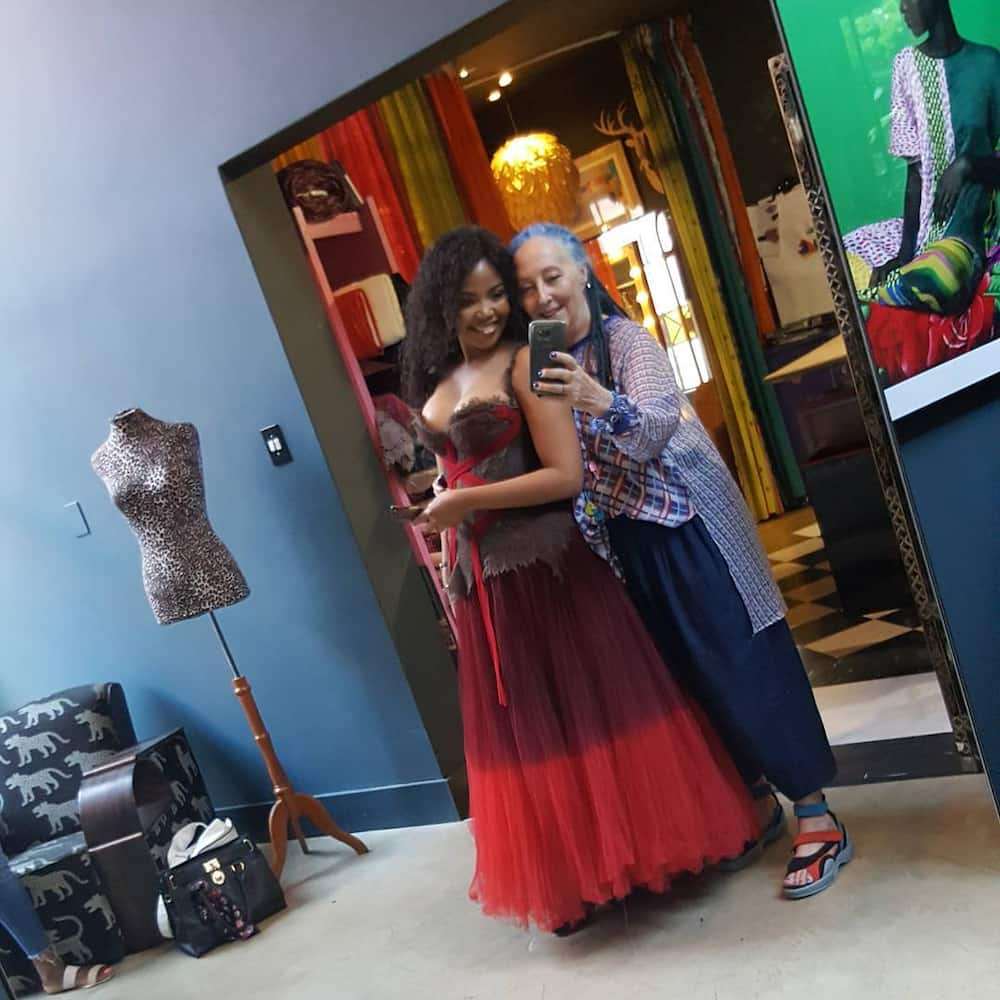 Her very first fashion show was held at her parents' house. She invited a multitude of people to bear witness to her creations which mainly involved wearing five clothing items in several different ways. Fassler started her clothing business named Leopard Frock in Norwood in 1975. The business made use of nature and creativity to create its iconic leopard logo.
In 1986, she moved to open her store in Hyde Park Corner where she would stay for the next twelve years before relocating to Saxonwold. Her business is ever-growing with an international clientele and up to four decades later, she has solidified herself as a South African fashion icon and idol. The rest is history.
READ ALSO: Abena Ayivor biography: age, husband, nationality, Generations, and Instagram
Marianne Fassler collections have graced numerous fashion runways at international fashion scenes. Aside from high fashion, Marianne Fassler dresses to cater to the diverse tastes of many brides. On her shop's website, you can find two categories of Marianne Fassler wedding dresses. These categories are "Real Brides" and "Ramp Brides"; each with a beautiful display of what she has to offer as a designer.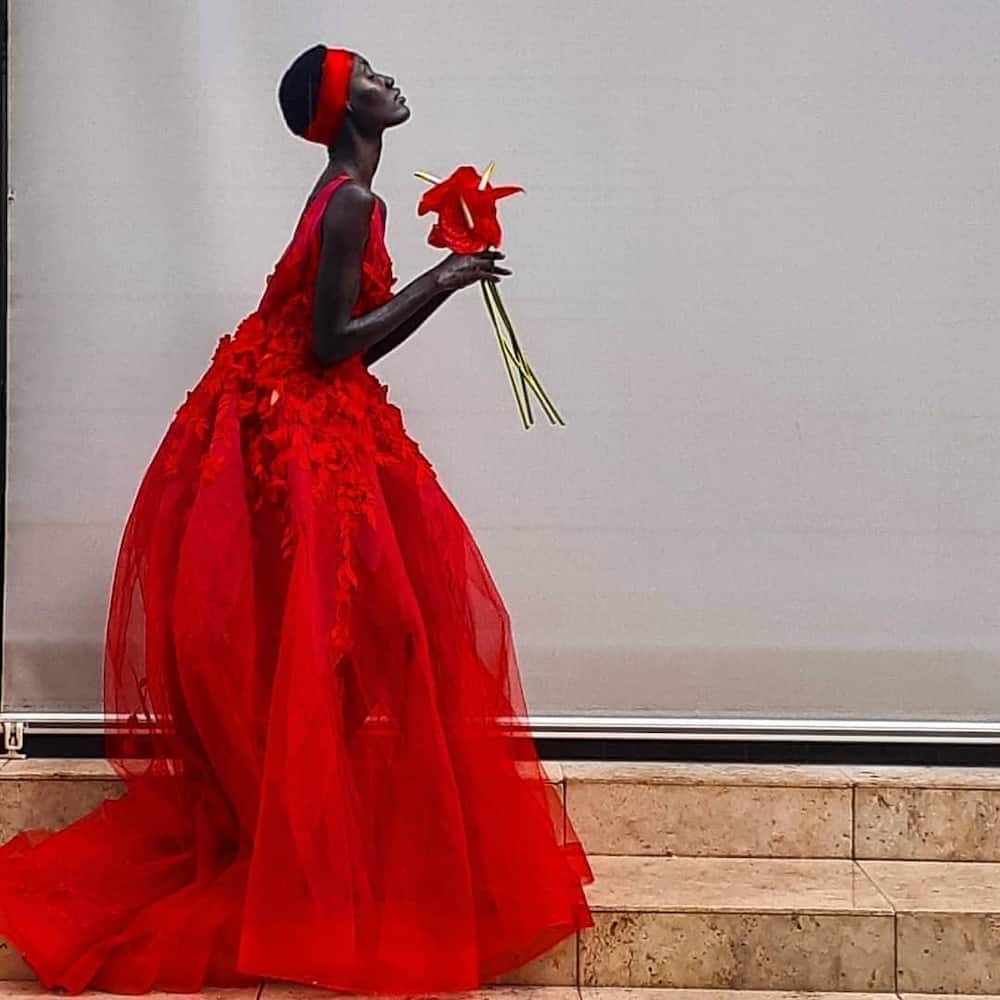 Marianne Fassler family and personal life
Taking a step back from the glam, lights and colourful fabric, Marianne Fassler claims to be a housewife. She loves cooking for her family. Marianne has two beautiful daughters named Hannia and Marisa from her first marriage and five stepchildren from her second, current marriage. Marianne Fassler husband is Charles Bothner, a businessman whom she has been married to for the past 25 years. She enjoys seeing her family together and happy. Marianne Fassler twin, Johan, was also a gynaecologist like their father. Unfortunately, he passed away. Marianne expressed her love and longing for him with one of her Instagram posts, where she celebrated her first birthday without him.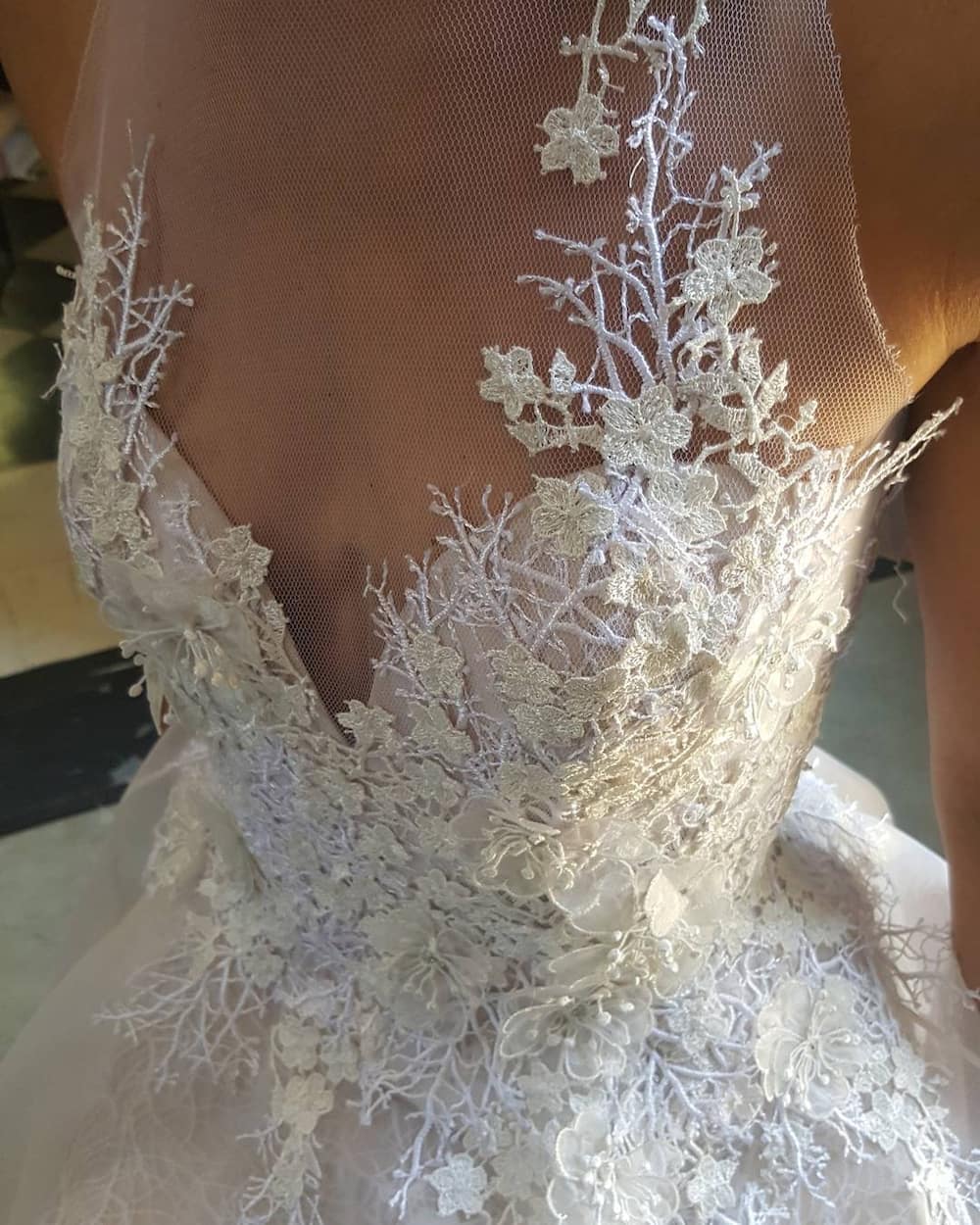 Her hobbies include travelling, collecting art and photography, especially if the pieces of art are from South African artists. She has also expressed her interest in South African contemporary subcultures and music. She outwardly enjoys interacting with downtown of Johannesburg as well as the regeneration of the city.
READ ALSO: Complete list of domestic and international airports in South Africa
Marianne Fassler contacts
Marianne Fassler Instagram account is a combination of her business and personal life. This can be because her business is an expression of who she truly is. Her business is her life. She has a big following of 5,836 with 1,545 posts, and you can find her using the handle @leopardfrock. You can also find her on @mariannefasslerofficial.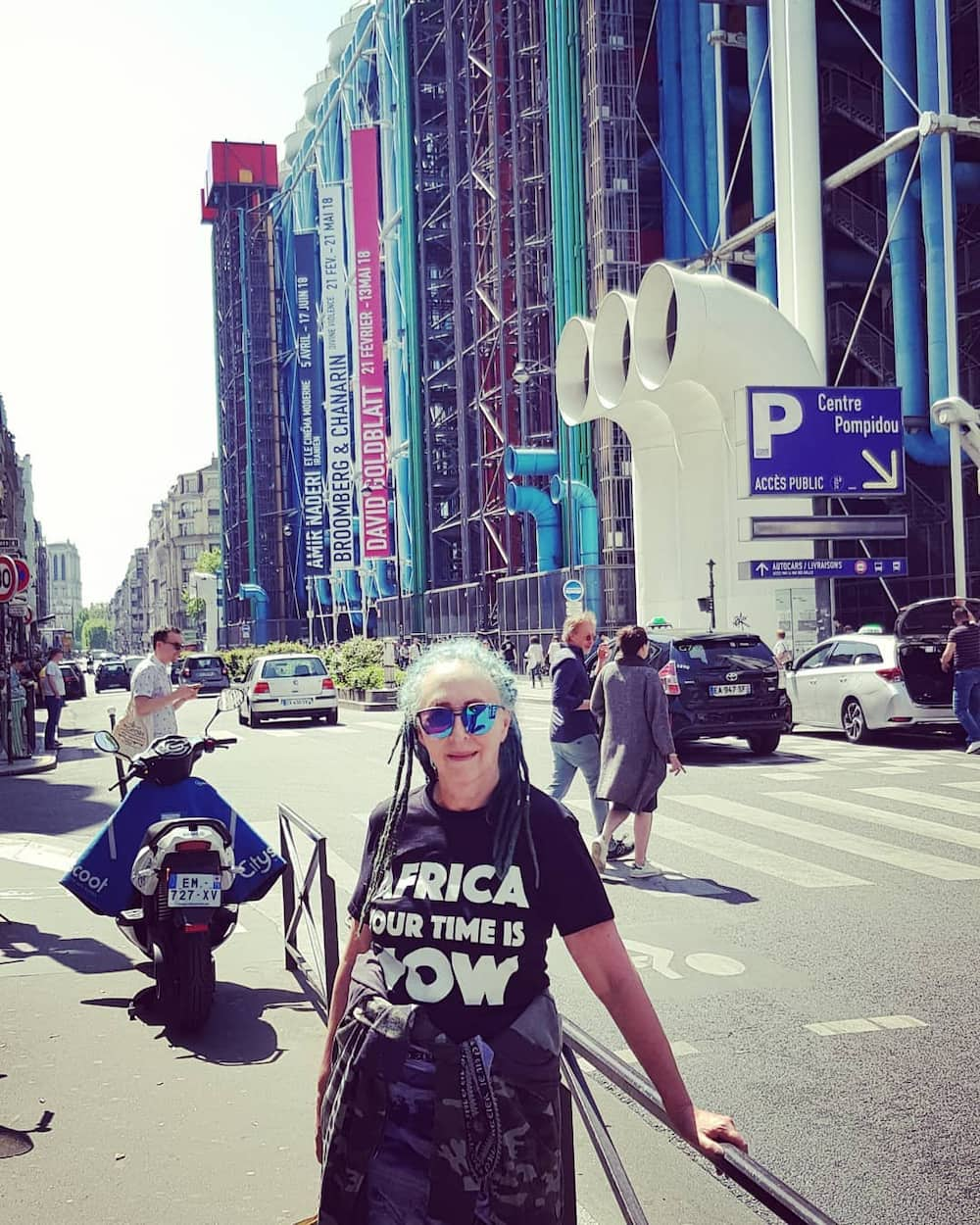 Her Leopard Frock shop is currently situated at 34 Engelwold Drive, Saxonwold, Johannesburg, 2196. You can contact her via email on marianne@leopardfrock.co.za and via telephone too on + 27 (0) 11 646 8387.
Marianne Fassler is an icon whose work is an expression of who she truly is. She creates clothes that reflect her personality and easily appeal to the interests of many. From the little girl who made clothes for her dolls to the legendary woman who keeps on making great strides. Such an inspiration. Marianne Fassler Wikipedia page does not currently exist, but hopefully, she will get the life biography she deserves.
READ ALSO:
Herman Mashaba biography: age, children, education, party, views on foreigners, email address, entrepreneur, and net worth
Khaya Dladla biography: age, child, husband, family, Gc, songs, album, Uzalo and Instagram
Apartheid: What is apartheid, apartheid laws, apartheid flag, when did it start, when did apartheid end, and how it affected people's lives
Xolile Tshabalala biography: age, baby, husband, actress, Generations, pictures and Instagram