Thembi Mtshali biography: age, children, family, TV shows, movies, songs, albums, record label, nominations and Instagram
Ageing like fine wine, Thembi Mtshali, looks as beautiful as ever. Talented, calm, and lively, she continues to make her mark in South Africa's entertainment scene. It is easy to fall in love with her character, both on-screen and off-screen.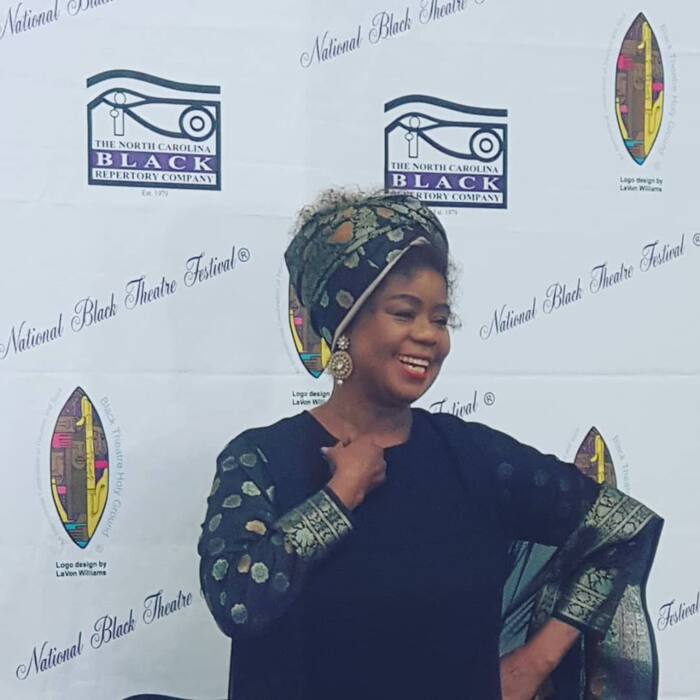 Thembi is a true definition of a modern entertainer, as she is a great actress and singer. Here is all you need to know about her.
Short profile
Name: Thembi Mtshali-Jones
Birth: 1949
Age: 70yrs
Nationality: South African
Profession: Singer, Play writer, Actress
The multi-talented Thembi Mtshali-Jones is one of the most recognized and celebrated South African artists. Showing her talent far and wide, she has featured in movies like The Lion King, among others.
Biography
She is a South African actress and singer. Thembi was born in eMkhumbane, Durban, and grew up in KwaMashu Township. While growing up, Thembi participated in singing in school concerts.
Growing up, there were no intriguing surroundings that were great enough for her destiny. Her mother hoped that she would grow up and become a nurse and marry a man who would not run on her as her own father did. Life though had its own surprises for her.
Thembi got pregnant and was forced to leave school. She was also forced to leave her baby behind to go look after another person's child so that she can take care of her own. Thembi Mtshali child truly meant a lot to her. Ordinarily, for most girls, this experience would be the end of their stories. However, for Thembi, this was an opportunity. She was able to join a show while working as a domestic worker.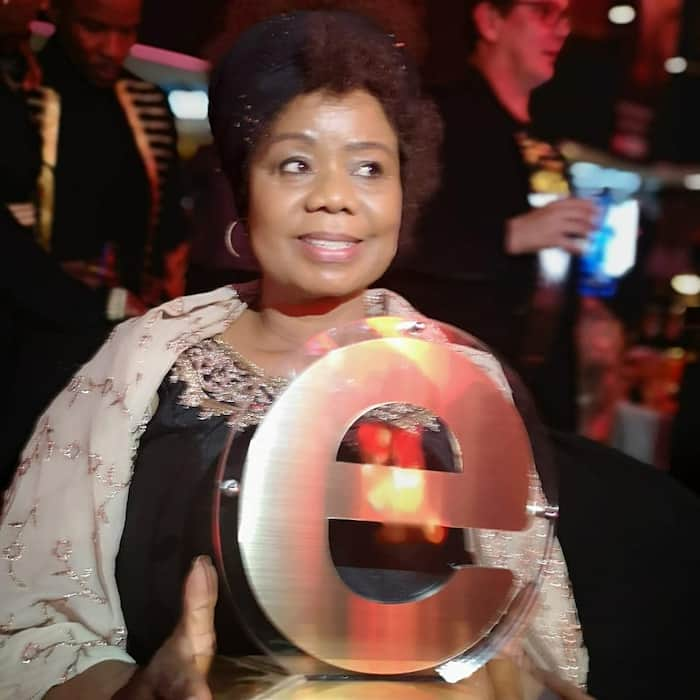 READ ALSO: Pebetsi Matlaila bio: age, children, husband, skeem saam, profile
Thembi's rise to success
The show became a success, and as much as blacks were mistreated back then, Thembi still pushed on. She went to the UK to perform the show, and that became a complete turning point.
The musical revenue was so good that they found themselves on the television. She then met the famous South African all-time diva Miriam Makeba who hired her as her back up singer, which she could not believe.
Thembi Mtshali Jones was chosen as one of the seven musicians to welcome president Nelson Mandela back to freedom. It was in 1990, and she still appeared in the popular sitcom. Meeting President Nelson Mandela remains to be Thembi Mtshali's key incident.
Education
In 1998, Thembi had her first stay at the Gallaudet University, Washington DC. She then had her second residency in 2004 at the University of Louisville. Thembi was warmly received. She also got honorary citizenship from the mayor of Louisville. The Kentucky Senate accorded her a speech specifically thanking her while making her an Honorary Kentucky Colonel, the highest level of honour bestowed to a non-military individual, by the Kentucky Governor.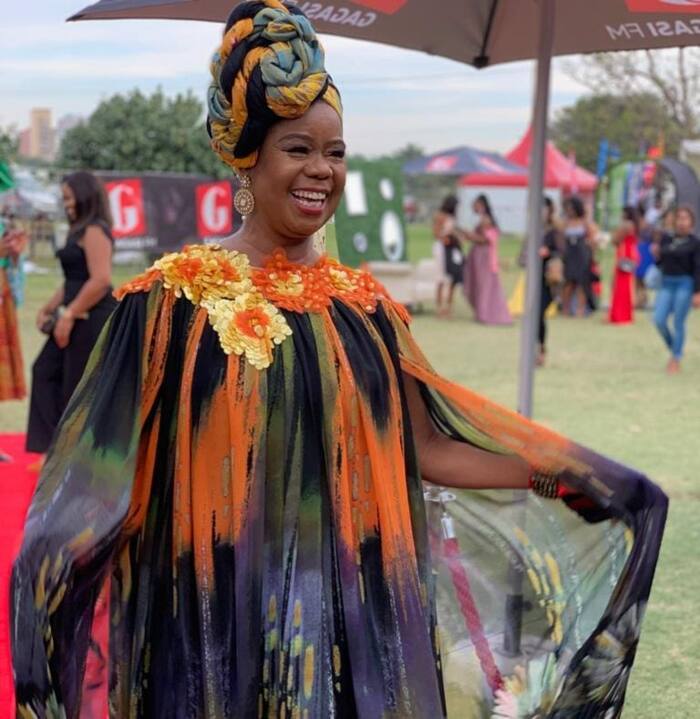 READ ALSO: Reason Rapper bio, age, real name, Lootlove, near death experience, songs, profile
Career
In her singing career, Thembi Mtshali has a world-renowned performance with artists such as Miriam Makeba, Dizzy Gillespie, Abdullah Ibrahim, and Hugh Masekela. She has four albums recorded all under her name. She has also recorded music with the Sipho Gumede band peace and African Jazz Pioneers, where she was the lead vocalist. She, together with the respective bands, made one album.
Thembi sang Happy Birthday using her Zulu tongue for the great, and now deceased, President Nelson Mandela, while they were in Washington DC. This was when he marked his 80th birthday. In 2004, immediately after the State of Nation Address, she took to the stage and gave the parliament and President Thabo Mbeki a show of their lifetime.
Her performance of the lead vocal on the soundtrack of an African Farm won a SAMA award in 2004.
She was also given a Living Legend Award by the KwaZulu Natal Province and in the city of Durban. She was a finalist in the 2002 Tribute Achievers award.
Thembi Mtshali age
Thembi was born in 1949; thus, she is 70 years of age as of 2019.
Thembi Mtshali Jones husband and family
Thembi Mtshali Jones family is quite interesting. It extends to four generations. Unfortunately, Thembi Mtshali spouse passed on. Her late husband, known publicly as Mr Jones, was also an accomplished singer. Thembi met her husband at backstage in "A Woman in Waiting."
TV shows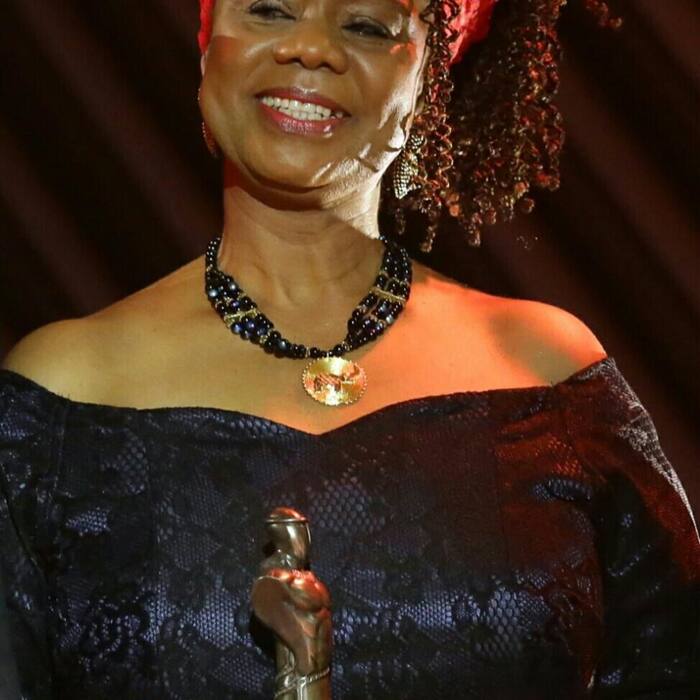 90 Plein Street - Season 4
90 Plein Street - Season 5
Broken Vows - Season 1
Fishy Fêshuns - Season 4
Forced Love - Season 2
Home Affairs - Season 4
I Love South Africa - Season 1
Imbewu: The Seed - Season 1
Imbewu: The Seed - Season 2
League of Glory - Season 1
Madam & Eve - Season 1
Scandal! - Season 1
'Sgudi 'Snaysi - Season 6
Shooting Stars - Season 2
Silent Witness - Season 13
Stokvel - Season 1 to 8
The Queen - Season 1
The Queen - Season 2
The South African Film and Television Awards - Season 12
The South African Film and Television Awards - Season 13
Traffic! - Season 2
When We Were Black - Season 2
READ ALSO: Sthembiso Khoza biography: age, wife, siblings, mother, Abdul Khoza, The Queen and Instagram
Movies
It is evident that Thembi Mtshali career journey has begun in her early years. In 1987, the veteran starred in Mapantsula, and while in 1999, Thembi co-wrote and starred in a one-woman play, A woman in Waiting. In 2003, she was in the movie The Wooden Camera.
Songs
Uthini Na
Im an African
Baba Mnumzane
Yakhala Inkomo
Sasi Busa
Mpumalanga
Nganzeni
Suk'emvakwami
Uthini Na
Just Be Yourself
Hieziphi
Album
Thembi's album known as Today Tomorrow was released in 1990 and has 10 tracks, which include Don't Shoot My Brother, Isithembu, Just Be Yourself, Mayibuze, Bayeza, My Sister Breastfed My Baby, Yakhai Inkomo, Umhome, Viva Namibia, and Umoja.
Bayabizana was released in 2016 and has 12 songs in it.
Nominations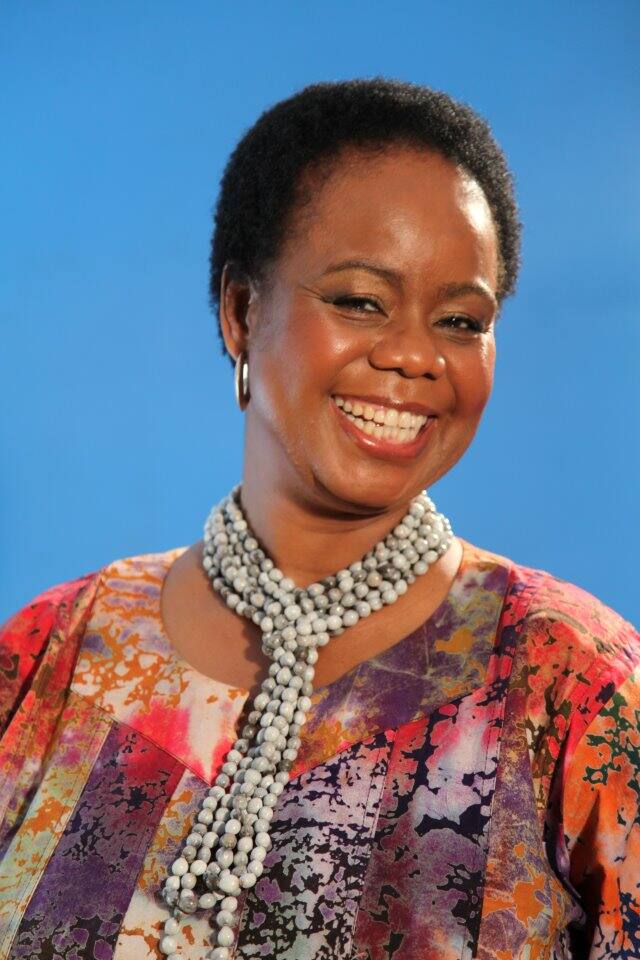 In 2004, Stokvel, a sitcom in which she has starred in, was nominated for an international Emmy.
In 2006, she was nominated for the Golden Horn award for the best-supporting actress in a TV comedy.
In 2010, she was nominated for the Golden Horn award for the Best Actress in a TV comedy.
Instagram
Thembi has many pictures of her family and friends on Instagram. She has an active social media life so that she can keep her fans up to date.
Thembi received a Lifetime Achievement Award in 2009 and 2015, which was presented by Culture Trust and City of Durban. During this ceremonious award, Imbewu the Seed soundtrack started playing as she stood to receive the award.
From a humble beginning as a domestic worker, Thembi Mtshali has worked her way up the ladders until she started working alongside the world's most renowned actors. Having to endure the hardships that come with being black in her acting career, Thembi Mtshali Jones is truly a woman of steel.
READ ALSO:
Mary Twala biography: age, children, grandchild, husband, stunning photos, TV shows, movies, nominations, car, house, and Instagram
Relebogile Mabotja biography: age, married, parents, education, Generations, 702, songs and Instagram
Mapaseka Koetle biography: Age, daughter, husband, parents, stunning pictures, business, Scandal and Instagram
Source: Briefly.co.za