Werner Coetser is a familiar face in the film industry. He is a talented, dashing, and versatile actor in the South African film industry. He is popular due to his excellent performances in Afrikaans television soap operas such as 7de Laan and Getroud met Rugby. Despite this actor being a familiar face gracing most of our screens, there are a lot of details his fans do not know about him. What details do you know of this talented South Africa actor?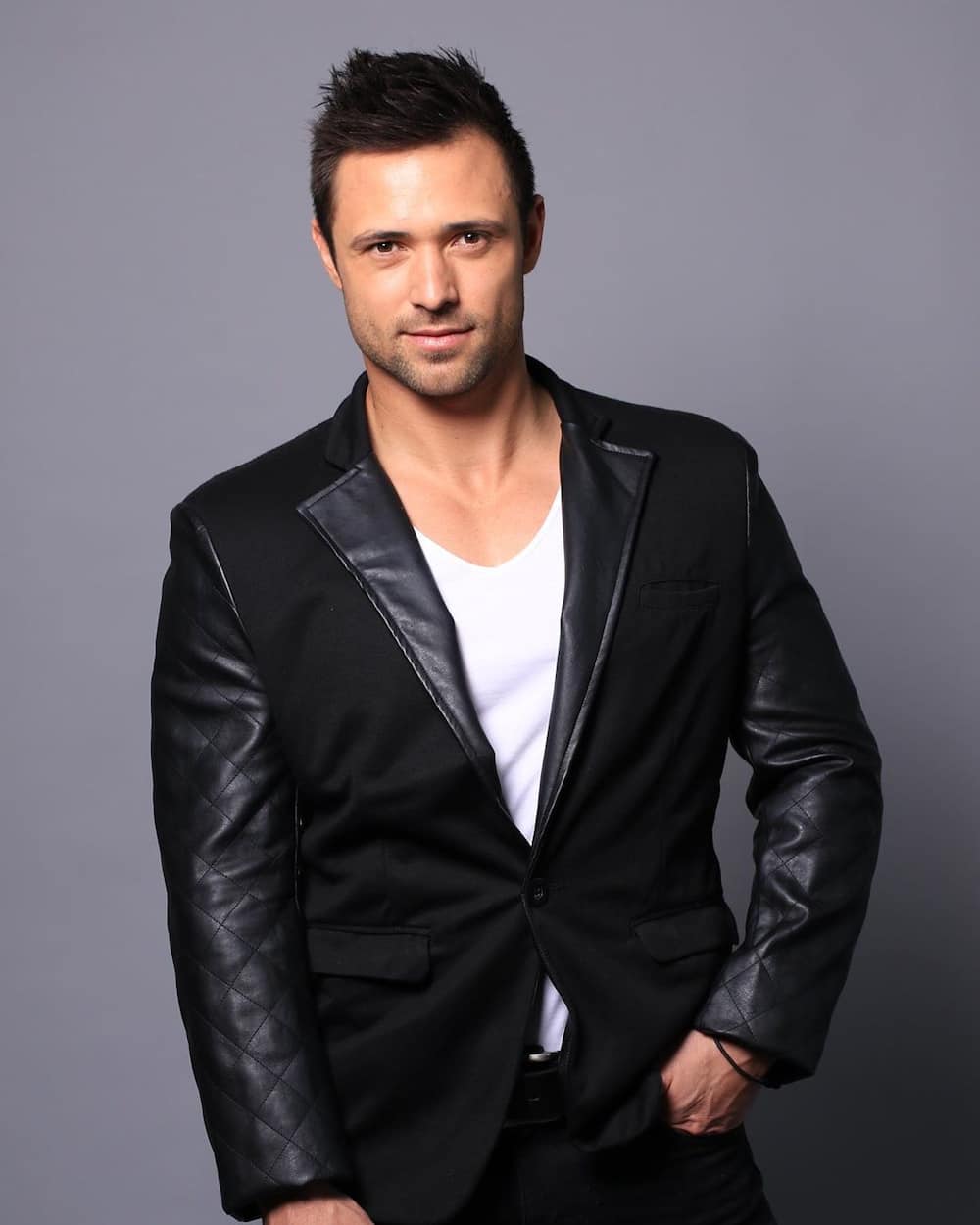 Werner Coetser is a remarkable actor whose stardom is rising as the days pass by due to his excellent acting skills. Despite the public career, Werner Coetser is a very private person. Here is an opportunity for you to know more about him.
Werner Coetser profile summary
Full Name: Werner Coetser
Occupation: Actor and Producer
Nationality: South African
Werner Coetser bio and age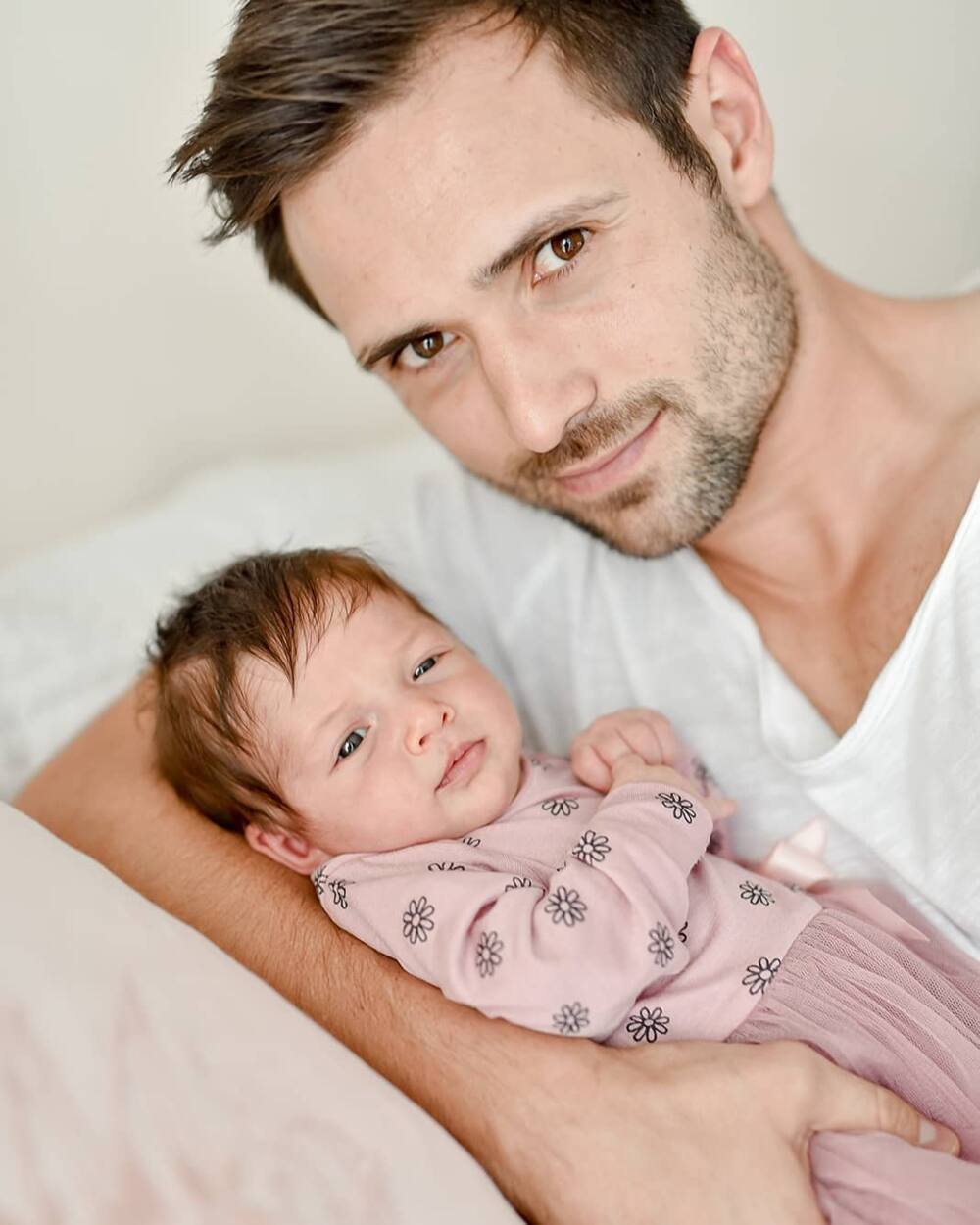 Werner Coetser is one of the famous South African actors, who is well known due to his good looks and stunning performances. The actor is renowned for his starring role in the SABC2 soap opera 7de Laan. He plays the character role of Bernard Jordaan, who is a typical rich kid that has been spoilt massively by his mother. The dashing actor acted in this local soap opera for close to six years from 2010 to 2016. However, after 2016, he decided to leave 7de Laan and take up the leading role in the kykNET soapie titled Getroud met Rugby: Die Sepie.
He played the character role of Blitz Vermeulen, who is a short-tempered 24-year-old rugby player, with a sharp eye for the ladies. Despite his fantastic acting career, most people tend to wonder where it all began. Well, Werner attended the University of Pretoria. After graduating with a Bachelor of Arts drama degree, he began taking up acting gigs. He starred in Susanna van Biljon se Storie as Hennie. Susanna van Biljon se Storie was a film directed by talented Bromley Caywood.
Werner is yet to reveal when or where he was born. Therefore, it is hard to state Werner Coetser age or when he celebrates his birthday.
READ ALSO: Elma Postma age, husband, wedding, weight loss, stunning pictures, TV shows, movies, and Instagram
Werner Coetser films and television shows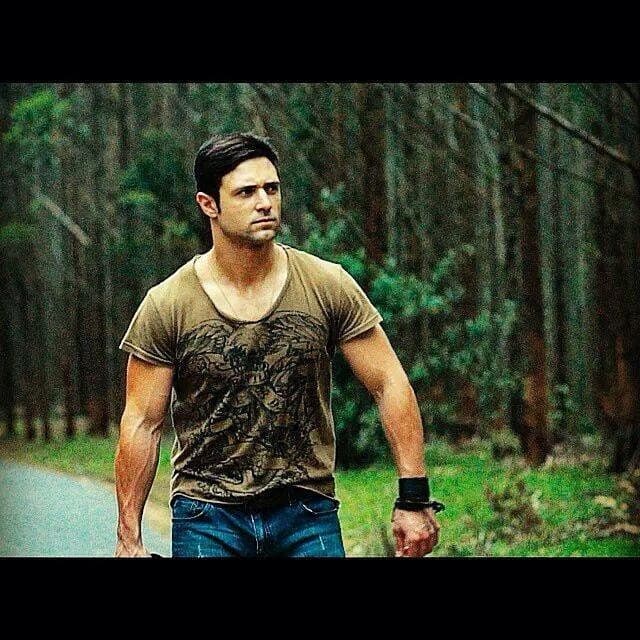 This talented South African actor has featured in various movies and theatre productions. Some of his famous theatre works entail roles in The Witches, A Place For Two, Macbeth, Drie Susters, and Three Wall Temple. When it comes to films and television shows, this dapper actor has ventured in several of them. He made appearances in the movie Spoor(loos) of 2016. Still, in 2016, Coetser acquired a role in the kykNET drama series titled Sterlopers and featured in one of its episodes.
In April of the same year, the proud father and husband acquired a starring role in Getroud met Rugby: Die Sepie (Married to Rugby: The Soapie). Getroud met Rugby: Die Sepie is based on the film by Deon Opperman.
Is Werner Coetser married?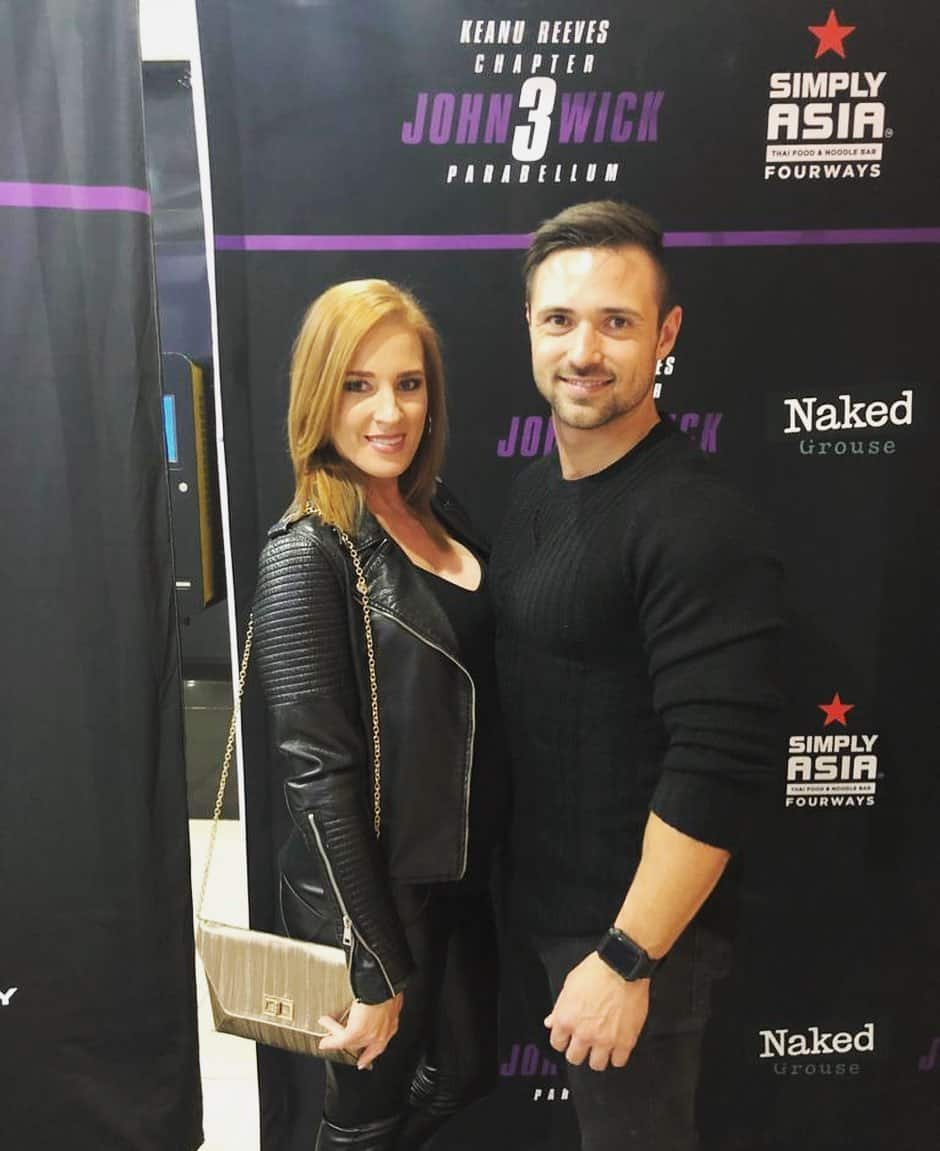 Most people tend to question if this good-looking actor and producer is married. Werner is indeed married and even has children. Although it is hard to state the name of his wife or children, we can confidently say that he is a proud husband and father based on the photos he posts on his Instagram page. By scrolling through his account, you will realize that he posts pictures of his gorgeous wife, an elegant elder son, and a young baby girl. The actor posted on his Instagram page that his adorable little angel had turned two months old.
Due to the lack of information about specific details of his union, most people are always searching for things like Werner Coetser wedding pictures. They are not available, and most people believe that it is because this actor wants to keep specific details of his life under the wraps.
Werner Coetser Instagram
Most people have been curious to know about the Instagram page of this actor. This is because majority of his admirers want a platform where they can get to see more of his good looks. The handle for Werner in this social media account is wcoetser. This hunk actor has one of the most impressive Instagram pages. On his page, he does not shy away from flaunting pictures of his elegant wife and adorable children.
There are photos he has posted of him taking care of his adorable baby girl, and other images of himself teaching his son various things such as skincare. In these pictures, one thing that you will notice is that he does not take his daddy duties lightly. You can tell from the photos that he enjoys every minute he shares with his children. Another significant aspect that you will notice when you are going through his Instagram page is that he adores fitness.
Fitness seems to be a significant aspect of his life since he frequently posts photos of himself, either working out or when he is in the gym. He also shares pictures in his feed, such as when he is getting a haircut or when he is chilling.
Werner Coetser is among the most talented and versatile 7de Laan actors. He has managed to appear in certain Afrikaans television shows and soap operas. Some of his impressive works include performances in 7de Laan, Sterlopers, and Getroud met Rugby.
READ ALSO: Phindile Gwala biography: age, daughter, husband, wedding, parents, Uzalo, body goals pictures and Instagram