Annelisa Weiland is a South African actress who became famous as Hilda de Kock on the soapie 7de Laan aired on SABC2. As Hilda, her fame spread largely because of her adventurous cooking, particularly her over the top, elaborate wedding cakes. The durable silver screen actress is also synonymous with the popular dance of the seven veils. She is said to have performed this seductive dance for Oubass, her former husband, on special occasions. Besides her TV role in 7de Laan as Hilda, she has also worked on theatre productions.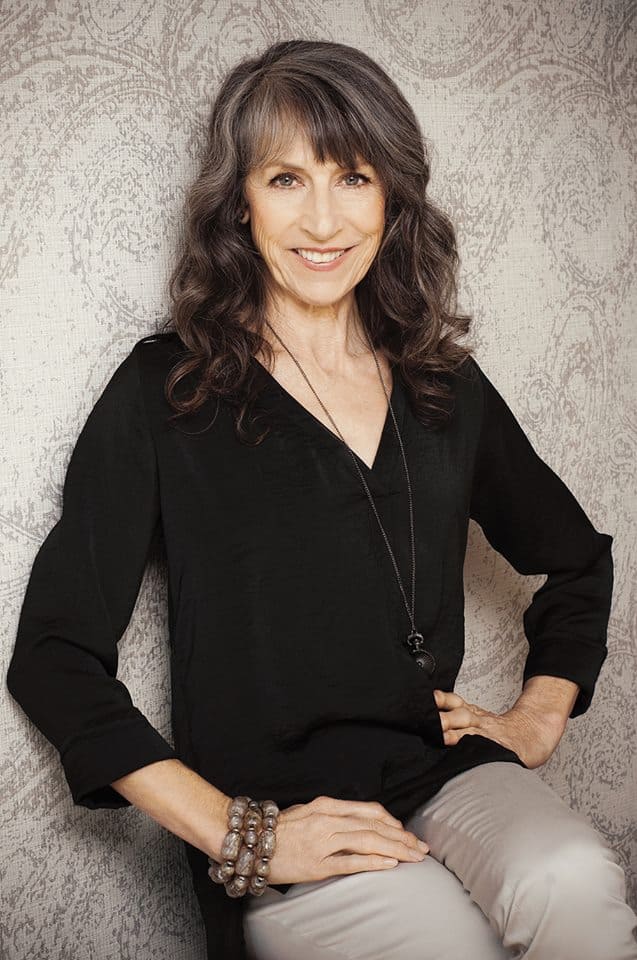 Annelisa Weiland profile summary
Full name: Annelisa Weiland
Date of birth: 15th February 1949
Place of birth: Sea Point, Cape Town
Siblings: No information available
Occupation: TV Actress and theatre producer: active
Short background
Annelisa Weiland is a widely recognized South African actress. Her best role has been as Hilda de Kock on 7de Laan. After 19 years of playing the character of Hilda, the iconic South African actress made her last appearance on 7de Laan in September 2019. As Hilda, the caring, middle-aged actress was first introduced to the South African TV lovers as a receptionist.
She studied drama at the UCT Drama School. She has been a resident of Hillside for many years. The lady comes from a loving and close household, where food was always made with passion and love, hence her passion for cooking. She grew up surrounded by family and friends in Fauresmith. Her real-life is synonymous with that of Hilda on 7de Laan because it seems to revolve around preparing and eating food.
After experiencing a traumatic event during her late thirties, Annelisa decided to move to Johannesburg, where she could enjoy a more independent life.
Annelisa Weiland age and birthday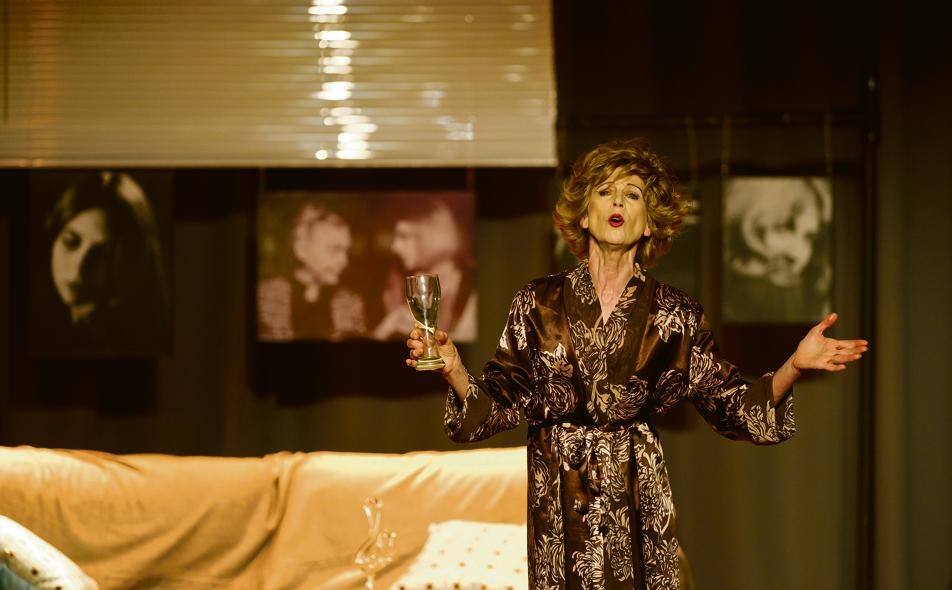 The actress was born in Sea Point, Cape Town, South Africa, on 15th February 1949. Earlier this year, she turned 70. The Annelisa Weiland birthday was celebrated on set, and the highlight was a cake presented to her by the Hilda 7de Laan show crew and cast.
Movie and TV shows
According to her, she was still a student when she worked on "The Father," a production of Strindburgs, where she played the role of the daughter. The pay was so low that Annelisa couldn't recall what she spent it on. However, over the years, her character and role have been growing in leaps and bounds just as the love and affection by the public has also increased. She had a great rapport with most of her colleagues and more specifically, Annelisa Weiland en Rosa-Marie Erasmus (the publicist) worked together very well.
She joined 7de Laan in 2008. The popular and enduring TV show is produced by Danie Odendaal Productions and started showing in 2000. Earlier this year, the iconic actress celebrated her 70th birthday but also announced her decision to quit the TV show. She considers it a privilege to have been part of the 7de Laan for 19 years. Annelisa jokes that it was a pleasure to portray the quirky Hilda with her awful sense of dressing, especially subjecting the 7de Laan to her terrible cooking. She is credited with having been a major contributor to the show, and the way, audiences have loved, supported, and received her is clear proof.
READ ALSO: Hlubi Mboya biography: age, husband, sister, Kuli Roberts, wedding photo, movies and Instagram
The Hilda role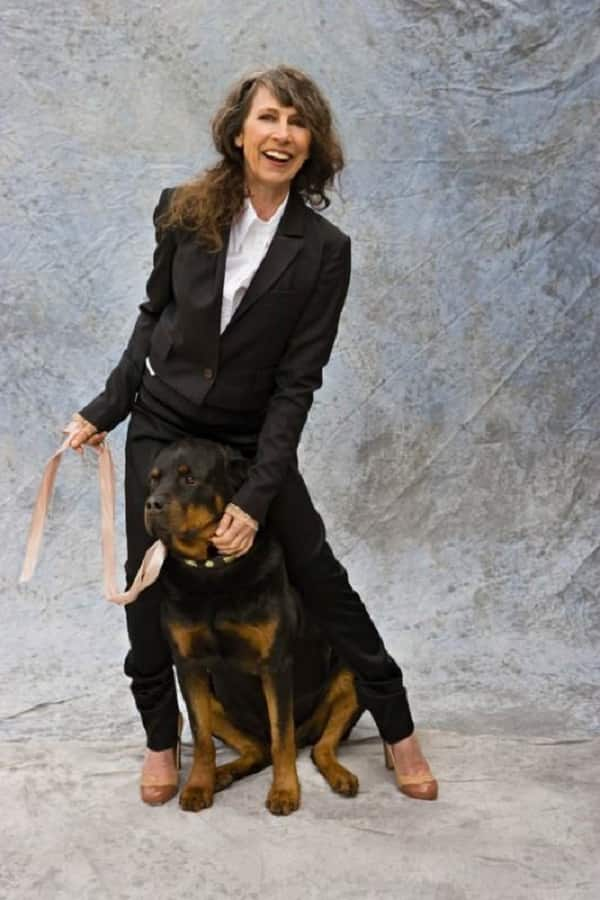 She portrays Hilda van Zyl, a caring, sweet, middle-aged, but naive woman who was first introduced as a receptionist. Since those early days, Hilda has held different jobs. Hilda is known to get on with people very well, as she believes that there is something good in every person.
Earlier this year, she turned 70 and also decided to leave. About her time on the TV show, she explains having enjoyed the journey of discovering the more sophisticated and serious side of the character she portrays on the small screen. She considers herself fortunate to have had the joy of interacting with different and exciting personalities over the years. She feels the time is ripe for exploring new opportunities, challenges, and horizons back where she was born, Cape Town.
READ ALSO: Caiphus Semenya biography: age, wife, songs, albums, record labels, and Instagram
What is next for the actress after SABC2?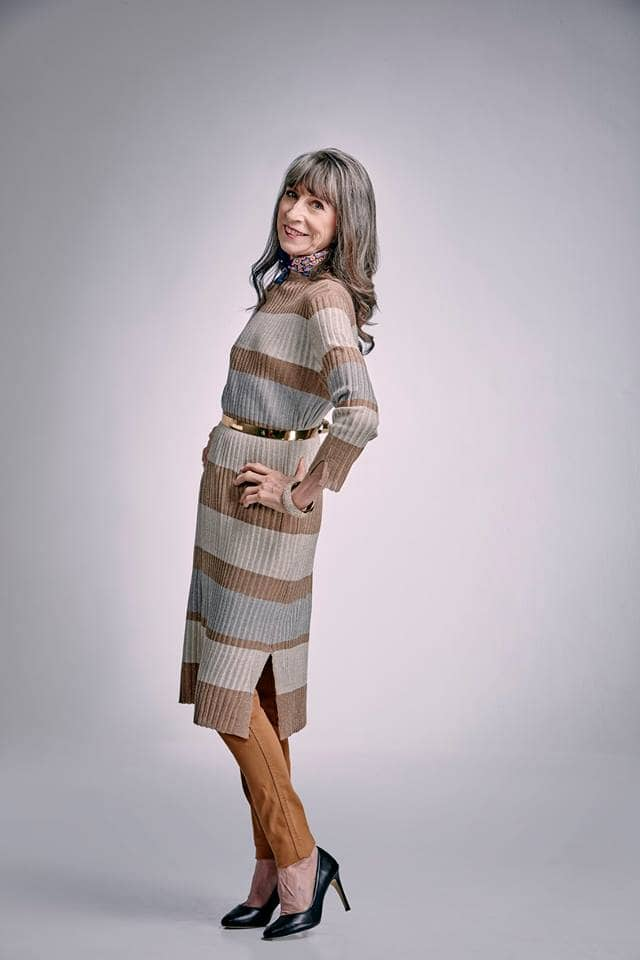 After almost 2 decades of acting as Hilda on 7de Laan, she is quitting the SABC2 soap opera. While the South African audiences will miss her portrayal of Hilda, all is not lost. Annelisa Weiland, who is leaving 7de Laan, is switching to Suidooster, a kykNET weekday soapie. Her last appearance as Hilda comes at the end of September. The much-loved 70-year-old actress is currently visible on Lui Maar Op Belinda, also kykNET since July. And as she puts it, she is out to discover new fronts!
Is Annelisa Weiland a wife?
You might be curious to know who is or was Annelisa Weiland's partner. Yes, she was married to Oubaas van Zyl. Although the couple did not always agree on most things, their relationship was based on mutual acceptance. In her own words, falling in love with Oubass and marrying him was one of her life's most significant moments. Although the marriage ended in divorce, she embraced the role of a wife with gusto, something she defines as a major highlight during her time at Hilda.
Annelisa Weiland Instagram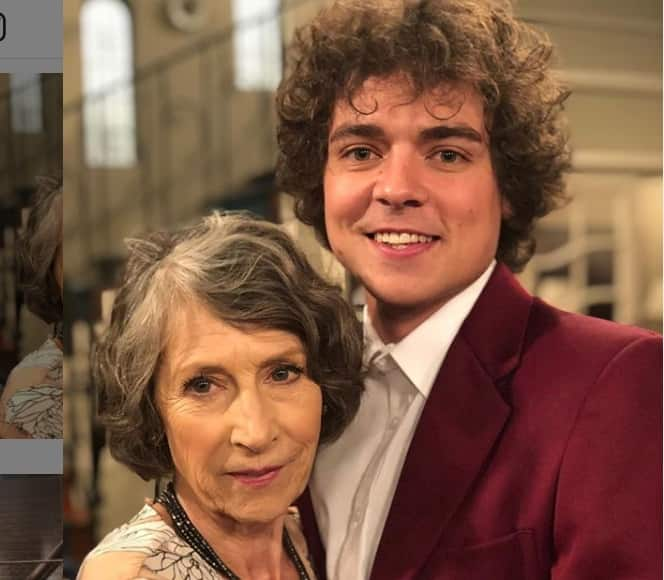 Although she does not have a robust social media presence, her Instagram wall is slowly building up. She has only 32 shared posts on her main account so far.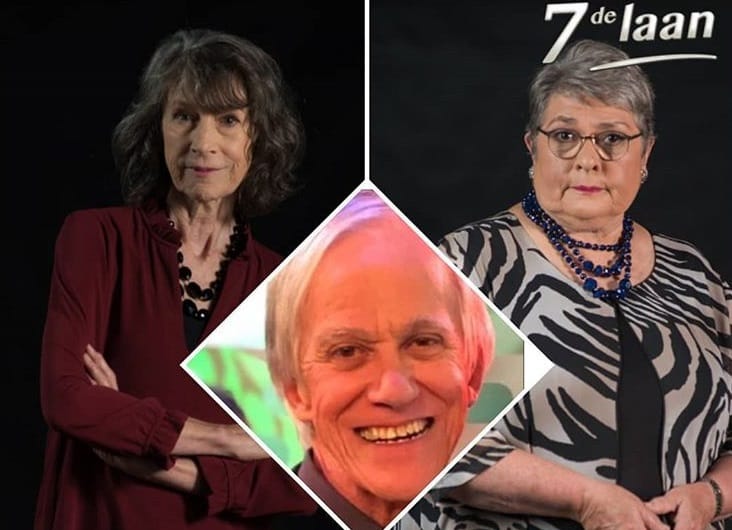 Meet two of her 7de Laan colleagues in the picture above.
The iconic 7de Laan actress Hilda has left the show this year. But that doesn't mean she is quitting acting. She is actually just warming up for the next battle front. Expect to watch Annelisa Weiland on Suidooster as she has signed on kykNET, where she makes her debut next month (November 2019). Also look her up on the comedy show Lui Maar Op, Belinda also on kykNET.
READ ALSO: