Thekwini College application requirements, documents, courses and fees
Acquiring practical skills in this technologically driven society is a necessity, which is why learning from an institution like Thekwini College can never be a mistake. The citadel of knowledge is one of the TVET colleges in KZN and also prides itself as one of the pioneering colleges which piloted learnership in KZN. So, if you are considering processing admission into this college, all you need to know are discussed in the following paragraphs.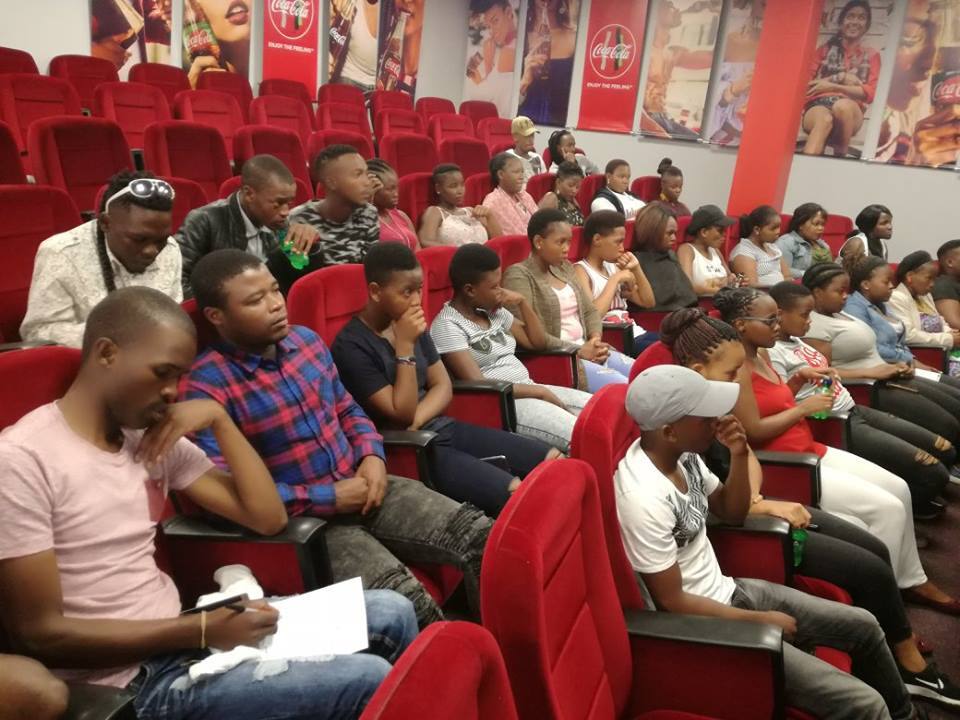 Thekwini College emerged after the merging of Durban Central Technical College, Cato Manor Technical College and LC Johnson Technical College. Is Thekwini City College registered? Thekwini City College is a registered private citadel of knowledge that was founded in 2010. It aims at empowering students by offering them a different range of accessible and affordable management and business qualifications with global recognition.
The college has the vision to offer quality programmes, contribute to the skill development of the country and also provide technical skills for the labour market. As students are empowered, they build capacity in the process, which will help them gain relevance in a technologically dynamic world. Then, their Skills Unit is involved in extensive training for the Sector Education and Training Authority (SETA) and industry.
What courses does Thekwini College offer?
Thekwini College has a wide range of courses in engineering, business, skills development and management which are affordable and accessible. Also, these courses are registered and accredited with the DHET, QCTO and Umalusi. A list of the Thekwini College courses includes the following:
Faculty of Business N4-N6
Business Management;
Financial Management;
Public Relations;
Public Management;
Human Resource Management.
Educare.
Faculty of Engineering N1-N6
Electrical Engineering;
Civil Engineering;
Mechanical engineering.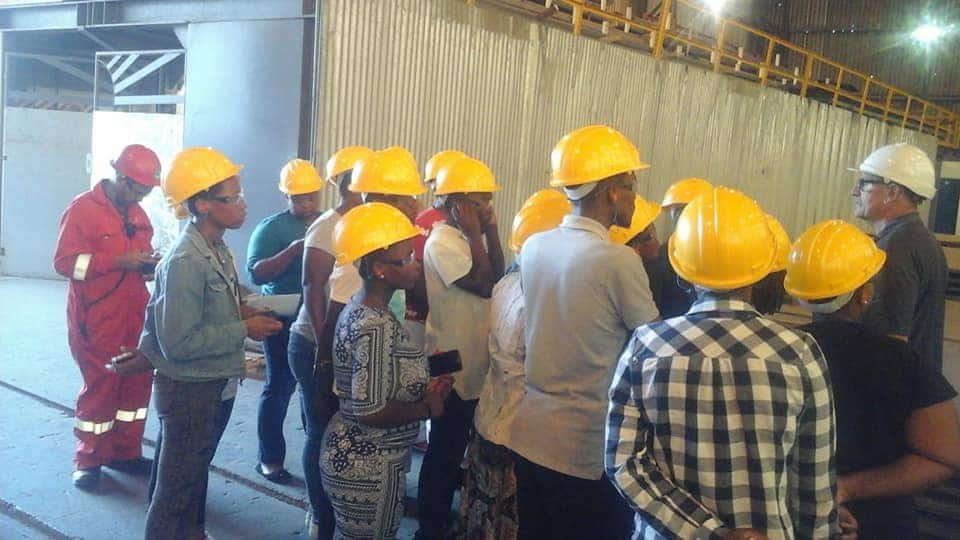 Educare N4-N6
Other newly introduced courses include:
Office Administration;
Social Auxiliary Worker;
Clearing and Forwarding.
Thekwini College application requirements
Before you can be considered for admission into any of the faculties of the citadel of knowledge, depending on the course that you want to study, the basic requirements include:
A national certificate or senior certificate.
An appropriate National Certificate N3, and if you have an equivalent qualification, it will also be considered.
Thekwini College application process
Before you can be admitted into any of the campuses of Thekwini college, the steps that you need to follow are explained below:
Step 1 - Find out if your campus of choice offers the course that you want to study or not before you start filling the form.
Step 2 - Visit the campus that you are applying to, and from there, you can obtain the application form.
Step 3 - After filling the form, attach all the necessary documents and return the application form to the campus where you intend to study.
Thekwini College documents
When you are submitting your application form, some of the documents that Thekwini TVET College expects you to provide alongside include the following:
Certified copy of your identification;
Certified copy of your latest school results;
You will also have to submit a certified copy of your parent/guardian's identification.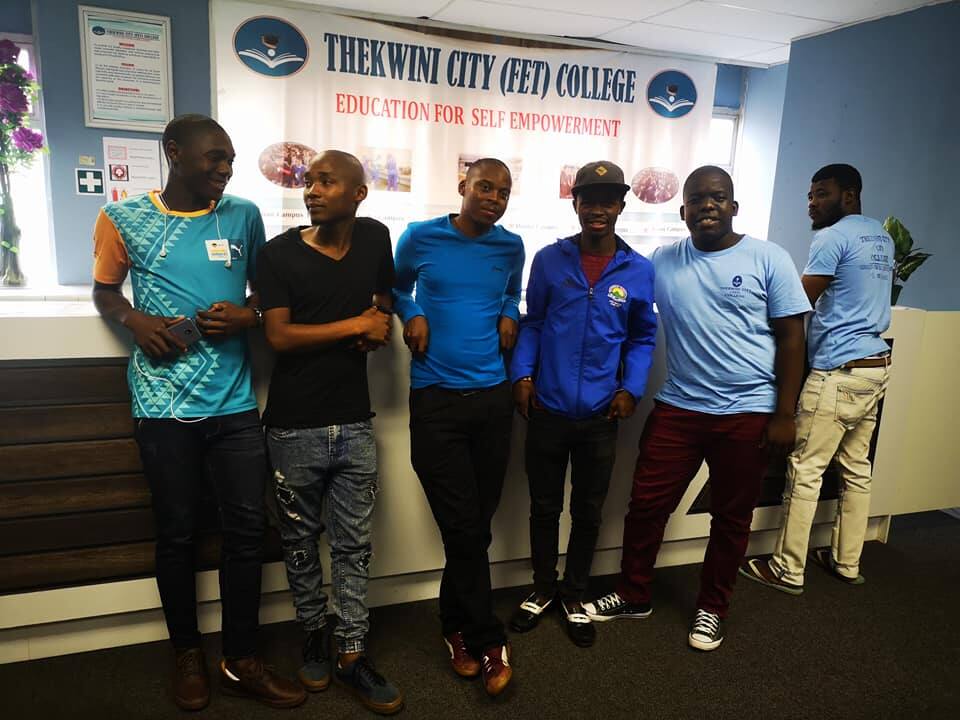 Thekwini College campuses
At the moment, the citadel of knowledge operates on six different sites, and they are Thekwini College Springfield, Asherville, Umbilo, Cato Manor, Melbourne and Centec. However, a list of the branches nationwide as published on the College's official website include the following:
Mduku campus
Pietermaritzburg campus
Kwa Duka campus
Mthatha campus
Thohoyandou campus
Jozini campus
Durban campus 1
Durban campus 2
Polokwane campus
Thekwini TVET College fees
Here the course that you want to study determines how much you will pay. However, the course fees range from R1,250 to R17,680.
Thekwini TVET College contact details
In case you have other questions or inquiries to make about this institution, you can use the details below to contact them:
Physical location: Cnr. Sydney & Blake Rd, Dalbridge Durban, 4001
Postal address: Dr AB Xuma (Commercial Rd), Durban Central, Durban 4000, South Africa.
Email address: info@thekwinicitycollege.co.za
Website: thekwinicitycollege.co.za
Students who desire to gain practical skills have found Thekwini College as one of the best citadels of knowledge to achieve their aim. With different campuses spread across the country, learning becomes easy. Then, before a student can apply to any of the campuses, such should confirm if his or her course of study is offered on the campus.
Source: Briefly News