Ruan Combrinck is a phenomenal rugby player who will go down in the books as one who has inspired many as well as being key to several wins his teams have under their belts. When it comes to this fantastic player, nothing is off the table. He plays more than one position and not only plays but succeeds in them. He has been an asset to every team that has had the honour of having him on, and in this article, we strive to explore his path in life and how he got where he is.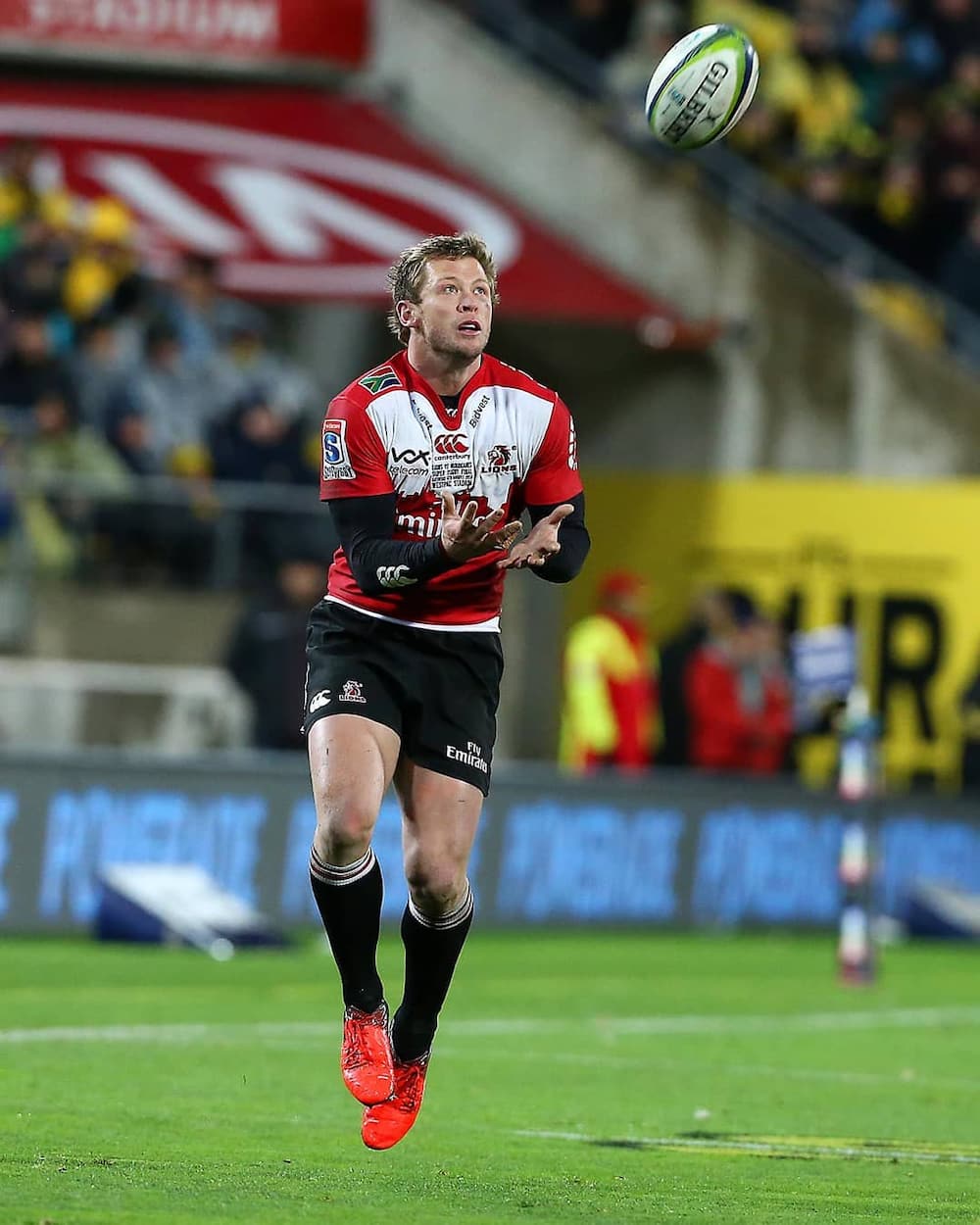 Every rugby fan undoubtedly knows Ruan Combrinck. His playing techniques are impeccable. He has had a few injuries here and there, but he has come back guns blazing. Despite the ups and downs, he keeps us interested, and in this article, we explore his life from early childhood until now.
Ruan Combrinck profile
Full name: Ruan Jacobus Combrinck
Nickname: Commies
Date of birth: 10 May 1990
Ruan Combrinck age: 29 years
Place of birth: Vryheid, South Africa
Height: 1.83 m (6 ft 0 in)
Weight: 99 kg (15 st 8 lb; 218 lb)
School: Michaelhouse
University: Stellenbosch University
Positions: Winger / Fullback / Centre
Current team: Stade Français
READ ALSO: Johan Botha age, nationality, spouse, parents, teams, stats, holdings, fashion and Instagram
Early life
He was born on 10 May 1990 to a farming family. His childhood gave him a fondness of the smells of farm life, cattle, and wet earth. He grew up in Nkandla in Babanango just around the corner from Jacob Zuma's home in Kwa-Zulu Natal. The fifth generation of his family is still there, farming.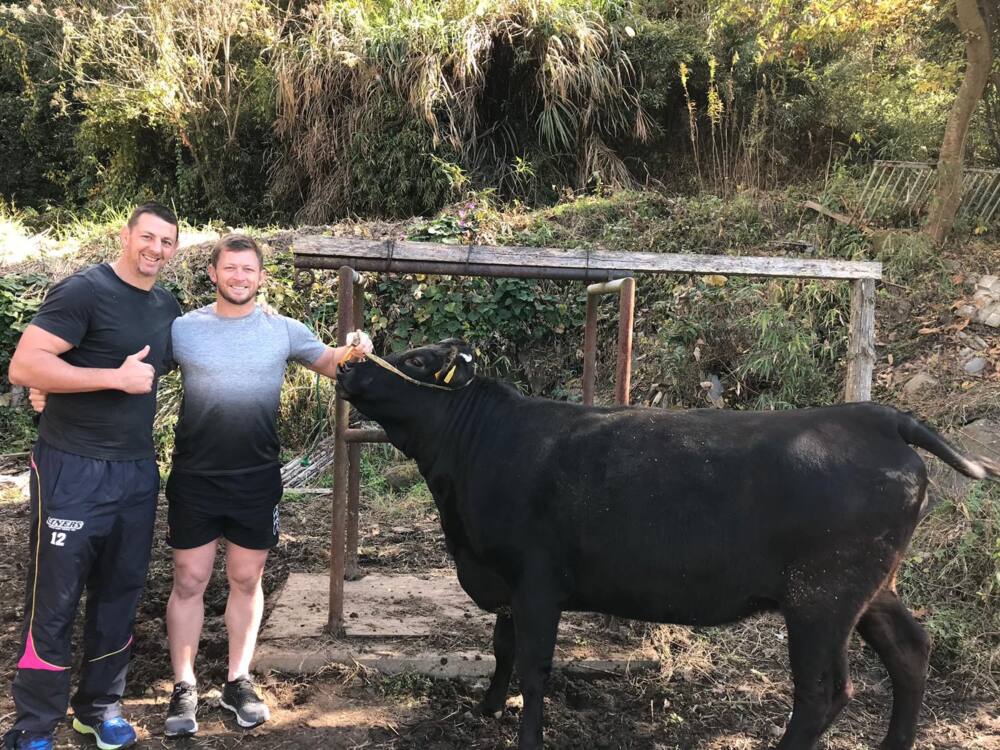 Education
For school, he started with boarding school in grade 1 and later finished matric in Michaelhouse, which is located in the Natal Midlands. He played in the first team as the fly-half Patrick Lambie and also the scrum-half Ross Cronje who plays for the Springboks.
With his big build and stellar form, he seems like the textbook version of a jock. However, he also dabbled in theatre in school where he was immensely talented. This was because he noticed that good grades in drama improved classroom grades, and he made the most out of that.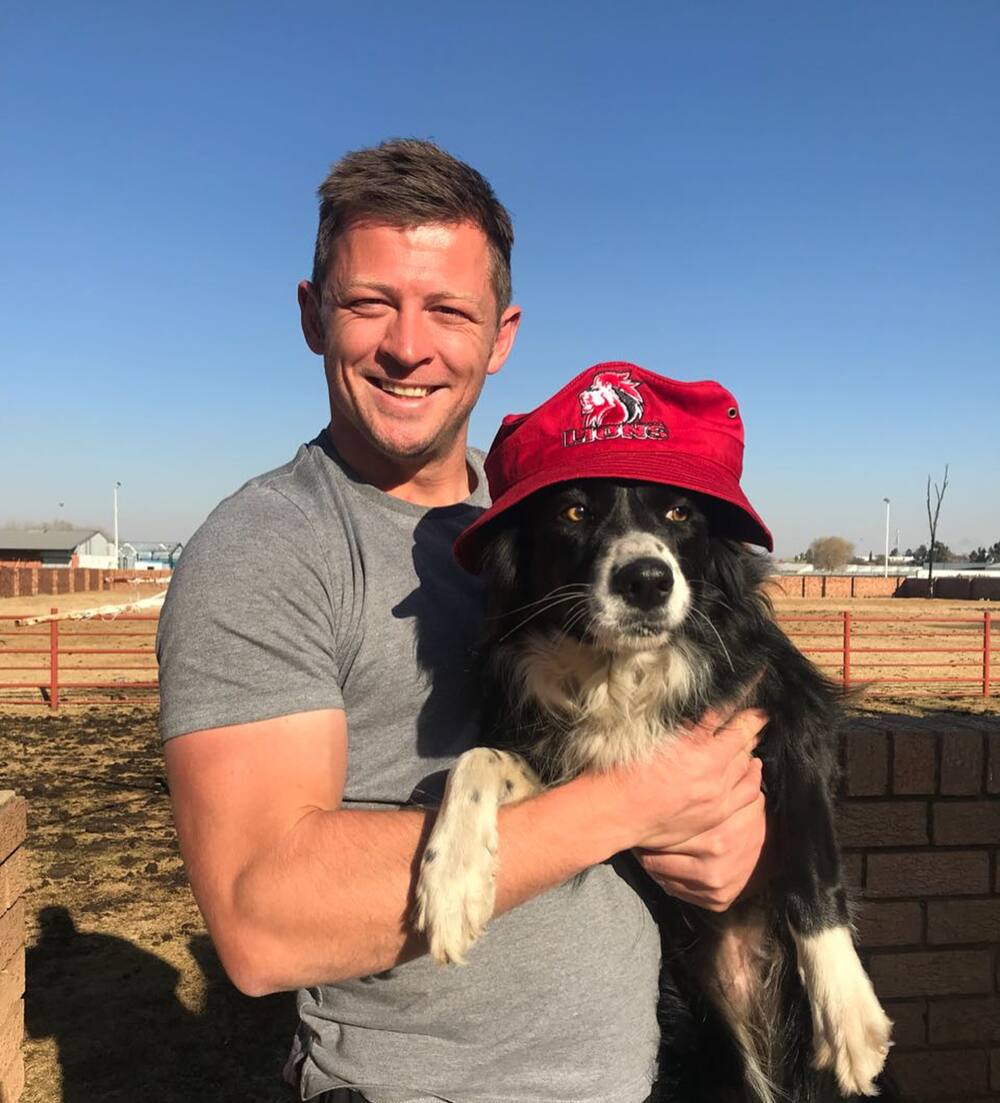 Ruan Combrinck early career
When he was a kid, he had dreams of becoming a Springbok, and his father Cobus made it clear what he had to do to succeed in rugby.
He said to him, "Listen, son, if you want to become a Springbok one day, you have got to kick like Naas Botha – off the left and right foot and with good distance out of hand.
He was very keen on his dreams because, in the farm owned by the family, he would set up competitions during the weekends. They would kick the ball with both feet and whoever kicked furthest with the best accuracy would win the game.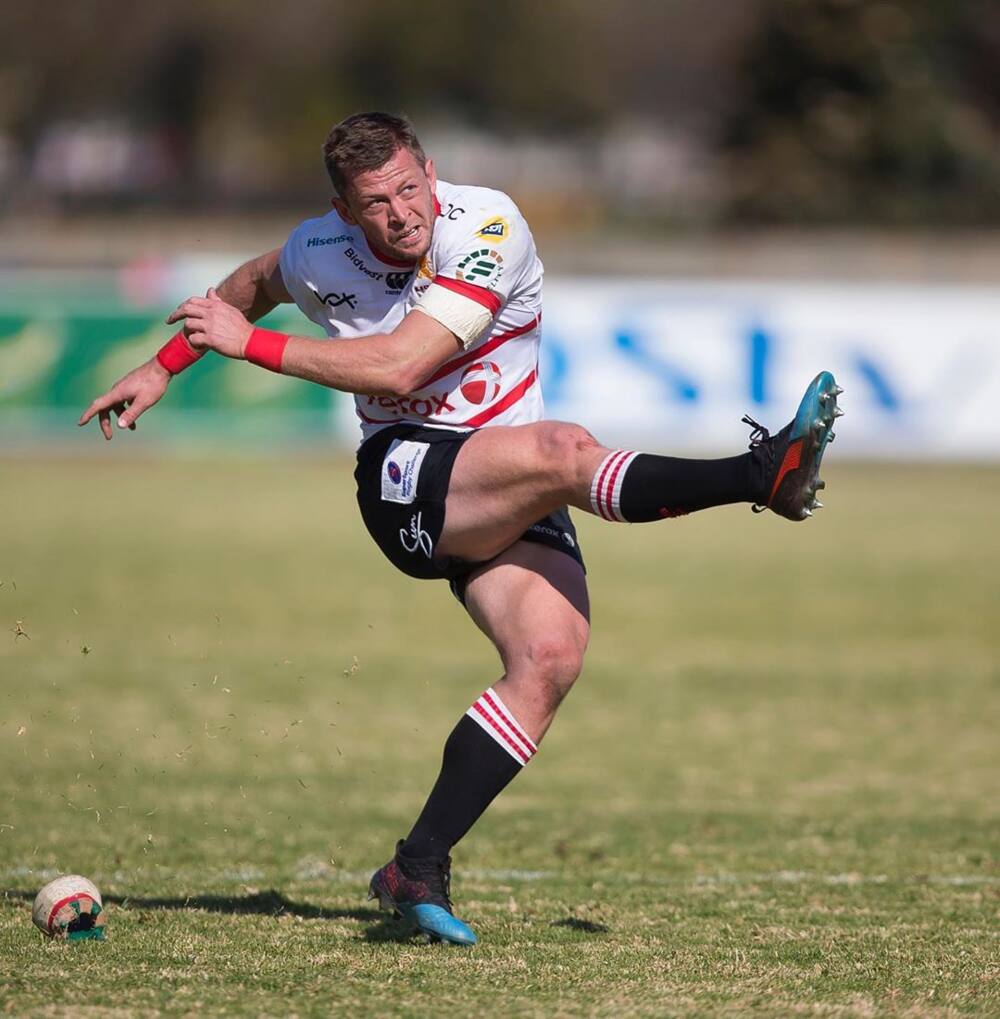 This nurtured his talent and made him an asset to the teams he joined because it is not an easy feat. Eventually, he played for his dream team in 2016/2017 and wishes to get another opportunity to serve the national team.
READ ALSO: Clint Brink biography: age, child, wife, parents, TV shows, movies, nominations and Instagram
Ruan Combrinck career
It is said that Commies fights and works hard for everything that he has. His career is at the forefront of this statement. He has worked hard to join every team he has played for thus far. There have been a few disappointments along the way.
One of these includes the time in 2017 when he was not chosen to be part of the Springbok team in the Rugby Championship squad. In his place, Raymond Rhule played, and he was struggling with the defence.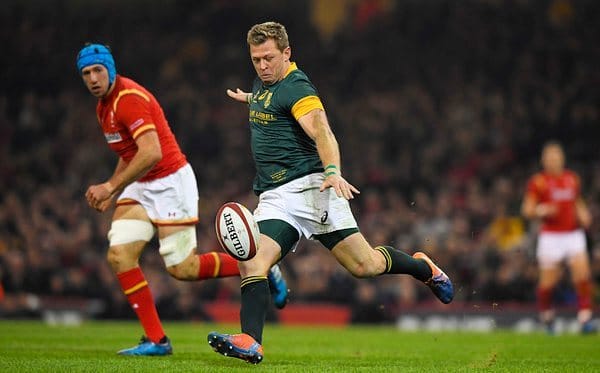 Several of the players felt this was not fair to him given his multi-talented skillset. Below are some of the comments they made regarding the matter.
"I feel Combrinck should have been in the team. Raymond Rhule simply missed too many tackles," Hendriks.
Du Plessis said: "Someone like Ruan Combrinck can be roped in again. I don't know why he was left out, maybe because he was out of action for a period. But he is very competitive, he is strong and has good acceleration. He can kick with both feet, which almost makes him an additional fullback. I would give him a chance."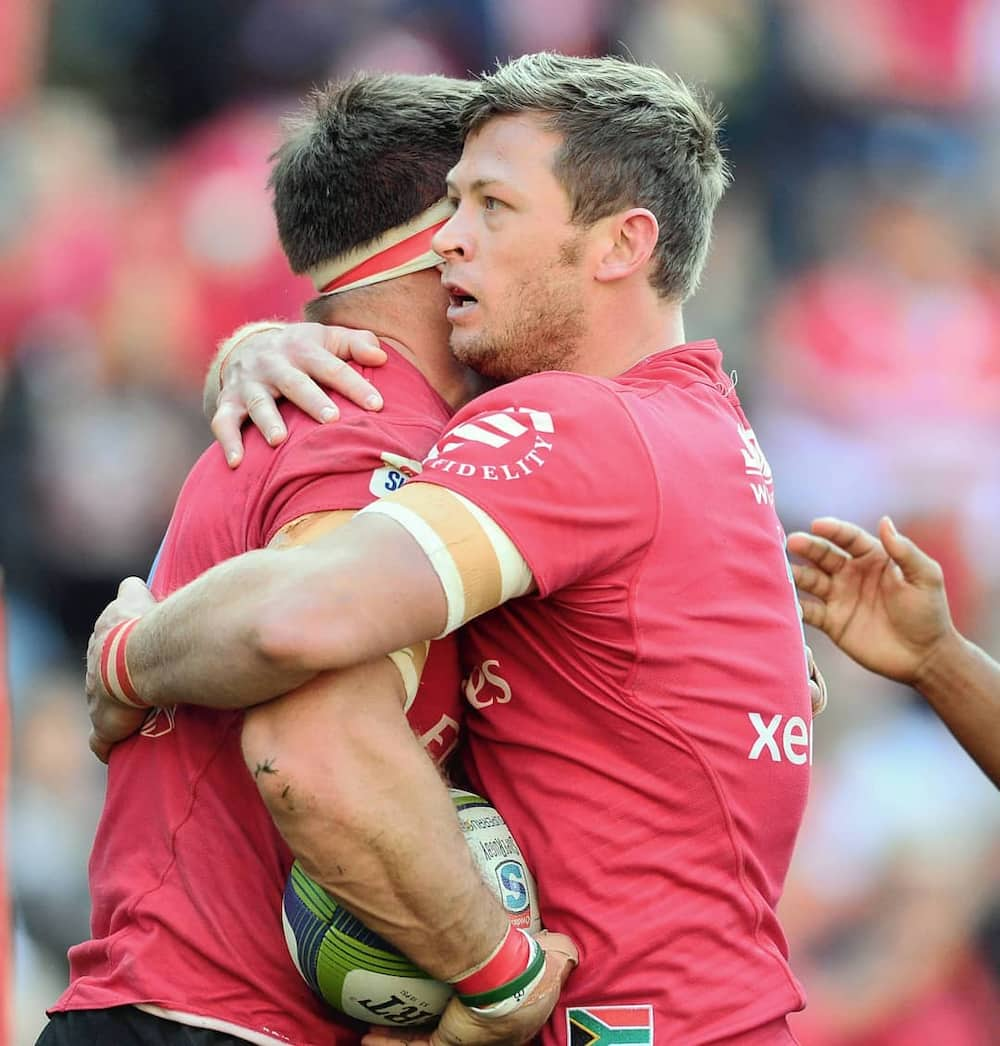 Ruan Combrinck international rugby
His talents have allowed him to play outside the country. In 2016, he played in a 31 man South African squad against a three test match series against touring Ireland. He also made his debut as the replacement for the Springboks on 18 June 2016 in a match against Ireland at Emirates Park located in Johannesburg.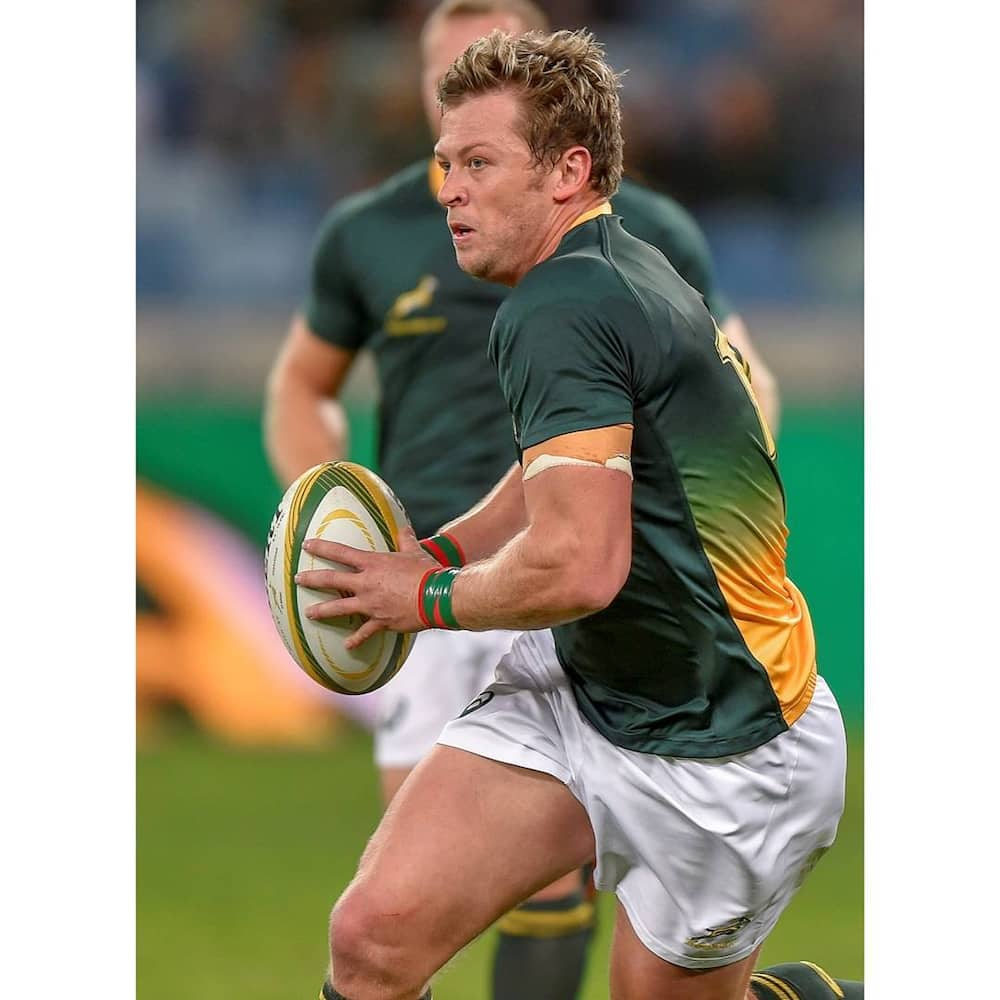 He faced some trouble when playing in Japan and ended up hurting his shoulder. This Ruan Combrinck injury really affected his gameplay, but as of now, he has made a full recovery and is back to being the player we all love and revere.
Ruan Combrinck gameplays
In April, the Emirates Lions welcomed back the loyal, reliable, and amazing Springbok winger Ruan to play for the Super Rugby derby against the DHL Stormers. This comes after he recovered from the injury he suffered.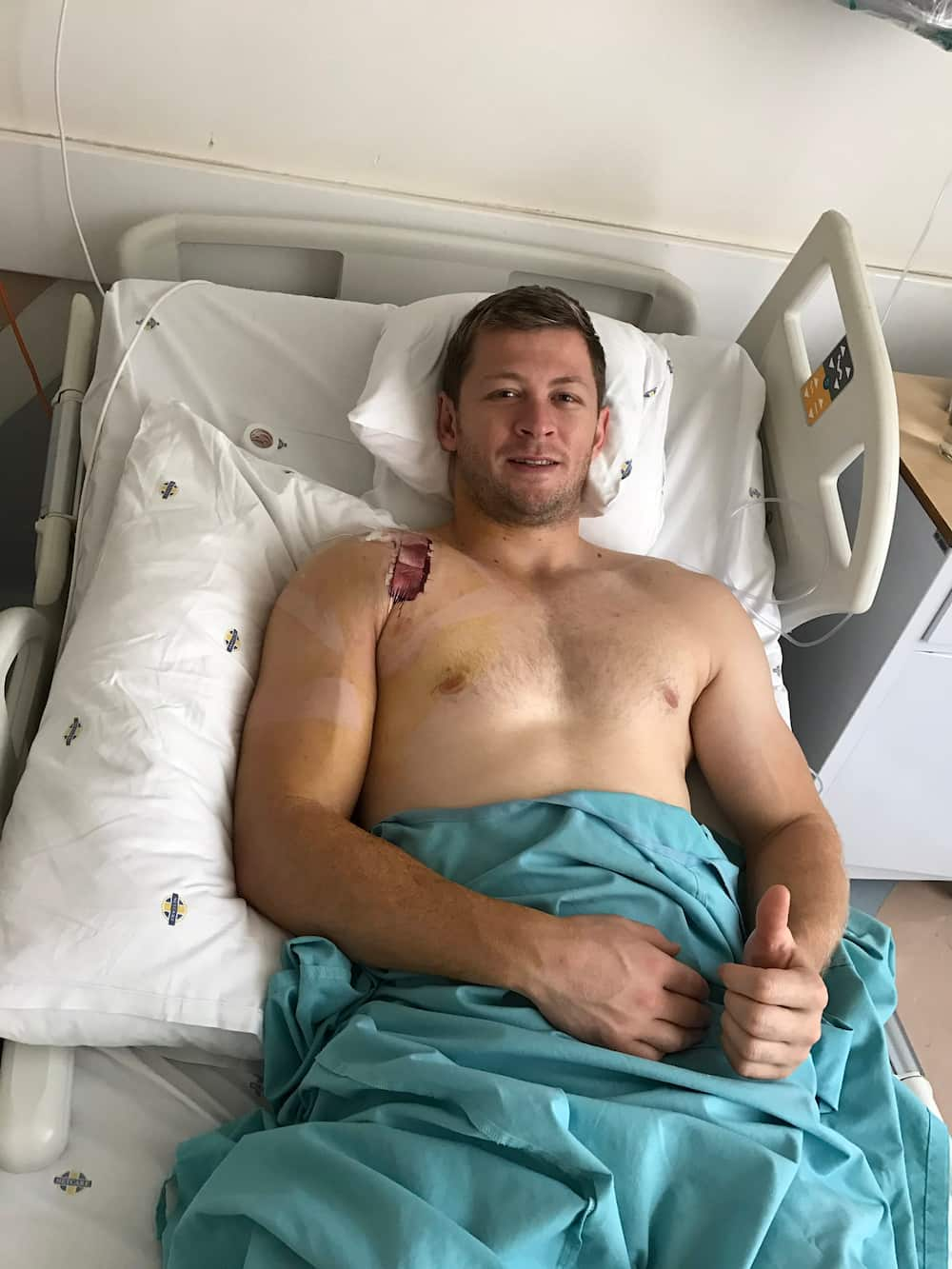 He saved his team in the 78th minute giving the Lions an unexpected victory of 23 - 21 over the Sharks after a dramatic 58-metre penalty. This sent them straight into the Super Rugby semi-finals. This was in July of this year.
Ruan and the Springboks
For him, playing for the Springboks has been a childhood dream. Making it to the top is, however, a difficult task. He played for the team in 2016 and 2017 and looks forward to more games for the team.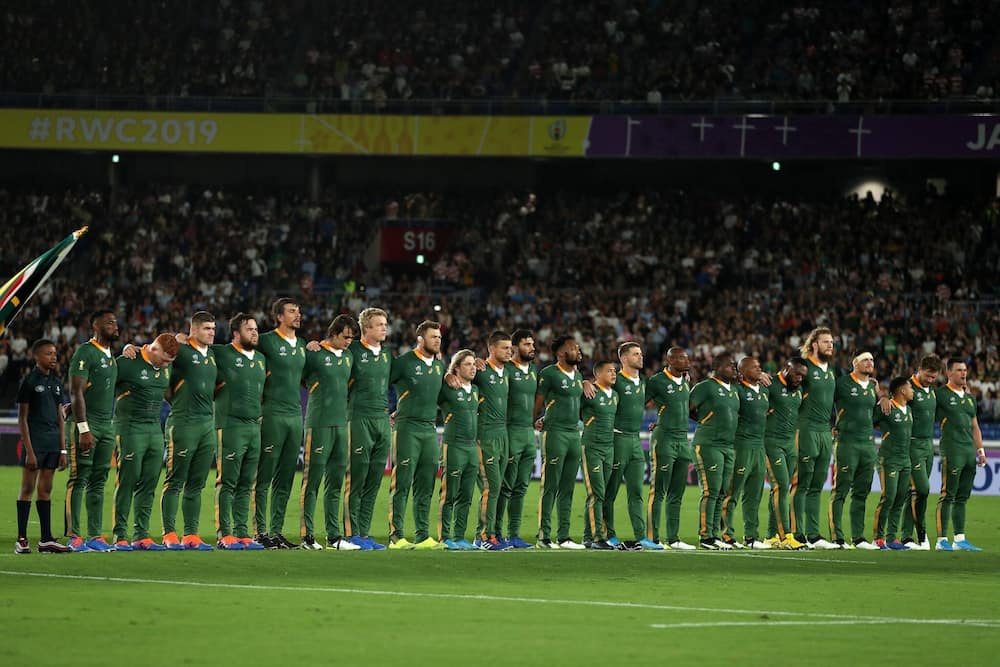 When asked what he felt about playing for the team, he said, "It will always be a dream to again play for the Springboks. It's a very special feeling to run out in that jersey," his passion for the team is unmatched.
Ruan Combrinck news on his current team is that he is with Stade Francais. He has played with other talented guys like Hugo Kloppers including many others.
READ ALSO: Khama Billiat biography: age, wife, stats, salary, transfer news, car, and net worth
Ruan Combrinck contacts
For those fans who want to keep track of his life and get to know Ruan Combrinck latest news, you can follow him on the following social media accounts. He updates his accounts regularly.
Ruan Wessels should not be confused with him. He is an actor and Ruan Wessels age is 22 years old.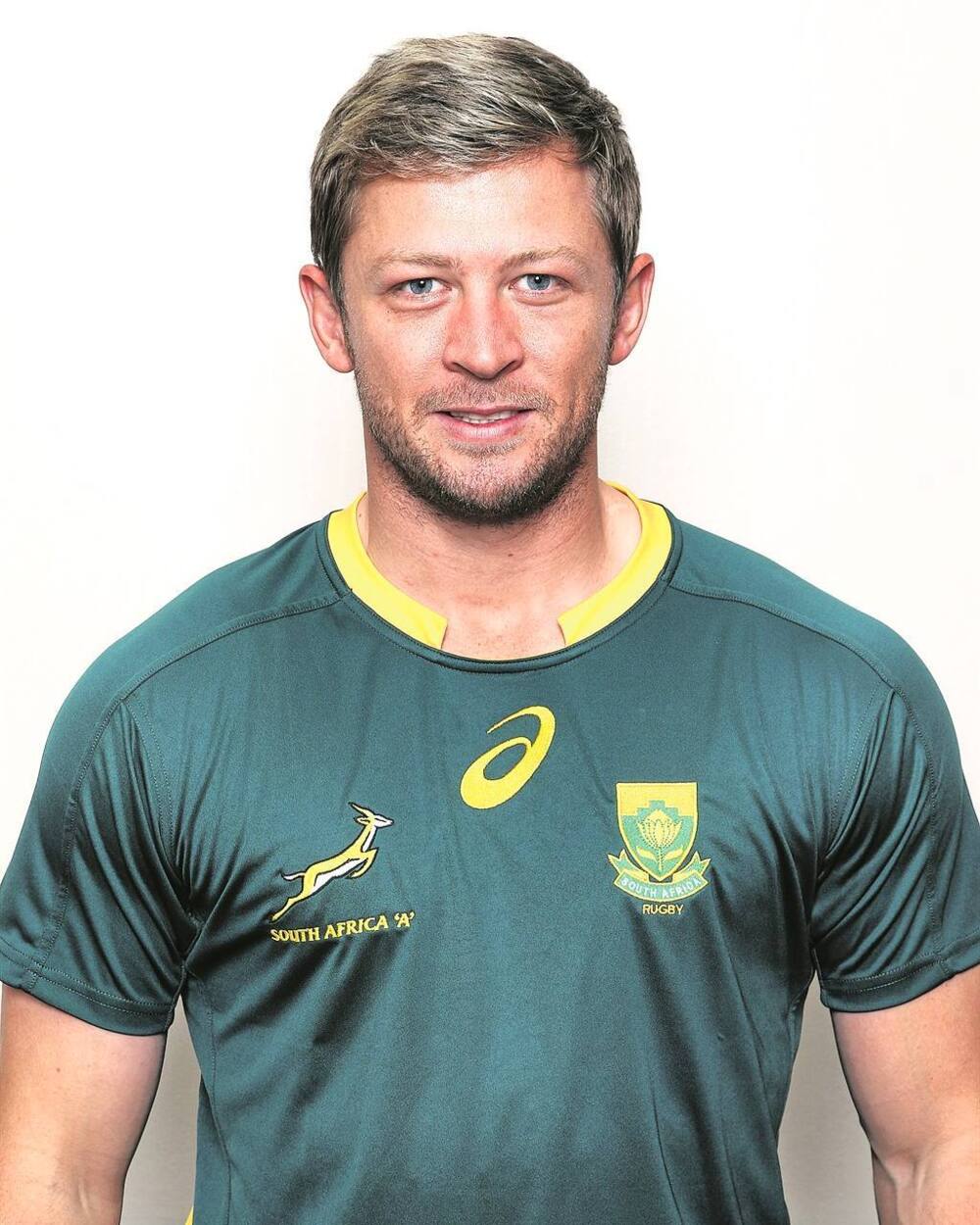 That is about everything you need to know about the young yet phenomenal player. Ruan Combrinck will go down as one of the fantastic players in South Africa because of his unique skill set and amazing character. He shows us all that you can be anything your heart desires as long as you are willing to work hard for it.
READ ALSO: