Stella Ndabeni-Abrahams age, husband, wedding, qualifications, party, burning house and contact details
As it is probably common knowledge to some, Stella Ndabeni-Abrahams is the current Minister of Communications, Telecommunications and Postal Services in President Cyril Ramaphosa's Cabinet. However, do you know the extra facts on Stella Ndabeni? Stella wears other several hats aside from serving her nation, and we have all the information right here at your disposal.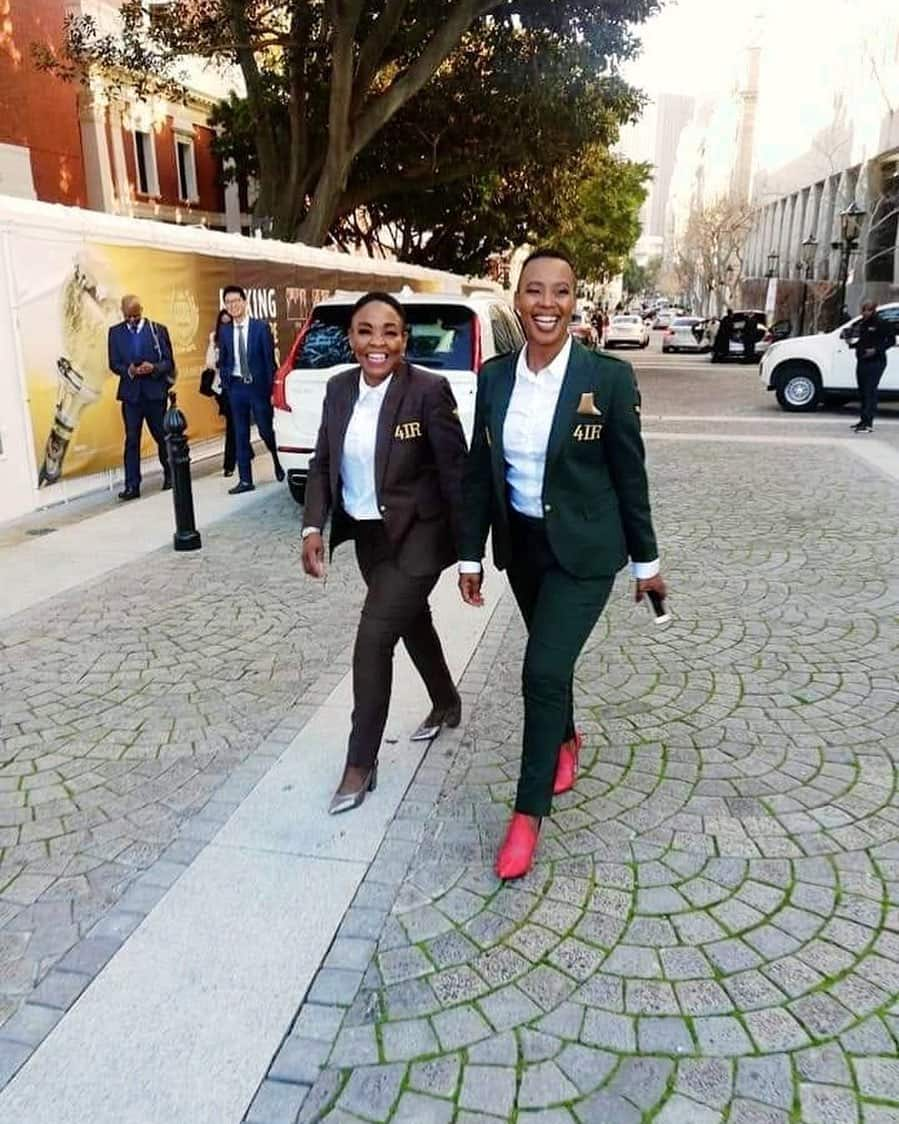 Stella Ndabeni-Abrahams is a philanthropic minister from South Africa. Her story to success is truly inspirational, and her journey is one of a kind. She is also the proud mother of three and the wife of Thato Abrahams.
Stella Abrahams profile
Name: Stella Tembisa Ndabeni-Abrahams
Date of Birth: 1978
Stella Ndabeni - Abrahams age: 41 years old
Profession: Minister of Communications, Telecommunications and Postal Services
Children: Mother of three children
Spouse: Thato Abrahams
Alma Mater: University of Witwatersrand, Rhodes University
READ ALSO: Thabo Mbeki age, children, wife, foundation, books, quotes, education, house and contact details
Stella Ndabeni early life
Minister Stella Ndabeni-Abrahams was born in 1978 in Sakhela, a small village near the town of Mthatha. Ms Ndabeni, however, grew up in Quntu, located in the Eastern Cape of South Africa. She is the firstborn child of six children. Both her parents were devoted to religion as they were both pastors.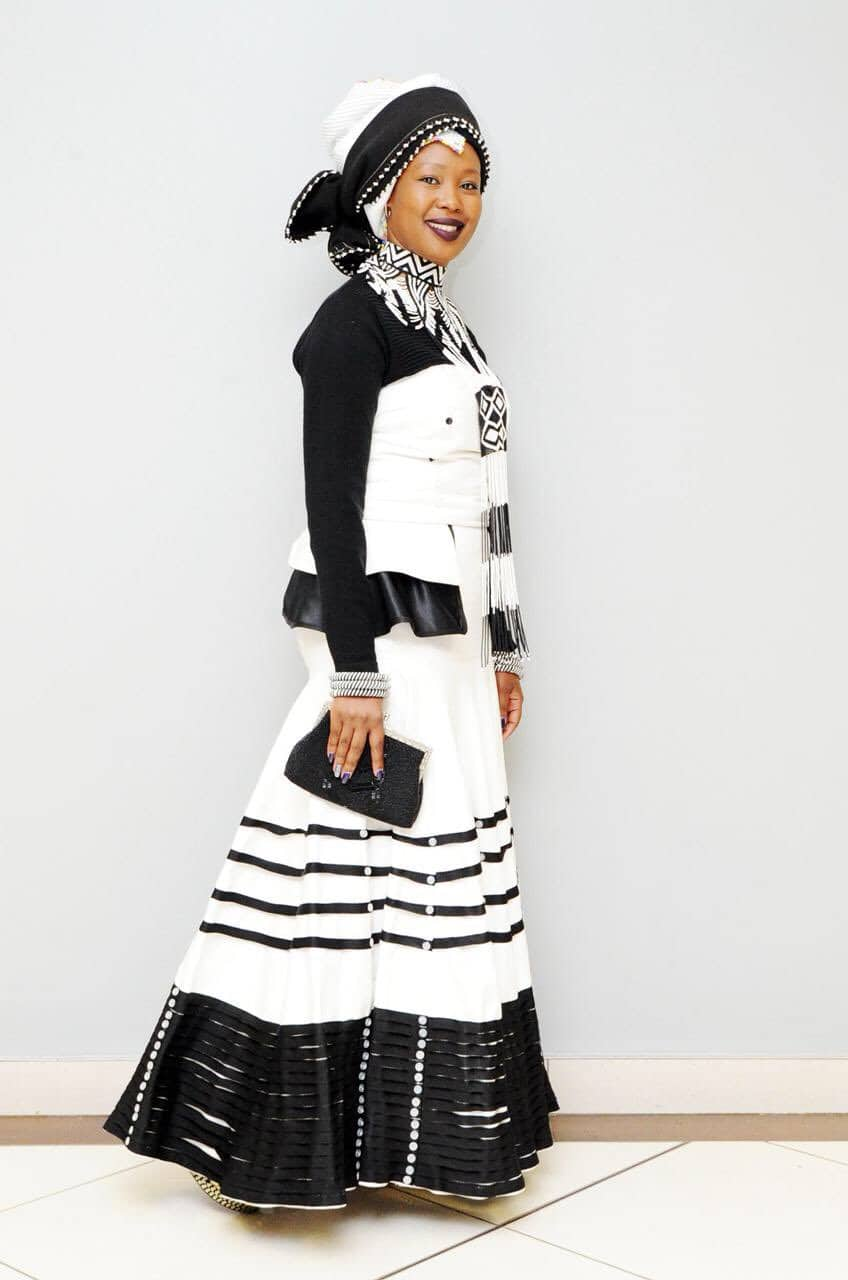 Stella Ndabeni education
After matriculating Holy Cross Senior Secondary School in Mthatha, Stella could not continue with her education immediately as her family could not afford it. Her family's financial situation made the young Stella get a job to help her parents foot some of their bills. Sometimes, that is the burden of firstborn children in some families.
Stella Ndabeni qualifications
Being the strong woman she is, and despite her family's finances, she managed to get herself a higher education. Her qualifications are as follows:
Advanced Certificate in Project Management from Rhodes University;
Commonwealth Telecommunications Organisation Diploma in Telecommunications and Managements Systems;
Certificate in Telecommunications, Policy and Regulation Management from Wits University;
Diploma in Project Management from Cranefields College.
She is currently pursuing a Masters in Business Management Administration at Regent Business School.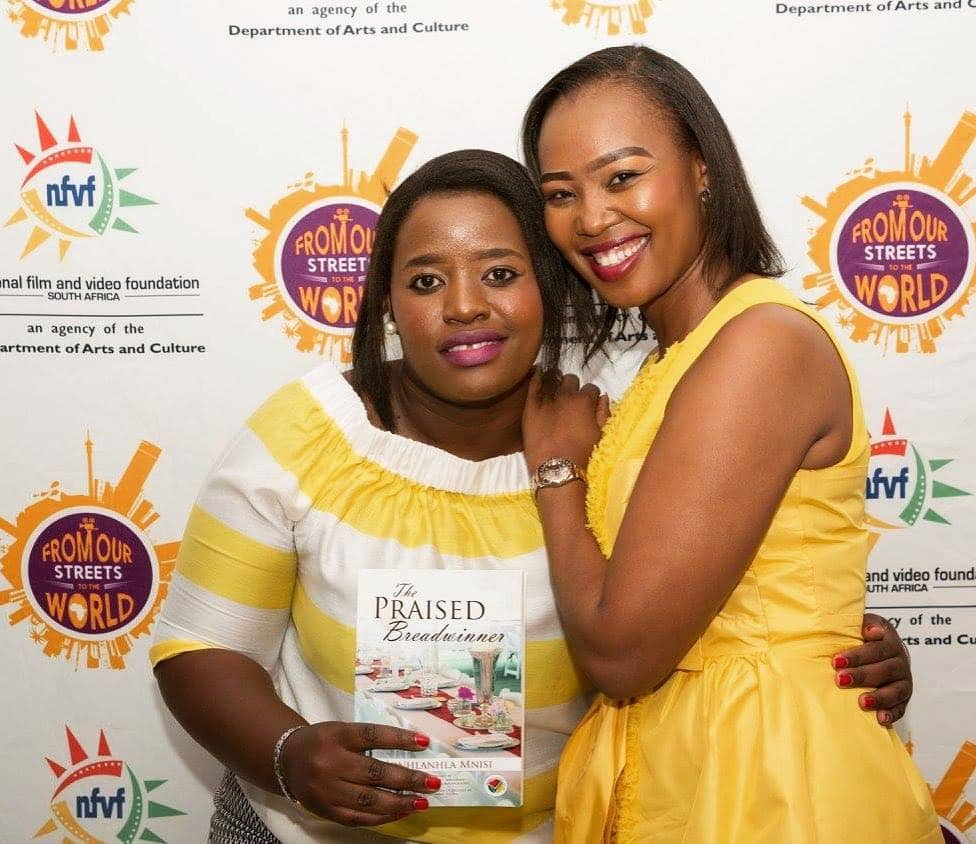 READ ALSO: Precious Kofi age, husband, divorce, parents, blog, TV shows and Instagram
Stella Ndabeni career
Currently, Tembisa South Africa is the Minister of Communications, Telecommunications and Postal Services. This happened after the cabinet shuffle in September 2018. Before this, she was the Deputy Minister of Telecommunications and Postal Services under Jacob Zuma where she served from 31 March 2017 to 22 November 2018.
From 23 October 2011 to 31 March 2017, she served as the Deputy Minister of Communications after being appointed to office by Jacob Zuma. Here, she took the initiative and much-needed effort to implement the Schools Connectivity Programme. Through this, up to 1,650 schools in rural South Africa were connected. This shows her true passion and interest in education.
Stella Ndabeni wedding
In 2012, Thato married ANC former member of parliament and love of his life, Stella Ndabeni in a beautiful ceremony that was the talk of the nation for a while. Together, they have three beautiful children whom they have protected from the limelight of politics and controversy.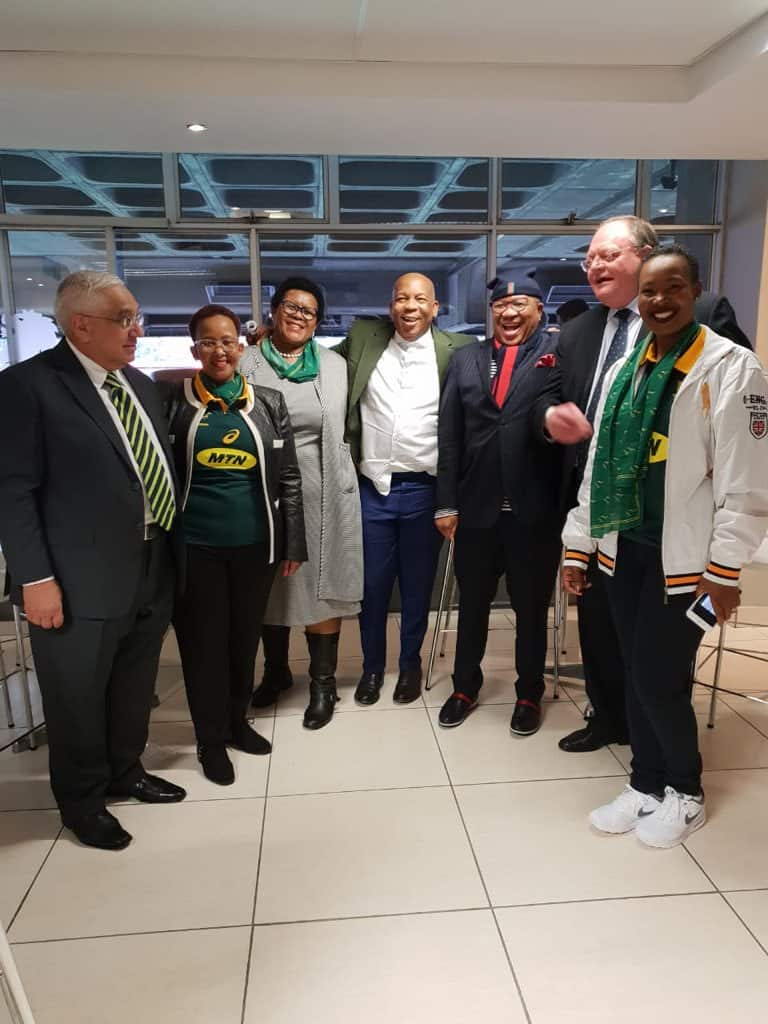 Cheating scandal
However, merely six years down the line, in 2018, there came a storm over paradise. Stella Ndabeni-Abrahams husband was accused of cheating on the then Deputy Minister with Sizophila Mkhize, who was an ANC Youth League National National Executive Committee Member.
Word on the grapevine was that Mkhize contemplated ending her existence after Ndabeni discovered the affair and found her nude pictures on Thato's phone. Both Ndabeni and Mkhize deny ever clashing over Thato's infidelity or even the existence of this issue. However, sources close to these three, stated that Mkhize was, in fact, involved in a clandestine affair with Stella's husband.
READ ALSO: Zwai Bala age, ex-wife, brother, parents, songs, albums, music groups and Instagram
According to the sources, this all took place in their apartment, and Thato confessed everything to Stella, who was so devastated and heartbroken that she wanted to leave him. Stella changed her mind about leaving and ousting the two after she learnt that Sizophila wanted to take her own life out of sheer embarrassment. In spite of this, the source close to Stella states she is still very hurt and sad about Thato's infidelity.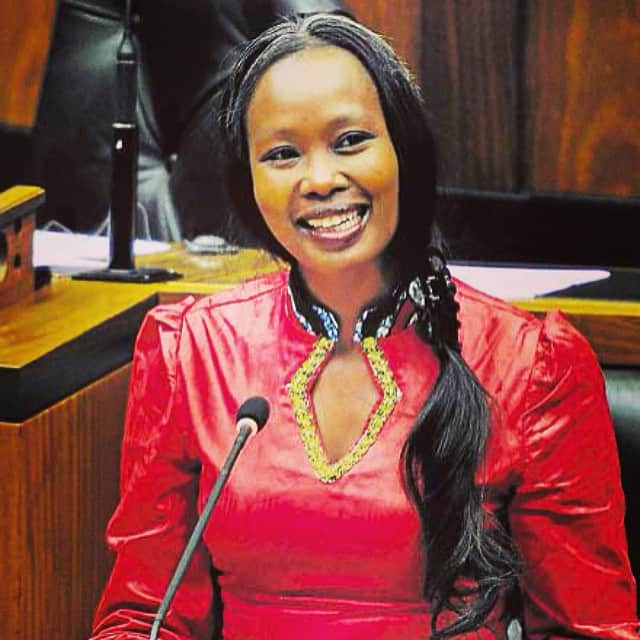 House on fire
On the morning of 27 October, a beautiful house was on fire and the Minister for Communications confirmed that it was indeed her house located in Mthatha in the Eastern Cape. The Minister, in her statement, stated that the source of the inferno was unknown. Luckily there was no one in the house at the time of the incident. Investigations are underway.
Stella Ndabeni-Abrahams contact details
Ms Ndabeni is active on social media and if you are interested in getting in touch with her, here are all the possible avenues you can use:
Stella Ndabeni-Abrahams Instagram: @stellarated (unfortunately, she has a private account, so you have to await approval to see her top pictures);
Stella Ndabeni-Abrahams Twitter: @Stellarated;
Facebook: Stella Ndabeni Abrahams;
Tel: 012 427 8124;
Fax: 012 239 7679.
Stella Ndabeni-Abrahams currently serves her country the best way she knows how and she is doing a good job. It goes without saying that she is a role model for numerous daughters of South Africa who continues to inspire many.
READ ALSO:
Eminem net worth, age, ex-wife and biography
Zandi Nhlapo age, daughter, husband, parents, hair salon, SABC and Instagram
Johan Botha age, nationality, spouse, parents, teams, stats, holdings, fashion and Instagram
Source: Briefly News