Are you looking to learn more about the self-made millionaire and South African business magnate known as Ipeleng Mkhari? Well, we have gathered everything there is to know about her. From her age to early life, career beginnings, education, background in business, family, and recent scandal, everything you need to know is here.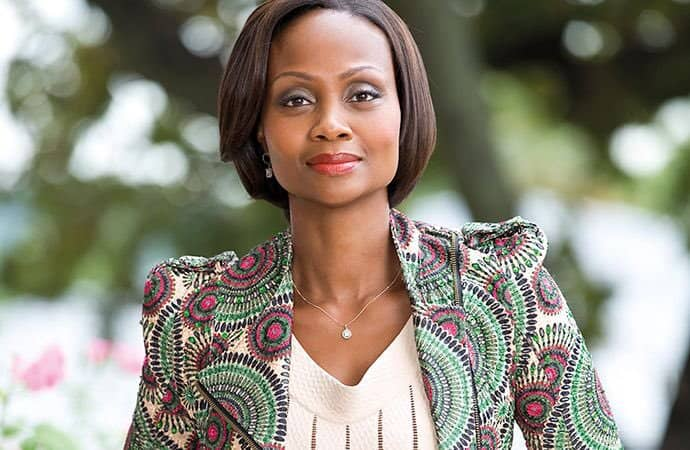 Ipeleng Mkhari is a well-known South African businesswoman that has been on the scene for well over two decades and shows no sign of slowing down. If you want to know more about her for inspiration, keep reading this article.
Ipeleng Mkhari biography
Early life
According to ForbesAfrica, she was 41 years of age four years ago, which puts Ipeleng Mkhari age at about 45 or so years. From this, we can calculate that she was born in or around 1974.
She was born in the Umlazi region of KwaZulu-Natal, which is located along South Africa's east coast. She was fortunate to be born into a good family.
Ipeleng Mkhari parents
She was quickly introduced to the entrepreneurial spirit and professional conduct by her parents; Ipeleng Mkhari father was an attorney, and her mother was a doctor. She says that her family was very affirming and supportive, which helped her when she decided to venture into the business world. In her words:
Affirmation and confidence are two peas in a pod. If you are an affirmed individual, by those who love you, it boosts your confidence and tells you that you are good at something. One of the most fundamental ingredients in life is confidence. When I started my business I was confident enough to walk into scary situations, but I would open my mouth, set about presenting the story of my life and why I needed their business. No schooling system can teach you that but you need that affirmation at home, from people who believe in you.
Her parents got divorced in 1986, and her mother would pass away in 1996. Both these events took a very heavy toll on Ipeleng.
READ ALSO: King Sigcawu: Ramaphosa, Malema and thousands more gather for funeral
Education
According to her LinkedIn profile, her academic qualifications consist of the following:
Bachelor of Social Science in Psychology and Sociology from the University of Natal in Durban (1993 to 1996)
Executive Development Programme from Wits Business School (2004)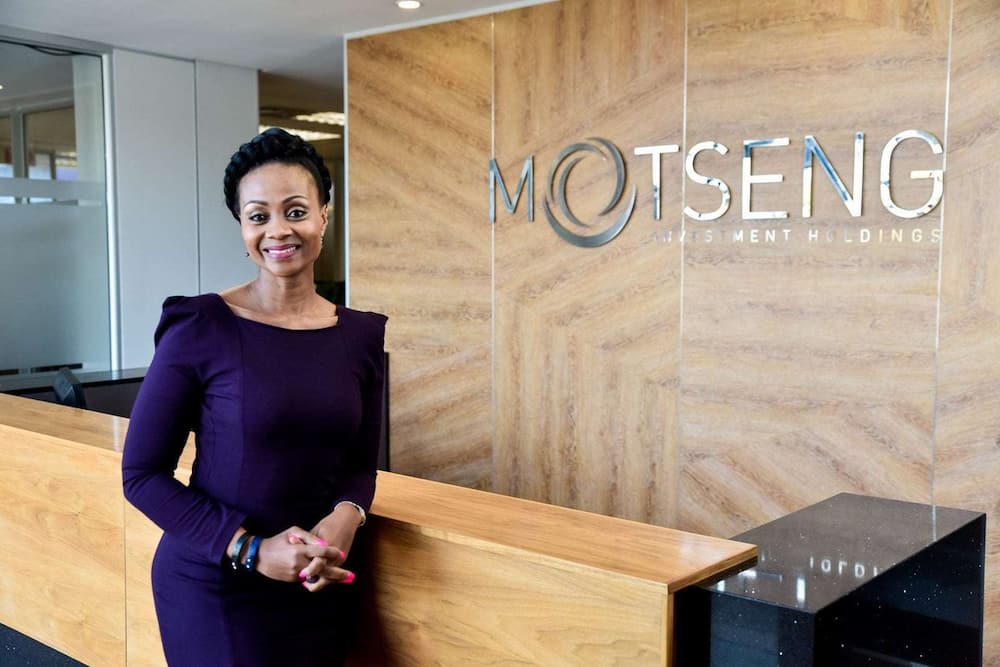 Career
Ipeleng Mkhari Motseng Investment Holdings
Ipeleng Mkhari is known today for being the successful founder and CEO of Motseng Investment Holdings. Her background in business runs very far back.
When she completed her University studies at the University of Natal, she started working as the marketing director at Phosa Iso CCTV, a company that dealt with electronic surveillance and security systems. She describes an interaction with one of her employers at the company which spurred her into her own entrepreneurial journey:
When I met the owners of the company, the power question the gentlemen asked me was, 'Do you want to be an employer or do you want to be an employee?' I said I want to be an employer.
In the span of less than one year, she had started her own CCTV business, with her first contract coming from Kunene Brothers. She had to secure bridging finance from a bank in order to complete this order, which is how her business got started.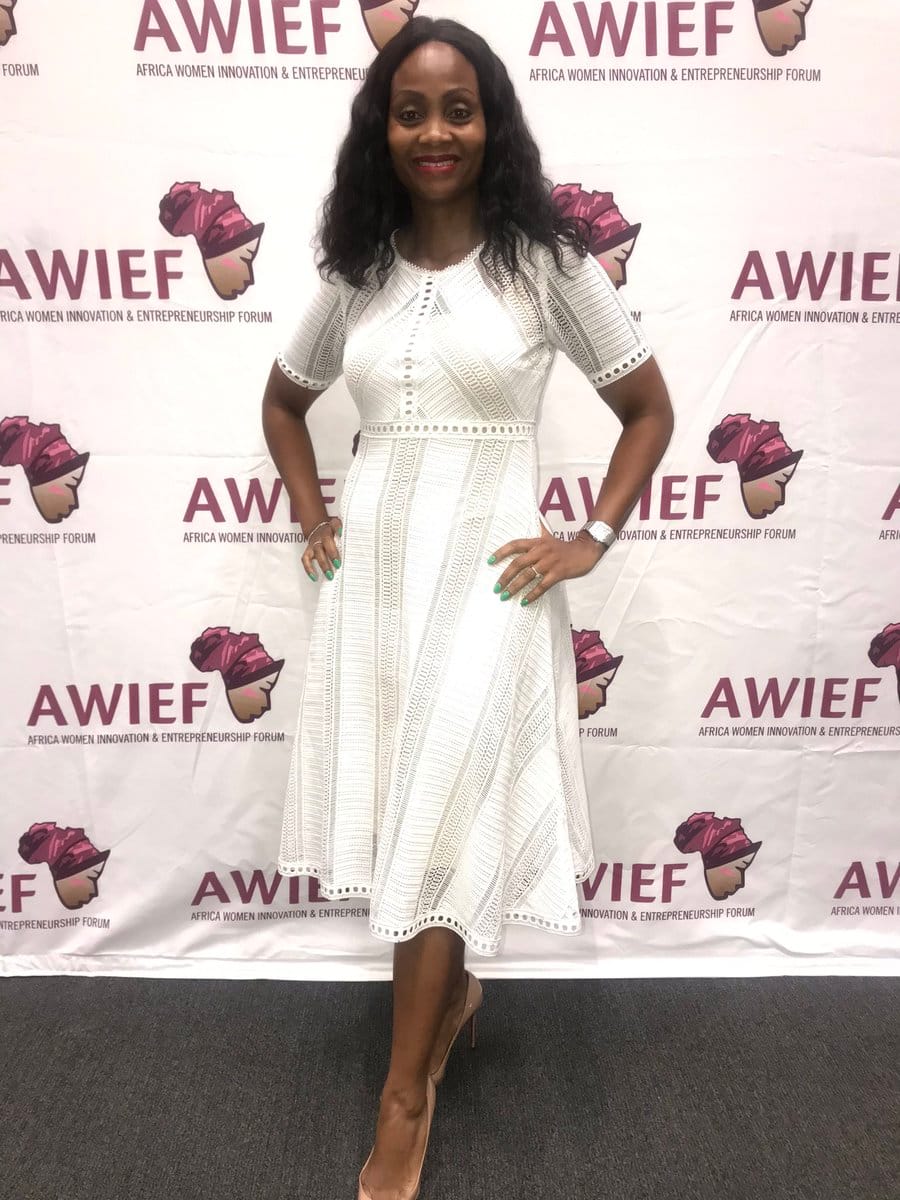 In 1998, at the age of 23, she came together with a friend and former schoolmate named Sandile Nomvete to found Motseng Investment Holdings, where she owns 70% of its shares today. She has always made sure that the business is black-owned.
READ ALSO: Mantwa Matlala biography: age, children, husband, wedding, education, qualifications, car, house and Instagram
Ipeleng Mkhari family
As most of you know, Ipeleng is Given Mkhari wife. Given Mkhari and Ipeleng have been in the news for a while now becasue of an assault case. It all started in 2018 when they got into a fight. Ipeleng filed an assault charge against Given and he responded by filing an assault charge of his own against her.
Shortly after, they decided to withdraw the complaints and resolve the matter privately, issuing the following joint statement:
We confirm that an unfortunate incident happened between us in our home on Saturday, 14 July 2018. We both individually reported the matter to the police. We are now withdrawing each case to resolve the matter in the privacy of our home.
However, the National Prosecuting Authority (NPA) did not immediately accept the withdrawal, deciding to pursue the initial charges against Given. He was arrested at the time. Phindi Louw, who is the spokesperson for the NPA spoke on the decision, saying:
Even when a complainant is willing to withdraw charges, but the prosecutor is convinced that it is in the interest of justice for the case to proceed, the case will proceed.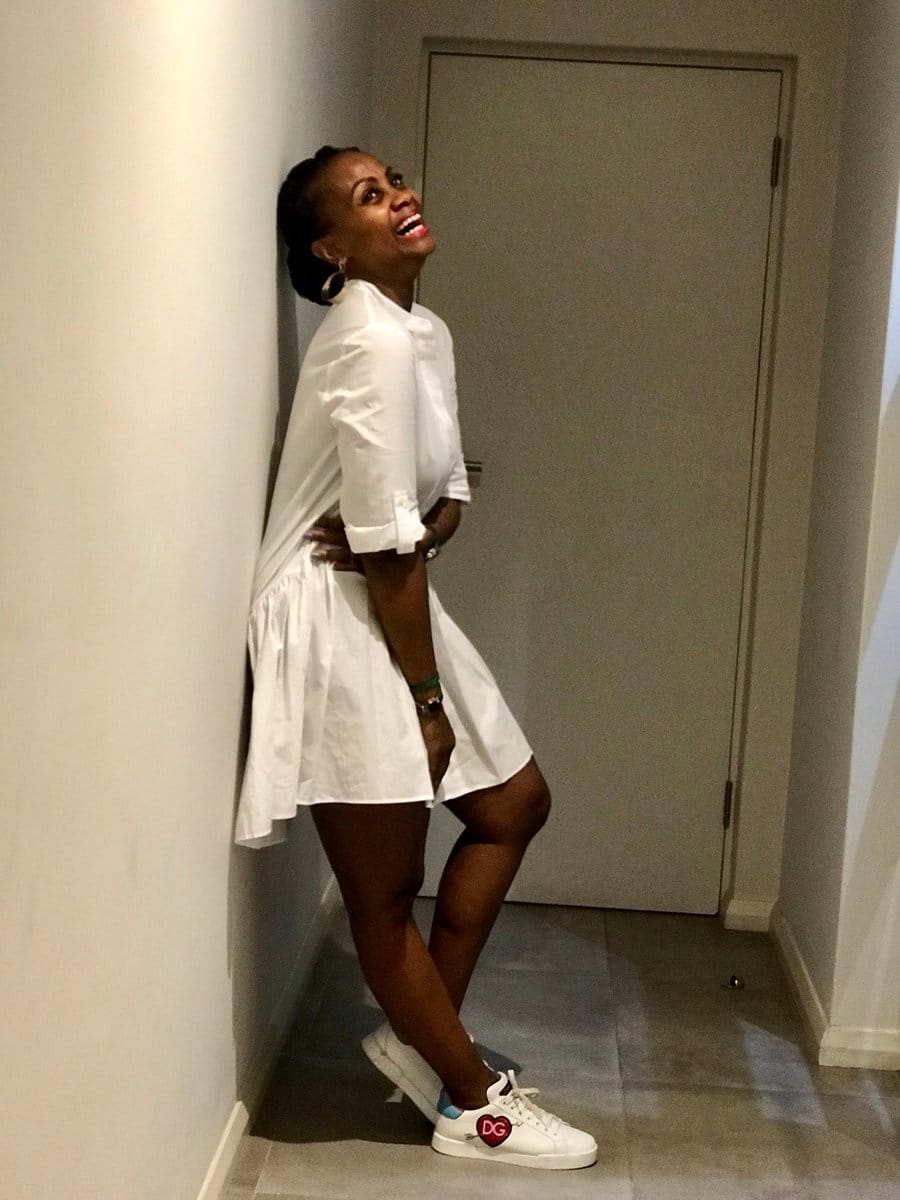 The NPA would drop the charges in August 2018 in favor of mediation between the parties, but the controversy would still loom.
READ ALSO: Proud woman shows off new home with before and after pictures
Given Mkhari Ramaphosa
Recently, Cyril Ramaphosa bowed to pressure from advocacy groups to withdraw from participation in the Chairman's Conversation panel. It was to take place on Power FM, which is among Given Mkhari radio stations.
Ipeleng Mkhari net worth
Ipeleng has not revealed her official net worth, but Motseng Investment Holdings has assets valued at about 20 million rands. This means that Ipeleng, who is a majority shareholder, is doing quite well for herself.
The official Ipeleng Mkhari Twitter account can be found by clicking here.
That concludes it for our biography of Ipeleng Mkhari. Did you find it informative? Let us know in the comments section below!
READ ALSO:
Letoya Makhene biography: age, baby, first husband, parents, songs traditional healer, Instagram, and contact details
Given Mkhari age, wife, net worth and contact details
New party loading: Mzansi buzzing after Mashaba, Maimane hang out