Reuel Khoza: age, children, wife, music, books, Eskom, Nedbank, farm and net worth
South Africa has produced many scholars, but very few of them stand out with the admixture of intelligent, passion, and talent like Dr Reuel Khoza. He is, first of all, an academic, a musician and then a farmer. How the humble doctor manages to juggle between these commitments is a puzzle, but interestingly, he seems to perform well and excel in whatever he sets his mind on.
Dr Reuel Khoza is a renowned academic, thought leader, entrepreneur, and an accomplished public speaker. He is based in the Johannesburg area, South Africa. With several books on leadership under his name, Khoza is widely recognized as a champion of transformation in South Africa's politics and economy. He has also been at the forefront of the campaign for every South African to know their national duties and responsibilities.
Age
The academic was born on December 31st, 1949. He will, therefore, turn 71 on December 31st. 2020.
Wife and children
His wife is called Mumsy Khoza while his daughter goes by name Nkateko.
Reuel Khoza profile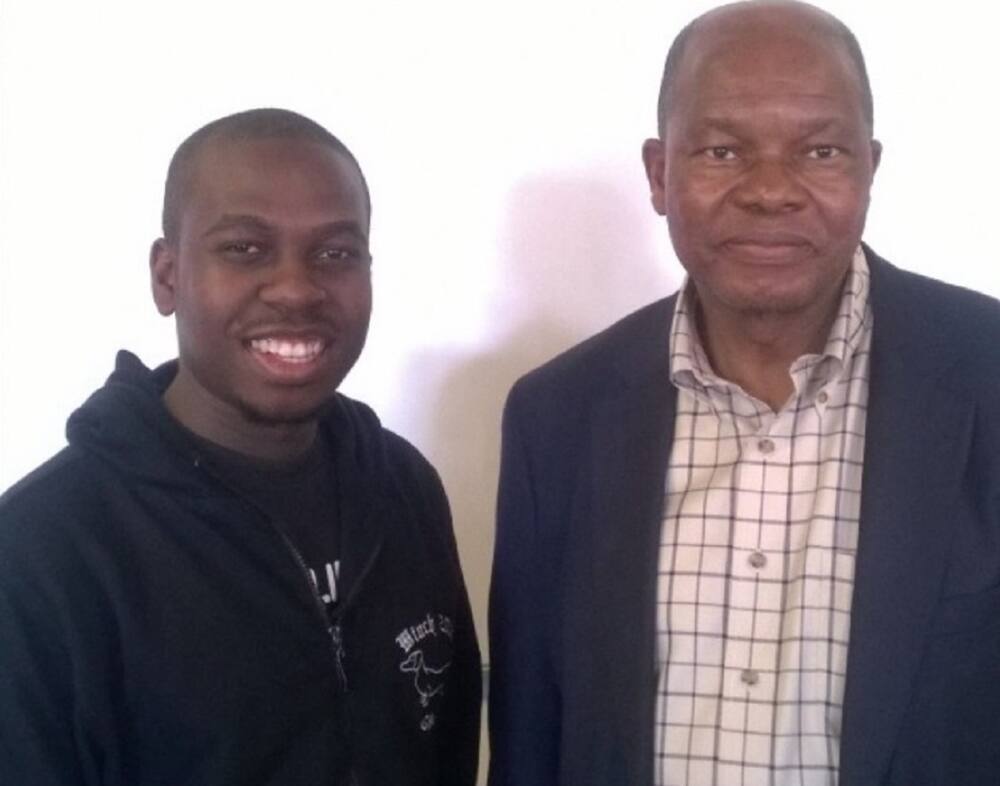 Without a doubt, Reuel Khoza ranks among the most educated South Africans. According to his Linkedin profile, he went to:
1. Harvard Business School to study an Executive Development program.
2. IMD Business school and did an International Programme for Board Members IPBM.
3. Lancaster University and graduated with a Master of Arts (M.A.) in Marketing Management.
4. Rhodes University and acquired a Doctorate of Laws Honoris Causa.
5. The University of Limpopo and obtained a B.A. with honours in psychology.
6. University of Warwick and graduated with an Engineering Doctorate.
Books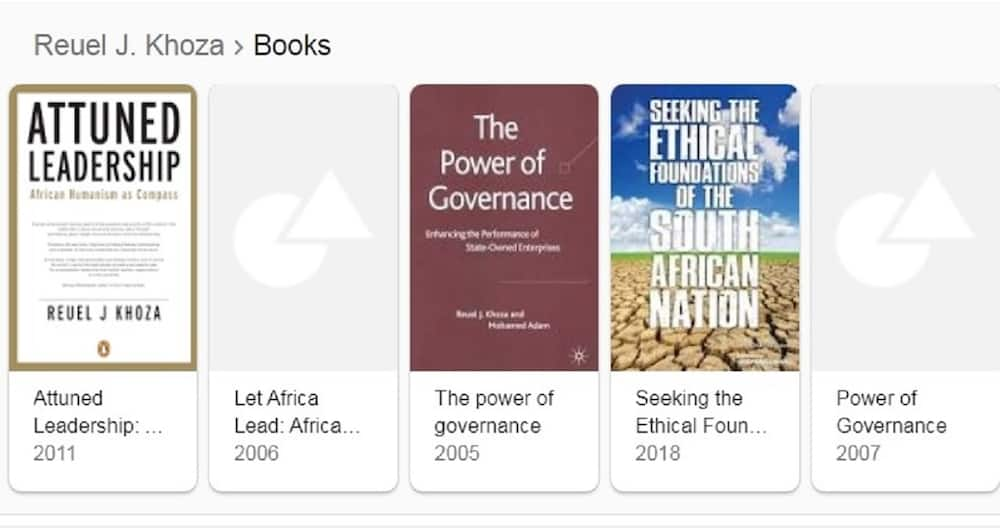 Dr Khoza has penned down several books on leadership that include:
The power of Governance
Attuned Leadership: African Humanism as Compass
Seeking the Ethical Foundations of the South African Nation
Let Africa Lead: African Transformational Leadership for 21st Century Business.
Nedbank
He joined Nedbank as the chairman in the year 2005 and served there until 2015.
Eskom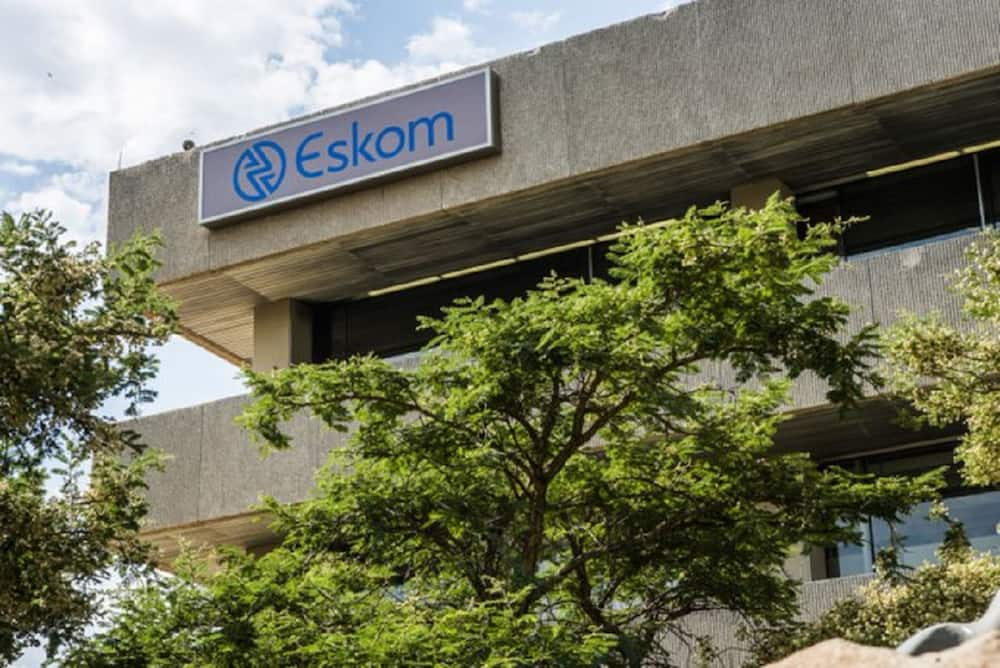 Dr Khoza started attending the top Eskom meetings as early as 1986 as an observer and consultant because his educational position had been noticed by the likes of John Maree, Mc Rae Ian, and other high ranking officials in the organization. They would soon engage him to assist in resolving the nonpayment issues in Soweto, a task he gladly took on.
After his appointment as the Eskom chairman, Mr Khoza held his first council meeting in March 1997 where he gently and firmly asked the council members to take their obligation towards Eskom very seriously.
"I will not tolerate absenteeism or poor timekeeping at the council meetings" he warned.
Close to the end of his tenure, Khoza proudly announced that the state power utility had smashed its RDP electrification goal by lighting up 1,750,000 new homes almost a year ahead of the set schedule.
He served as the Eskom chairman between 1997 -2002
Music
Reuel is a man with several gifts and had he not ventured into business; he would probably be one of South Africa's famous musicians. After releasing his book, attuned Leadership, he committed most of his time to write lyrics to his Cousin Shalati Khosa's compositions. Out of Shalati Khosa's 850 compositions, he, with the help of a friend, has recorded sixty songs. He has two SAMA nominated albums, and they are both available on iTunes.
Farming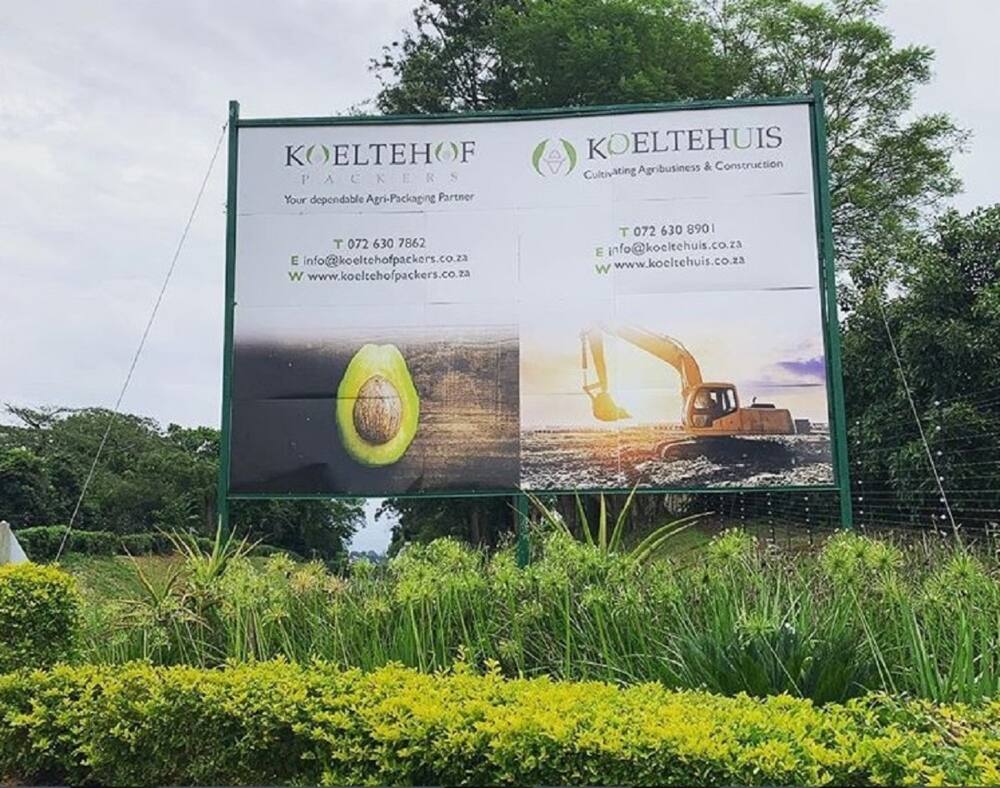 With a PhD, six books, and a few songs under his name, Reuel felt the urge to try his hand in farming. It is quite interesting how someone at his age would dare to venture in such a demanding enterprise at a time when his age mates are retiring.
At 69, he owned Koeltehof Packers in Mpumalanga. Leveraging his business leadership and entrepreneurial skills, he has raised his company to be the second-largest avocado packhouse in the whole country.
Although he ventured in farming late in life, Khoza's interest in this activity had been in him since childhood. He had been raised in Bushbuckridge where he shared the duties of herding his grandfather's cattle with his cousins.
"My grandfather saw potential in me, so I began to go to school full-time. But the love of farming was already instilled in me." He said
In one interview, he shared how he would slow down his car whenever he spotted cattle. He says that this would irritate his wife, but later on, at 60, she bought him a Boran heifer, and that is how his flames for farming were ignited.
From one Boran heifer, he raised the herd to 400 heads of cattle on a farm in Mbombela.
In 2007, Khoza started looking for a farm where he would build his home, and the search led him to the Koeltehof farm. And although he found it a bit expensive, his granddaughter encouraged him to stretch himself and acquire it. After he bought the facility, the overall production has gone up by over 50%.
Networth
Dr Reuel Khoza net worth is not quite specific, but he is relatively wealthy. His ability to upgrade the packhouse facility at the cost of R75 million clearly points to his affluent status.
Dr Reuel Khoza (no relationship with Junior Khoza) has given numerous talks, lectures, and interviews on leadership and helped to shape the vision of many aspiring leaders. His determination, energy, and personal success are key elements of his life that are worth emulating by anyone who is keen on making a difference.
READ ALSO:
Oupa Manyisa age, measurements, children, wife, injury, current team, position, stats, salary, cars, house, Instagram and latest news
Felicia Mabuza age, children, husband, siblings, education, the Felicia show, businesses, quotes, books, and Instagram
Lindiwe Mazibuko biography: age, parents, Harvard, apolitical academy, joins ANC, Instagram, and photos
Source: Briefly News