Frank Opperman is a South African based songwriter, who doubles up as a musician and actor. His multi-talented nature has enabled him to gain popularity in South Africa and earned him numerous awards in the entertainment industry.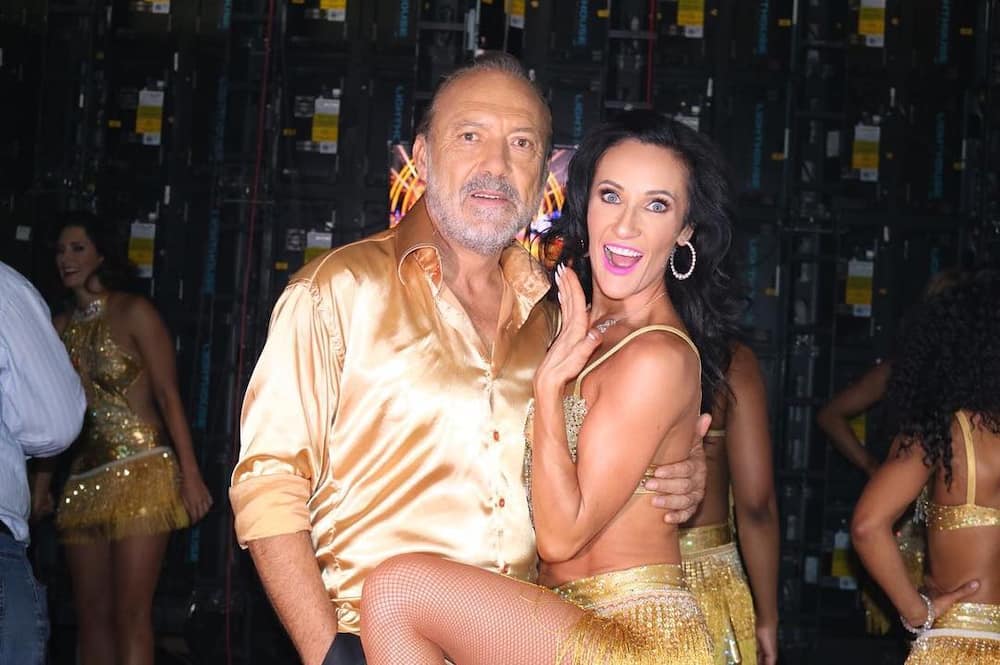 From law to army and finally drama, Frank Opperman has managed to follow his passion for performing arts and becoming a famous South African celebrity. His professional acting skills, deep voice, and dancing skills have made him an icon in the South African entertainment media. Below are the most interesting facts about Frank Opperman's rise to fame and legacy.
Frank Opperman profile summary
Name: Frank Opperman
Date of birth: 8th June 1960
Age: 59 years
Spouse: Suzan Coetzer (1988 – 1992)
Partner: Esmarie Meyer
Children: Frankie and Ena
Net worth: Approximately between $ 1,000,000 and 5,000,000
Opperman early education
Frank was born in Johannesburg, South Africa, on the 8th of June 1960. Frank Opperman age as of 2019 is 59 years. As a young boy, he went to numerous primary schools that amounted to 11. He studied in different regions in South Africa, such as Middelburg, Worcester, Hermanus, and Benoni. In 1978, Frank managed to pass his matriculation level at Silverton High School, which is located in Pretoria.
Band Formation
In 1976, Frank, Henning Pieterse, and Spaghetti started a band. They performed well and appeared in a television show playing a song titled "Generation Gap". While at school, Frank was not fond of books. Subsequently, he passed with an average score in the matrix.
Campus studies
In 1979, he attended Pretoria University and studied law. He decided he was never going to be a judge after he attained 3% in a Latin test. Opperman chose to work as an instrument fitter in Sasol2 building.
Parents
Frank's mum was a teacher. She encouraged him to take part in eisteddfods (competitive festivals of music and poetry) and sports while partaking his studies. However, Frank lost his interest in games and sports during his High School years.
Joining the army
In 1980, Frank joined the South African army. He spent his first year in the military playing in a marching band. He attended approximately 18 burials of Angolan war victims, where he played the euphonium. During his second year, Opperman played in a dance band named Shrike.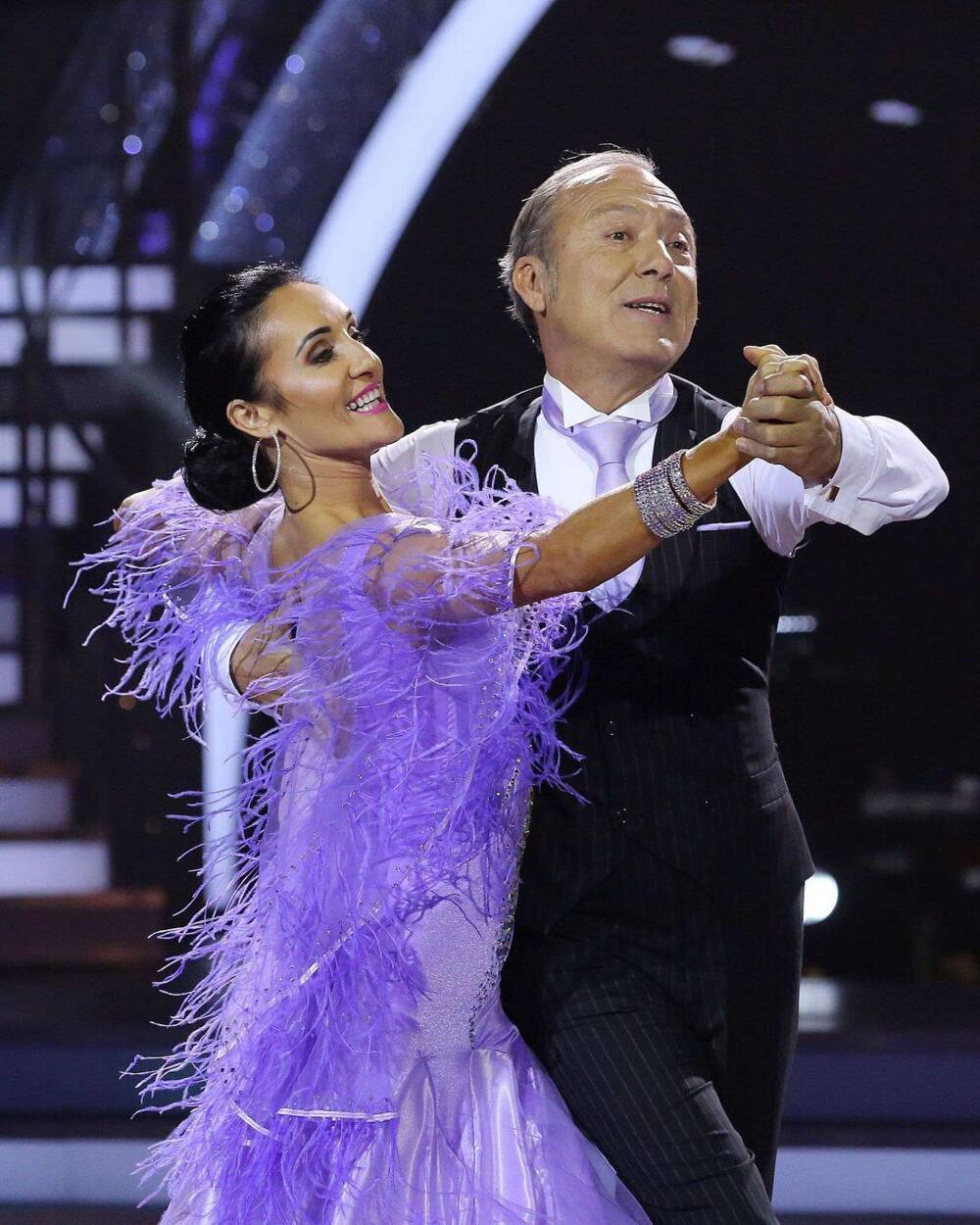 Opperman marriage and relationship
After the army, he joined drama, since he saw acting as an exciting job. The decision was influenced by a lady he had met. As a result, he had his first marriage at the tender age of twenty-three years. Unfortunately, his early marriage lasted for only one and a half years.
Second wife
In 1988, he married his second wife, Susan Coetser. The couple was blessed with a son named Frankie. Unfortunately, their marriage did not work as the couple separated after 12 months (1992).
Third and current wife
In 2005, Frank met his current partner Esmarie Meyer. A year later, they had a daughter, Ena. Not much is known to the public about Frank Opperman wife Esmarie Meyer, as he lives a rather private life.
Acting career
After attaining a National Diploma at Pretoria Technicon, Opperman received a prize by Pretoria Trust Award for the best student. After that, he worked for Performing Arts Council Transvaal, commonly known as PACT. This marked the genesis of his acting career and rise to fame.
Opperman started acting in productions like "Caspar in my Tuin". He co-starred in "Boetie Gaan Border Toe" with fellow South African actor Arnold Vosloo. Frank rose to stardom after acting in "Orkney Snork Nie", an Afrikaans Sitcom.
READ ALSO: South African actors making waves in new Megan Fox action movie
TV Dramas and series
Later, Opperman ventured into the entertainment field of South Africa television drama series. He acted as a Cyriot emigrant, alias Chris Karedes, in the series "The Big Time". The series gained high acceptance and reviews, which earned him a lot of fame. Additionally, he received several SABC Arts awards.
Ever since his major debut in the series "The Big Time", Frank started landing numerous acting jobs with famous companies in South Africa. For instance, in 2010, he played a vital role in SABC2 Sitcom "Die Uwe Pottie Potgieter". Four years later, Opperman acted in the series "Pandjieswinkelstories", an anthology drama series.
Some of his memorable television series include:
Terug na Egipte;
Gwarra-Gwarra Munisipaliteit;
Die Uwe Pottie Potgieter;
The Adventure of Sinbad.
Besides, Opperman has also graced the television screens with a number of his shows. For example, the "Frank Opperman Donkie" show. This is a one-man show that came back to the screens on 2019 September.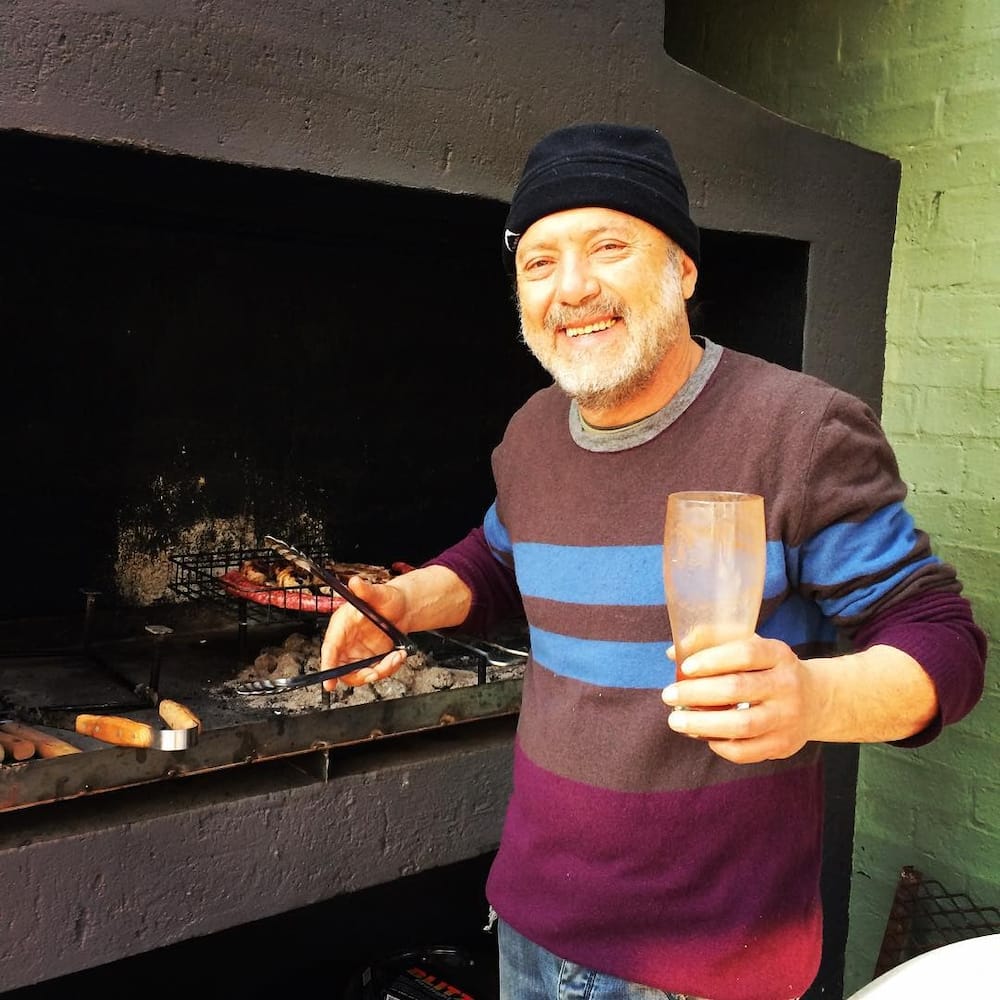 Dancing career
Apart from acting, Frank also ventured into professional dancing. For instance, in 2018, he danced with Jeanne Swart, a renowned professional dancer in one show
Frank Opperman movies and TV shows
Ever since the 1980s', Opperman has acted in numerous films. Some of these include:
Wild Maneuvres
Shot Down
Who Am I?
After the rain
Ander Mens
One of Frank's most famous films is the "Dominee Tienie", where he co-stars with his fellow actress Henrietta Gryffenberg.
Music career, songs, and albums
In 1993, Opperman moved to the United States, where he got inspiration to venture into the music industry. Later, he returned to South Africa, where he invested in a jazz club named Bassline, which was located in Johannesburg. Frank ventured in music and released his first rock album titled "Serial Boyfriend".
Later on, he released his second album named "Let's Be Frank". Moreover, he has composed several popular songs that include:
Fucking With Love;
Come Clean;
Saddest Song;
Come the Big Rain.
Opperman social media accounts
Opperman Instagram official page is not known to the public at the moment. However, you can follow some fan pages to view his clips and photos. Moreover, you can follow hashtags with his name to see his activities.
Frank is, however, active on his Facebook page. He is also slightly active on his Twitter, where you can follow him to get a glimpse of his celebrity lifestyle.
Frank Opperman net worth
Because he has been in the entertainment industry for more than two decades, most people wonder what net worth he has amassed. The multi-talented artist is estimated to have a net worth of about $84 million.
Frank Opperman is a famous actor based in South Africa. He has inclined to the arts industry since the 1980s. Opperman has acted in numerous television series and films that have earned him fame and a lot of awards. Moreover, he is a professional dancer and, also, he has hosted famous television shows in South Africa.
READ ALSO: List of Afrikaans actors