10 best Android dual sim phones South Africa 2021
Communication has been changing over the years. The way people used to communicate a decade ago is very different from the way people communicate today. Technological developments that happen every day have had a hand in this. You see new phones coming into the market now and then. The invention of Android devices brought a significant revolution due to its features. It started with one sim, but you can now find dual sim phones all over the world.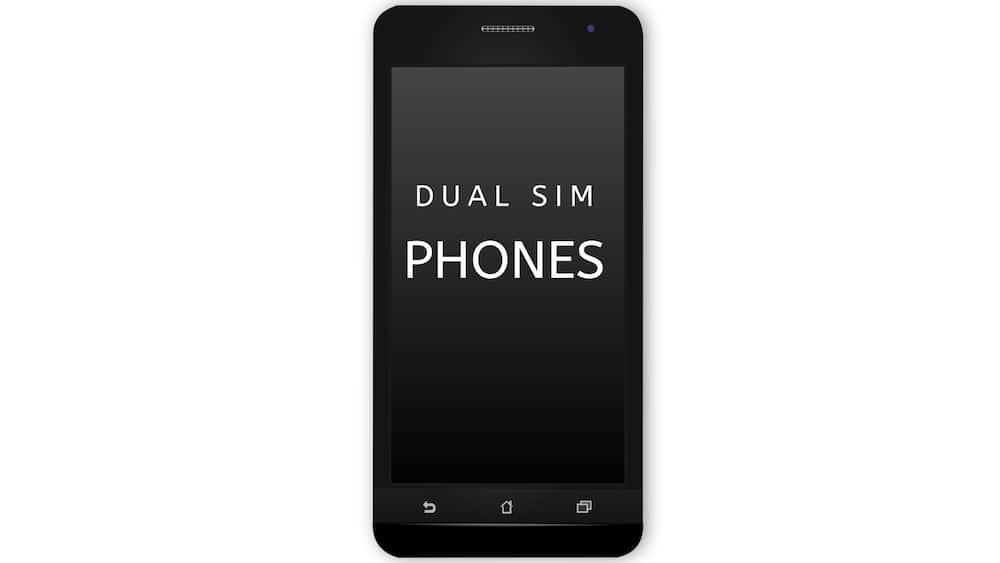 Here in South Africa, people have embraced the use of dual sim phones because they can have two sim cards, which they use to call a particular category of people without having to carry two or more phones. Android devices have other features such as camera, social media apps, among others that make them popular worldwide. People spend more time on their Android dual sim phones because they can accomplish various tasks via them.
Dual sim phones South Africa
The list of phones you should own in 2021 is long. Below are the ten best phones on the market here in South Africa.
Huawei dual sim phones
1. Huawei P30 pro
This is the best Android dual sim phone to own in 2021. It has high-quality hardware as well as fast performance. It costs around R13,400.00. The following are some notable features that make it the best choice this year.
Operating system: Android 9.0 (Pie), EMUI 9.1
Battery: 4200mAH (Non-removable Li-Po), 15W wireless charging, 40W battery charging.
Dimensions: 158×73.4×8.4
Front camera: 32 MP f/2.0
Rear camera: 40MP f/1.6+20MPf/2.2+8MP f/3.4+TOF 3D
Screen size: 6.47 inches
RAM: 6GB/8GB
Storage: 128GB/256GB/512GB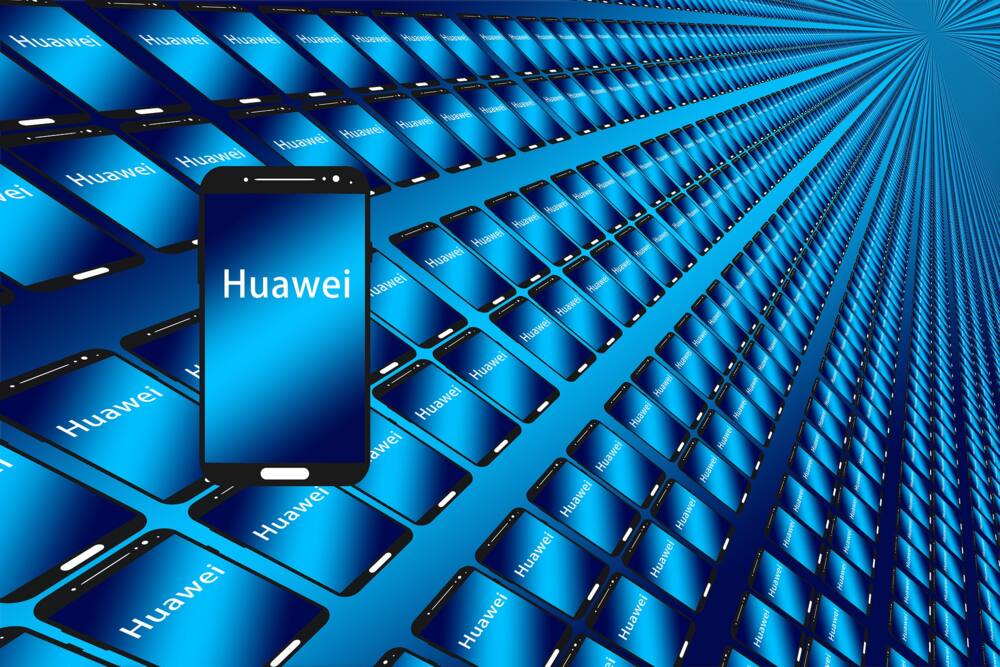 2. Huawei P30
Huawei seems to be taking off 2021 with a storm. You will enjoy the fast charging and the high-resolution camera together with its double sim feature. It costs around R9,999.99. Other unique features include:
Operating system: Android 9.0 (Pie), EMUI 9.1
Back Camera: 40MP f/1.8+16MP f/2.2+8MP f/2.4
Front camera: 32 MP, f/2.0
Battery: 3650mAh non-removable Li-Po, 22.5W battery charging.
Storage: 128GB ROM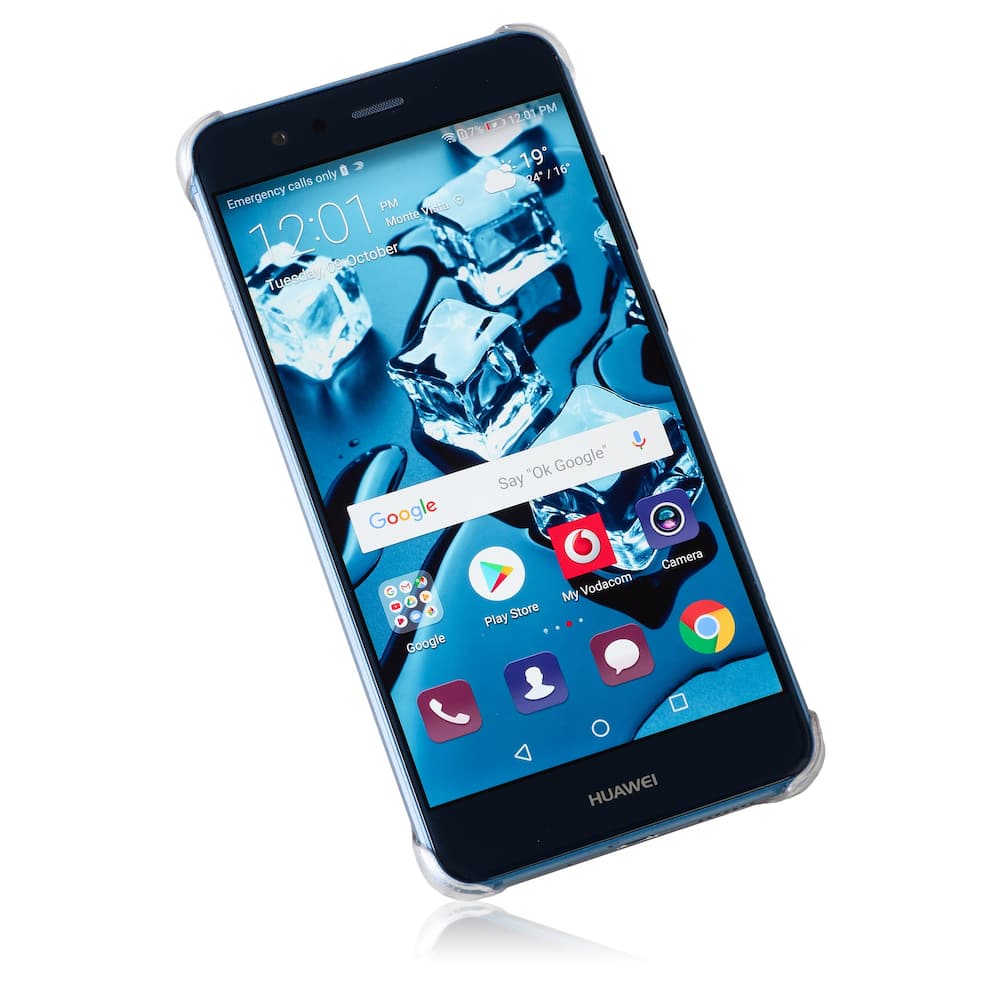 3. Huawei P30 Lite
This is also the best dual sim Android you should consider owning in 2021. It has 128GB storage, a 3340mAh battery that charges at 18W. The operating system is Android 9.0. It has clear front and rear cameras, and you can find it at about R4,898.00.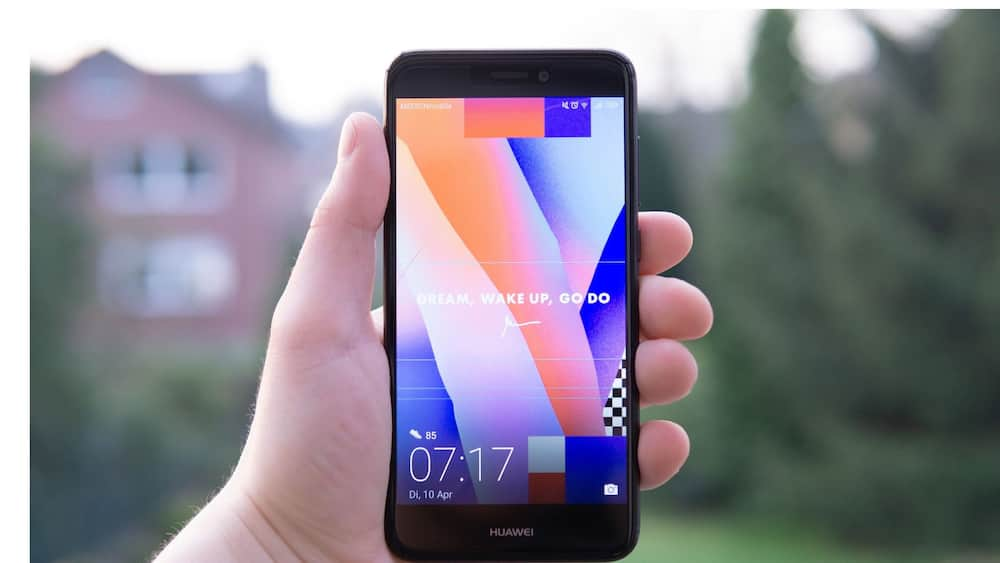 Samsung dual sim phones
4. Samsung Galaxy S10 Plus
This could be the best dual sim gadget in 2021. You will find it at around R12,999.00 in leading computer shops across the country. It has a 4100mAh battery, which means it has a charge for long. The operating system is octa-core with 2.8GHz + 1.7GHz while it has a storage of 128 GB with 8GB RAM. This is also the best phone for selfie lovers because it has a double pixel wide front camera of 10MP 2PD + 8MP.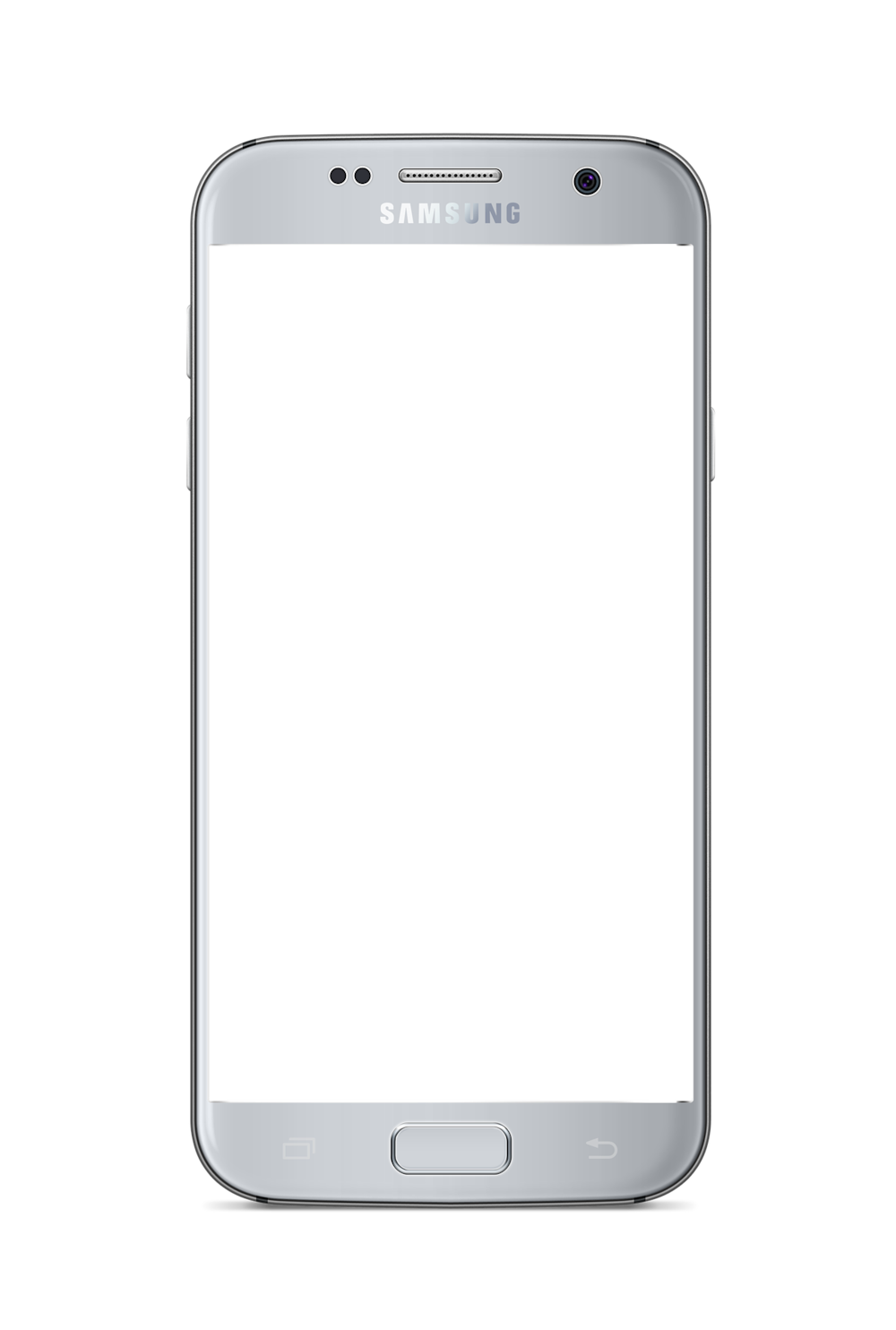 5. Samsung Galaxy Note 10 Plus
Apart from the double sim feature, its battery is 4100mAh. It has dual 10MP 2PD + 8MP front camera. You are likely to find it at around R22,495.00 here in South Africa.
6. Samsung Galaxy S10
Samsung makers come up with features that never disappoint. This model has 128 GB storage, 3400mAh battery, 10MP front camera, among other features. You can purchase it at around R17,499.00.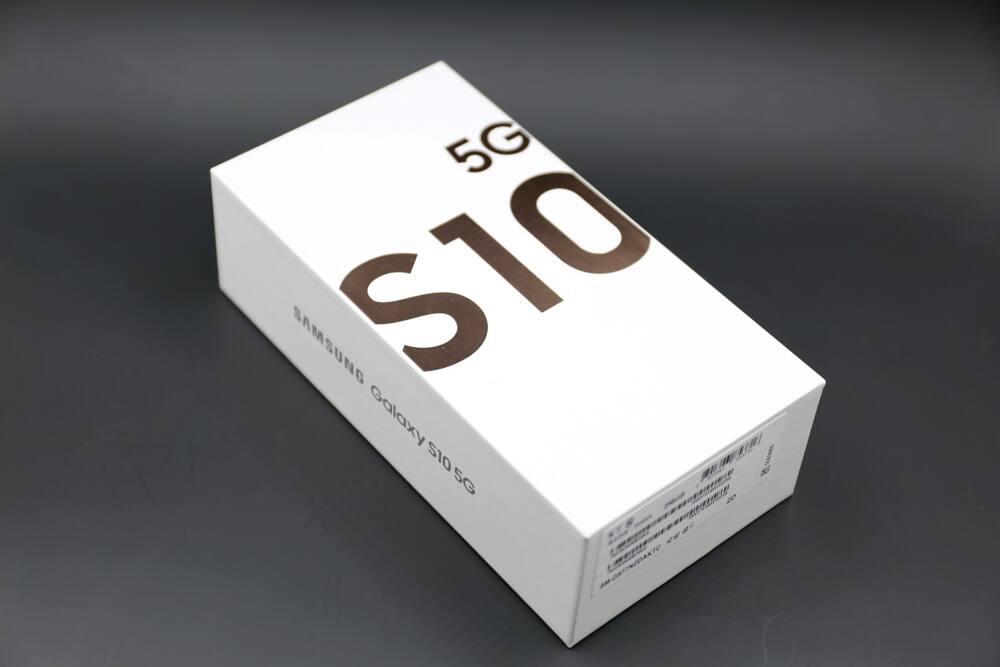 7. Samsung Galaxy Note 10
This Android device has an appealing design and the perfect size. The OS is 9.0, while the battery is 3500mAh. The storage is 256 GB with 8 GB RAM. The selfie lovers will get a front camera of 10MP f/2.2. It costs around R22,495.00.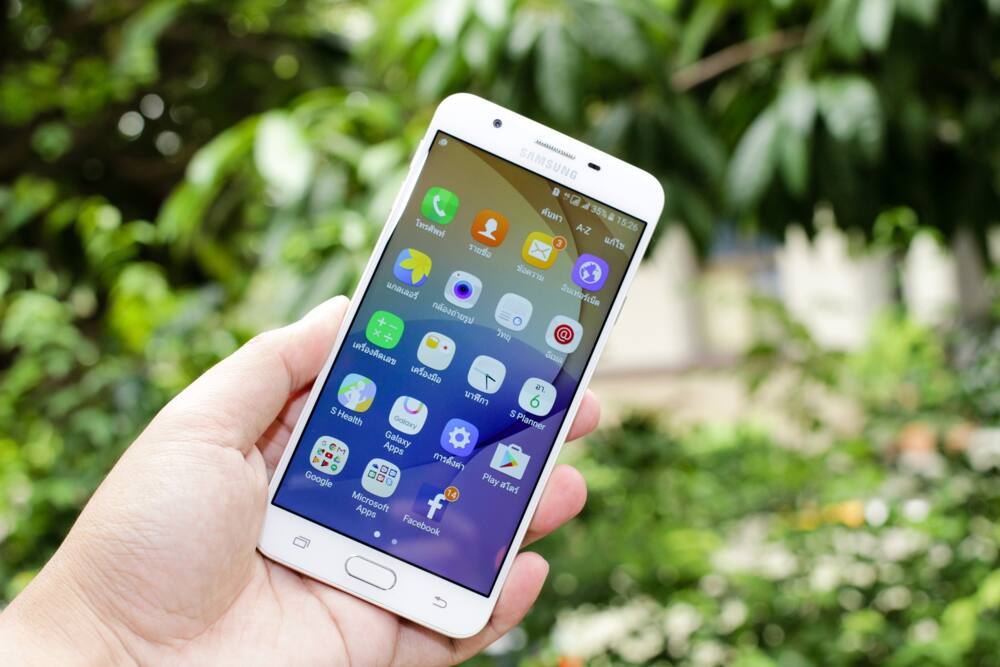 8. Samsung Galaxy A50
With 128GB storage and 4000mAh battery, this gadget never gets out of fashion. It goes for around R6,999.00 here in South Africa.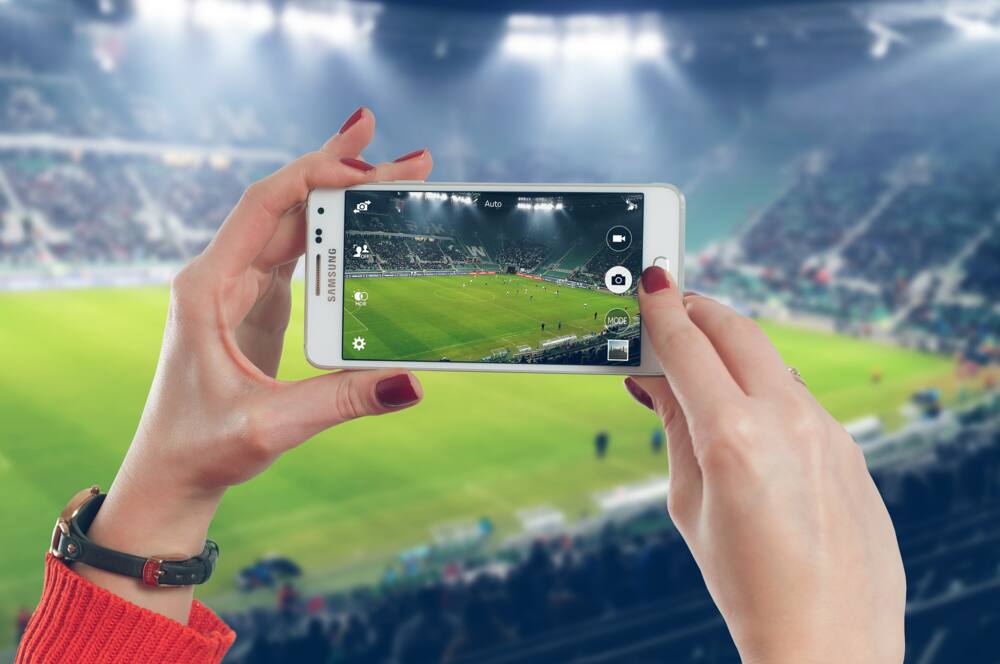 9. Samsung Galaxy A20
This is an affordable device for college students since you can find it at about R3,299.00. It has 32GB storage, back and front camera, and a 400mAh battery that can last for long.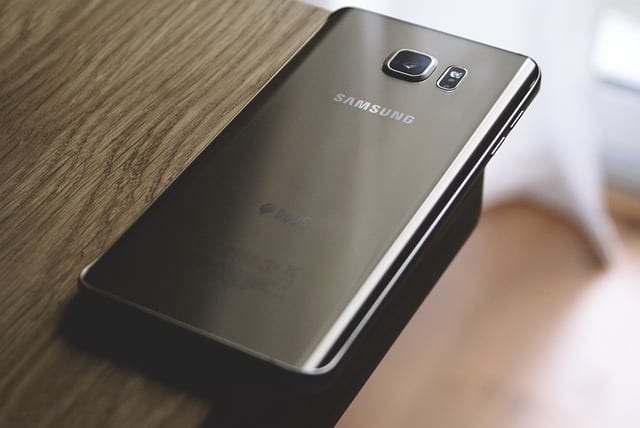 10. Sony Xperia 10 plus
This one has an Android 9.0 operating system, 64 GB ROM, 3000mAh embedded battery. They are also cheap, and you can get one at around R7,995.00.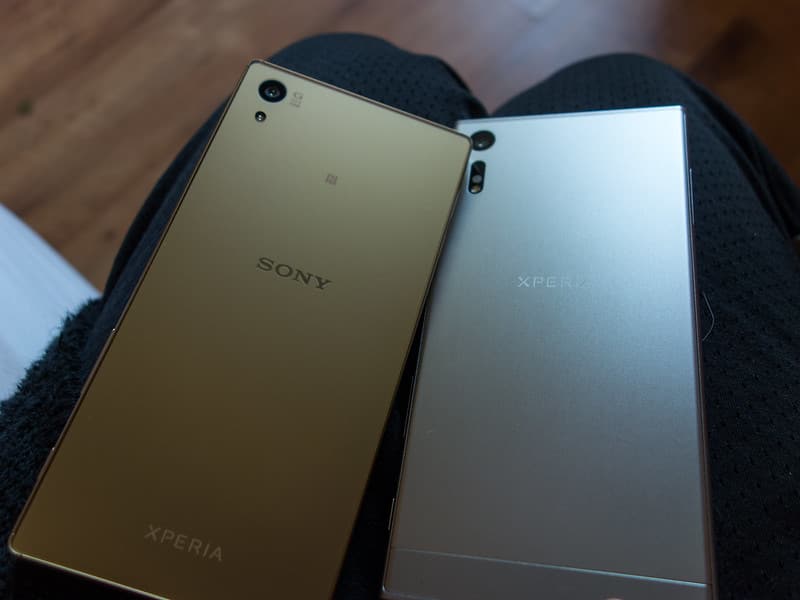 Huawei and Samsung Android gadgets seem to be the ones leading the list of the best dual sim phones here in South Africa in 2021. Get yours today at a leading Android cell dealer!
Source: Briefly News