UWC application status check 2020
The University of the Western Cape has been making headlines in the country for providing excellent education to scholars. Many students have made the university their choice when it comes to pursuing the course of their dreams. Have you submitted your application at the University of the Western Cape but have no idea how to follow through? Are you in a dilemma of not knowing the results? This article will enlighten you on how to follow up on your UWC application status.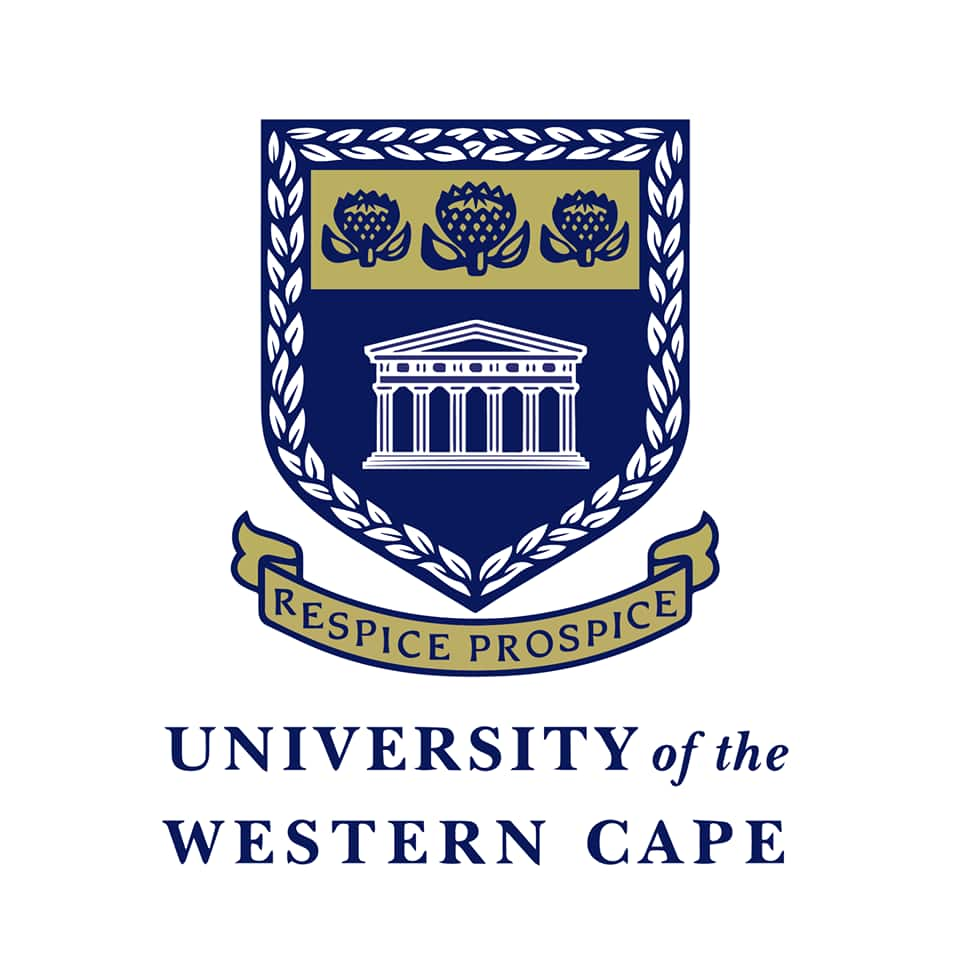 UWC is a national university in South Africa. The institution strives to uphold quality and promote academic excellence to students. In case you are looking to pursue your higher education at UWC, then you can be sure that you are making one of the best decisions in your life. All that is required of you is to filed a complete application and follow-up to check status.
Vital details about the University of the Western Cape
How much information do you know about this educational institution? Most students do not carry out ample research on an institution before making their application. It is not wise as you could end up wasting your time and resources, only to find that your course of choice is not offered by the institution. Here is some vital information that you should know about UWC, including UWC online services.
University of the Western Cape online application 2020
The students' applications for 2020 took part from 11th May 2019 to 30th September 2019. Interesting to note, no fee is required as payment. Follow this link www.uwc.ac.za online application 2020 to kick-start your journey at the university.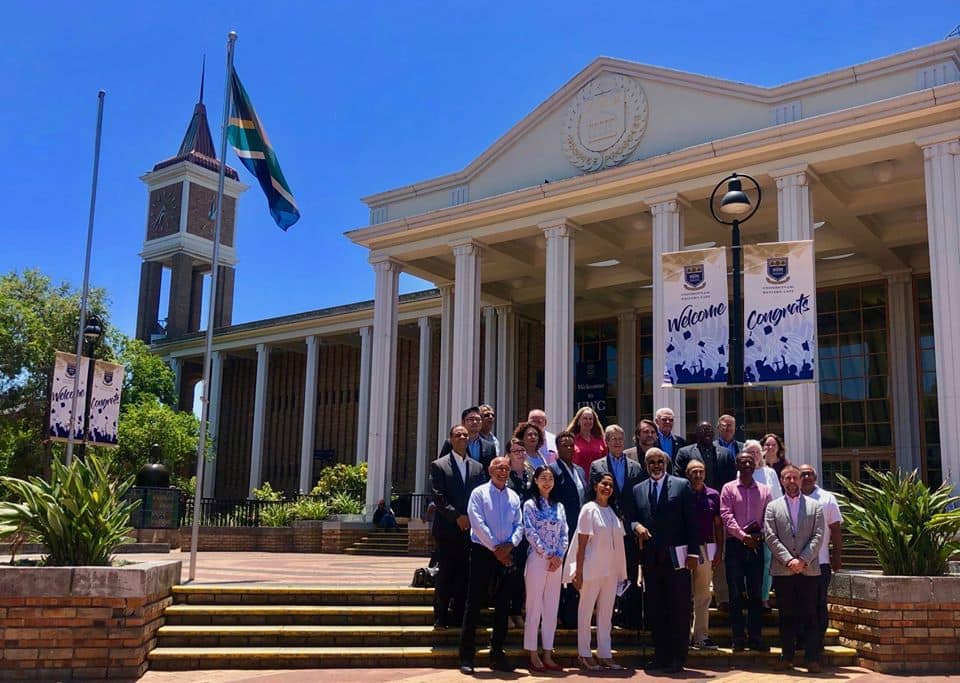 Requirements for online application
A verified email address is a must-have for the applicant. This is because all communication from the university is made via email.
For an online request to be completed, the form should be filled and submitted together with the necessary documents.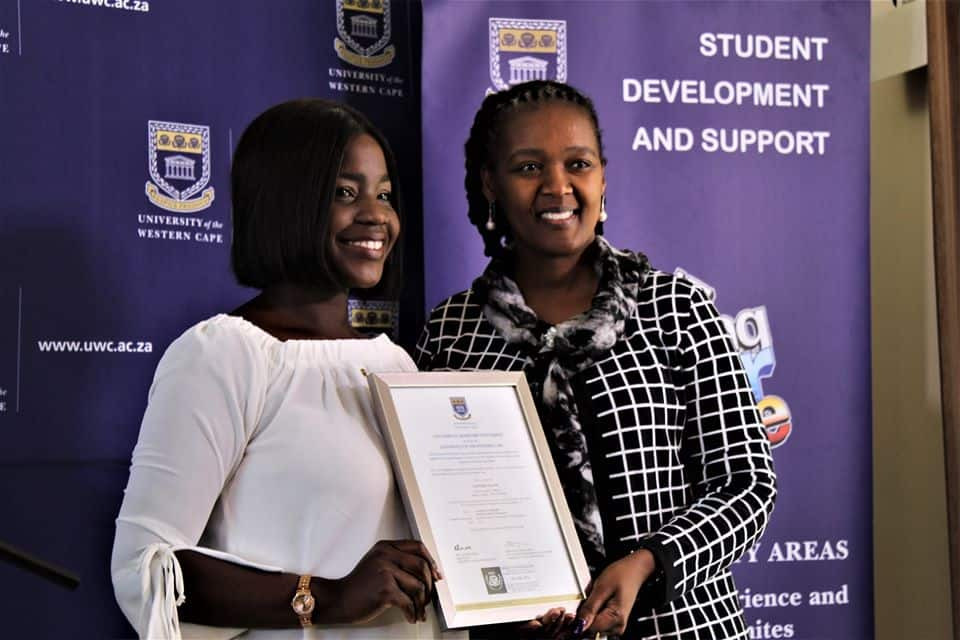 How do I check my application status on my UWC portal?
Are you pondering on how to check the University of Western Cape application status? Then this is just for you! Here are the key steps to guide you as you apply.
READ ALSO: West Coast College application, fees, courses, requirements 2020
UWC online application status
If you have applied to the University of the Western Cape for the 2019/2020 intake and have not received your response, there is no need to feel anxious or worried. You can check your UWC track application online and confirm if you get a chance to join the university. Here is the process of checking your UWC status.
Click www.uwc.ac.za to access the institution's website from either your mobile phone or laptop. All that you will need is access to the internet.
The second step is to click on the application status box.
Move to the third step, which is clicking the UWC login dialogue box.
The fourth step is to fill your South African ID Number or passport number.
The next step is to fill in the required date as prompted.
The sixth step is to give your email address.
Lastly, click the Submit button, and you will be redirected to view your UWC results.
If the institution has accepted you, make the appropriate plans for joining the university. If the status is not positive, find out what has not worked for you and correct it before reapplying.
READ ALSO: UWC online application 2019: courses, requirements, dates and fees
With this information on how to check your UWC application status, rest assured of saving much time on the entire process. You will be done in just 20 minutes. The best part is that you do not have to travel to the university to find out your status.
READ ALSO: Boland College online application, forms, courses, fees, requirements 2020
Source: Briefly News