WCED online application, tracking, forms, courses, fees, requirements 2020
Getting an education is a necessity in today's society. Apart from the fact that it increases one's skills, it also makes one a voice to reckon with in society. Ensuring the provision of a sound education to pupils from grades 1 to 12 is part of what the Western Cape Education Department sets out to achieve. So, to enroll your child for schooling, you need to understand how to go about the Western Cape Education Department (WCED) online application process.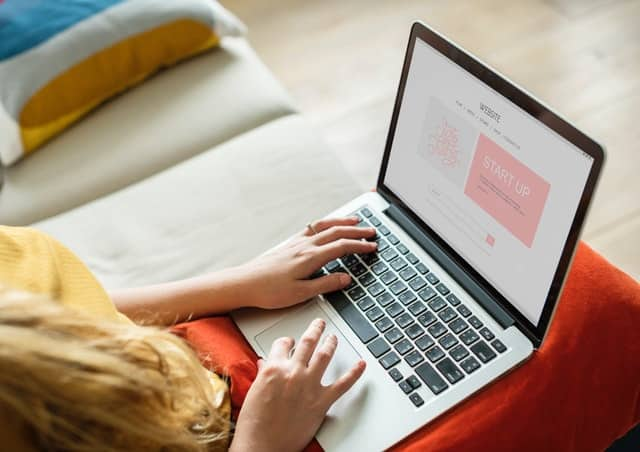 The 1996 South African Schools Act states that all kids between the age of seven and fifteen are to be equipped with basic primary and secondary education. To ensure that your child learns in any citadel of learning in the Western Cape province of South Africa, you would have to go through the WCED. All parents have a month to decide which school they want their child(ren) to attend in the province.
What are the WCED requirements in 2020?
School learners that are seeking admission into Grade R, Grade 1, and Grade 8 would need essential documents before they can start the registration process. It is vital to note that only the parents can get the application forms from the Department of Education Western Cape. Also, parents are to submit completed forms personally rather than using fax or e-mail.
You should also note that all applications will only be considered if they are filled without errors and attached with the necessary documents as listed below:
READ ALSO: Durban University of Technology online application, check status, courses, fees, contact details, requirements 2020
Identification card of your child or his full birth certificate;
Evidence of vaccination from a clinic or the clinic card;
Evidence of residential home and employment (you can either show a payslip or letter of employment from your company);
Identification card of the parent. If the child were adopted, legal documents showing the proof of adoption would be required. If the child's parent(s) is dead, a copy of the death certificate will be required;
For international citizens, you are to provide evidence that shows that your stay in South Africa is legal. You can produce a study permit or refugee status.
How to complete a WCED online application?
While some schools in Western Cape province only accept online applications, others accept both manual and online applications. The online method of applying was introduced recently and is being used by 350 schools in Western Cape Education currently.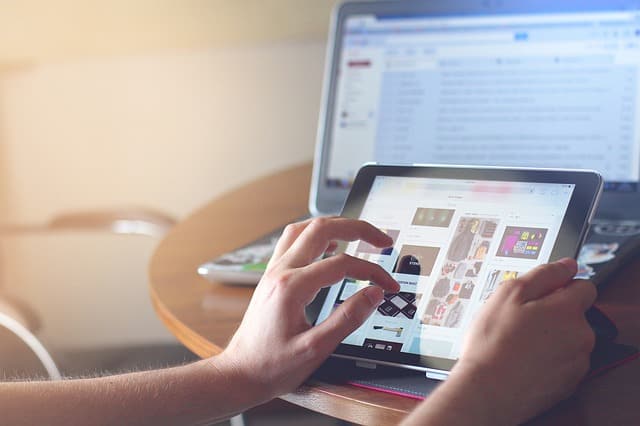 More schools will begin registration in this manner in the years to come. If you want to know whether the school you wish to apply for is using the online application method, all you need to do is to visit the official website of the Western Cape and click on the WCED find a school button. As for the time schedule for this year's WCED admission process, all applications will begin on February 17th, 2020 and they close on March 17th, 2020. With that in mind, to complete the registration online, simply follow these processes:
Visit the official website of the province and fill the form there. Ensure that you have a functioning e-mail address.
Save the reference number given to you on the site.
After finishing this form online, go to the school that you applied for and fill the additional application information form.
All documents, which include the reference number, must be submitted to the school within two weeks.
Bear in mind that the minimum number of schools to apply for is five. Once you have completed the registration, you will get a notification from each citadel of learning you submitted your application to. The notification, in the form of an e-mail, will tell you whether your application was successful or not.
READ ALSO: Education in SA: South African education system facts
Part of what influences admission into most of the schools in Western Cape is if learners live around the school environment, they have siblings going to the same school of learning, or if their parents work around the school environment. You should also keep in mind that some applications may be placed on the 'waiting list.' This does not guarantee any admission in the future.
If the admission of your child is successful, as a parent, you are expected to either confirm or reject the offer before the deadline, which is on the 5th of June, 2020.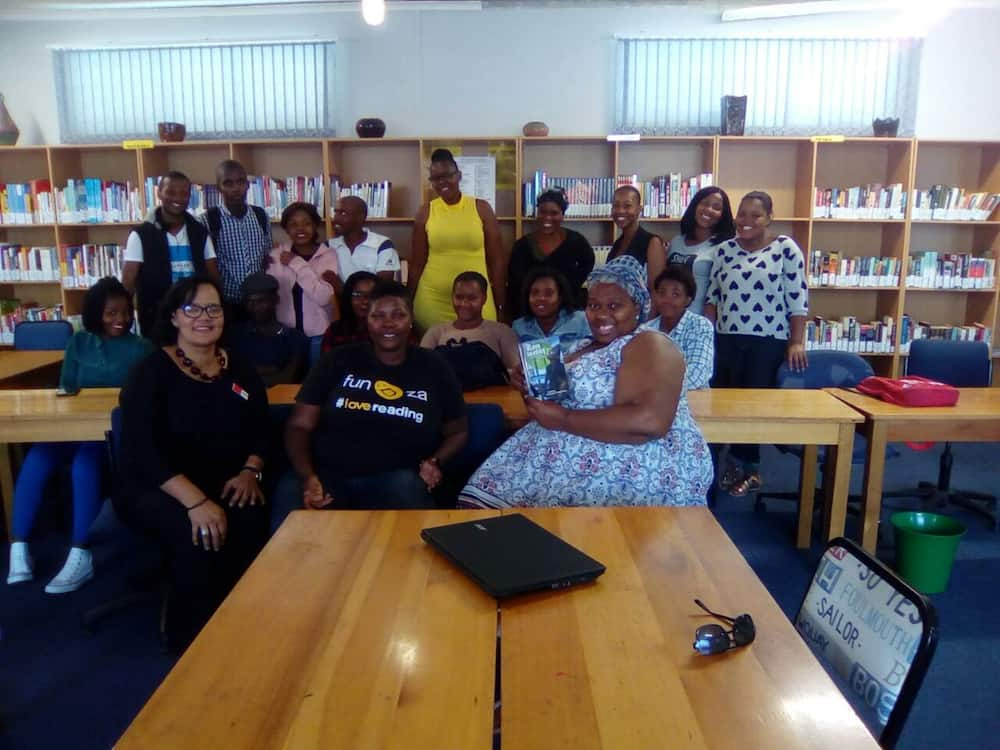 How to track your WCED online application?
After the submission of your application, check the Western Cape Department of Education website to know if the application is already captured by the SAMI (School Admissions Management Information). However, if you have registered a valid e-mail address, you would be notified of this immediately through your mail. Parents can always track their child's application status with the South African identification number or CEMIS number.
A tracking method that worked last year, which may apply during this year's admission process is the following:
Log in to the official website of the province;
Click on "Track Application Status."
Next is to click on "Confirm."
You should get a pop-up message on your screen. If you are sure of your selection, click on "OK," but if you want to make another choice, click on "Cancel."
Then, in case you make a mistake, or if there is an available place, and the school changes its decision and accepts the learner, there is a "Reset" function available.
WCED school fees 2020
Application fees are free, but when it comes to school fees, there is a different mode of payment based on the category of each school. The Western Cape government divides all public schools into five quintiles based on the development of that area.
Quintile 1 schools are located in inferior regions, with most of the students coming from impoverished homes. Quintile 5 schools are located in more developed areas, and most of the students come from wealthy families.
Therefore, based on this rating, schools from Quintile 1 to 3 are subsidised by the government. The schools are also known as 'no-fee schools.' Schools in Quintile 4 and 5 are 'fee-charging schools.' To check the list of no-fee and fee-charging schools, go to the WCED website.
All in all, parents and guardians who want to register their child for schools in Western Cape are always advised to apply on time. There are always so many applicants each year, and it is not recommended to wait until the last minute before completing the WCED online application.
READ ALSO: Thekwini College application requirements, documents, courses and fees
Source: Briefly News