Gemini Major bio, girlfriend, songs, albums, house
A Gemini is someone whose Zodiac sign is Gemini. The symbol of Gemini is a pair of twins. It is for people who are born between 21st May and 20th June. Well, enough with definitions. Does the name Gemini Major ring a bell or not? He is a famous rapper whose motherland is Malawi, but he resides in South Africa.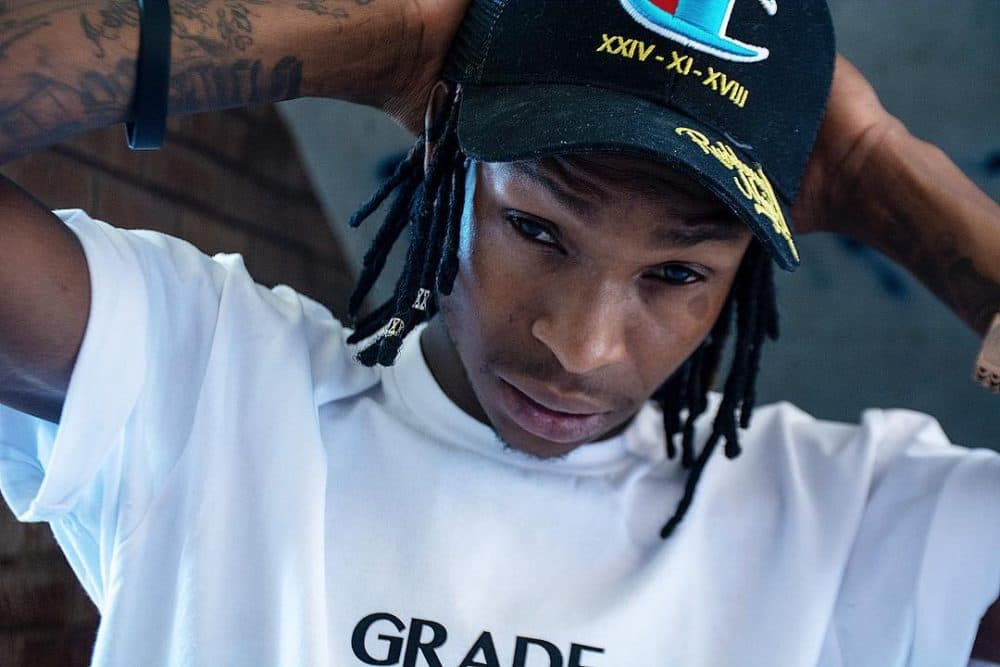 The rapper has managed to create his success around his passion. He is among the leading rappers and producers in South Africa. Gemini Major is a stage name. Are you curious to find out more about him?
Gemini Major profile summary
Full name: Benn Gilbert Kamoto
Nickname: Gemini Major, Rudebouy Major
Date of birth: 14th June 1990
Age: 29 years
Place of birth: Malawian
Residence: Johannesburg, Gauteng, South Africa
Career: Record producer, singer, songwriter
Gemini Major biography
He was born on 14th June 1990 in Malawi. He completed high school in 2007 and graduated with an IT degree in 2009. He relocated to Durban, South Africa, in 2009 in the quest to pursue a career in music as an artist and record producer.
He left Durban for Johannesburg, South Africa, in 2013 to join the Family Tree team after meeting Cassper Nyovest. They met at a video shoot for a song that Gemini had produced. Family Tree team is an independent record label in South Africa. Major produced songs of many other prominent South African hip hop artists after he released Nasty C's hit song "Juice Back."
The singer was honored with the Producer of the Year Award during the South Africa Hip Hop Awards in 2015. Other award winners at the event were the best Hip Hop producers in South Africa like Tweezy, Riky Rick, Anatii, and Ganja Beats.
He has worked on several other popular projects from hip hop, dancehall, Afro-pop, and reggae after the 2015 award. TV shows such as Forever Young, Mo Love, and Gold Diggers have featured his work.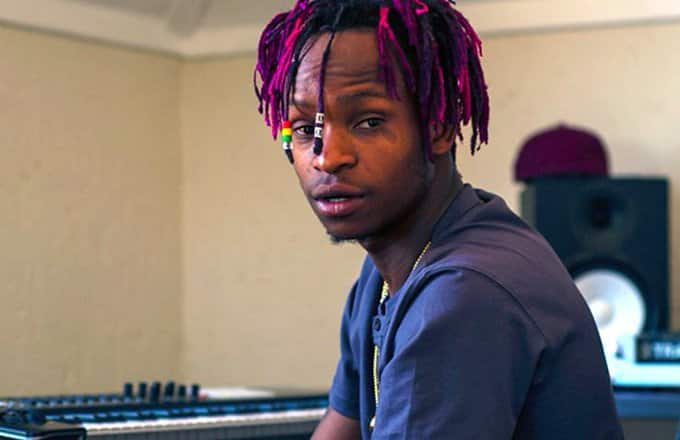 READ ALSO: Video of local guitarist leading strangers in song touches Mzansi
Gemini Major songs and albums
The artist has worked on many songs. Some of the songs include:
Gemini Major Ragga Ragga was the song that put him on the limelight in the entertainment industry. He recorded this song with the award-winning artists Cassper Nyovest, Nadia Nakai, Ricky Rick, and Major League. It came out in 2016.
Murda was released in 2017 by Riky Rick featuring Davido and Rudebouy Major.
He released "Bang Bang" in collaboration with Patoranking from Nigeria in 2018.
In the same 2018, he dropped another song named "Murdah." He worked on it with a South African rapper, Riky Rick, and the prominent Nigerian pop star named Davido.
"No No No" is another song from him that was released in 2018. He cooperated with Jnr B, Efelow, Yanga Chief, and Golden Black to produce it.
Gemini Major pride is a song about the singer's home country, Malawi, and where he is currently based, South Africa. It was released in March 2018.
READ ALSO: 2019 best and worst dressed Mzansi celebrities
"Iyeaus" is a lovely song that had a perfect combination of the vocals of DJ Vino, Yanga Chief, JR, and Rudebouy Major. It came out in 2018.
He and Veezo View amused their fans with their song "The Most" in the same year.
The song "Swipe," a 2018 production, has great lyrics and beats. Moozlie and the talented Rudebouy Major recorded it.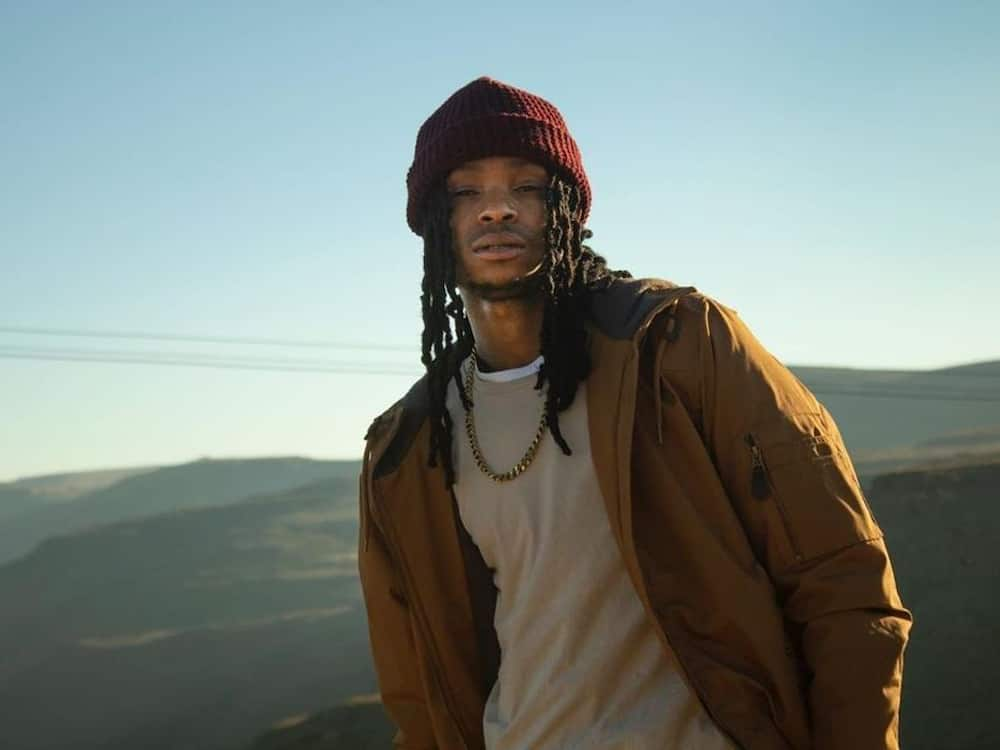 "Don't BAB" is one of the most famous works of Rudebouy Major. His powerful vocals blend well with those of Nasty C and Tellaman.
After working with the Telleman and Nasty C in 2018, the team released another song in 2019 entitled "Right Now.' Gemini Major Right Now may have been recorded by Gemini and his regular collaborators, but it has a uniqueness that you will quickly identify once you listen to it.
READ ALSO: Singer Zahara makes her mama proud by bagging her first acting gig
Gemini Major Bando features Emtee and Frank Casino. The video has impressive visual effects.
Some of his albums are:
Gem n Eye-2015
Church-2017
Wagwan-2017
Bando-2017
Badman Drip-2018
Who is Gemini Major's girlfriend?
He has not come out publicly to discuss his current love life. He, however, dated an upcoming star named Rowlene. They broke up after two years. In a press interview, Rowlene did shed more light on the reason why they went their separate ways. She said:
Well, if I'm completely honest, myself and Gemini started seeing each other two and a half years ago. He was very possessive and attached almost, and I wasn't allowed to see other people obviously, but he was obviously seeing other people, and I found out about it via mutual friends, and he denied it obviously.
Gemini house
There is no information about his house in public, although there are many Gemini houses on the internet. These houses do not belong to him. A Gemini House is an architectural term that means a design for a luxurious house that uses solar energy.
Gemini Major is a promising music artist. He aims at giving his fans his best every year. His recent songs show how much he strives to improve the quality of music he produces. His fans are longing for more new songs from him in 2020.
READ ALSO: Sho Madjozi and Moonchild are heading to Miami for Super Bowl LIV
Source: Briefly News