Full list of South Africa Grammy Awards winners and nominees
South Africa is home to some of the most talented musicians in the world. The rich and diverse culture of this beautiful country has spread throughout the globe and caught the attention and respect of many. One such organization that has rewarded this talent is the National Academy of Recording Arts and Sciences (NARAS), the people behind the Grammy Awards. Several South Africans have won this award, and in this article, we take a look at them.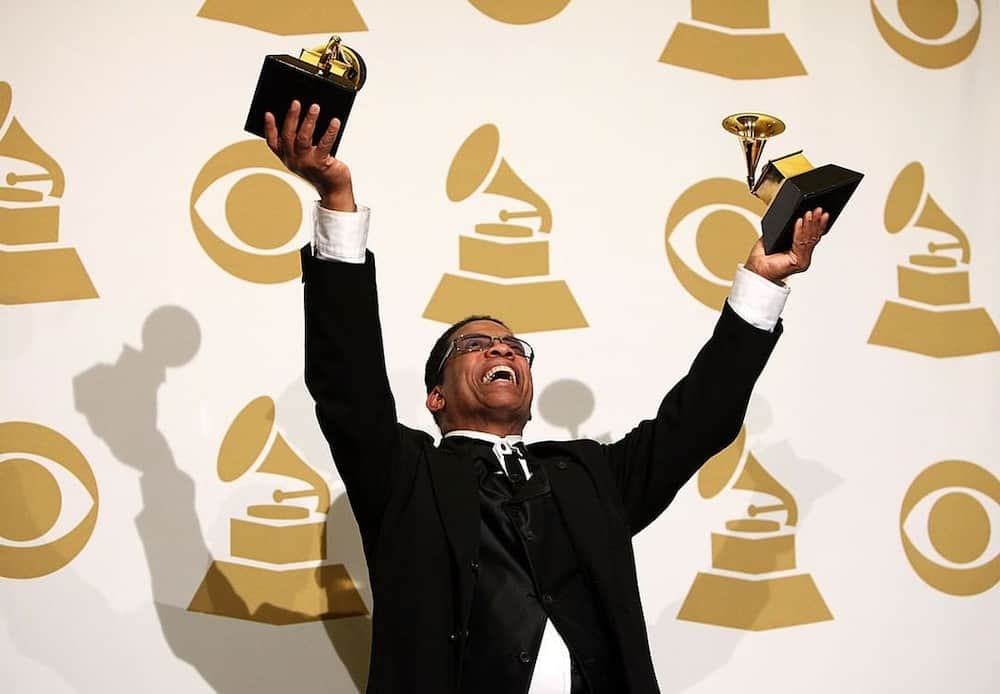 Some South African musicians are based in the motherland, but there are the unsung heroes who were born and raised in South Africa but grew their careers abroad. Read on as we take a look at the full list of South African Grammy award winners and nominees.
South African Grammy winners
Miriam Makeba
Mama Afrika will be remembered as one of the most iconic women of South Africa because she used her musical gift to bring change and hope to the world. She paved the way for many African musicians because she started the list of African Grammy award winners by being the first African recording artist to be awarded.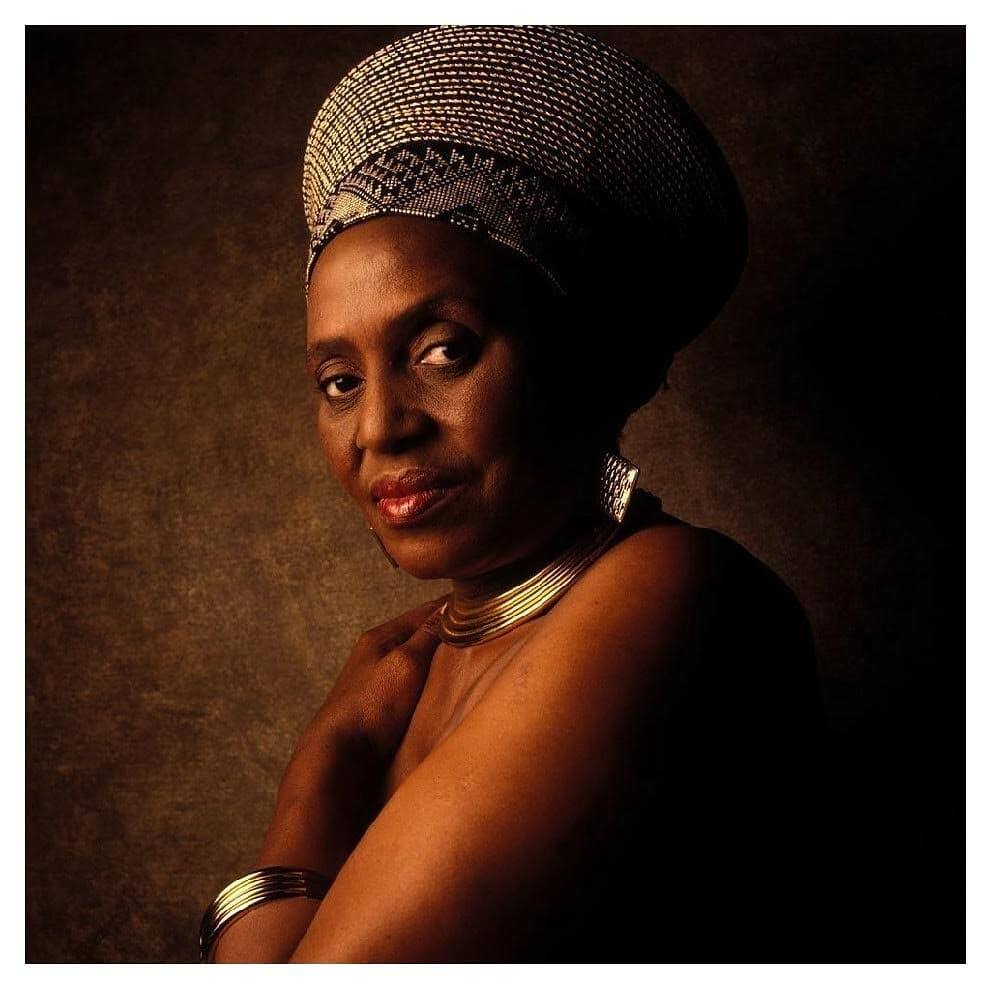 Won: 1
1965- Best Folk Recording for her album titled "An Evening With Belafonte/Makeba."
READ ALSO: 2020 Grammy Awards: Diddy calls Grammys out, demands change
Ladysmith Black Mambazo (LBM)
Their journey began in 1964 when their bandleader, Joseph Shabalala, was sleeping. He recalls having dreams that were accompanied by sweet melodies that would change his life and that of others. He probably did not know that it would lead them to become among the African musicians who have won Grammy. Their big break came in 1986 when they featured in Paul Simon's album known as "Graceland."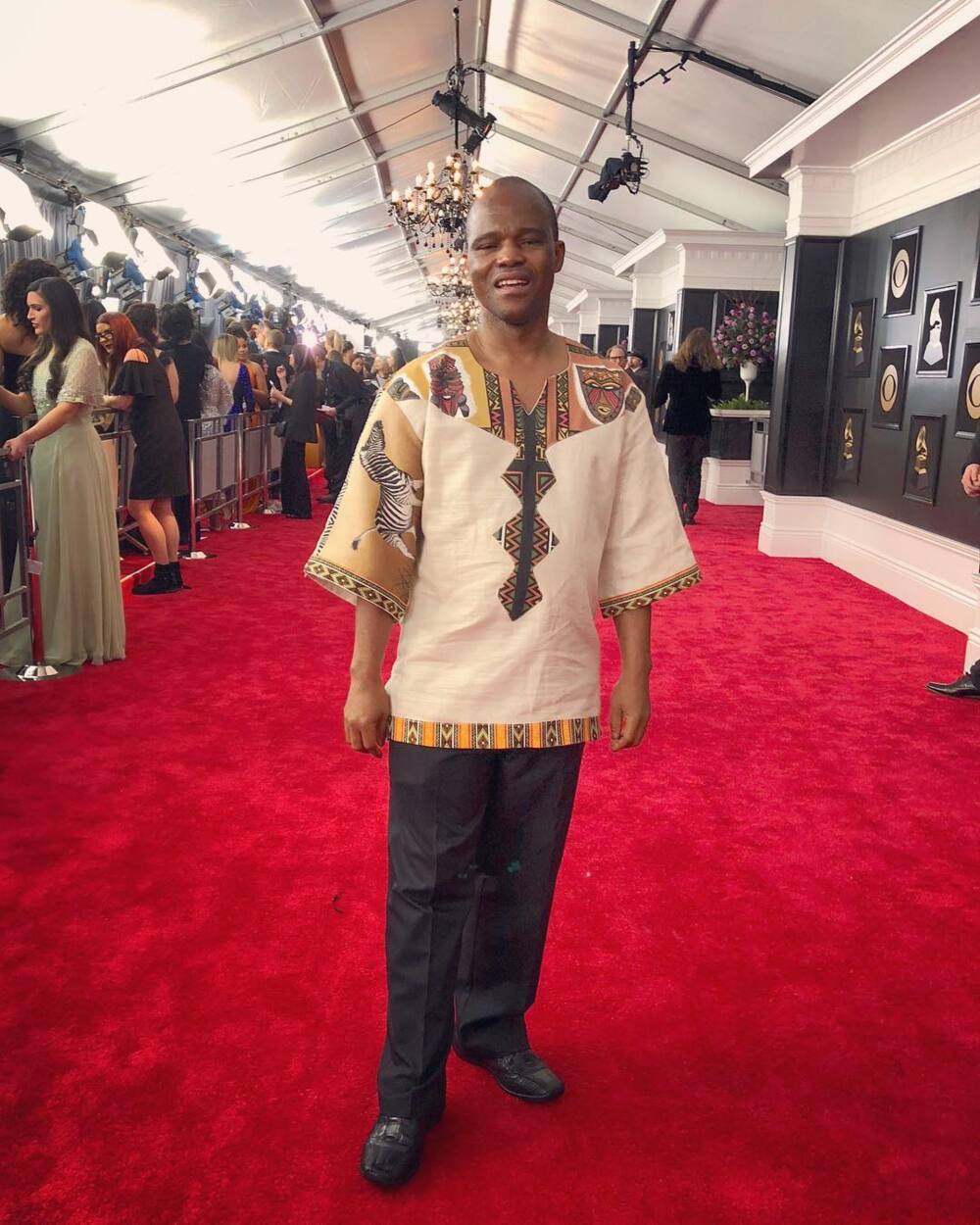 Won: 5
Best Traditional Folk Recording:
1987- "Shaka Zulu"
Best Traditional World Music Album:
2004- "Raise Your Spirit Higher"
2008- "Ilembe: Honoring Shaka Zulu"
Best World Music World Album:
2013- "Live: Singing For Peace Around The World"
2017- "Shaka Zulu Revisited: 30th Anniversary Celebration."
Soweto Gospel Choir
This musical group gels the sounds of Africa with divine messages that uplift the spirit. David Mulovhedzi and Beverly Bryer formed the choir. They have shared the stage with world-renowned artists like Beyoncé, Yvonne Chaka Chaka, Bono, and the above mentioned LBM.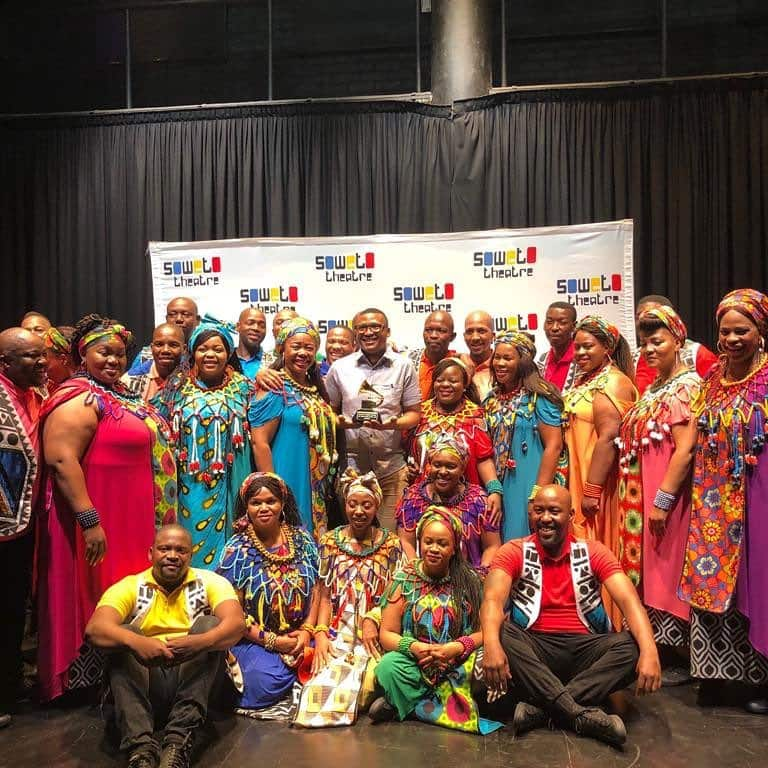 Won: 3
Best Traditional World Music Album:
2006- "Blessed."
2007- "African Spirit"
Best Classical Crossover Album:
2010- "Tin, Christopher: Calling All Dawns"
Lebo M (Morake)
Lebo M and Hans Zimmer created one of the most iconic movie intros such as 'The Lion King'. He was born in Soweto but went into exile in 1979 during the apartheid era. He moved to Los Angeles where he perfected his craft. He stands out on this list by having the same number of Grammy nominations as he does for awards.
Won: 1
Best Instrumental Arrangement With Accompanying Vocals: 1994- "Circle of Life"
Trevor Rabin
Trevor relocated from South Africa to London in 1978, and then six years later, he settled in Los Angeles, where his music set the stage for many great performances. He amplified the intensity of Samuel L. Jackson in "Coach Carter" and also captured the thrill of the chase in "Gone in 60 Seconds."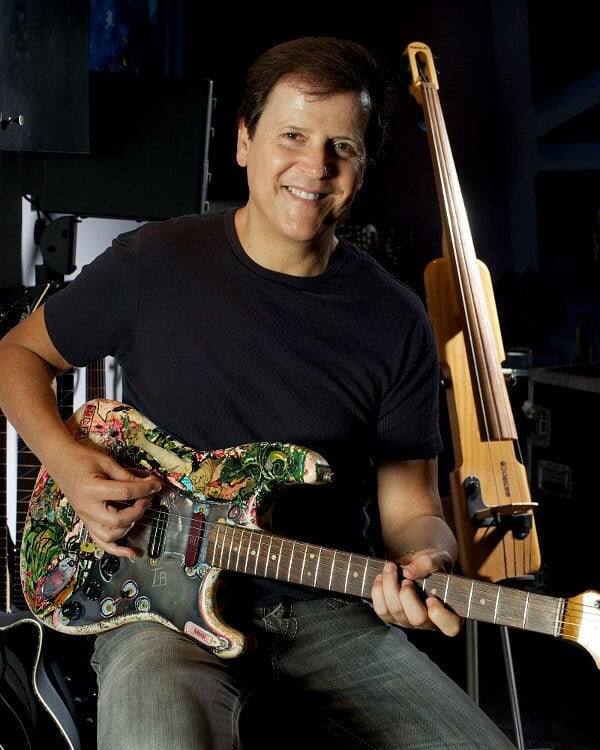 Won: 1
Best Rock Instrumental Performance: 1984- "Cinema."
Phil Ramone
No one on this list has as many Grammies as Phil. He was born in South Africa but grew up in the big apple, New York. Some viewed him as a kingmaker because he had brought around the careers of many stars, including Ray Charles, Frank Sinatra, Rod Stewart, and more. Phil also produced for the likes of Madonna, Bob Dylan, George Michael and was inducted to the songwriters Hall of Fame.
Won: 14
1976-Album of the Year: "Still Crazy After All These Years"
2004-Album of the Year: "Genius Loves Company"
1964- Best Engineered Recording, Non-Classical: "Getz/Gilberto"
1969- Best Score From an Original Cast Show Album: "Promises, Promises"
1978- Record of the Year: "Just The Way You Are"
1980- Producer of the Year, Non-Classical
1983- Best Album of Original Score Written for a Motion Picture or Television Special: "Flashdance"
1994- Best Musical Show Album: "Passion"
2004- Best Surround Sound Album: "Genius Loves Company"
2005- Technical Grammy Award
Best Traditional Pop Vocal Album:
2002- "Playin' With My Friends-Bennett Sings The Blues"
2005- "The Art of Romance"
2006- "Duets: An American Classic"
2011- "Duets II"
Dave Matthews
Dave was born in 1967 in Johannesburg but immigrated to New York when he was 19. He did this to avoid compulsory military service. His band, DMB, has been hugely successful, racking up over $700 million in ticket sales.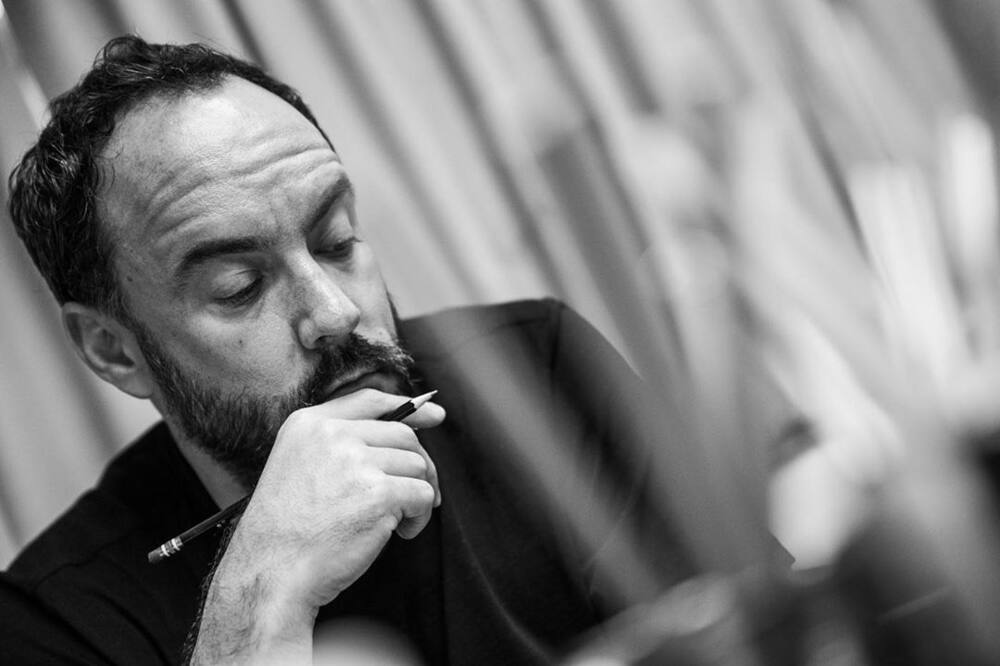 Won: 2
Best Rock Vocal Performance by a Duo or Group: 1997- "So Much To Say"
Best Male Rock Vocal Performance: 2004- "Gravedigger"
READ ALSO: Lira repped Mzansi and looked breathtaking at the Grammy Awards
Wouter Kellerman
This chart-topping flutist was also born in Johannesburg. Out of his seven solo albums, two of them rose to number 1 on Billboard's New Age and World chart. One of them went on to win a Grammy. The second album is called "Love Language."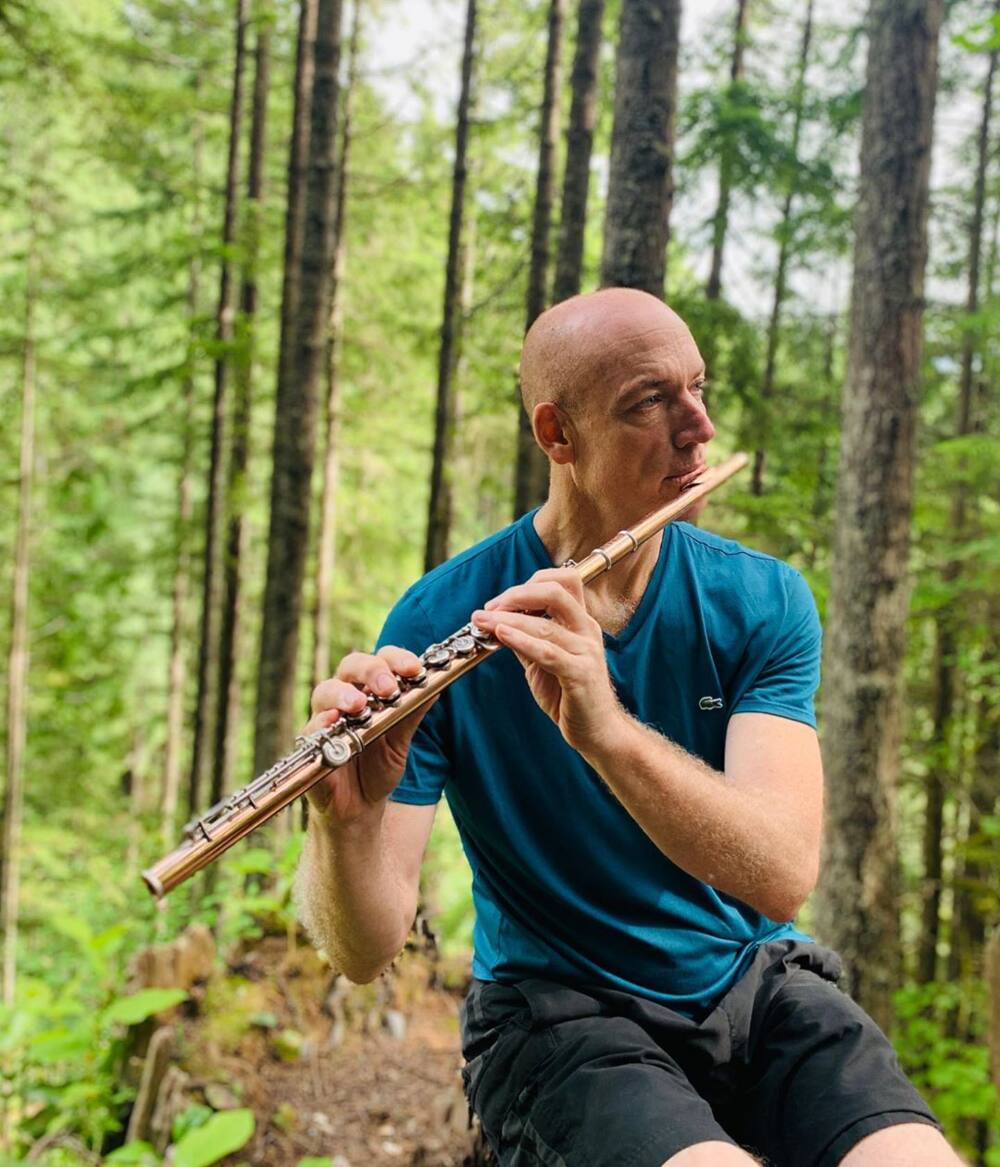 Won: 1
Best New Age Album: 2014- "Winds of Samsara"
Notable Mentions
Eddie Kramer
Eddie has not officially won a Grammy but has worked on projects that have won. He was born in Cape Town in 1942 and moved to London in 1961. His immense knowledge of mixing guitars is legendary, having worked with the likes of Jimi Hendrix, the Beatles, Carlos Santana, The Rolling Stones, and KISS.
South African Grammy Award nominees
Hugh Masekela (3)
Trevor Noah(1)
Brenton Brown (1)
Kevin Shirley (1)
Johnny Clegg and Savuka(1)
Neville Diedericks (1)
Those are all the South Africans who have made their country and heritage proud by being part of one of the largest music awards ever! The Grammy awards are like an acknowledgment of amazing work done, and all these people deserve it.
READ ALSO:
SA's Trevor Noah gets a Grammy Award nod: Nominees have been announced
DJ Lag proudly represents Gqom during first Grammy Awards trip
Source: Briefly News