Gone are the days when women were suppressed and were not even allowed to own property. In this world of today, some of the most successful entrepreneurs and workers are ladies solely attributed to the fact that they have to work harder to make it in the various industries that are dominated by men. Nicolette Mashile can attest to that, for she is an entrepreneur and media personality.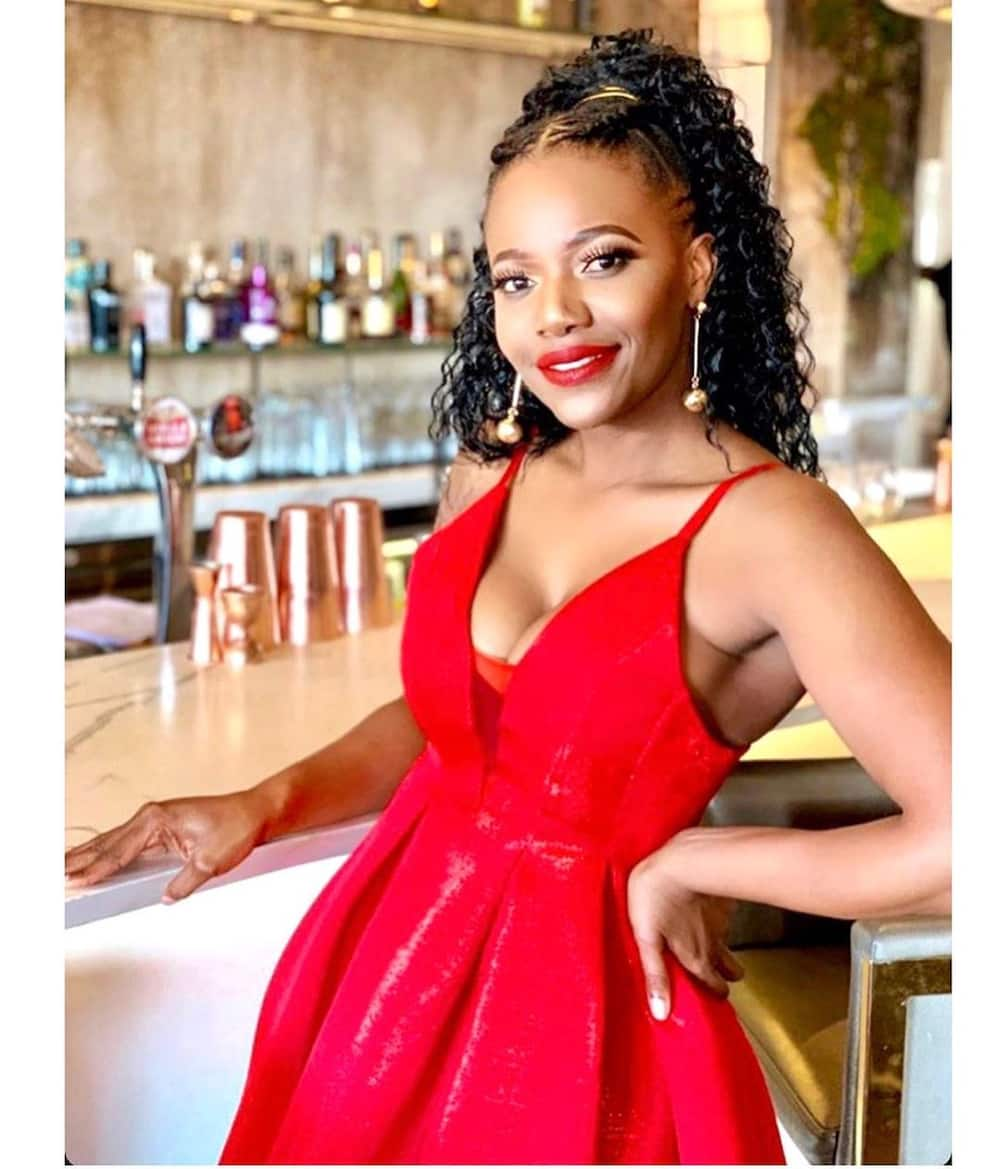 Nicolette Mashile is a multi-talented media personality, actress, radio host and the founder of Financial Bunny. Here is her full bio.
Early life
Nicolette was born in Bushbuckridge and raised in Mpumalanga. She is the second child of three siblings with whom she is very close. Nicolette Mashile birthday was on September 14th, 1988. So Nicolette Mashile age is currently 31. One of her sister's name is Bridget Mashile, who took very good care of her. She spent most of her childhood in boarding school in Nelspruit. In one of her interviews, Nicolette recalled how she and her sisters were isolated during their childhood and that they could not even speak English or Swazi. Mashile was also very grateful to her parents for all the sacrifices so that she and her sisters could get an education even though they were very strict. In fact, she said that her mother taught her respect while her father taught her to be a mentor.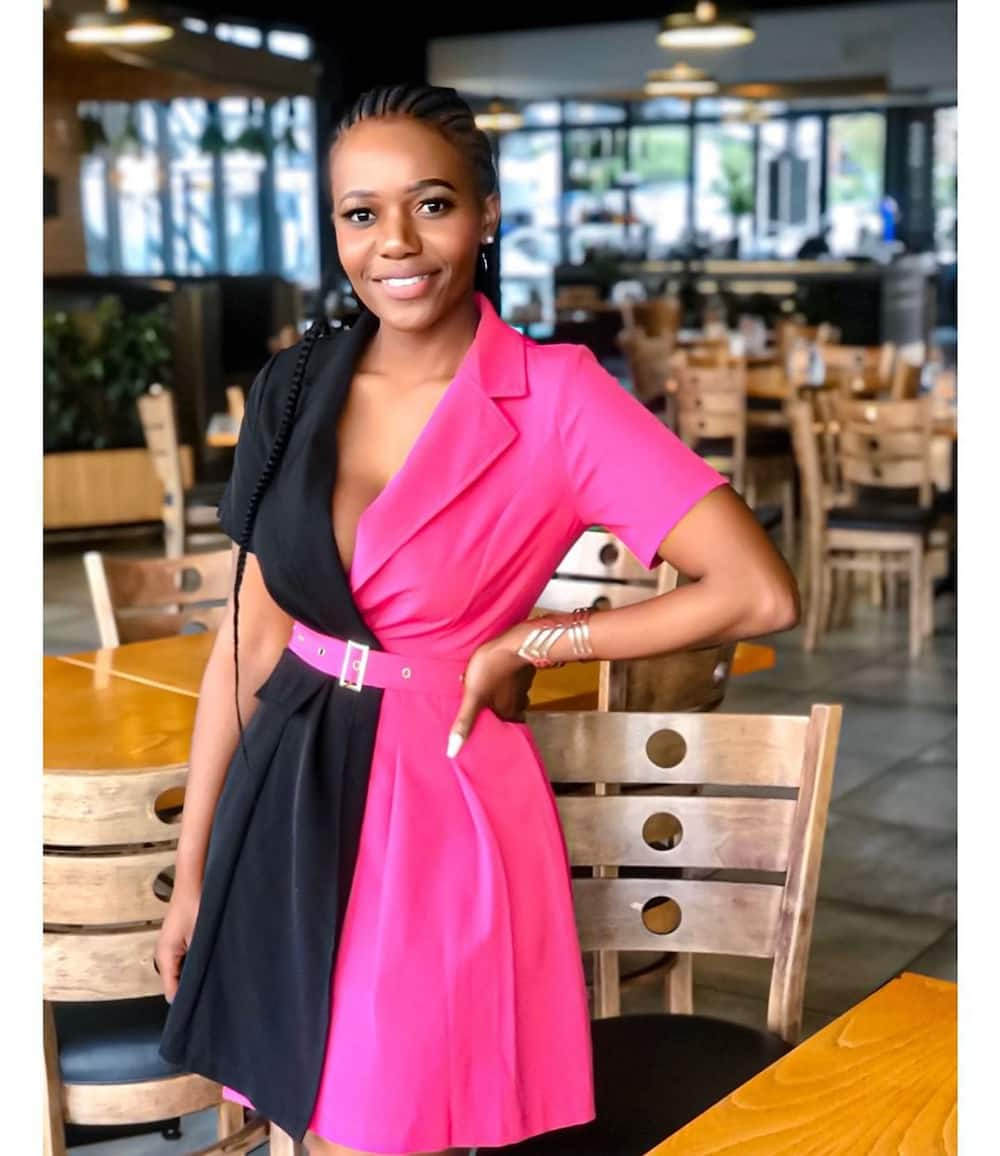 Academic life
Nicolette went to Rob Ferreira High School, where she completed her matric. Her campus life was quite fascinating. Back at home, her parents were so strict that when she got into Rhodes University in Grahamstown to study Social Studies and Law, she got a taste of freedom, which she overenjoyed and went rogue. To her advantage, her father provided everything, and sometimes Mashile would pocket the textbook money. When Nicoletta was 17, she was diagnosed with depression and could not cope with the new environment making her academics even harder. Nicolette Mashile family is a supportive one.
She dropped out of Rhodes and moved in with her sister, who helped her by taking out a loan so she could attend a sports school where she did very well. She also has a National Diploma in Sports, an Honours degree in Organization and Communication, a Post-graduate Diploma in Business Administration, and a BA in Human and Social studies from the University of South Africa.
READ ALSO: Mantwa Matlala biography: age, children, husband, wedding, education, qualifications, car, house and Instagram
Personal life
Nicolette has managed to keep her private life secret. All that is known is that she has dated a man named Thabang Mabuza. She also had an on and off relationship with social entrepreneur Zimasa Lupuwana. Details about Nicolette Mashile husband are currently unknown.
Career
Nicolette Mashile's curriculum vitae must be dazzling, for she has a lot of experience. For two years (2010 and 2011), she was in charge of Retail Merchandising in The Effectiveness Company. She was also the Sports Communications and Phys Coordinator in Kings School Westrand. Additionally, she worked at Lange 360 as a Client Service Account Executive for seven months in 2013.
For three years since September 2013, Nicolette was the director for Advertising Account at the Nitrogen Advertising and Design. Also, she was the TV talk show host and producer for Assertiveness on GAUTV, she hosted a business show on UJ FM and finally hosted and produced Court Sessions talk shows on Kofifi FM.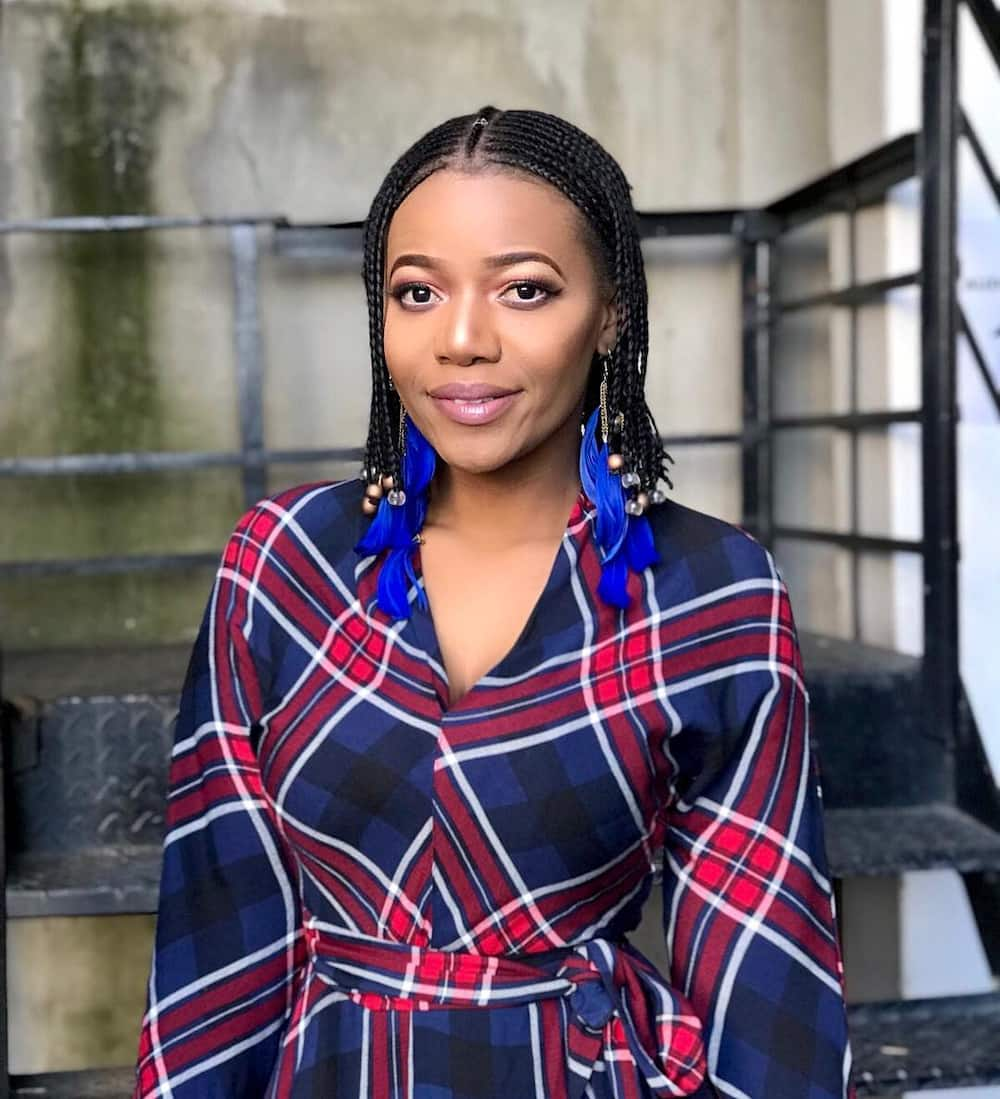 It does not end there, Nicolette has also appeared in films like Generations: The Legacy, where she played the role of Cynthia. She has worked with other actors and actresses like Millicent Mashile and Thado Thabede.
Daily Thetha
In 2018, Nicolette became the host of the SABC 1 day time talk show Daily Thetha a position which she was filling for former TV presenter Tumelo Mothotoane initially, but later she applied for the job, went for the interview, and finally became one of the Daily Thetha presenters.
Financial Bunny
Financial Fitness Bunny is an agency that provides education on financial matters founded by Nicolette Mashile in October 2016. Its objective is to simplify financial and consumer education in Africa. She has a YouTube channel where she showcases the lessons.
READ ALSO: Christo Wiese biography: age, daughter, son, wife, book, companies, house and net worth
Net worth
The gorgeous talent has clearly achieved a lot in her career, which is all deserved. Nicolette Mashile net worth is at around $44 million.
Controversies
People thought that she was either Zulu or Xhosa, a claim which she quickly set straight by saying that she is of the MaPulana tribe.
Social media
Like most people today, Nicolette has social media accounts where she endorses her Financial Bunny Company. Nicolette Mashile Instagram account has currently scooped around 83.6k followers.
Nicolette Mashile's hard work has paid off, and she has gained all her achievements, having started from scratch. She is a role model for all the girls not only in South Africa but also all around the globe.
READ ALSO:
Unathi Msengana biography, husband, kids and age
Connie Ferguson biography: age, daughters, husband, wedding, family, house and net worth