All Amazon Prime Video South Africa shows list, sports, costs, and log in 2020
Amazon Prime Video South Africa has turned many stories into a drama series. The retail and entertainment industry has not stopped bringing the best of the originals. Many of them have come up on the Amazon South Africa list this year despite their year of release. Here is all to know about the service and its most popular shows.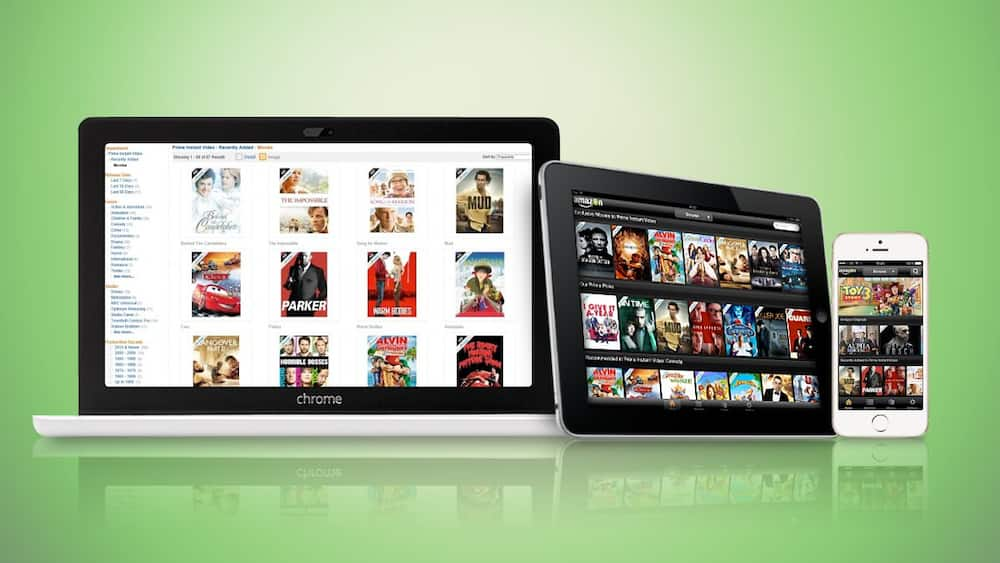 Amazon TV South Africa helps you save the costs and hassle of cable subscriptions so you can watch your favourite TV shows, series, and live sports. Amazon Prime Video price remains among the most affordable compared to other services and considering the exceptional service that they provide.
Amazon movies South Africa
Is Amazon Prime Video available in South Africa? This is a question many movie lovers have asked in the past. To their satisfaction, the movie streaming platform is in South Africa and has a long list of different genres of movies to keep you entertained at all times.
READ ALSO: How does Netflix work in South Africa 2020
The set up of Amazon prime is closely related to Netflix. Both of them have a similar pattern of displaying popular movies on the front page. Movies like American Gods, Hanna, Goliath are seen on the highlight page. The list of movies is further grouped into Top Movies, Recently Added Movies, Recommended Movies, and Top TV.
Among several offers available, deciding what to watch can be a little challenging. However, you do not have to worry about this. Out of the full list of South African movies and TV shows streaming on Prime Video, there are many options that you may want to consider if you are looking for something to watch. Specifically, some of the available movies include the following:
Samsara;
Number 37;
The Man in the High Castle;
Five Fingers for Marseilles;
Black Butterflies;
Vixen;
Mister Rogers' Neighborhood;
Making The Cut;
The Test: A New Era for Australia's Team;
Blow The Man Down;
Friend Request;
Flight of the Conchords;
One Mississippi;
Charlie Jade;
Jeff Dunham: All Over the Map;
Action Point;
Vixen;
Bored to Death;
A Private Dancer in Mom's Kitchen;
Mr. Show with Bob and David;
Boardwalk Empire.
READ ALSO: How to Watch Showmax on Dstv - registration, channels, prices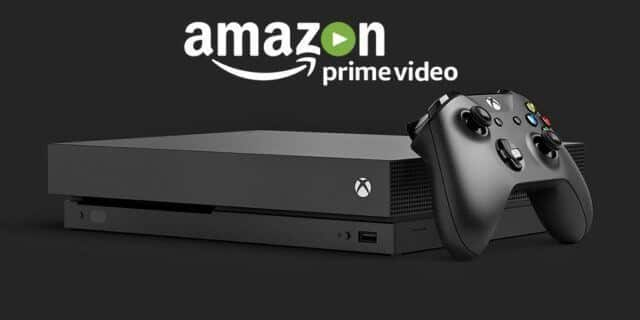 Can I watch live sports on Amazon Prime Video?
Yes, the Amazon Prime Video South Africa is a licensed sports streaming platform. It covers Thursday night NFL games. Interestingly, also, you can choose to include the sorel sports-focused channels, CBS All Access, PGA Tour Live, and NBA League Pass to your subscription.
READ ALSO: Showmax vs Netflix vs DStv Now: detailed overview 2020
How much does Amazon Prime Video cost in South Africa?
Amazon Prime Video South Africa price is not high as some people think. You get to enjoy Amazon Original movies as well as many TV shows. There is a membership fee of $5.99 per month which can be cancelled at any time.
How can I watch Amazon Prime Video in South Africa free?
You have the privilege of enjoying Prime Video on a free trial basis. To do that, simply follow the process below:
If you do not have an account with Amazon yet, you will need to create an account from their official website.
If you already have an account, you need to log in.
After that, you will be redirected to a page where you will need to enter your credit or debit card details.
Once you are done, click on the "Add your card" button.
From there, you can enjoy the service for the next seven days.
How do I access my Amazon Prime Video account?
To enjoy Prime Video in the comfort of your home, if you use a living room device, here are the steps to follow:
Download the Amazon Prime Video app if you do not have it yet on the device;
Once you have successfully done that, you can create an account;
Click on "sign in and start watching" button. This will grant you the opportunity of inputting your account information directly on the device;
Another thing you can do is to select "register on the Amazon website." With this, you will get a 5–6 character code that you are expected to enter into your account.
If you are using a mobile device, you need to download the Prime Video app from the Apple Store or Google Play store, depending on your device. After that, sign in and start streaming.
Amazon Prime Video South Africa service has been serving many subscribers in South Africa from 2016 till date. It comes with a subscription of $3 (about R45) for the initial six months. After this, it goes up to $6 (around R79) for a month with a 7-day free trial.
READ ALSO:
Best free and paid alternatives to DSTv Supersport in South Africa
MultiChoice contact details, head office, branches, trading hours, vacancies
How to watch DStv online for free from any device 2020
Source: Briefly.co.za