Chamillionaire bio: age, wife, investments, profile, net worth
"Life will always try to make things difficult for you, but every time you overcome obstacles, you come out stronger." This is a famous quote of Chamillionaire, a man who has been through it all. He came from a neighbourhood that was considered notoriously dangerous. However, he rose to be the star he is today. He used his pain and obstacles as a stepping stone.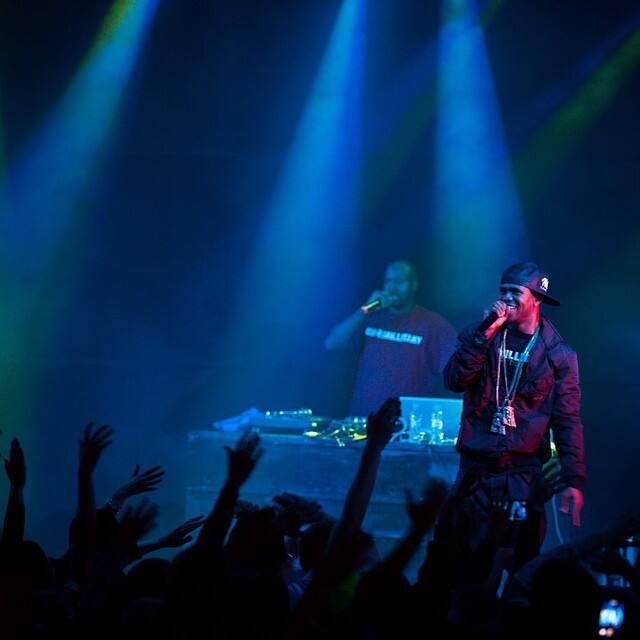 Chamillionaire is a Grammy Award winner and among the most successful rappers of all time. If you want to know his story, stick around to find out!
Chamillionaire profile summary
Full name: Hakeem Seriki
Place of birth: Washington D.C, USA
Date of birth: 28th November 1979
Age: 40 years
Height: 5 feet 9 inches
Nationality: American
Ethnicity: African American
Spouse: Deetra Seriki
Profession: Entrepreneur, singer, songwriter, actor, rapper, record and music producer
Net worth: $28 million
Instagram: @chamillionaire
Twitter: @chamillionaire
Chamillionaire biography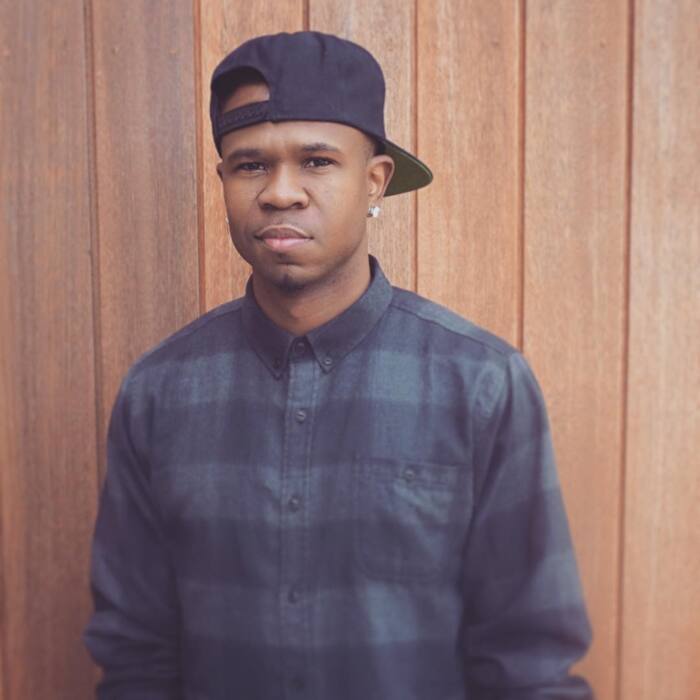 READ ALSO: Thomas Msengana bio: age, ex, new girlfriend, Metro FM, profile, net worth
Chamillionaire whose real name is Hakeem Seriki was born on 28th November 1979. He was born in Washington D.C, and at the age of four, his family moved to Houston, Texas, and he later on settled in northwest Houston. Hakeem was born to an African-American Christian mother and a Nigerian Muslim father. However, in his teen years, his parents got divorced. He attended Jersey Village High School, where he studied together with rapper Paul Wall.
Hakeem has a younger brother called Rasaq Seriki and who later on, became part of major fall out between Paul Wall and Cham. While in his teens, rap and secular music became appealing to him; however, coming from a religious household, his parents were bluntly opposed to it.
Chamillionaire wife and son
Chamillionaire is said to be married to Deetra Seriki. Their story dates back to 2001 when there was a lot of speculation that the two were dating. In 2010, after the foreclosure of one of his mansions, which he termed as a "bad investment," Hakeem revealed that he had a son who was born in the same year May 14th and he was called Xavier which means "new house". Very little is known about this part of his personal life.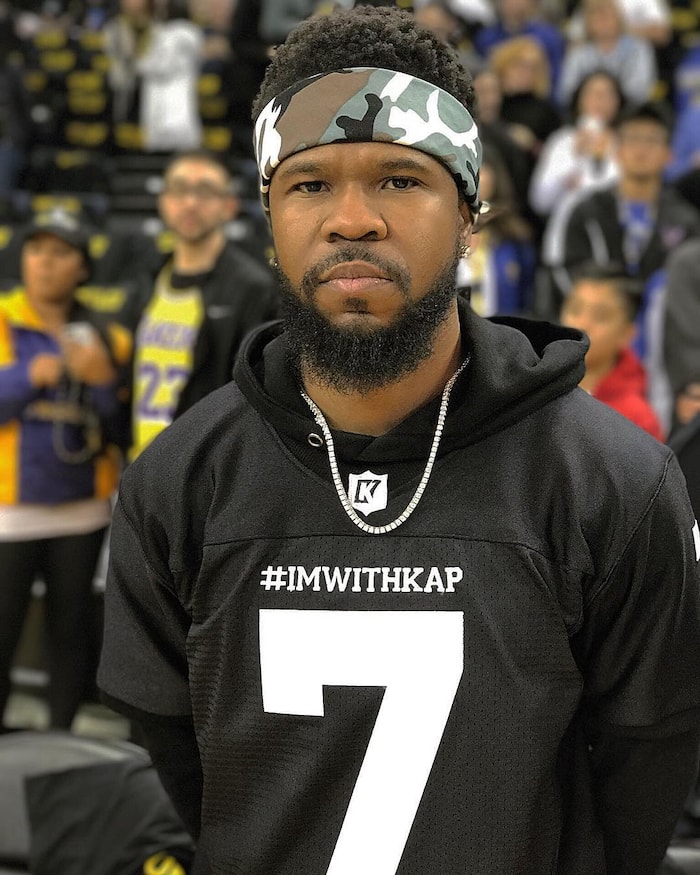 READ ALSO: Stephanie Sandows bio: age, husband, parents, education, Scandal, MTV Shuga
Chamillionaire albums
Chamillionaire songs began to hit way back in the early 2000s. He has released:
2 studio albums
28 music videos
40 singles
2 collaborative albums
97 collaborations
3 EPs
20 mixtapes
5 compilation albums
Hakeem also went on a few TV shows in 2007. Here are the shows he featured in:
Punk'd
The Game
Pimp My Ride
Awards and nominations
Hakeem has won seven awards and received sixteen award nominations. Chamillionaire Ridin Dirty song earned him a Grammy Award and other significant nominations. Here is a list of the accolades that he has received:
American Music Awards
2006: Nominated for Favorite Breakthrough Artist
BET Awards
2006: Nominated for Best New Artist
BET Hip Hop Awards
2006: Ridin nominated for Hip Hop Track of the Year
Won Rookie of the Year
Nominated for Hip Hop MVP of the Year
Ridin nominated for Best Collaboration
Won the Viewer's Choice Award (Wireless People's Champ)
2007: Hip Hop Police nominated for Best Hip-Hop Video
Grammy Awards
2007: Ridin won Best Rap Performance by a Duo or Group
Nominated for Best Rap Song
MTV Video Music Awards
2006: Ridin won Best Rap Video
Ozone Awards
2006: Ridin won Best Video
2007: Doe Boy Fresh nominated for Best Video
2008: Hip Hop Police nominated for Best Video
Mixtape Messiah 3 won Best Mixtape/Street Album
People's Choice Awards
2006: Ridin nominated for Favorite Hip Hop Song
Teen Choice Awards
2007: Ridin won Teen Choice Award for Choice Music: Rap/Hip-Hop Track
Nominated for Teen Choice Award for Choice Music: Summer Song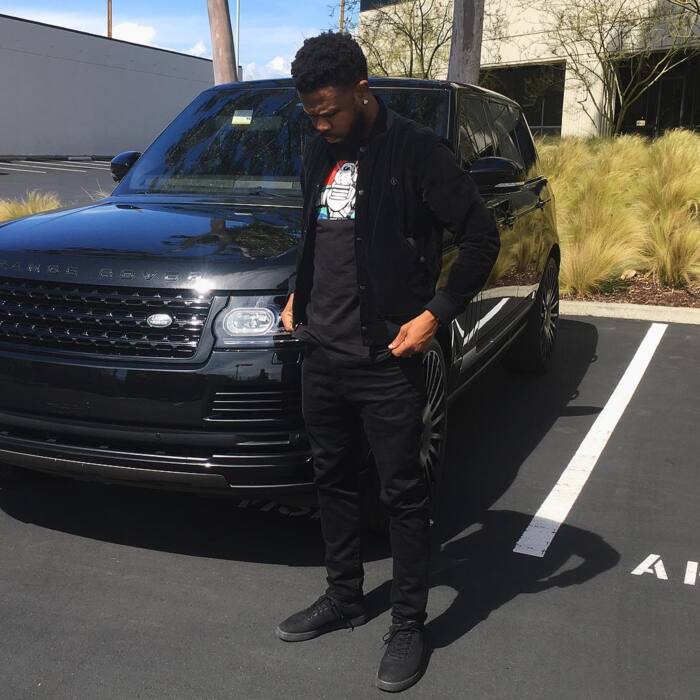 Chamillionaire investments
Hakeem's investments have played a significant role in increasing his wealth. The hit rapper established himself as an entrepreneur back in 2003 in the car business, Fly Rydes Kustom Toy'z. Later on, he founded his record label, Chamillitary Entertainment, which was previously distributed by Universal Records. The record label has been independent since 2011.
Hakeem founded a modeling company to help young people who wanted to get into the business but did not know how to. It was his way of giving back to the people who had something that they could offer, but they did not know how to go about it. It is also reported that he has a tour bus company.
Hakeem Seriki significantly understood the potential in the tech industry, and a lot of his major investments reflect that. Among the significant investments, he is known for the Uber's competitor, Lyft, where he has invested alongside Big Boi and Trey Songz. He also worked to create an application that would connect celebrities and their fans.
Chamillionaire 2019 announced in an interview with Yahoo Finance that he would be investing in a start-up business managed by a woman or a person of colour. The move was to help increase the minority figures that are seen in venture capitalism.
Chamillionaire net worth
Hakeem began his career early in life, and throughout the years, he has made a lot of money. His money comes from the numerous albums he has released, investments, and endorsement deals. As of this year, his wealth is estimated to be $28 million.
READ ALSO: Christi Panagio bio: age, child, husband, diet, TV shows, profile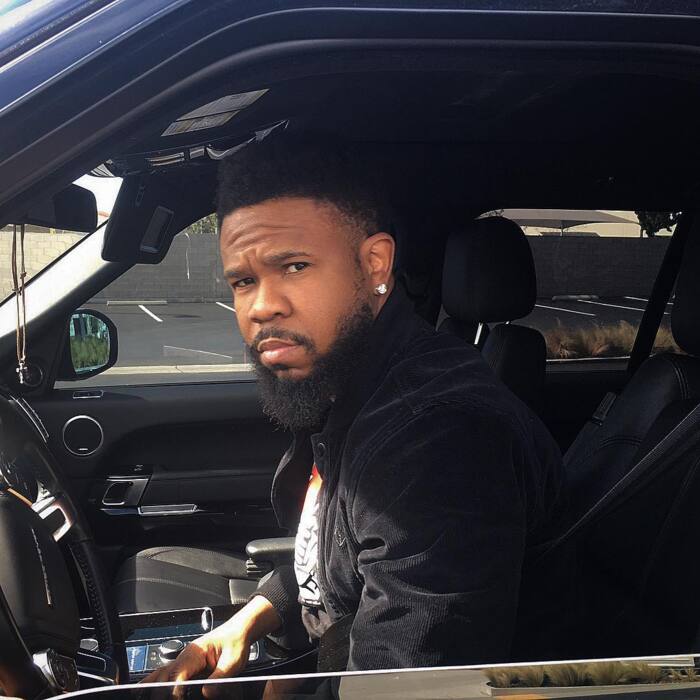 Frequently asked questions (FAQs)
Here are some of the most common questions about the star.
How much is Chamillionaire worth now?
Hakeem's net worth is estimated to be $28 million.
How is Chamillionaire still rich?
It is safe to say that his investments are still working for him, and he has his wealth.
How much did Chamillionaire sell his app?
Hakeem did not disclose much about the financial figures surrounding this investment, including how much he spent to make the application.
How old is Chamillionaire?
Chamillionaire age is currently 40.
Chamillionaire is a perfect example of a person who rose against all the odds to become the person he is today. That is a lesson that many young people should learn because it does not matter where you came from. What matters is where you are going, and if you have the will to get there.
READ ALSO:
Fezile Mpela bio: age, wife, family, series, tv shows, profile
Big Zulu bio: age, girlfriend, arrested, songs, album, profile
Married Bernard Parker gets red-carded for sliding into girl's DMs
Source: Briefly.co.za