Bobby Shmurda is an American rapper and songwriter behind the hit song Hot Nigga released in 2014. He is best known for the song's video that catapulted the single to number six on Billboard's hot 100 chart in 2014. Shortly after, he signed a deal with one of the largest music labels, Epic Records.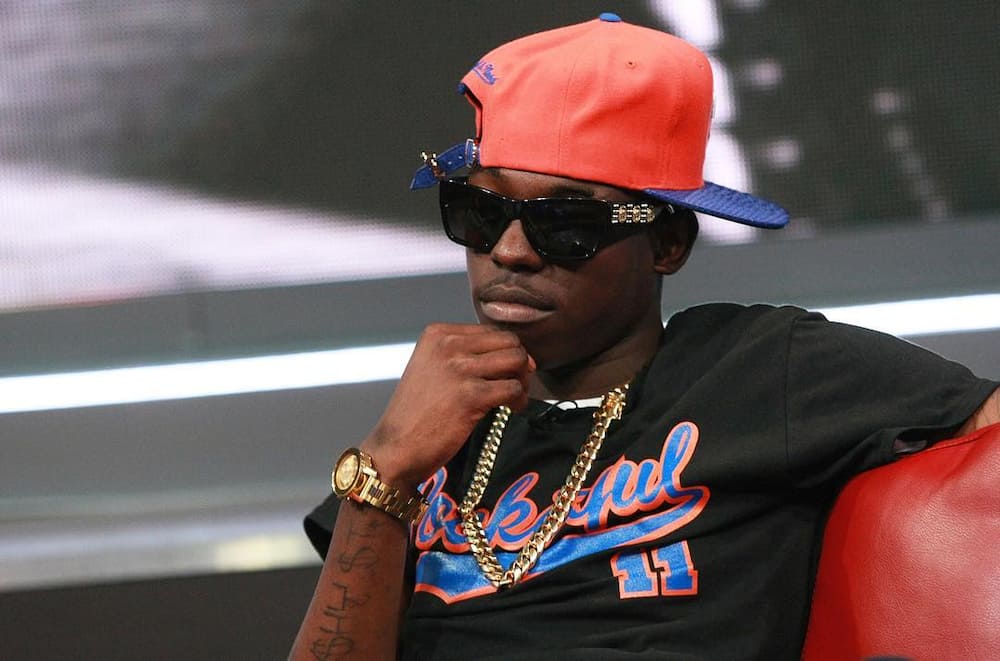 In December 2014, a month after he released his debut album, Smurda She Wrote, Bobby was arrested and charged with reckless endangerment among others. He was sentenced to seven years in prison. The term was later revised to five years in jail and two years of probation. He is set to be released later this year.
Bobby Shmurda profile summary
Bobby Shmurda full name: Ackquille Jean Pollard
Stage name: Bobby Shmurda
Date of birth: 4th August 1994
Place of birth: Miami Florida
Bobby Shmurda age: 26 years old
Nationality: American
Ethnicity: African-American
Bobby Shmurda height: 5'10" (178 centimetres)
Career: Rapper, songwriter
Genres: Hip hop
Labels: Epic Records, GS9
Years active: 2014-present
Biography
Bobby Shmurda was born in Miami, Florida, to Leslie Pollard and Gervase Johnson. His mother raised him and his elder brother Javese on her own because his father was in prison. His school life was a bit difficult as he was diagnosed with Attention Deficit Disorder. His mother moved to East Flatbush shortly after his father was sent to prison.
How old is Bobby Shmurda? As of 2020, the rapper is 26 years old.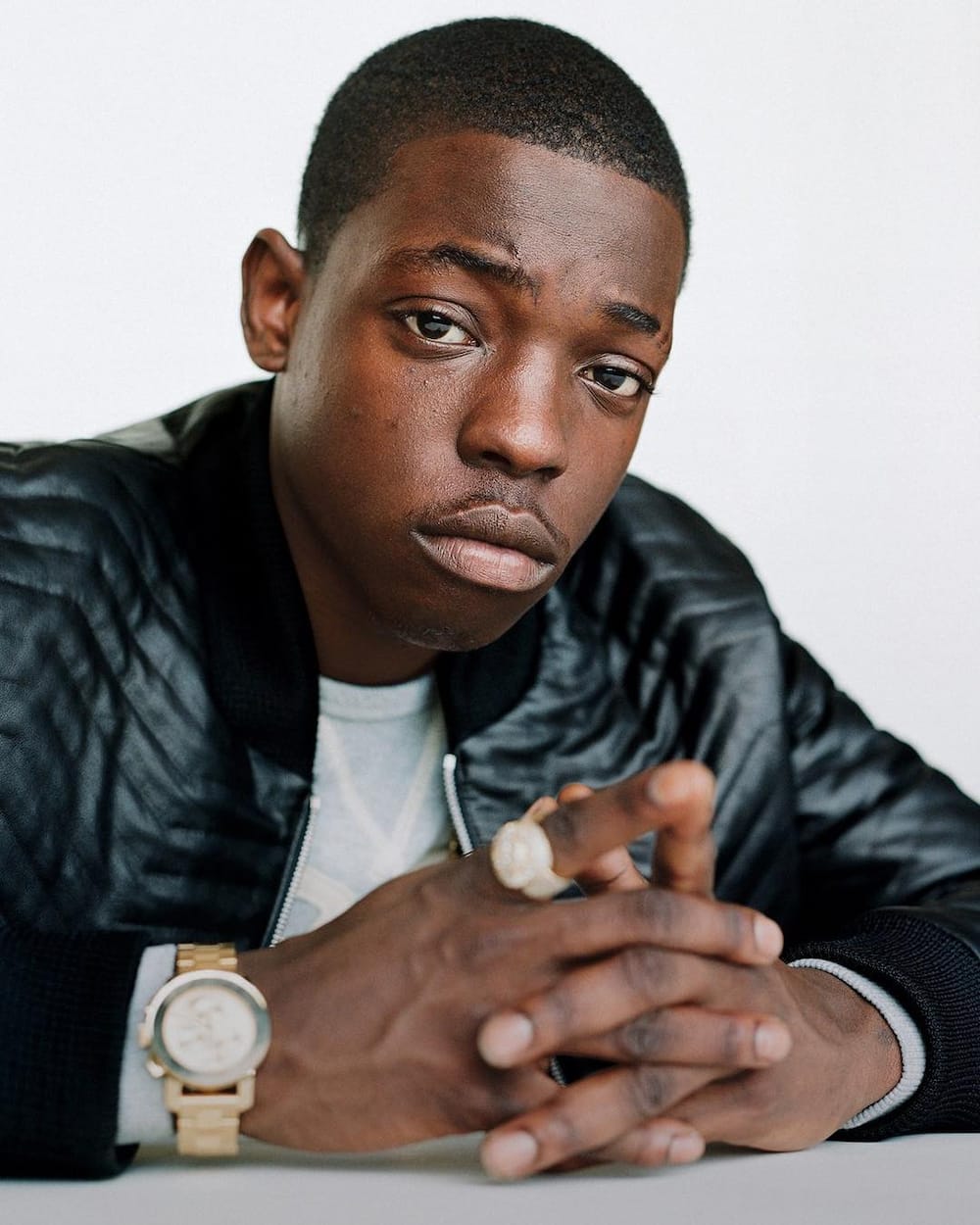 Career
Although he started rapping in 2004, he rose to fame in 2014 when released the hit single Hot Nigga. The release of Hot Nigga went so well that Shmurda released the song's video the same year. The video includes his signature dance move Shmoney Dance As of August 2020, the song has over 651 million views on YouTube.
READ ALSO: Culoe De Song: Age, girlfriend, songs, and albums
He released his debut album Shmurda She Wrote in the same year, and the album reached number five on the US Rap chart. It also reached number seventy-nine on the Billboard 200 chart.
Bobby Shmurda music label GS9 released the mixtape Shmoney Shmurda with the songwriter in 2014. Another of Bobby Shmurda songs that have gained the singer more recognition is Bobby Bitch. It is from his debut album and. At its peak, it had position ninety-two in the Billboard's Hot 100. In 2018, American rapper 6ix9ine released a song Stoopid featuring Bobby.
One of the major highlights in his career includes a mention by Jay Z and a performance of his signature dance, Shmoney Dance by Beyonce, during their tour in 2014.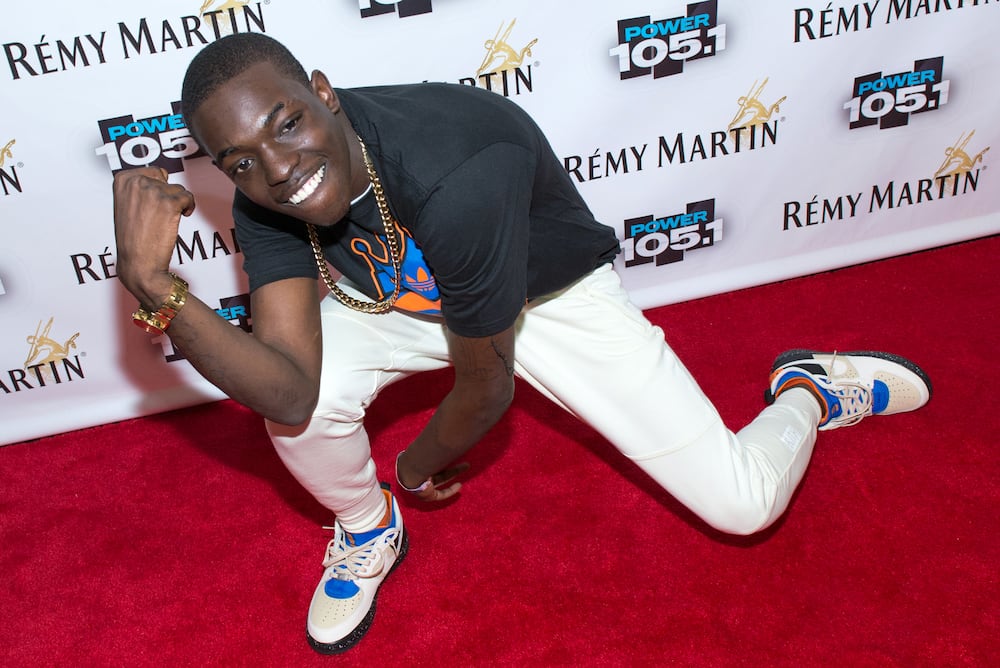 What happened to Bobby Shmurda hat?
During one of the artist's videos, he is seen throwing his hat to the sky. The video does not capture the cap coming down, leading the age-long question of what happened to the rappers hat. The mystery has led to the making of memes and videos that have gone viral.
What is Bobby Shmurda net worth?
Although the rapper was jailed at the beginning of his career, he is estimated to have a net worth of $400,000.
Bobby Shmurda crimes
The brilliant artist has had several run-ins with the law. Bobby was thrown in juvenile detention for fifteen months while living in Brooklyn.
In June 2014, he was arrested and charged with criminal possession of a weapon. He was set free but was later arrested in December 2014 and accused of conspiracy to murder and reckless endangerment.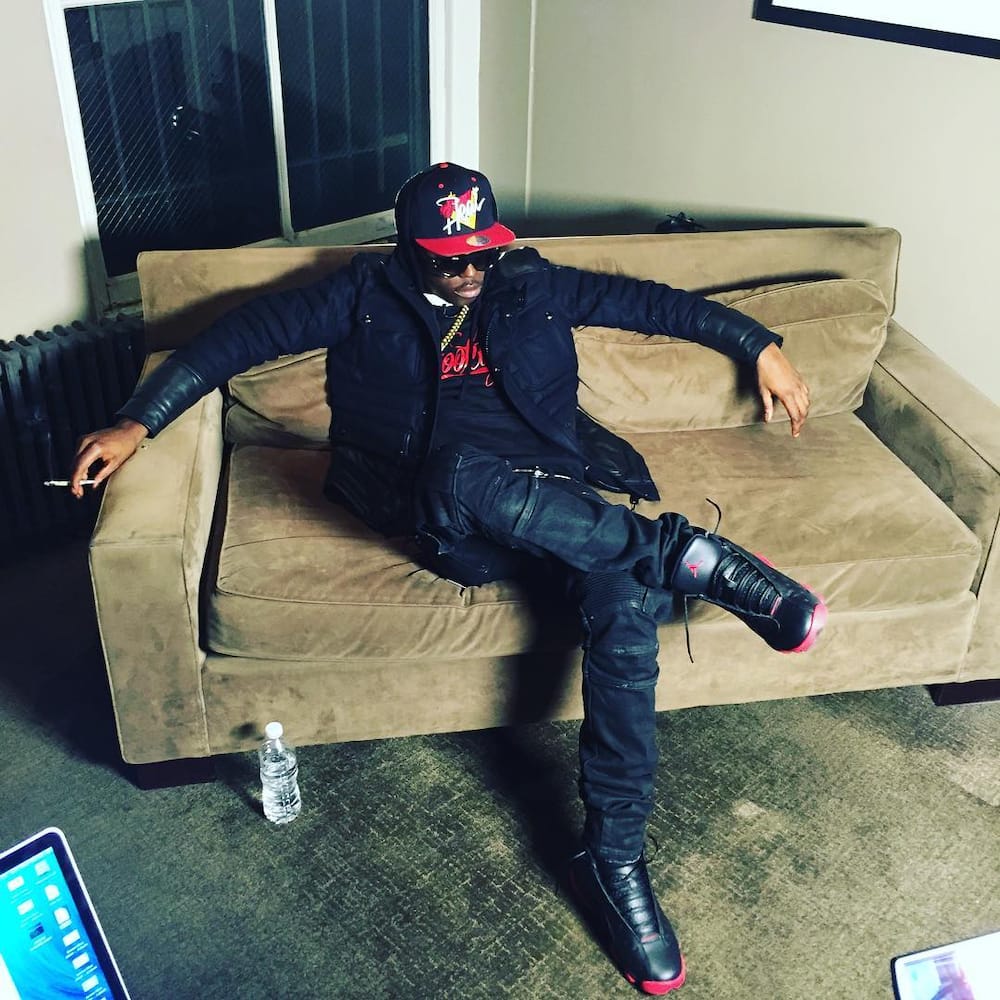 In September 2016, Bobby pleaded guilty to conspiracy to murder and one count of weapons possession as part of a plea deal. Shmurda cannot appeal the sentence under that deal.
The rapper was first taken to Rikers Island, where he was involved in various brawls. He was moved to Clinton Correctional Facility in Upstate New York to finish Bobby Shmurda jail term.
In 2017, the artist was sentenced to four years in prison for sneaking a prison shiv into his cell. His girlfriend Kimberly Rousseau smuggled the knife into the prison during a visit. The sentence will run together with the ongoing Bobby Shmurda prison sentence.
Soon after his arrest, the hashtag freeBobbyShmurda campaign started. The campaign was circulated on social media pages. Although the campaign was not successful, 2020 might be the year that fans could see Bobby Shmurda free.
READ ALSO: Tino Chinyani bio: age, baby, wife, parents, nationality, pictures, career, net worth
When is Bobby Shmurda getting released?
Bobby's parole hearing is set for August 2020. Bobby Shmurda release date from prison will be given soon after. However, if the hearing does not go as expected, he could be released from jail in December 2021.
Bobby Shmurda 2020 news
Earlier this July, Bobby Shmurda website released what was perceived as a countdown to the artist's release from jail. The countdown was scheduled to end on 4th August 2020, and Twitter exploded with excitement from fans.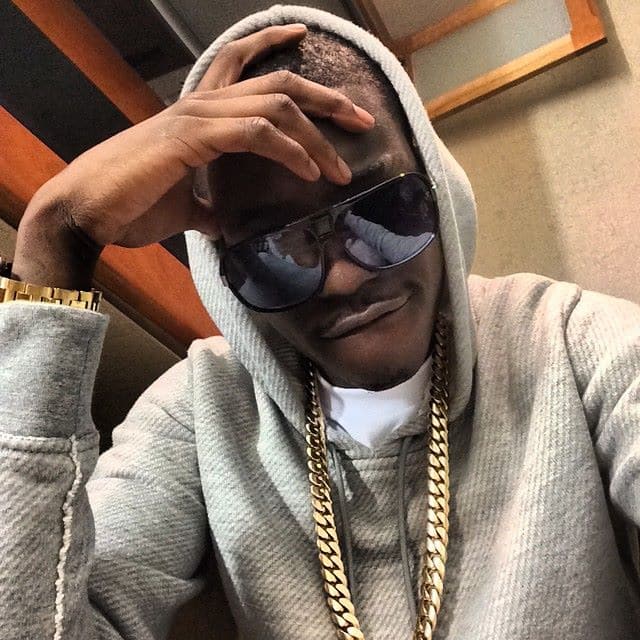 READ AlSO: Sam Holdings owner: wife, business and net worth
However, the artist's website issued a statement saying the countdown was a joke. As the music fraternity awaits the artist's release, rapper Young Thug has stated that he would like to work with Bobby Shmurda after he is released from prison.
Bobby Shmurda Instagram
The rapper occasionally posts photos on his Instagram page @realbobbyshmurdags9. He recently posted a video of a past stage performance with the hashtag THE COUNTDOWN.
Bobby Shmurda is still relevant in the music industry. The recent news surrounding his parole hearing and possible release from jail proves that he is still as popular as he was before he went to prison.
READ ALSO: Talib Kweli bio: wife, songs, age, net worth
Briefly.co.za reported that despite Talib Kweli's career stretching over two decades, the rapper is still relevant in the industry.
After recording with several artists such as the renowned Kanye West and Pharell Williams, Talib established his record label, Javotti in 2010. Among the artists that have recorded with the label are Space Invandez and Jessica Care Moore.
READ ALSO
Burna Boy Twice As Tall Album gets 5 million streams in 1 hour
Thami Tsolekile bio: age, interview, Graeme smith, stats, twitter
Justin Shonga bio: age, nationality, stats, salary, contract, car, profile