Millionaire student Sibongile Mani bio: age, education, home, profile, facts
Sibongile Mani, a Walter Sisulu University student, became a millionaire overnight but her luck became a nightmare. She was accused of theft for using over R810,000 from the R14 million she accidentally received from the National Student Financial Aid Scheme (NSFAS) in 2017. The millions were paid into her bank account in June 2017 while she qualified for R1,400 monthly payment. It is alleged that the mistake was made by Intemali, a company that was employed by NFAS to pay food and book allowances to students.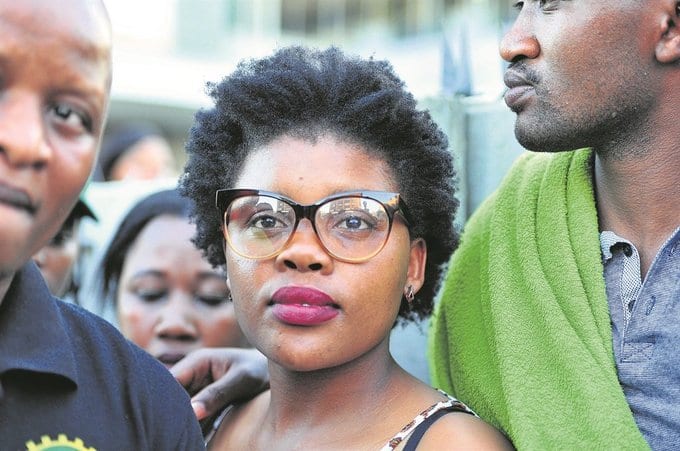 Her rivals at the SA Students Congress grew suspicious of her sudden transformation. She and her friends' lifestyles were compared to those of music idols like Beyonce. They shopped luxurious weaves, iPhone 7 cellphones, toys, and R700 whisky brands like Johnnie Walker Gold. She hid from an angry mob that wanted to attack while waiting to be arrested by the cops. Mani was detained by the Hawks in May and charged with theft.
Sibongile Mani profile
Full name: Sibongile Mani
Year of birth: 1990
Age: 30 years
Sibongile Mani Twitter: @SibongileMani
Sibongile Mani Instagram: @sibongilemani
Sibongile Mani biography
Sibongile Mani age was 27 years old when her case went viral. She was exposed by her political enemies at Walter Sisulu University in Mthatha out of jealousy because she never invited some of them to her wild and lavish parties.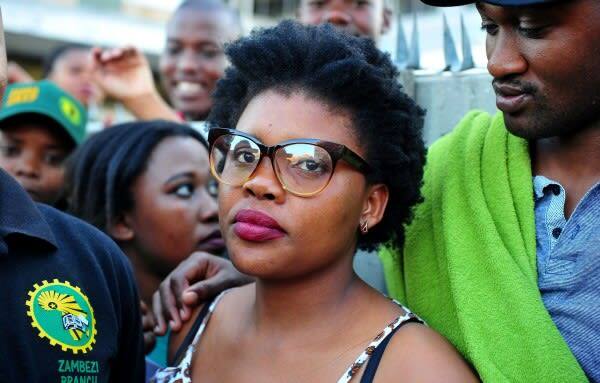 READ ALSO: Brazen thief robs shop in 2 seconds flat, leaving people stunned
Facts about Sibongile Mani that you should know
There are a few things about her that you will be excited to learn.
Mani was a branch secretary of Pan African Student Movement of Azania (PASMA) at East London's Potsdam campus.
She was a second-year student studying an accountancy course at WSU when her case broke the internet.
Her mother worked and lived in George, Western Cape.
Where is Sibongile Mani home? Her grandmother, Nombulelo Mani, raised her in Queenstown from the age of six years.
Sibongile Mani age will be 30 years when 2020 ends.
Sibongile Mani home proved that she hails from a humble background. Nombulelo expressed her disappointment because Mani did save the money to build a house for her.
Sibongile Mani pictures from her Instagram and Facebook accounts are highly secured because they are private accounts.
Who reported Sibongile Mani to NSFAS?
The deputy branch secretary of SASCO and SRC student support officer, Samkelo Mqhayi, said that he reported Sibongile because students were alarmed about the fast changes in her lifestyle. From braided hairstyles, Mani began wearing R3,000 Peruvian weave and designer clothes.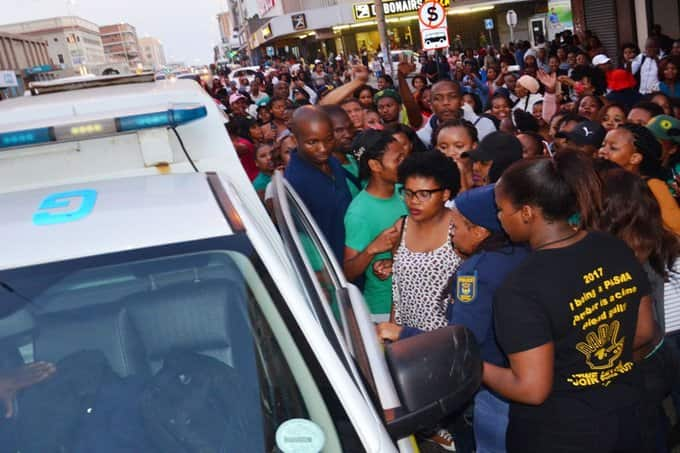 READ ALSO: Shimza compares his cooking skills to Tito Mboweni's: "We love garlic"
She also funded elegant birthday parties for her friends, including the July Durban flights. An over R13,6 million balance receipt from Spar leaked to the public. Samkelo contacted NSFAS offices that established that the initial amount was R14 million.
What did IntelliMali do about Sibongile Mani's case?
In 2017, the CEO of IntelliMali, Michael Ansell, appointed a forensic investigator to look into the error and fraud. The company sued Mani for theft in September 2017. A criminal law expert, James Grant, said that one is considered to have stolen the money as soon as they notice a paid in error but proceed to use the money without notifying the concerned officials.
Walter Sisulu University's reaction to the case
The university's spokesman Yonela Tukwayo said it would investigate how Mani bought lavish goods when NSFAS food allowance money worked as a voucher since money was loaded onto a student card. However, some students colluded with shops and exchanged the vouchers for cash. He also said that the university was awaiting a report from IntelliMali and it would make Mani repay the money.
Why did NSFAS continue to fund Mani?
During a court appearance on 2nd July 2018, Mani's spokesman, Vusi Mahlangu, told the Dispatch that NSFAS allocated more funds to the Mani. NSFAS spokesman Kagisho Mamabolo explained that as long as she qualified for assistance, the program would continue funding her until she was declared guilty in a court of law.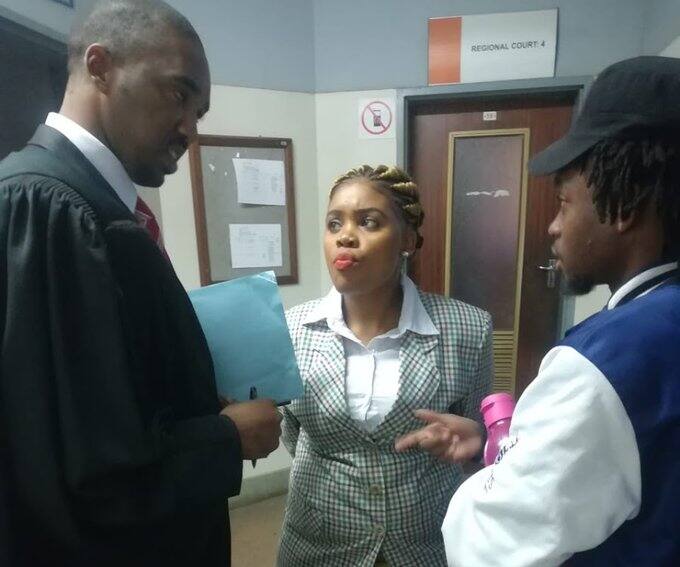 READ ALSO: Prince Kaybee promotes bae Zola Zeelovin's new music on social media
The store owner who was linked to Sibongile Mani theft case fled
In 2019, reports had it that the owner of Discount World, in Fleet Street, East London escaped from the province after being accused of conspiring with the millionaire student by selling to her over R170,000 forbidden items.
The student used R286,108 on alcohol, cigarettes, airtime, electrical appliances, gift cards, bedding, toys and microwaves. WSU identified the store, and InteMali confirmed that it was approved to sell to students. Therefore, the East London supermarket sold the products that were unauthorized to sell to students.
According to Jackson, the operators of nearby shops revealed that store owner moved to Pretoria. He also told the magistrate, Twanett Olivier, that Mani might have had a connection with the owner of the store.
What is Sibongile Mani latest news?
The East London regional court resumed the theft case against Sibongile Mani on 14th August 2020. IntelliMali director, Roy Jackson, testified before the court in 2019 that it was a system-generated error.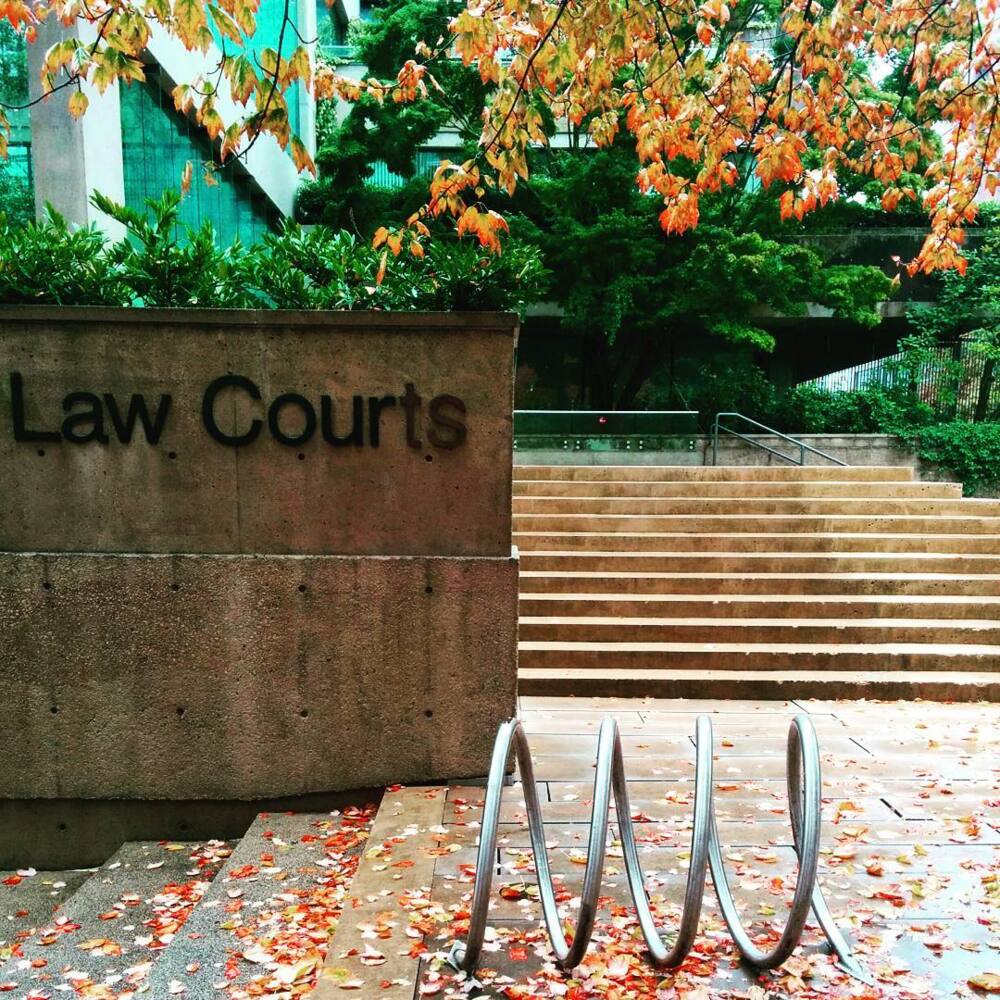 The charge sheet that was presented before the court proved that she spent R20,000 on alcohol and cigarettes within less than two hours after receipt of the accidental funds' transfer. She also changed her social media name to Sibongile Money and posted pictures of the R14 million receipts.
She is being charged for not reporting the error to the relevant authorities and consuming R810,000 within seventy-three days. Since she failed to appear before the court without an explanation, the National Prosecuting Authority has warned her to be present in court on 25th August or risk being arrested.
Mzansi is eagerly waiting for the court's verdict about Sibongile Mani. The case has been adjourned several times since May 2018. While some people believe that she was ignorantly caught up in the incident, others perceive it as one of the many looting cases in South Africa that might never be solved.
READ ALSO: Level 2 lockdown: SA reacts to Dlamini-Zuma's address with memes
Briefly.co.za reported that Nkosazana Dlamini-Zuma, the Minister of Cooperative Governance and Traditional Affairs, is in Mzansi's bad books after addressing the nation about the updated COVID 19 lockdown restrictions.
People flocked on Twitter to express their disappointments and opinions about the new restrictions by making fun of Dlamini-Zuma's speech with memes. Tap on the link to find out what was so wrong in the honourable's announcement that triggered savage reactions from the citizens.
READ ALSO:
Kabza De Small claps back at troll claiming he can't produce Afro-Tech
Siya Kolisi hilariously responds to question about taking a 2nd wife
Minnie Dlamini-Jones reveals she was once not paid for 2 years
Source: Briefly News