Nelly Zikalala is a South African professional compliance and quality assurance deputy director working in the provincial Department of Social Development. She is also the wife of Sihle Zikalala, who is the 8th Premier of KwaZulu-Natal. Nelly's popularity in the country has been growing since her husband was elected to office in 2019.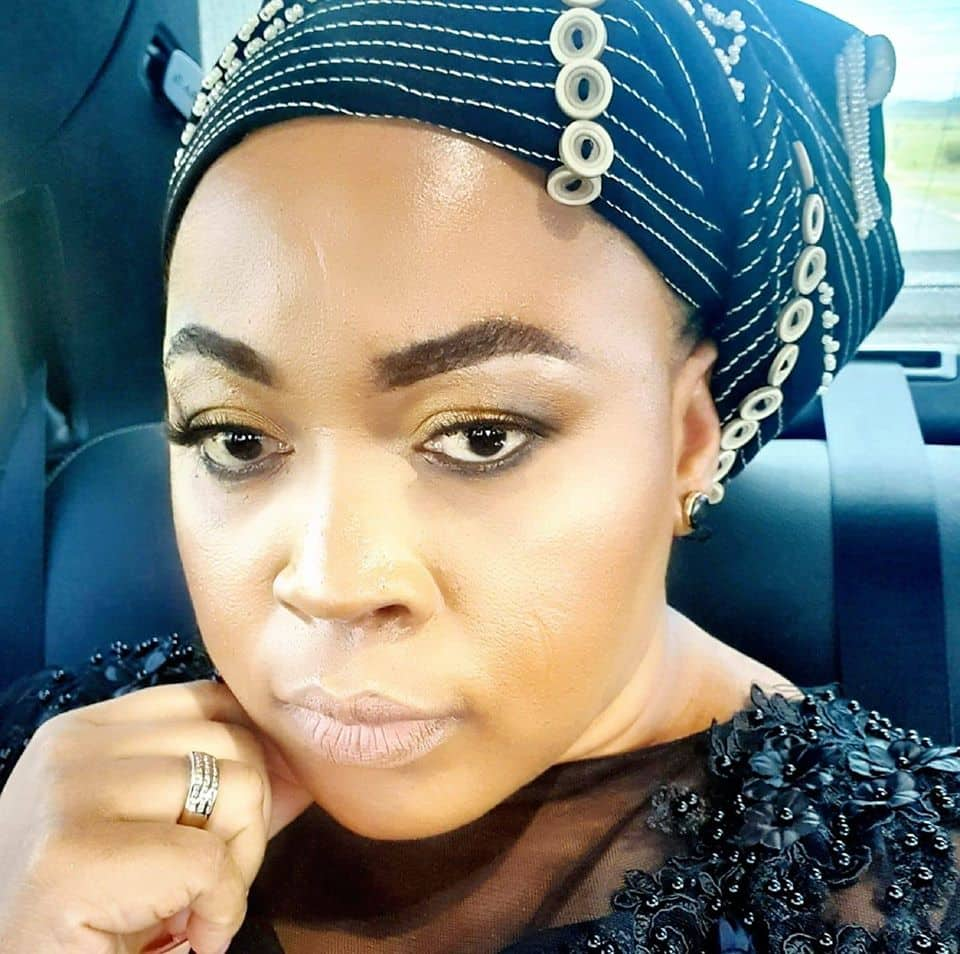 South Africa is among the countries that, undoubtedly, embrace women's leadership. For instance, Nelly Zikalala has been on the frontline supporting his husband, the 8th premier, to serve the people of KwaZulu-Natal.
She has also been relentless with her social work, especially now that COVID-19 cases are on the rise in the country. It is for this reason that many have developed an interest to know about her. That said, what else would you love to know about KwaZulu-Natal's first lady?
Nelly Zikalala profile summary
Birth name: Nelly Zikalala
Date of birth: 15th April
Place of birth: Vosloorus, Gauteng
Spouse: Sihle Zikalala
Kids: Three
Nelly Zikalala occupation: Social worker, the first lady of KwaZulu-Natal
Nationality: South African
Nelly Zikalala biography
Nelly Zikalala is not only a beautiful but also an intelligent woman born in South Africa. Her date of birth is 15th April, but the year of her birth is yet to be established. For a long time, she has kept her life out of the public.
Early this year, the premier shared a post on his page celebrating her wife's birthday. However, she did not indicate Nelly Zikalala age. The short post read,
Happy Birthday to my lovely person who has always been my pillar. I wish you more years of joy and success.
Education background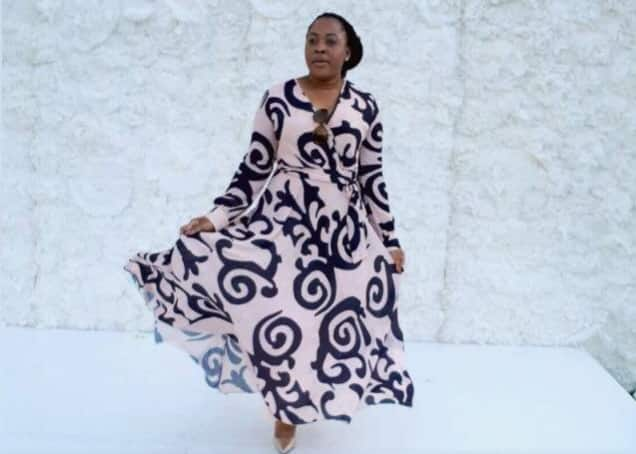 Mrs Zikalala reportedly studied at a primary school based in Vosloorus. She later proceeded to Illinge High School. Unfortunately, there is no further information on Nelly Zikalala education, especially the institution, a course she pursued, and her qualification.
READ ALSO: Lwazi Mthembu bio: age, education, career, TV shows, pictures, Instagram
Children
The first lady is blessed with three lovely kids, two sons and a daughter. However, the names of Nelly Zikalala children remain a mystery.
Marriage life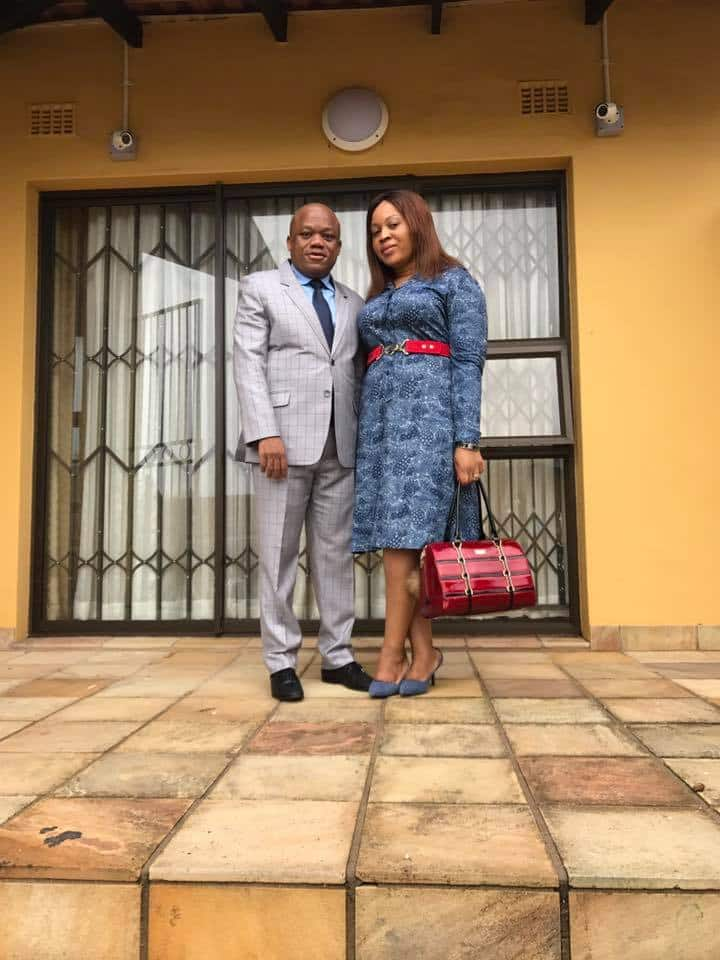 Who is Nelly Zikalala husband? She is married to the 8th premier of KwaZulu-Natal, Sihle Zikalala. The two met way back in 2000 through a mutual friend. Interestingly, it was love at first sight to Sihle. Speaking in an interview with IOL, he said,
I was attracted to her from the word go because, not only is she gorgeous, but I observed her humility and how she nurtured relationships she had with those in her life. But I wanted to get to know her before starting a relationship.
Nelly and Sihle Zikalala started dating a few months later. In 2006, they officially tied the knot in a colourful wedding event. Nelly is glad that she married a man she had envisioned from a tender age.
He has a big heart and loves very deeply. Growing up as a little girl, I had always wanted to marry someone with those qualities. He has a demanding job, but when he is home we don't have to fight for his attention with his work commitments because he is there fully.
In April, the couple celebrated 14 years of a happy marriage. Their followers applauded them for being an item for such a long period. They also wished the couple more years together.
Nelly Zikalala occupation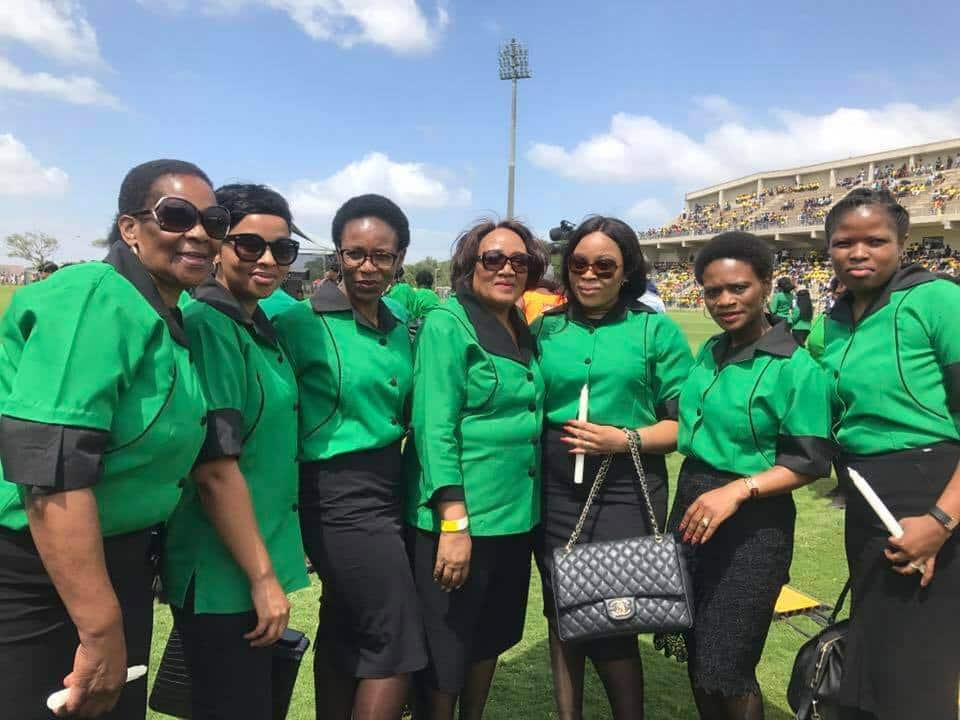 Unlike the majority of women, she does not entirely depend on her husband's political career. Nelly was, previously, a social worker. Her career has been growing over time. At the moment, she is serving at the provincial Department of Social Development as the professional compliance and quality assurance deputy director.
In May 2019, she became the first lady of KwaZulu-Natal after his husband won the premier seat. Since then, she has been helping her husband to deliver development projects, as promised during the election campaign, to the people of her province.
Recently, she visited children with special needs at Nombuso Disability Development Centre in Ndwedwe, north of Durban. The visit intended to offer support to the kids amid the rising cases of coronavirus in the country and the world.
READ ALSO: Ibrahim Boubacar Keita bio: age, family, pronunciation, coup, profile, net worth
As mentioned earlier, the first lady is somewhat a private person – she keeps her personal life under wraps. Perhaps, this explains why she is not on social media. In other words, those trying to search for Nelly Zikalala Instagram page online will find nothing.
Nelly Zikalala facts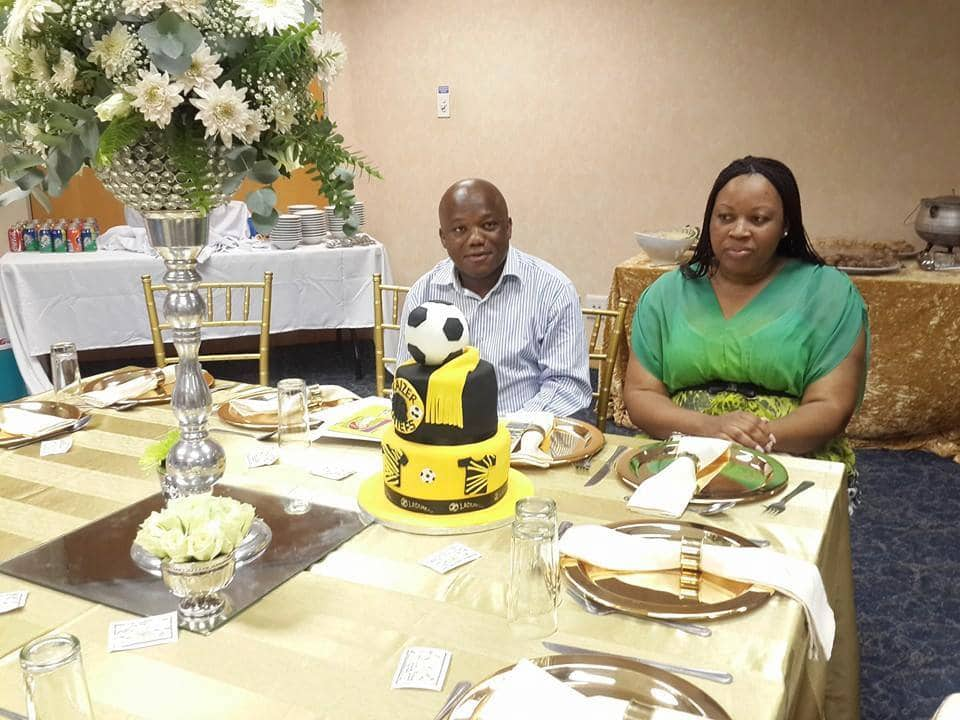 The first lady is an inspiring person, both at work and at home. Well, below are quick facts about her you may love to know. They include:
She met with his husband in 2000 but married him in 2006.
She is blessed with three lovely kids, two boys and a girl.
Nelly is currently not on any social media platform.
She prefers to live a lowkey life; hence there is little on the public about her and her family.
Growing up, she wanted to marry a kind and romantic man. The dream eventually came to pass when he met Sihle, who is the 8th premier of KZN.
Indeed, Nelly Zikalala is a true definition of beauty with brains. She continues to offer social protection, development, and welfare services to the people of KwaZulu-Natal province. Apart from her social work career, she is the first lady in the region. Nelly is, precisely, the kind of person every young girl would love to be when they grow up.
READ ALSO: DJ Tira gives back to needy KZN family, praised on social media
Briefly.co.za on Tuesday reported a story about DJ Tira after he helped a needy family in KwaZulu-Natal province. The DJ supported the Mandeni family with groceries and a wheelchair, which was to be used by one of their sick, elderly family members.
Moments later, the award-winning DJ shared the video of him and the needy family on his Instagram timeline. The majority of the fans were touched with the content of the video. They applauded him for the kind act and encouraged him to continue with the spirit.
READ ALSO:
Nelson Chamisa age, children, wife, education, cars, house, net worth, latest news
The Illustrious career of Joe Biden's preferred running mate
Schabir Shaik bio: age, children, wife, family, Nkobi Holdings, released, cars, house, net worth