Kabeer and Zara Zee World cast, full story, plot summary, teasers
If you are a fan of Indian soap operas, you most likely have watched the hit show Kabeer and Zara Zee World. The series has gained a lot of attention across the world for its various twists and drama, which keep fans glued to their TVs. The article below looks at Kabeer and Zara images, cast, full story, and plot.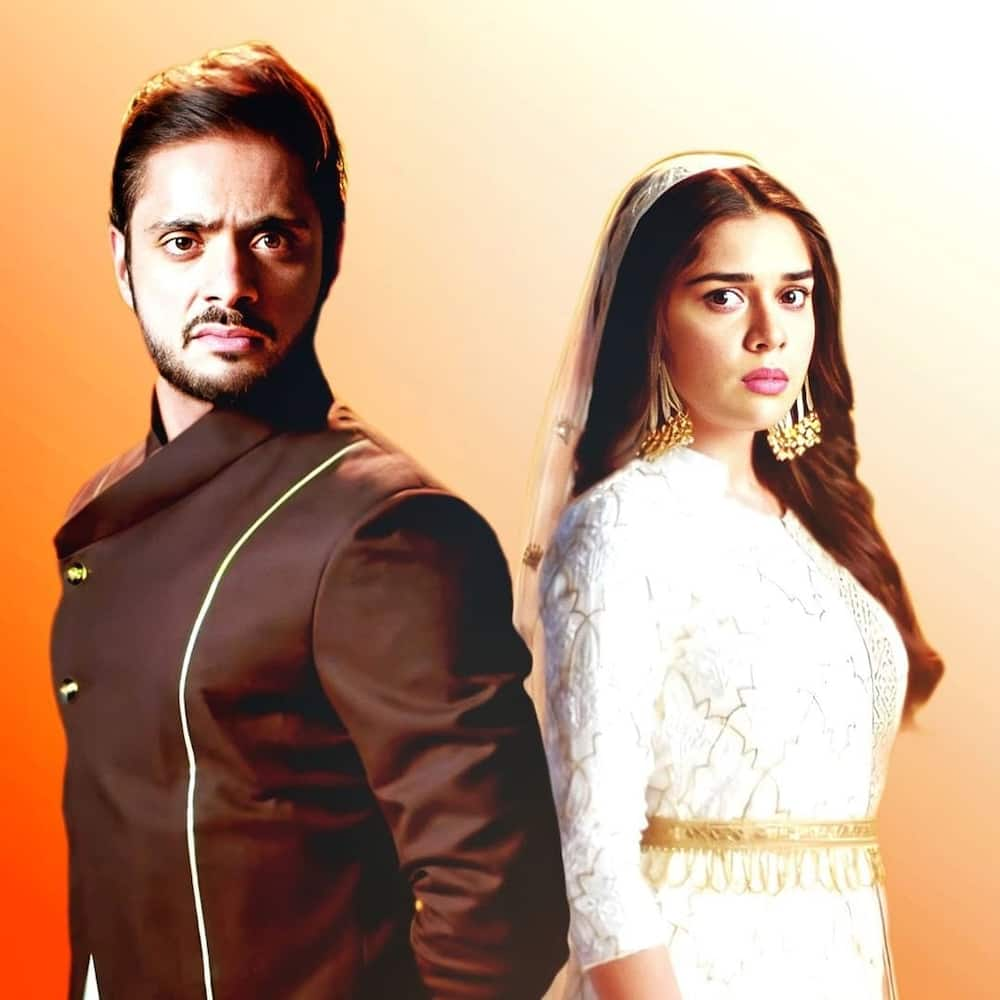 Ishq Subhan Allah, popularly known as the Love of God, is an Indian TV series premiered on March 14, 2018, on Zee World. Starring in the show are Eisha Singh and Adhan Khan.
Kabeer and Zara Zee World plot
Set against an Islam background, the show covers the story of Kabir Ahmad and Zara Saddiqui, who are both Muslims but interpret the Quran differently. Kabir follows the traditional rules of the religion, while Zara applies Allah's teachings in a more practical and modern way. The pair gets married and ends up falling in love, and they are forced to tackle various issues, including Tripple Talaq (divorce).
Kabeer and Zara full story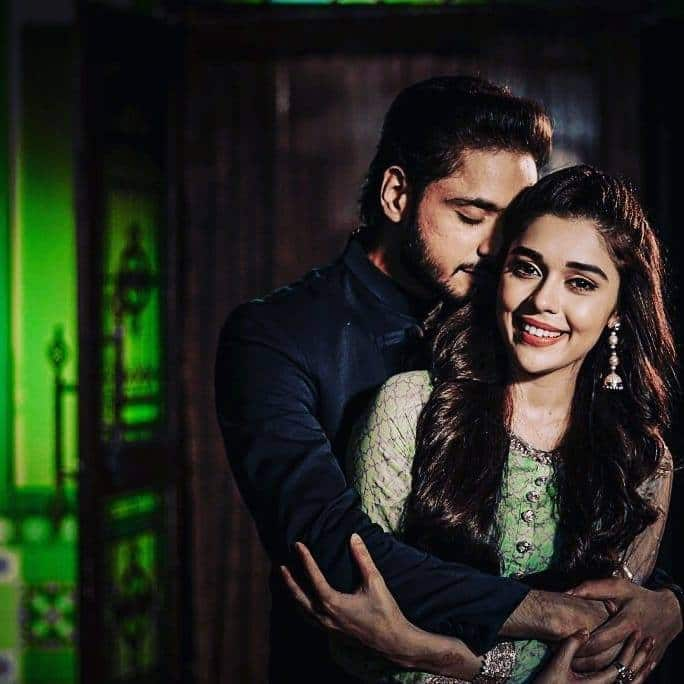 Kabeer and Zara Zee World begins with the pair returning to Lucknow after completing their five-year study of Islam. They are forced to wed after having a heated argument about Triple Talaq between them goes viral. Eventually, they fall in love with each other.
However, the couple faces their first obstacle, Rukhsaar, who had been in love with Kabir since they were children. She introduces Miraj to bring out conflict between the couple, although Miraj goes against the initial plan and wants to harm the whole family.
Rukhsaar introduces Nilofer to act as Miraj's sister to protect her family from Miraj apart from Zara. Nilofer, however, moves to Dubai after she is married off to Hamdaan Alghazi. Miraj cancels their deal and murders Nilofer. Kabir and Zara divorce via Triple Tariq. Zara refuses to accept that it is not part of their marriage agreement.
Miraj expresses his interest in Zara, who tries to contact Nilofer to return and expose Miraj for his true intentions. Miraj enters into money laundering after he gets into the local Sharia Board. Miraj is later exposed and arrested for his crimes, and Kabir loses the money to fund his dream project.
The connection between Miraj and Rukhsaar is exposed before he plans revenge on the couple, who get back together, and their families organize their remarriage. Kabir had previously gone to Dubai to save Rukhsaar from being accused of murdering Hamdaan, but they end up getting married. On his return, Kabir weds Zara, who later finds out of his previous marriage but decides to stick around.
Rukhsaar suffers from memory loss after an accident, and Kabir has to take care of her, but this upsets Zara, and she moves to an outhouse. Tabassum and Azhar visit Zara and like her modern thinking. Shahbaz decides to sell his house after sinking in his debt, but Kashan convinces him otherwise and takes control of the house.
Kabir notices Zara's intentions for him to become independent in addition to Shahbaz's mistakes. Rukhsaar is admitted to the hospital for treatment while Zeenat and Keshan marry off Arina to Samir. Zara and Kabir prevent the marriage from happening with Amir's help, who falls in love and gets married to Alina. Salamat tries to kill the couple. Kabir is appointed the new head priest.
Salamat wants to kill Rukhsaar while Zara is suggested to become the vice priest. Heer's case is presented to the Sharia council, where she wants to study in Delhi, but her father is reluctant to let her go. Zara takes the case against Kabir and wins.
Rizwan exposes Zeenat after he joins the Sharia Board declaring her mentally impaired. She vows revenge on Rizwan, who is poisoning Irfan. Bilal and Kausar bring their case to the Board. Rizwan plans to create conflict between Zara and Kabir, who tells her that Kausar was to marry Kashan but ran away, and Kashan married Zeenat.
Zara's family plead with her to reject the case, but she and Kabir come to a decision. The city protest against them, and Kabir too turns against her, and he is about to let go of the case, but Kausar's suicide attempt changes her mind. Ahmad and Shahbaz want to kill Zara, who wins in the Sharia Board. Kabir gets into an accident planned by Rizwan, and an assassin hired by Shahbaz shoots Zara.
A year later, Zara lives in Mumbai while Kabir stays in Lucknow; both have applied for a divorce. Kabir finds her hospital reports and discovers that Zara was in a coma after being shot. Arina tries to reconcile them without much progress.
Zara discovers that Kabir was an author and decides to give their relationship another shot. Shahbaz tries to have her killed without any success.
Their families rejoice in the couple getting back together. Kabir insults Irfan, which causes another problem in his relationship. Ayesha casts him out of the house, and he moves into the Mosque. A month later, Zara learns about Ayesha's sickness and decides to go back to her husband on Eid.
Zara organizes the Eid celebrations with the constant challenge of Shahbaz, who tries to sabotage the event. Zara and Azra mend Kabir and Ayesha's relationship.
Kabeer and Zara real name
Here are the Kabeer and Zara real-life cast names.
Adhan Khan as Kabeer Ahmed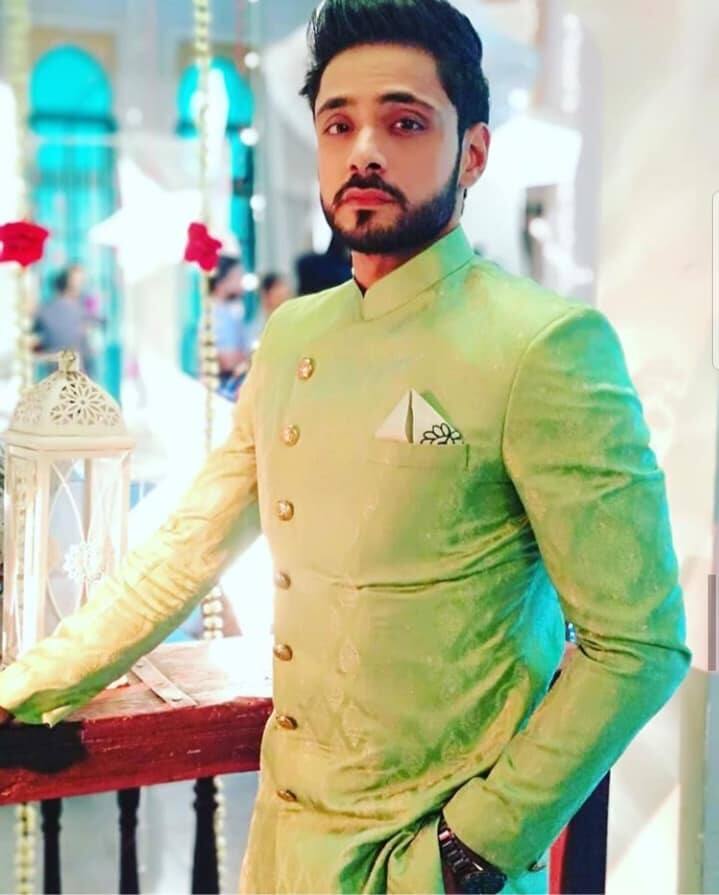 Eisha Singh as Zara Saddiqui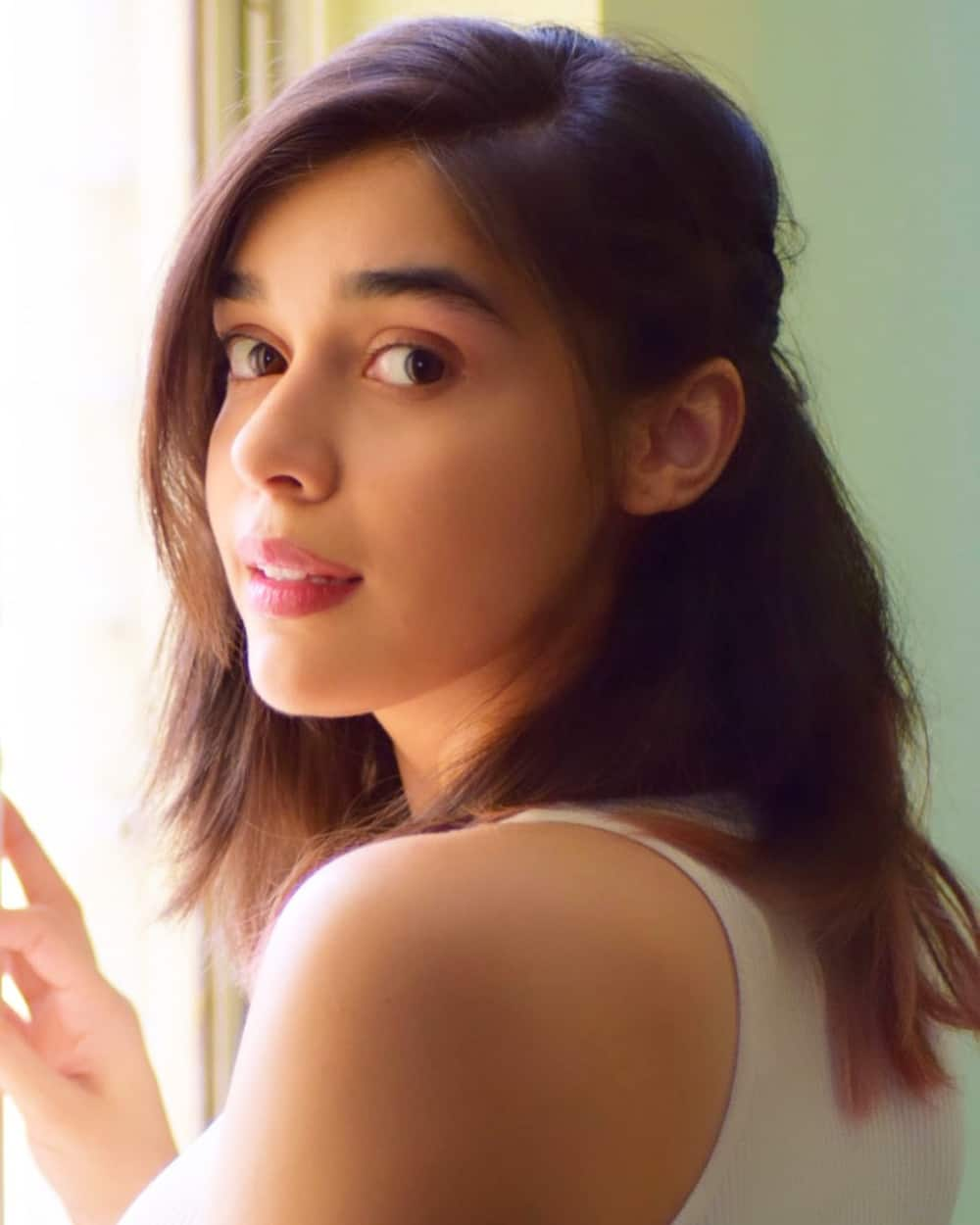 Amit Kumar as Turram Khan
Shippsy Rana as Rukhsar Sheikh
Gunn Kansara as Anyesha Hussein
Monica Khana as Zeenat Sheikh
Toshi Shaikh as Young Amaan Ahmad
Vinay Jain/ Anupam Bhattacharya as Shahbaz.
Kabeer and Zara romantic scenes
There is no denying that the main characters in the series make a great couple. Here are some of the show's romantic moments, including Kabeer and Zara's first kiss.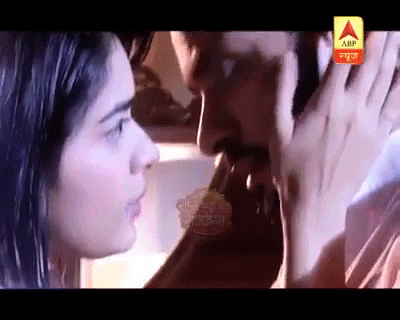 FAQS
The show has gained popularity over the years for its dramatic twists. It is normal for fans to want to fill in the gaps in the plot. Here are answers to the most searched questions about the show.
Did Kabeer and Zara have a child?
As the show goes on, Kabir learns that his wife is pregnant. His family is happy while Zara is all tense since she and her husband are not financially stable. Kabir promises her to work hard for their baby.
Are Kabeer and Zara getting divorced?
The couple faces many challenges, including divorce via the Triple Talaq. They also got separated several times, mainly because they had different views of how the world works. However, through the efforts of their friends, they got back together.
Did Zara die in Ishq Subhan Allah?
Yes, later in the show, Shahbaz admits to killing Zara. Kabir was the one who got him to confess his crimes. Details of how she was killed are yet to be revealed.
What is the real name of Zara?
Eisha Singh takes the role of Zara in the show. She is an Indian actress born on December 24, 1998. She has starred in other films such as Ishq Ka Rang Safed.
So there you have it, all the full details about Kabeer and Zara Zee World. It is safe to say that the show is one of the best productions in Bollywood.
READ ALSO: Zee World The Heir: cast, cast real names, full story, plot summary, teasers
Meanwhile, Briefly.co.za on Friday covered the story behind Zee World's The Heir, which is a soapie that brings out the life of Manpreet, the daughter of a chieftain. Her mother wishes to pass over her husband's position to her child when her husband passes on.
However, she is a mother of daughters, and according to the community's traditions, only male children can inherit the position. Therefore, when she gives birth to Manpreet after her husband's death, she announces that the newborn is a boy even though the baby is a girl. Read on for more details on how she will keep up with the charade.
Source: Briefly News