Katleho Ramaphakela bio: family, movies, TV shows, awards, profile, contacts
Katleho Ramaphakela and his two siblings have a unique acting talent that clearly displays their family's artistic heritage and cultural identity. You rarely find three family members with the same talents and united to succeed together, but the Ramaphakela trio has proved that family members can put their sibling rivalry aside and unite their talents for a common good. Read on to learn more about the Ramaphakela siblings.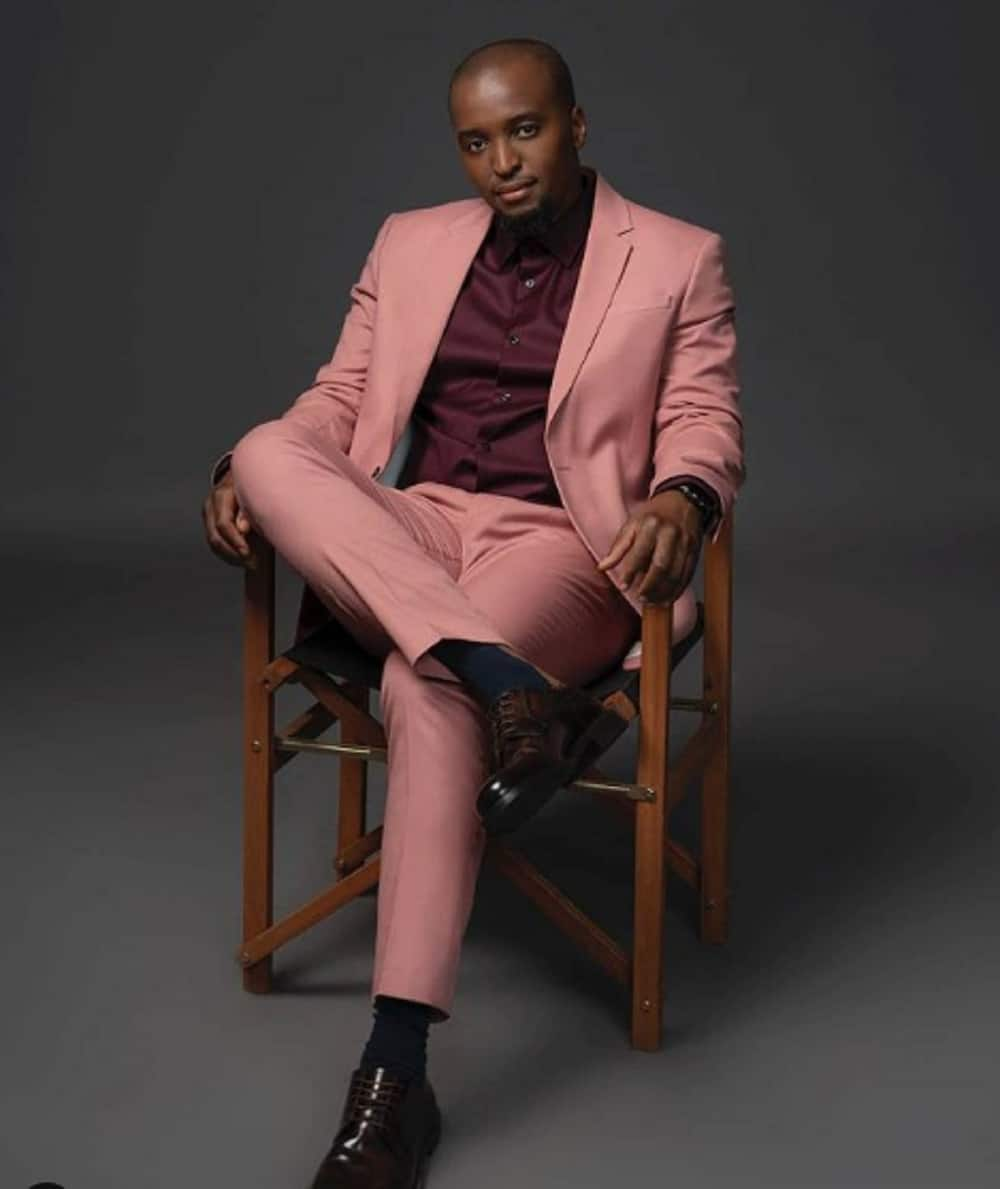 Born in Diepkloof, Soweto, Katleho Ramaphakela is one of South Africa's accomplished actors and filmmakers. He was thrust into the limelight by his role as the director and producer of the TV series and films Seriously Single, Thulani No Thuli, and Check Coast.
Katleho Ramaphakela profile
Name: Katleho Ramaphakela
Katleho Ramaphakela age: undisclosed
Country: South African
Hometown: Diepkloof, Soweto
Occupation: Actor, director, and producer
Years in the industry: 2009 – present
Biography
Very little is known about the actor's current family, especially Katleho Ramaphakela wife and children. He has also not shared much about his parents. However, he has a brother called Tshepo Ramaphakela. His sister is Rethabile Ramaphakela, and the trio is famous for their contribution to South Africa's TV and film industry.
Movies and TV shows
In 2008, Tshepo Ramaphakela, Katleho Ramaphakela, and Rethabile Ramaphakela formed a film production company known as Burnt Onion. One of their company's major milestones was the production of SABC1 sitcom My Perfect Family, Check-Coast, Vuzu Mockumentary, Thuli no Thulani, and others.
Katleho Ramaphakela films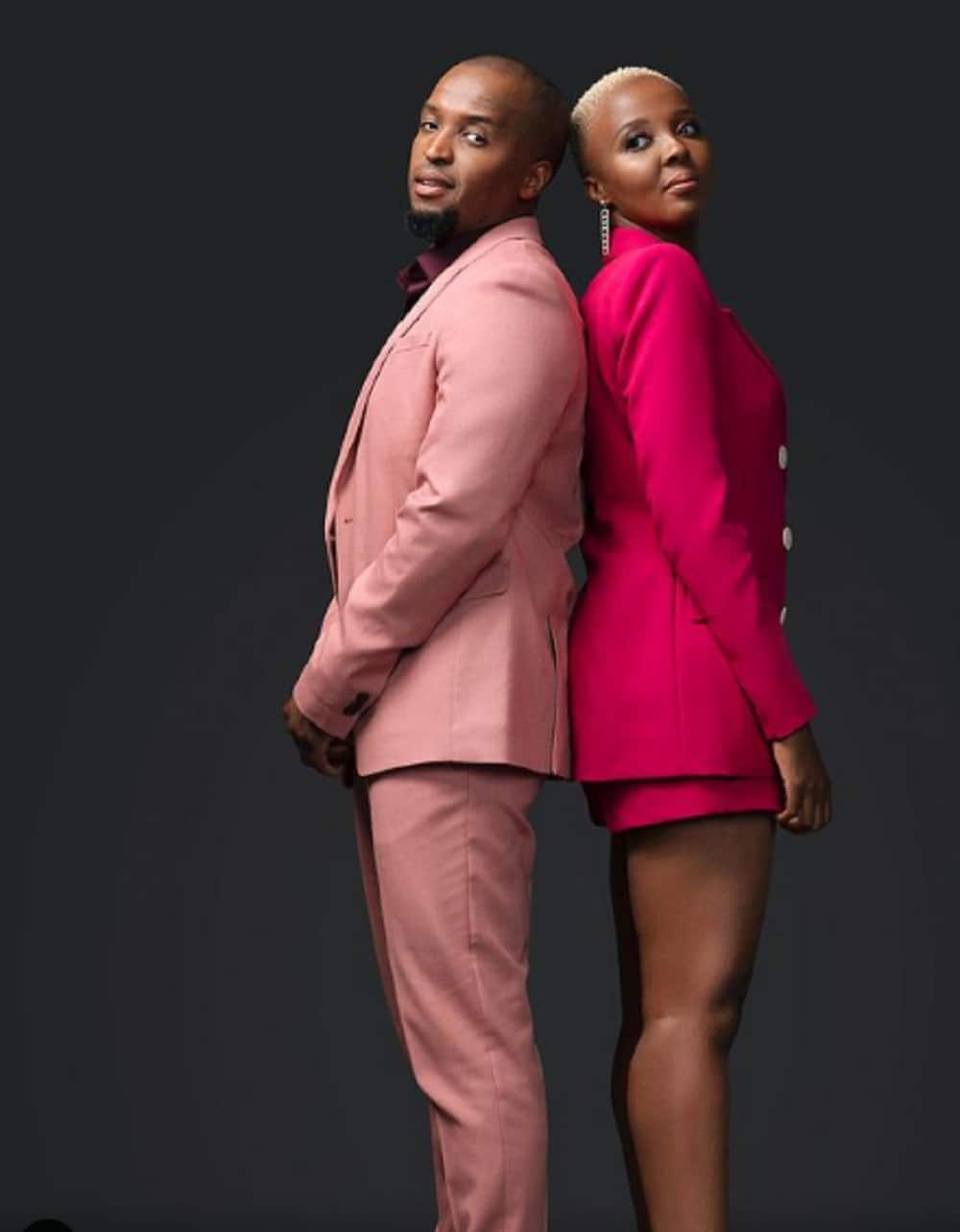 In 2005, he featured as a newspaper seller in a short film entitled Blow.
In 2005, he acted as Neo in season one of a TV series known as Backstage.
The same year 2005, he played Tembo's role in a short film entitled A Warm Heart.
In 2010, he acted as John Nanawe in the TV movie Blood and Oil.
In 2010, he acted as Thami in a TV series Intersexions.
In 2012, he featured in the TV series Wild at Heart as Sizwe.
In 2013, he was the South African doctor in the TV movie Martha and Mary.
In 2014, he was the executive producer of the TV series Kota Life Crisis.
In 2014, he wrote the script for the popular TV series Check-Coast.
In 2015, he was the executive producer of the TV series My Perfect Family.
In 2017, he also produced the TV series Thulani No Thuli.
In 2017, he served a dual role as detective Dlamini and the TV series Bedford Wives' executive producer.
He alongside Tshepo Ramaphakela and Rethabile Ramaphakela were the executive producers of the popular TV series All Access Mzansi. Victor Maake produced it.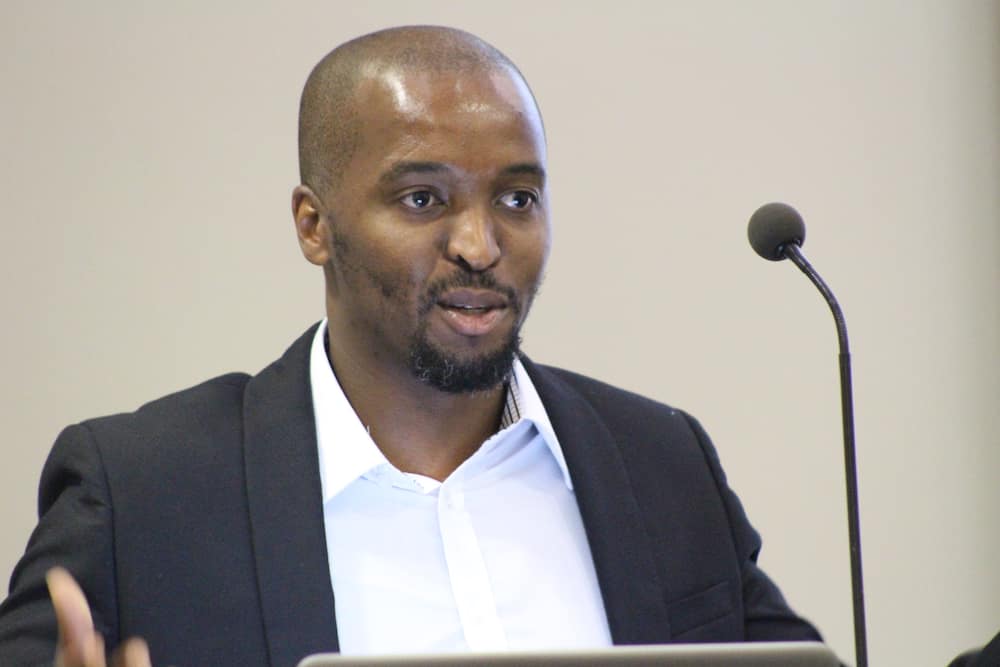 The other films and episodes that he featured in include:
Scandal! - Season 1 as Bongani
Kota Life Crisis - Season 1 as Kaiser
Isidingo - Season 1 as Sifiso Sibeko
How to Ruin Christmas: The Wedding - Season 1 as Bhekisizwe
Coast - Season 1 Check - Guest Appearance
Iron Will
Finding Lenny
The journey is the Destination
Together with his sister Rethabile Ramaphakela, Katleho directed Seriously Single, a comedy film that Netflix released in July 2020. He was also instrumental in writing the 2nd season of eKasi Our Stories, an e.tv anthology series.
Besides acting, Katleho is also a prolific writer. He featured as the head writer on the following productions: Reflections, 4 hours, Naledi, Kasi Superhero, and Lokshin Bioskop.
Katleho Ramaphakela awards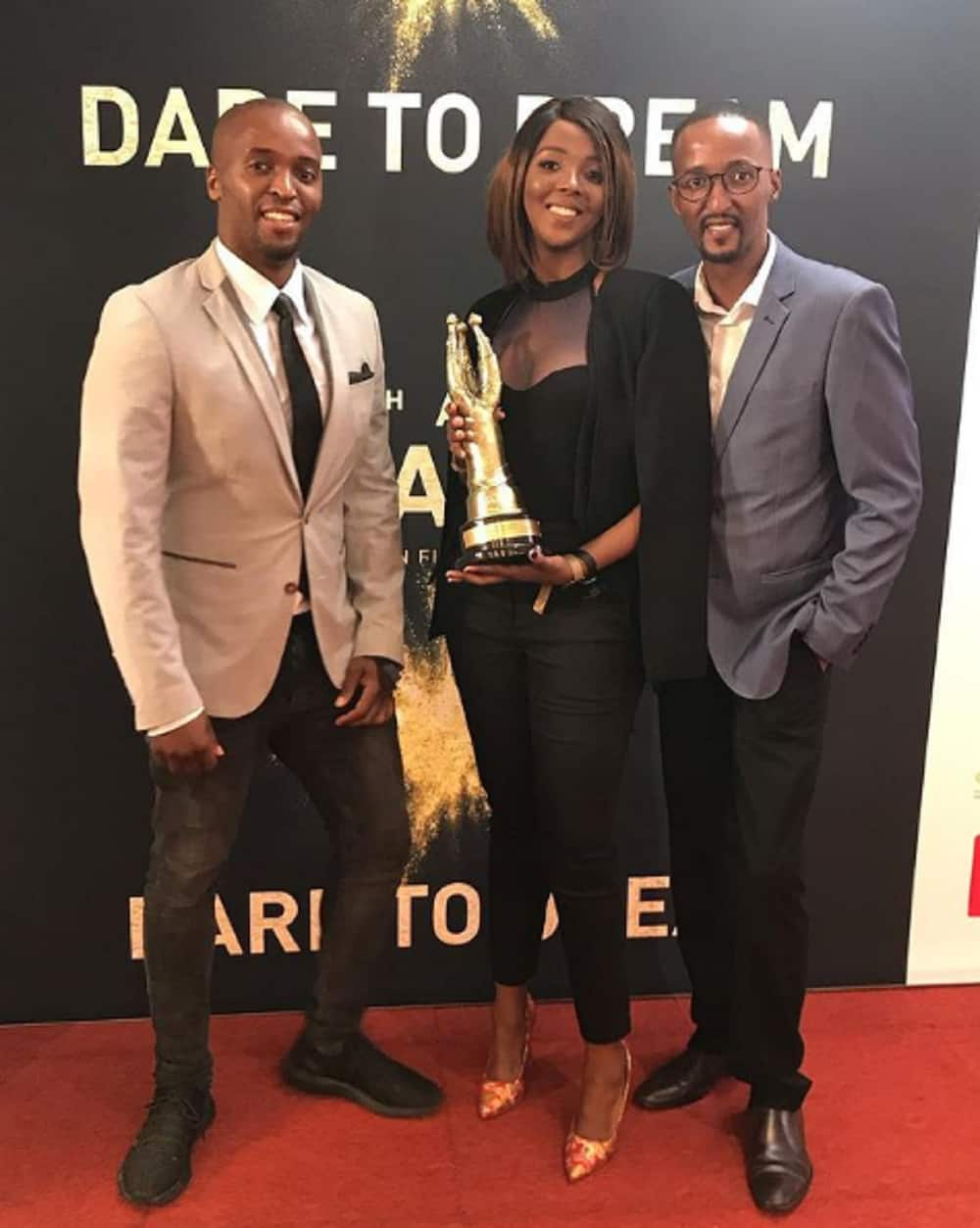 He has been honoured with several awards. Katleho Ramaphakela nominations include:
In 2014, he was a SAFTA Golden horn nominee for Best Achievement in Scriptwriting - TV Comedy, My Perfect Family. He shared the honours with Meren Reddy and Mpho Osei Tutu.
Still, in 2014, he was a nominee for the Best Actor, TV Drama for his role in the TV series Intersexions.
In 2015, he won the SAFTA Golden Horn Award for the Best Achievement in Scriptwriting - TV Comedy, Check Coast. He shared the award with Rethabile Ramaphakela, Mpho Osei Tutu, Meren Reddy, Tumi Morake, and Salah Sabiti.
In 2019, he was the SAFTA Golden Horn winner for the Best Achievement in Scriptwriting - TV Comedy, Thulani No Thuli. He shared this victory with Mpho Osei Tutu, Karabo Lediga, Anne Davis, Martin Koboekae, Tshegofatso Molefe, Meren Reddy, and Bradley Katzen.
Contacts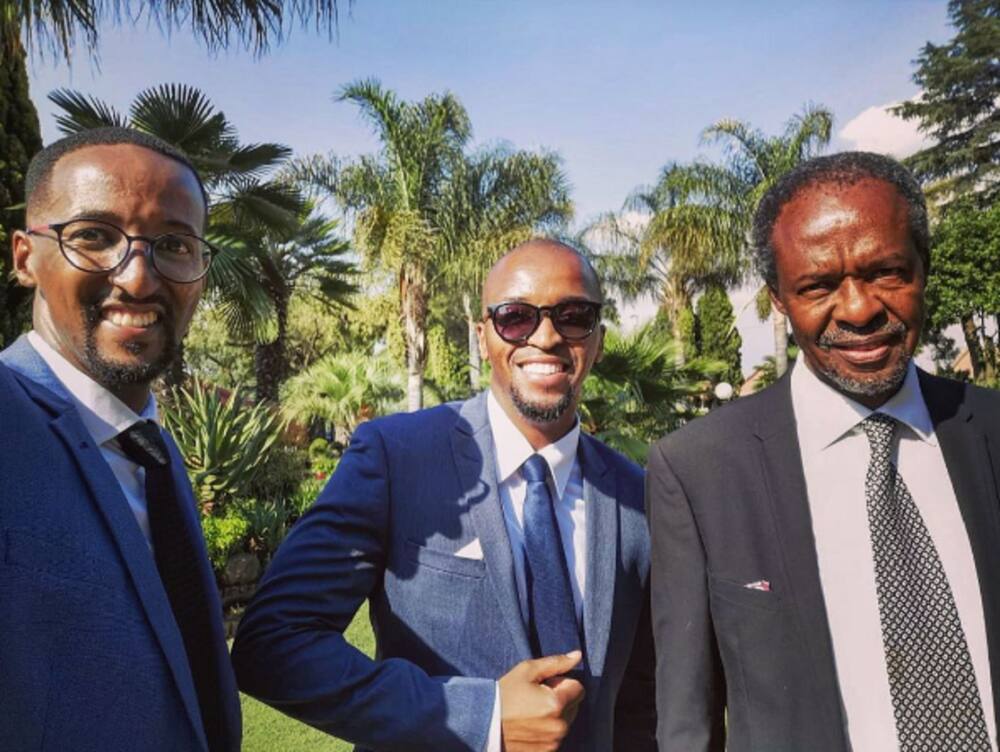 Although he has a social media presence, Katleho Ramaphakela does not have many followers. Below are his contacts:
There is no doubt that Katleho Ramaphakela has made an impact on South Africa's entertainment landscape, and he is still going strong. Keep reading our celebrity's bios for more updates on this talented sibling trio.
READ ALSO: Michelle Obama's Outfit at Biden's Inauguration Thrills Internet
Briefly.co.za shared stunning pics of Michelle Obama's classy outfit that she donned during President Joe Biden's inauguration. The former first lady made all the necks turn as she sauntered into the meeting alongside her husband. The sensational outfit that was designed by an African American weighed the internet down with comments from her excited fans trickling in all day long. Read the article and see all the photos of her.
Source: Briefly News