The River 4 on 1Magic Teasers : February 2021
The fourth season of The River on 1Magic is coming up, and unlike anyone's expectations, the drama is going to be mind-blowing. Your favourite cast members are up to engage in some of the most despicable deeds. The plot of the show will also guarantee your return. The River 4 on 1Magic teasers for February 2021 provide some of the hints on what you should brace yourself for in the oncoming episodes.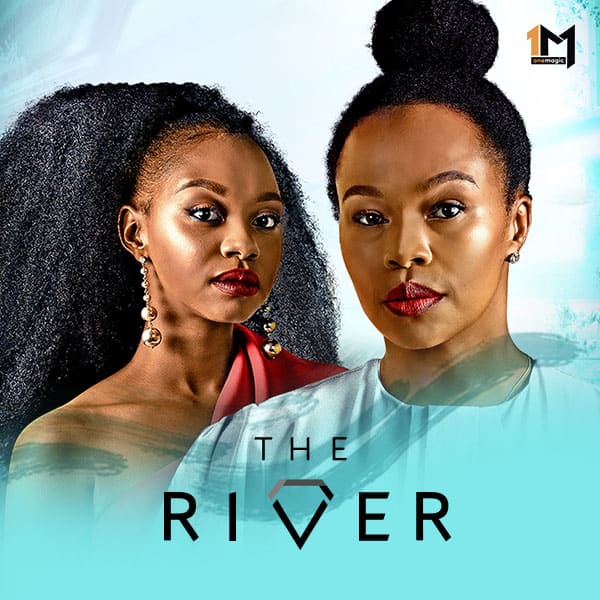 The River 4 on 1Magic teasers for February 2021 hint at how Lindiwe's enemy goes out on a spree to ruin her life. Meanwhile, Mabutho struggles to handle what is happening to him, and in the process, he gets overwhelmed and loses track of everything. Will their woes end?
The River 4 on 1Magic February 2021 teasers
The most recent The River on 1Magic episodes must have prompted you to consider checking out the fourth season. Tumi seemed to have buried her past and chosen to focus on her new man, and Beauty seemed to be trying to fix a messy situation. Meanwhile, Lindiwe seemed to have bitten more than she could chew. The snippets highlight how the twists and turn in the show will unfold. Check them out.
Episode 1 - Monday 8 February 2021
No Heir
Lindiwe finds it difficult to process everything around her, and Mabutho refuses to come to terms with reality and freaks everyone out.
Episode 2 - Tuesday, 9th of February 2021
Twice Cursed
Lindiwe tries to face what happened, but the process makes her situation worse.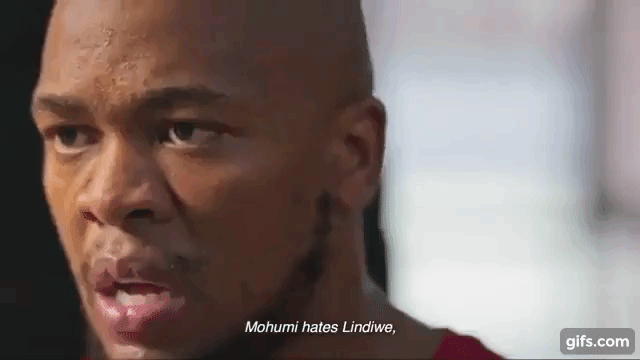 Episode 3 - Wednesday, 10th of February 2021
Too Much Noise
Everyone expresses their concern about everything that is happening to Mabutho. Meanwhile, Lindiwe's family voices their concerns about the consequences of what is happening to her.
Episode 54 - Thursday, 11th of February 2021
Sans Lindiwe
Mabutho loses control of his situation, and Lindiwe realises there is no going back after her decision.
Episode 5 - Friday, 12th of February 2021
On Ice
Zweli comes bearing some sensitive news that punts Lindiwe through the wringer.
Episode 6 - Monday, 15th of February 2021
Was it worth it?
Lindiwe tries to be steps ahead of an ongoing investigation that can tear her down.
Episode 7 - Tuesday, 16th of February 2021
Pandemic
Lindiwe considers throwing Zweli under the bus to save herself. Meanwhile, Cobra and his friends realise the effects of the pandemic.
Episode 8 - Wednesday, 17th of February 2021
Pilot Light
Mabutho sees his family and friends suffering, and it makes him guilty; hence, he decides to take matters into his hands. Lindiwe feels guilty about having blood on her hands.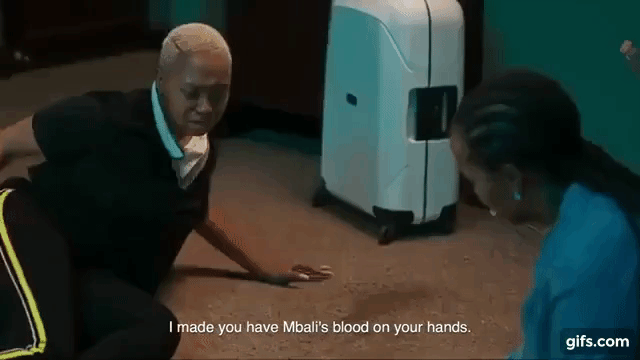 Episode 9 - Thursday, 18th of February 2021
Marabe
Mabutho offers to help Paulina, and in the process, he ends up in a sticky situation. Later, Lindiwe receives an unexpected visitor.
Episode 10 - Friday, 19th of February 2021
Firestick
Mabutho tries to make ends meet, and his attempts force him to make a dangerous move. Meanwhile, someone makes an unexpected proposition to Lindiwe.
Episode 11 - Monday, 22nd of February 2021
Just When You Think It's Over
Lindiwe realises she counted her chicks before they hatched, and Paulina receives a life-threatening surprise.
Episode 12 - Tuesday, 23rd of February 2021
The Hand of God
Lindiwe deals with the person that has been threatening her existence. Meanwhile, Refilwe residents fathom over the mysterious Good Samaritan and their acts of kindness.
Episode 13 - Wednesday 24th of February 2021
It's All Coming Back To Me
Refilwe's blesser strikes again, and Lindiwe and Zolani learn that their enemy is threatening to expose them, which makes them terrified.
Episode 14 - Thursday, 25th of February 2021
Whose Money Is It Anyway
Cobra lets his greed and jealousy get the better of him, and it gets him into trouble. Lindiwe finds herself in an uncomfortable position, and she struggles to keep secrets from her family.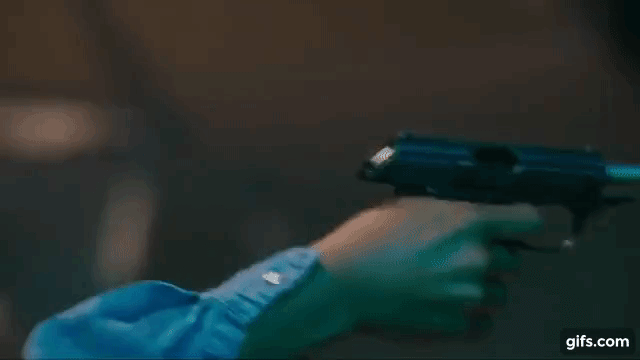 Episode 145 - Friday, 26th of February 2021
One Night Only
Khabzela threatens to reveal the blesser's identity, and Lindiwe comes up with ways to end the mayhem in her life.
Lindiwe
Lindiwe's enemy causes her pain, and every attempt to contain them fails to bear fruit. Her desperate need for power makes her vulnerable, and when the enemy strikes, they leave her in an unimaginable condition. Her reaction to the situation makes her family members worry about her. Every attempt to make her get back on track hits a dead end. How will she deal with everything that is happening to her?
Mabutho
Mabutho's cunning ways catch up with him, and he has to face the consequences of his actions. When he refuses to accept his new reality, he freaks everyone out, and they worry about his safety. The realisation of how powerless he is puts him down, and he considers giving up. When he sees his family and friends suffering, it breaks his heart, and he opts to engage in a dangerous deed to make ends meet. Will this decision land him into more trouble?
The River 4 on 1Magic teasers for February 2021 must have awakened your urge to watch the show. If you wish to find out more details about Lindiwe and Mabutho's fate, tune in to Mzansi Magic from Mondays to Fridays at 20h00.
READ ALSO: New! Sacred relationships teasers - February 2021
Briefly.co.za recently published the exciting Sacred relationships teasers for February 2021. The new show in your programme line-up is a must-watch.
Sacred relationships teasers highlight the story of Mishti, a confident young woman who believes in having her voice listened to. She grows up in a society that demeans women and believes in planned marriages. She meets the love of her life and sparks a beautiful relation. However, her family forces her to get married to the man they had planned for her. Check out the show for more details on how she will handle this dilemma.
Source: Briefly.co.za