Gangaa 3 teasers for March 2021: The season finale is here
Gangaa 3 teasers for March 2021 brings you the show's season finale. The story's ending is disappointing to viewers who wish Sagar would still be alive to enjoy a happy ever after with Gangaa. On the other hand, a section of the show's fans acknowledges its unique and realistic ending. Sometimes, a happy ever after never comes from the person you expect.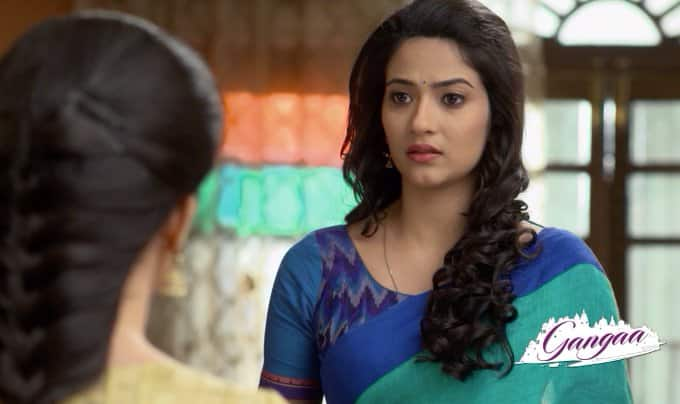 A rebroadcast of Look What You Made Me Do (Love series) will replace Gangaa. The main character, Gangaa, finds true love again. You will not understand how wonderful it is to watch her fall in love for a second time if you have never lost a loved one and met someone who makes you feel the same way your former partner made you feel.
March 2021Gangaa 3 teasers
Catch the Gangaa final season on Zee World. The show airs from Mondays to Sundays at 22h00. The upcoming seasons will entice you to never miss a scene. The best thing is that the series airs at a perfect time when most people have cleared their day's schedules.
Monday 1st, March 2021 - Episode 86
Shiv's mother does not trust Gangaa. She requests Pratab and Jumki to accompany her and Shiv to a wedding. Why does not she want them to spend time together alone?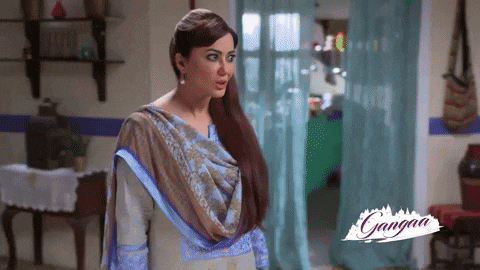 Tuesday 2nd, March 2021 - Episode 87
Gangaa treats Radika like her biological daughter. She also helps her bake a cake for her mother-in-law's birthday party.
Wednesday 3rd, March 2021 - Episode 88
Jumki's pregnancy turns out to be true. She and the unborn baby are healthy.
Thursday 4th, March 2021 - Episode 89
Media houses in the country cover news about Gangaa and Shiv's kidnapping. However, the family is excited about the terrifying news instead of worrying about their well-being.
Friday 5th, March 2021 - Episode 90
Radika meets the woman she longed to meet for a long time.
Saturday 6th, March 2021 - Episode 91
Gangaa discovers where Radika goes after noting she frequently disappears at nights.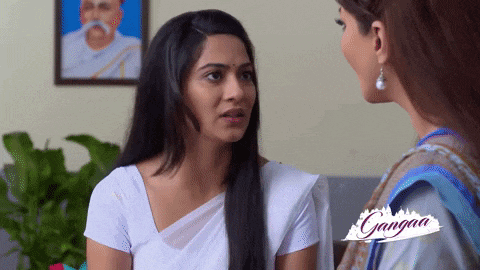 Sunday 7th, March 2021 - Episode 92
Gangaa feels uncomfortable and jealous when she realizes that Radika often runs off at night to meet Parvati's sister.
Monday 8th, March 2021 - Episode 93
Asha is concerned about the relationship between Gangaa and Shiv. Is she envious of their love?
Tuesday 9th, March 2021 - Episode 94
Shiv names the new school he built after Sagar.
Wednesday 10th, March 2021 - Episode 95
Gangaa notices that Asha has ill intentions towards her. Meanwhile, her wedding with Shiv wedding is around the corner, and the police arrest Pratab for attempted murder.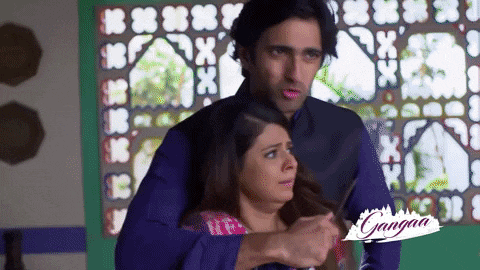 Gangaa
She learns that Radika often disappears at night to meet Parvati's sister, and her late husband's family celebrates when kidnappers abduct her and Shiv. Asha senses that Gangaa and Shiv are more than friends.
Shiv
He builds a wonderful school and names it after Gangaa's late husband. Asha tries to separate Shiv from the love of his life in vain. Later, they get married even though his mother is uncomfortable with their love affair.
Have the enticing episodes of Gangaa 3 teasers for March 2021 satisfied your curiosity about the season finale? Please tune in to enjoy the show's ending because it gets more interesting to watch than reading a summary of what will happen.
READ ALSO: Battleground teasers: Complete March 2021 episodes here
Briefly.co.za recently featured the complete episodes of Battleground teasers for March 2021. The Bhadmus family is on fire because their business empire crumbles as they fight each other for power and wealth.
Moreover, these family members expose each other's secrets, including infidelities. The police throw some of them behind bars, but all is not lost. Marriages founded on true love overcome the toxic environment.
Source: Briefly News