Dr. Charlotte Brown bio, age, spouse, education, net worth
The union of two people who love each other and want to spend the rest of their lives together always brings joy to the hearts of many. It is quite unfortunate that, at times, it does not always go as planned. A divorce seems inevitable when the couple cannot continue being together. That is the tale of Dr. Charlotte Brown and her former husband, Travis Stork.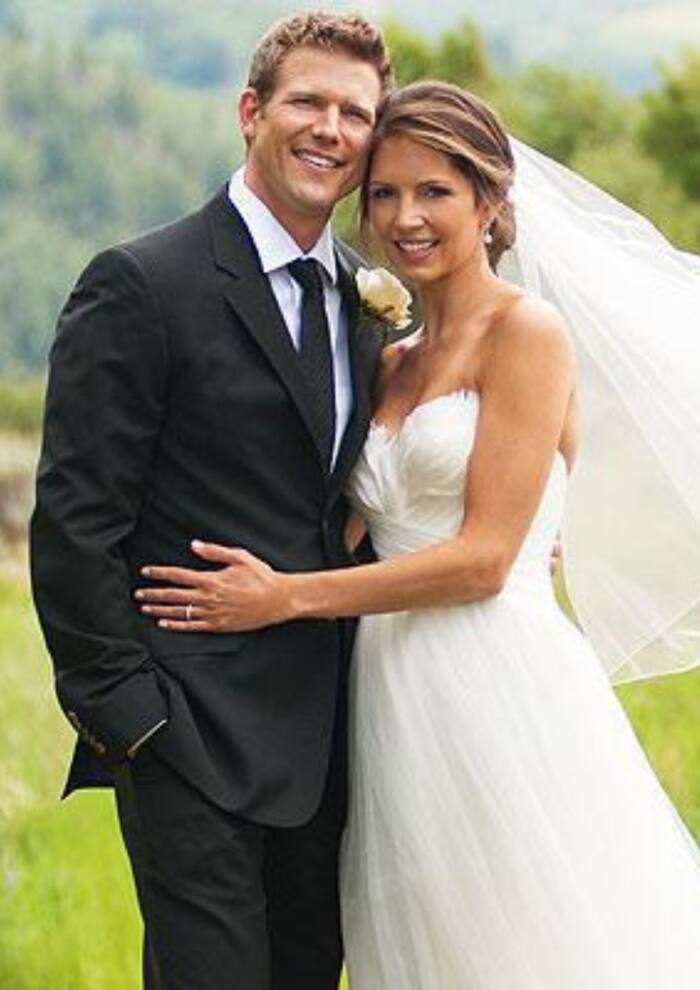 Who is Dr. Charlotte Brown Travis Stork's ex-wife? Read more to find out about her life and divorce, barely three years into her marriage.
Dr. Charlotte Brown profile summary
Birth name: Charlotte M. Brown
Place of birth: Nashville, Tennessee, U.S.A.
Date of birth: 1972
Dr. Charlotte Brown age: 49 years
Gender: Female
Height: 5ft 6in
Nationality: American
Marital status: Divorced
Ex-husband: Travis Stork
Profession: Pediatrician
Net worth: $400,000
Dr. Charlotte Brown biography
How old is Dr. Charlotte Brown? Dr. Charlotte Brown is 48 years old. She was born in 1972 and grew up in Tennessee, but currently resides in Boulder, Colorado. She has managed to keep much of her private life despite being the former wife of a television star.
Career
Dr. Charlotte Brown pediatrician degree was acquired from Vanderbilt University School of Medicine. She went on to study at Vanderbilt University Medical Centre in Nashville, Tennessee, with which she is currently affiliated. The doctor works at the Rock Creek Medical Office and she has over ten years of working experience as a licensed pediatrician. Dr. Charlotte Brown net worth is estimated to be $400,000. This is an accumulate from her practice in the medical field.
Is Dr. Charlotte Brown married?
Travis Stork and his former wife, doctor Brown, had been dating for two years before they took their relationship to the next step, and he proposed to her in 2011. They got engaged while on vacation on the island of Lanai in Hawaii. Dr. Charlotte Brown engagement ring was not posted online; however, according to friends of the couple who spoke to the People, the two were very happy.
In 2012, he shared a tweet where he expressed his excitement for the arrival of his wedding ring. The two got married in a private ceremony that only included family and friends. The couple was together for a relatively short period, and in 2015, barely three years after their marriage, they got divorced. Within the period that they were together, they did not have any children.
Doctor Travis, who appeared on the reality, The Bachelor, in the show's eighth season, managed to move on. He got married to Paris Bell in 2019, and the two welcomed their first child, Grayson Lane Stork, last year (2020). Doctor Brown has managed to keep her relationship status lowkey, and there have not been any reports about a new relationship.
The doctor has managed to hide a lot of her life from the eye of the public. There are not many pictures of Dr. Charlotte Brown. But here is one image of her with her favourite girlfriends.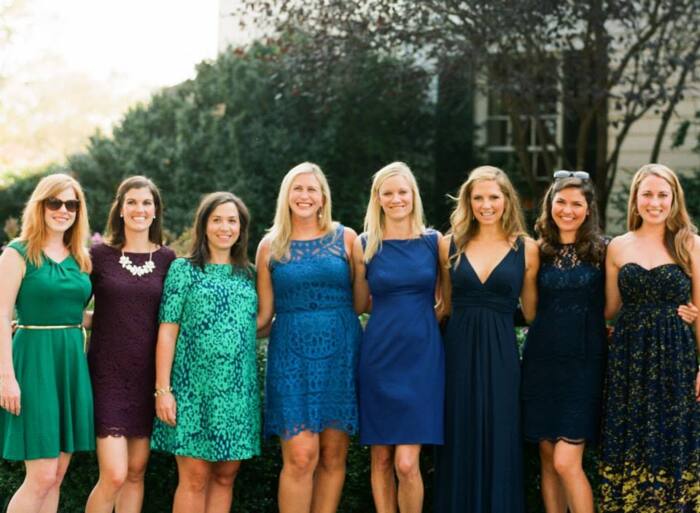 Life goes on after any form of breakups, and as evidenced by the two, it can be for the best. Dr. Charlotte Brown has not been active online, which makes one wonder what could be going on in her life today. Nonetheless, the journey of life has to continue because that is how life works.
READ ALSO: Sherry Holmes age, baby, married, illness, pregnancy, net worth
Briefly.co.za published a captivating biography on the life of Sherry Holmes. Sherry is an outstanding woman who has beaten the obstacles that come with joining a male-dominated industry. She is a definitely wholesome package as she works as a contractor, part-time designer, and, to top it off, she is a motivational speaker.
Joining the construction industry can be quite the hustle; however, she has become a source of inspiration to other ladies who want to venture into this field. Here is her journey.
Source: Briefly.co.za