Avri Roel Downey age, parents, siblings, nationality, career
Celebrities are often under the scope of the media. This means that the people around them or closely related to them are most likely to get into fame by association. In this case, Avri Roel Downey is the daughter of one of the most popular actors, Robert Downey Junior, AKA Iron Man.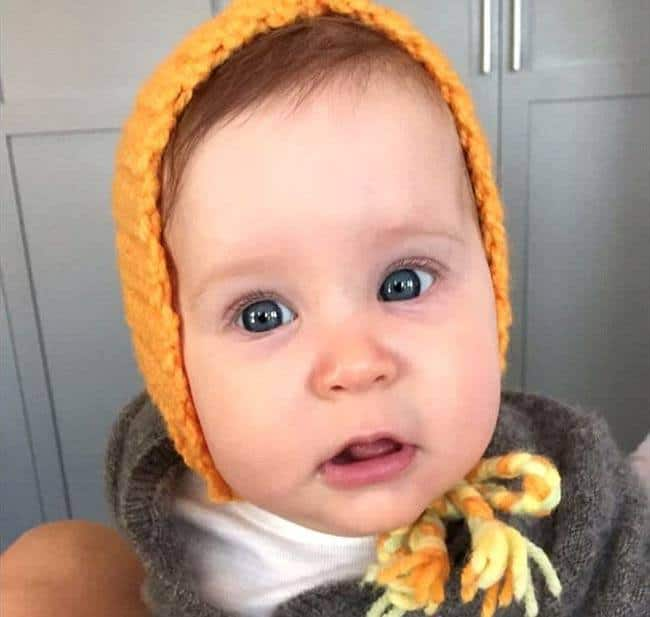 So who is Avri Roel Downey? The article below will look at her age, movies, Instagram, and profile.
Avri Roel Downey profile
Name: Avri Roel Downey
Date of birth: November 4, 2014
Avri Roel Downey age: 7 (as of 2021)
Zodiac sign: Scorpio
Gender: Female
Nationality: American
Biography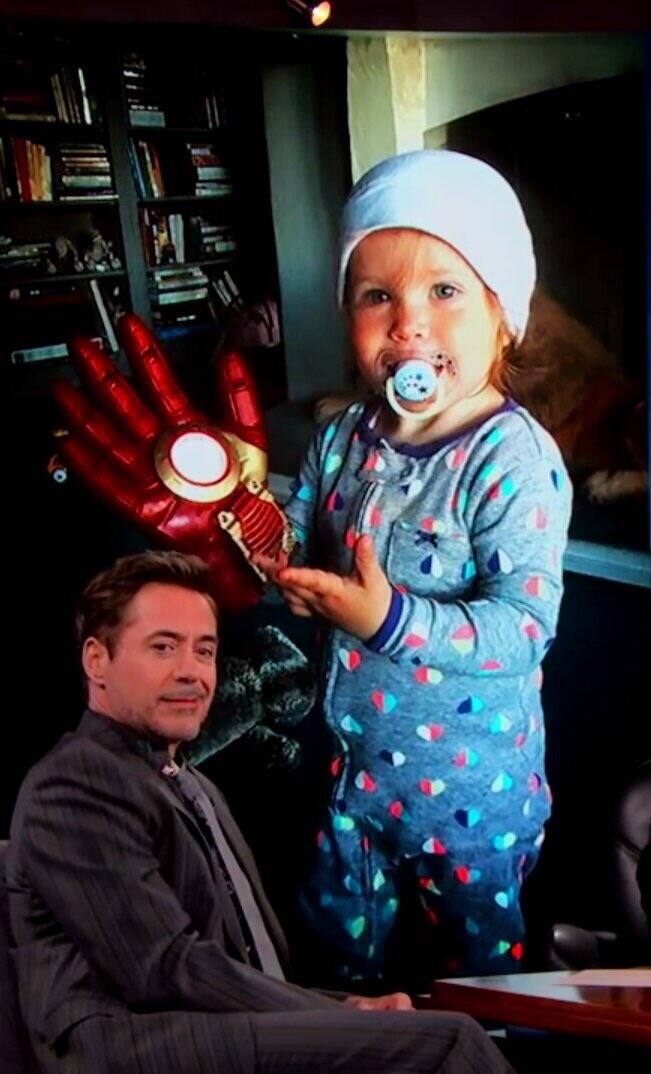 How old is Avri Roel Downey? She was born on November 4, 2014, in Los Angeles, California, USA, to Robert and Susan Downey. She has an older brother called Exton Elias Downey, born on February 7, 2012. She also has a half-brother named Indio Falconer, born on September 7, 1993, from her father's previous marriage to Deborah Falconer. In November 2021, she will be turning seven years old.
After the announcement of her birth, fans of the couple went on to congratulate them. They were also amused by the name they gave to their daughter. There is no meaning to the first name Avri, but there is a lot of history in the name Roel. The first two letters come from her paternal grandfather Robert Downey Senior and his wife, Rosemary. Also, Susan's mother's name is Rosie. The last two letters are in honour of Robert's mother Elsie and Susan's father, Eliot Levin. Such a great way to honour her grandparents.
Avri Roel Downey parents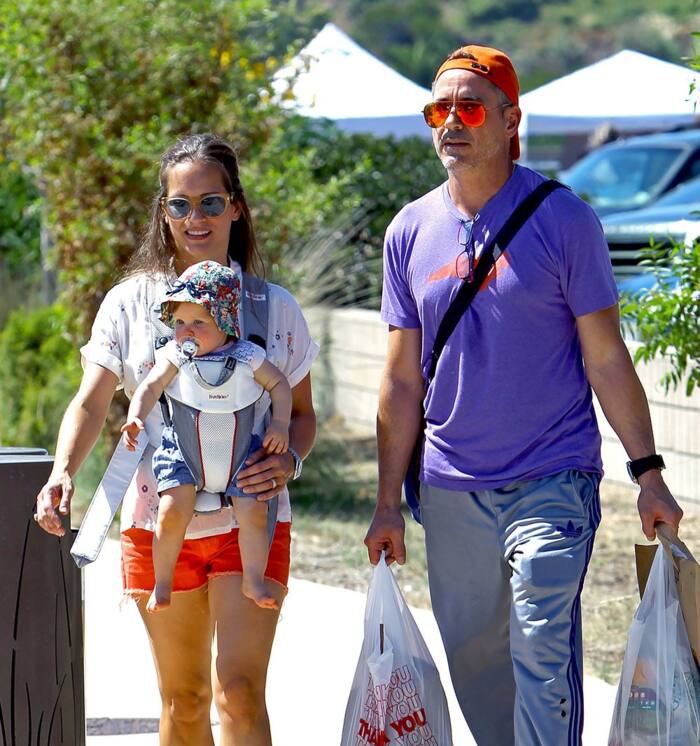 As for Avri Roel Downey father, he is an American actor and producer born on April 4, 1965, in Manhattan, New York. His acting career began when he was still a child getting minor roles in his father's films. His debut film was at the age of 5, playing a sick puppy in the comedy Pound.
Robert, however, has had it rough in life since he was introduced to drug abuse at the age of six by his father. Since then, he has been in and out of rehab and arrested several times for possessing cocaine, marijuana, and heroin.
Fortunately, he made a comeback in his career, starring as one of the most coveted characters, Tony Stark, AKA Iron Man in the Marvel franchise, becoming one of the highest-paid actors in 2013, 2018, and 2019. He was also among the top 100 most influential people in 2008.
On the other hand, Susan is an American producer born on November 6, 1973, in Schaumburg, Illinois. Susan and Robert got married on August 27, 2005.
Avri Roel Downey in Endgame
During the shooting of the Avengers Endgame, Robert improvised a lot. During the first act, not too long after the big-time jump, it is revealed that Tony Stark has settled down with his wife Pepper Pots. They live in a cabin in the woods with their young daughter Morgan.
Throughout the movie, Morgan tells her dad, 'I love you 3000,' a phrase that became popular. The phrase was also revealed to be important to Robert because it is something that he and his real-life daughter say to each other. He told the directors about it, and they found it adorable, so they incorporated it into the movie.
Avri Roel Downey and her father seem to be having a very close relationship. She is a very adorable child, and we wish her and her family all the best in their endeavours.
READ ALSO: Derek Chauvin age, wife, trial, attorney, sentence, worth
Briefly.co.za covered the biography of Derek Chauvin. He was charged with George Floyd's murder which spurred the most significant civil rights protests in decades, and finally, his supporters can breathe!
Derek Chauvin, the former Minneapolis police officer who knelt on his neck for more than nine minutes despite his plea to be allowed to breathe, has been found guilty. The court ruling came when most people lacked faith in the jury convicting a white officer for murdering a black person.
Source: Briefly.co.za