Siohvaughn Funches biography: Who is Dwyane Wade ex wife?
Siohvaughn Funches, Dwayne Wade ex wife, is a motivational speaker and author. She published a book entitled The True Story for God's Glory: The Life of Siohvaughn L. Funches-Wade in 2016. It talks about her relationship with Wade. International media houses covered the divorce proceedings extensively because Dwyane was a wealthy NBA shooting guard player with over $65 million net worth.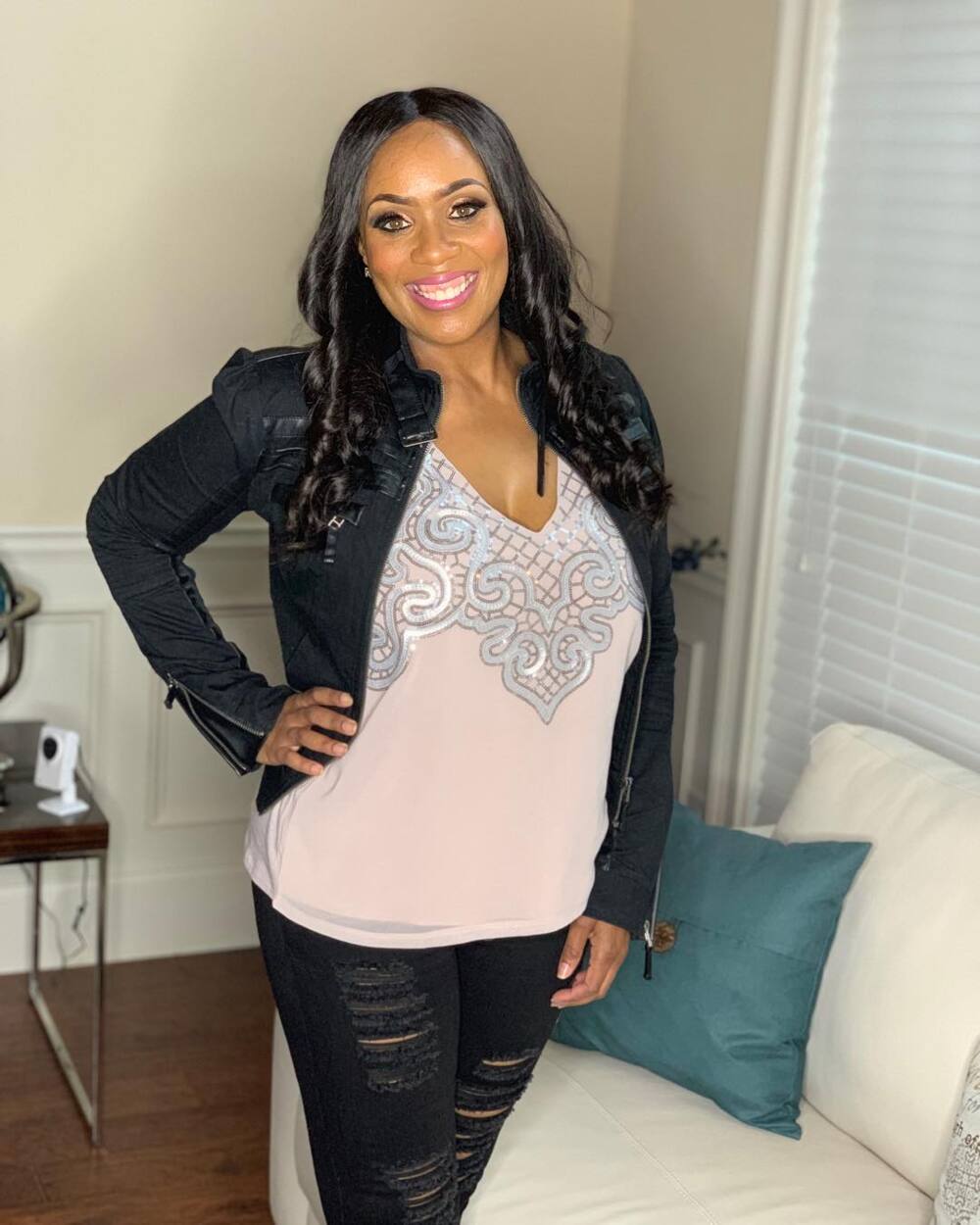 Wade admitted that the divorce took longer because Funches hired a total of 13 lawyers throughout the process. The case would start afresh every time she contracted a new attorney. Besides the divorce, Dwyane and Siohvaughn Funches son, Zaya, has been in the limelight for being a transgender daughter. Zaya's birth name is Zion.
Siohvaughn Funches profile summary
Full name: Siohvaughn Funches
Date of birth: 6th September 1981
Place of birth: Chicago, Illinois, USA
Age: 39 years as of May 2021
Career: Author, motivational speaker, and counsellor
Nationality: American
Marital status: Divorced
Children: 2
Height: 5 feet 6 inches
Net worth: $5.5 million
Siohvaughn Funches biography
Frank and Darlene Funches gave birth to Siohvaughn on 6th September 1981 in Chicago, Illinois, USA, where she grew up. Her teenage sister, Garrica LeAnna Woods, died, and her parents divorced when she was three years old. Siohvaughn Funches age is 39 years as of May 2021.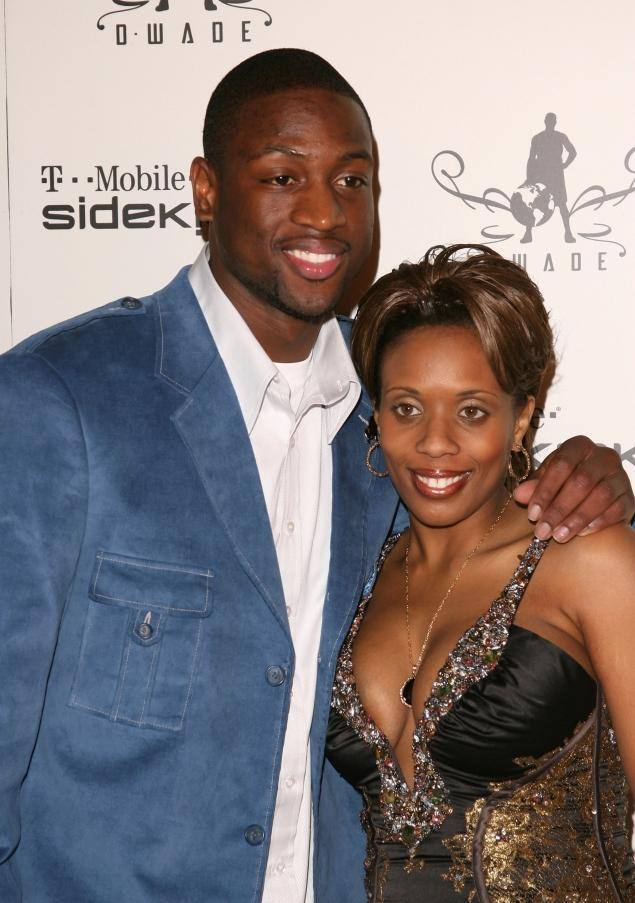 How did Dwyane and Siohvaughn meet?
Dwyane's father raised him while his mum was absent from his life for several years. He and Siohvaughn attended Harold L. Richards High School, Illinois, where their romance began. Wade ran away from home and went to live with the Funches family.
The duo relocated to Wisconsin and enrolled at Marquette University. They had their first son, Zaire, during Wade's sophomore year at the university. He was to join NBA in the same year but postponed to 2003 to focus on his family.
Wade married Siohvaughn in 2002, and they were blessed with another son, Zaya, in 2007. The couple took in Dwyane's nephew, Dahveon Morris, because he was Zaire's agemate and best friend.
What happened to Dwyane and Siohvaughn's marriage?
The family was doing great until 2007, when Funches filed for divorce. She accused Wade of being verbally and physically abusive and a serial cheater. On the other hand, Siohvaughn Funches husband alleged that she had bankruptcy issues and was mentally unstable.
Miss Funches focused on furthering her education after the divorce. She got a degree in psychology from the University of Phoenix in 2009 and a certificate in counselling from Capella University. Moreover, Funches studied at The John Marshall Law School until 2014.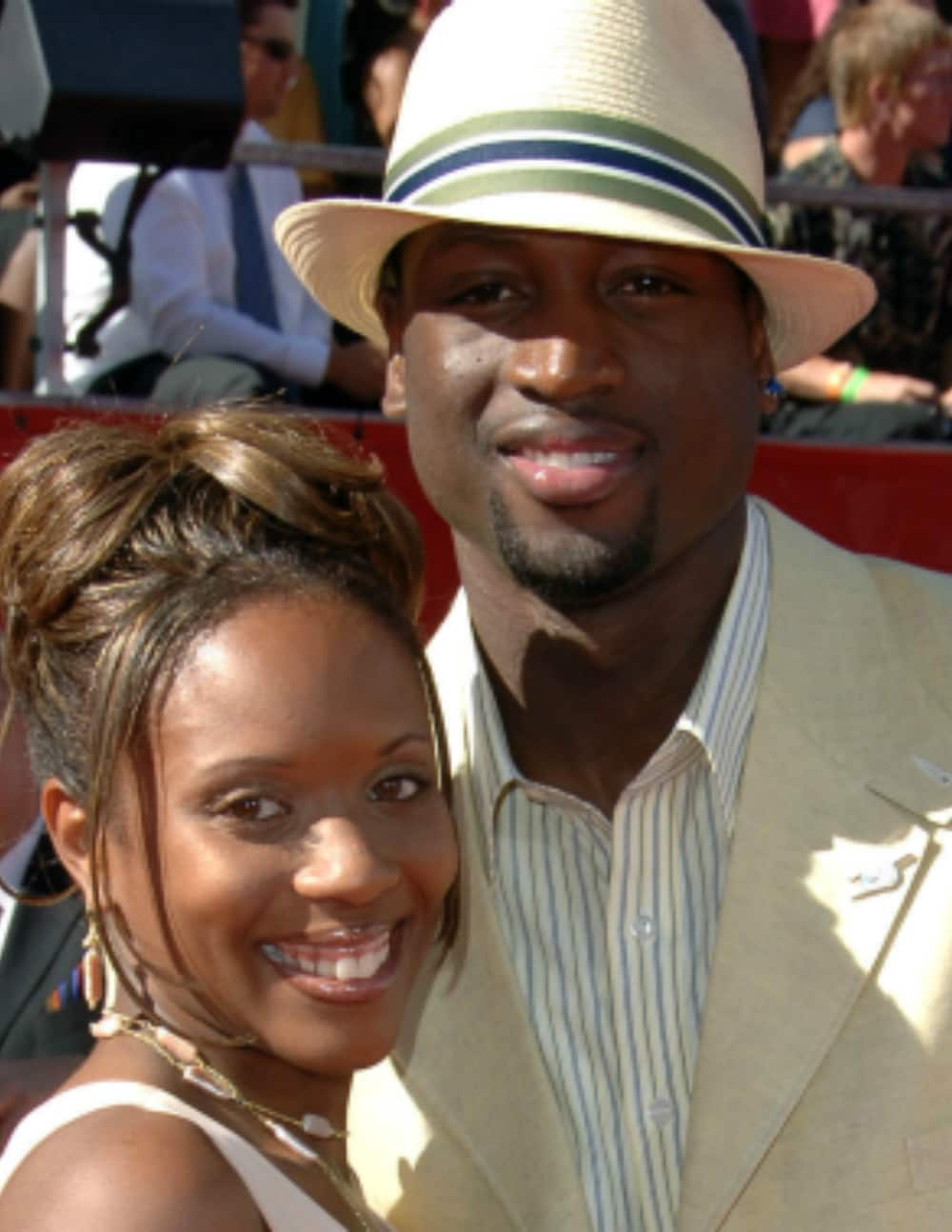 Siohvaughn Funches custody case
Funches resisted arrest twice when Dwayne sued her for defamation. The court ordered her to undergo a mental evaluation test after publicly declaring she was living on the streets and homeless.
In 2011, Dwyane won full custody of their children, Zaire and Zaya. In MailOnline's Siohvaughn Funches interview, she claimed that Dwyane used his celebrity status and money to win the custody case.
How much money did Dwayne Wade give his ex-wife?
Dwyane and Siohvaughm's 2013 divorce settlement case was messy because his romantic relationship with actress Gabriel Union was almost five years old. Moreover, he had already sired a child with another woman. Who is Dwayne Wade's baby mama? The son he fathered with his longtime friend, Aja Metoyer, is called Xavier.
Siohvaughn Funches net worth is around $5.5 million. Dwyane paid her a $5 million settlement and gave her their Chicago-based mansion and four posh cars. The court ordered Dwyane and his ex-spouse to sign a "non-disparage" agreement which banned them from publicly disgracing each other.
Where is Siohvaughn Funches now?
Dwyane Wade's ex-wife manages a dispute resolution firm called The Mediation Matters Firm. She established A Woman's Worth Foundation, Inc., in 2006, a non-profit organization that helps domestic violence survivors. Moreover, Dwyane Wade's ex-wife authored a second book, You Gotta Have Faith, and released a podcast entitled Faith Comes by Hearing.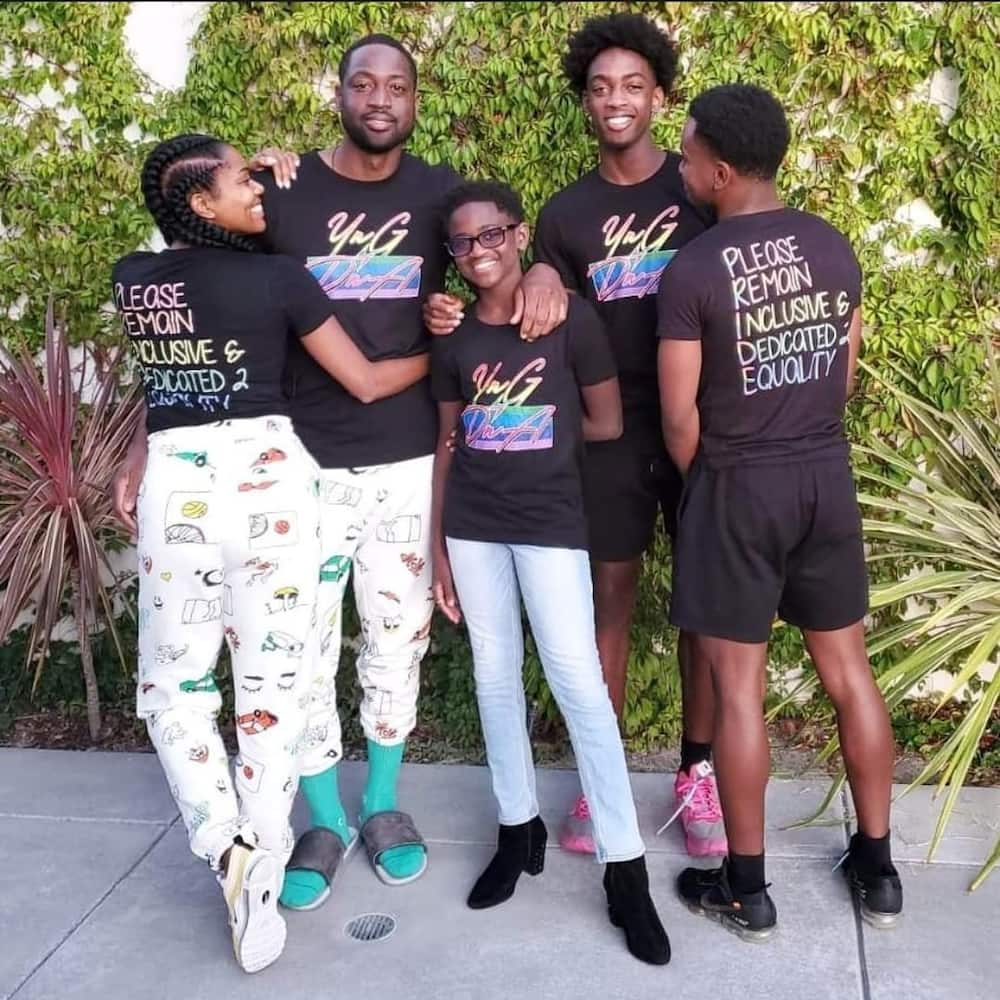 Dwyane Wade married Gabrielle Union and retired from NBA. They have a daughter named Kaavai, whom they got through surrogacy. The couple lives with Dwyane's nephew and Siohvaughn's sons.
Siohvaughn Funches received enough money and properties from her ex-spouse to provide her with a comfortable lifestyle. In Dwayne Wade ex wife's book, she wrote that she lost her home and wealth, endured a damaged reputation, and they took her children from her wrongfully.
READ ALSO: Zion Wade age, mom, surgery, before and after pics, college, IG
Would you love to know what is happening to Siohvaughn Funches' son? Briefly.co.za shared an updated Zion Wade's biography. He confided in his parents at a tender age that he felt he was meant to be female.
Despite backlash from society, the entire Dwayne Wade's family supports his transition from male to female. Is he undergoing medical procedures to transform his body into a woman? Read the article to find out.
Source: Briefly News