5 Fuel-Efficient Cars To Buy in South Africa Amid Sky-High Petrol Prices
With the continuous need for motorists to save on fuel costs, there is a strong demand for inexpensive cars that don't consume a lot of petrol
Some of these cars are manufactured by top car brands like Toyota and Suzuki, known for their budget-friendly engines
Briefly News spoke to AutoTrader, who shared some of their top cars and tips on saving fuel efficiently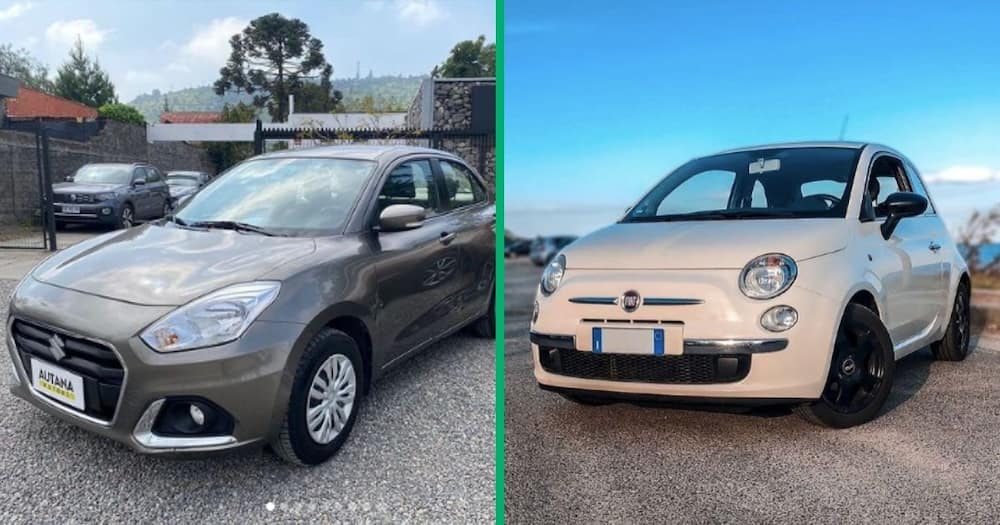 The price of petrol, which stands at a staggering R23.44 per litre as of 3 November 2023, is enough to make anyone want to park their cars in the garage. But for those who don't and still need to commute, here are the top five fuel-efficient cars that are also easy on the pocket and five tips on how to save fuel.
1. Suzuki DZire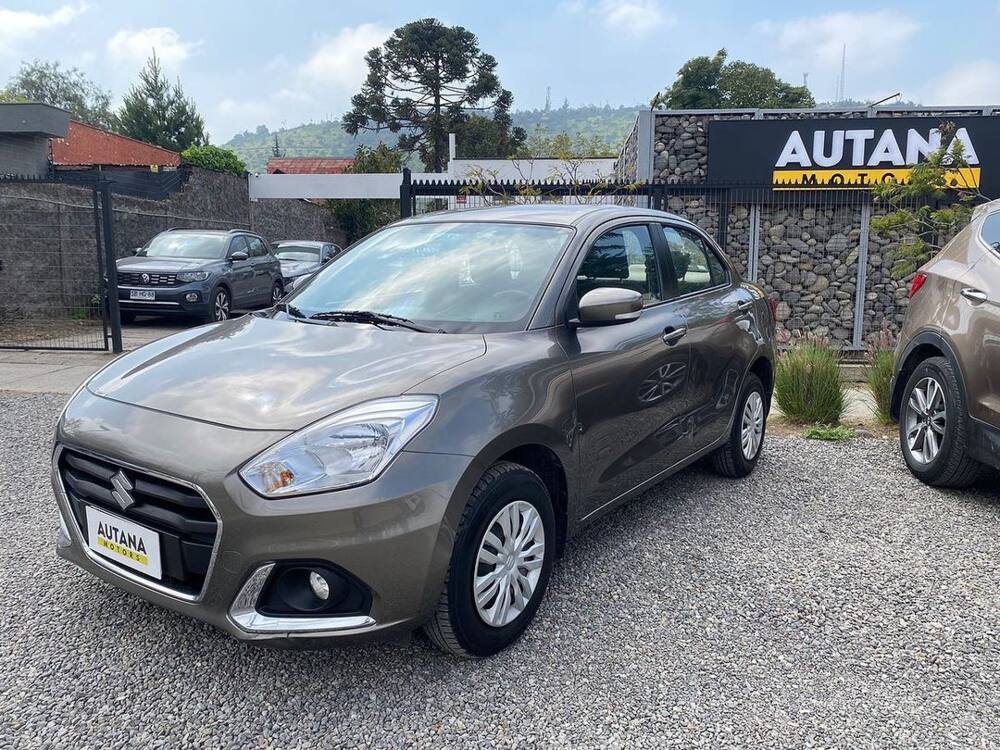 PAY ATTENTION: Have you recorded a funny video or filmed the moment of fame, cool dance, or something bizarre? Inbox your personal video on our Facebook page!
The Suzuki DZire is another brainchild of the trustworthy Suzuki brand. Suzuki is known for manufacturing cars that don't consume a ton of petrol, and the DZire is no different.
The DZire's specs are:
The starting price is R198 900
It has a 1.2-litre engine
Consumes 4.9 litres per 100km (meaning you can drive 200 kilometres with just over R250).
2. Fiat 500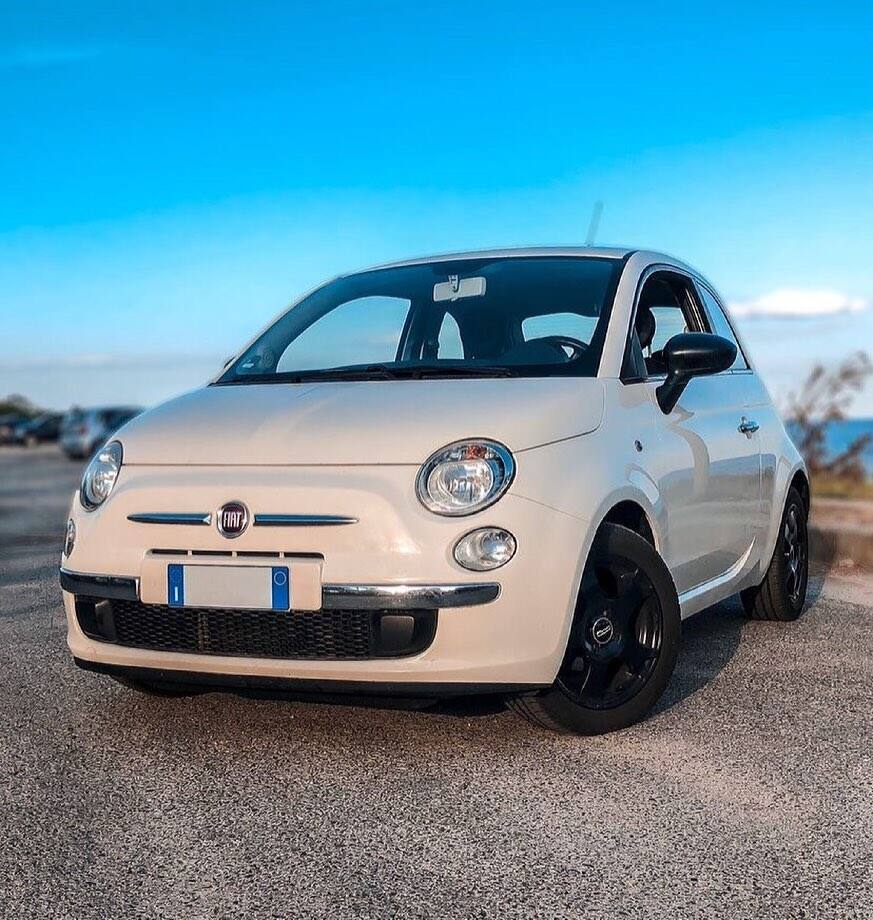 The cute urban Fiat 500 has a sleek design and modern features such as cruise control and a digital interface.
Fiat500 specs:
It has a 0.9-litre engine
It consumes 4 litres per 100km.
With such a fuel-efficient car, a full tank will cost almost R900 and keep you going for the month.
3. Toyota Yaris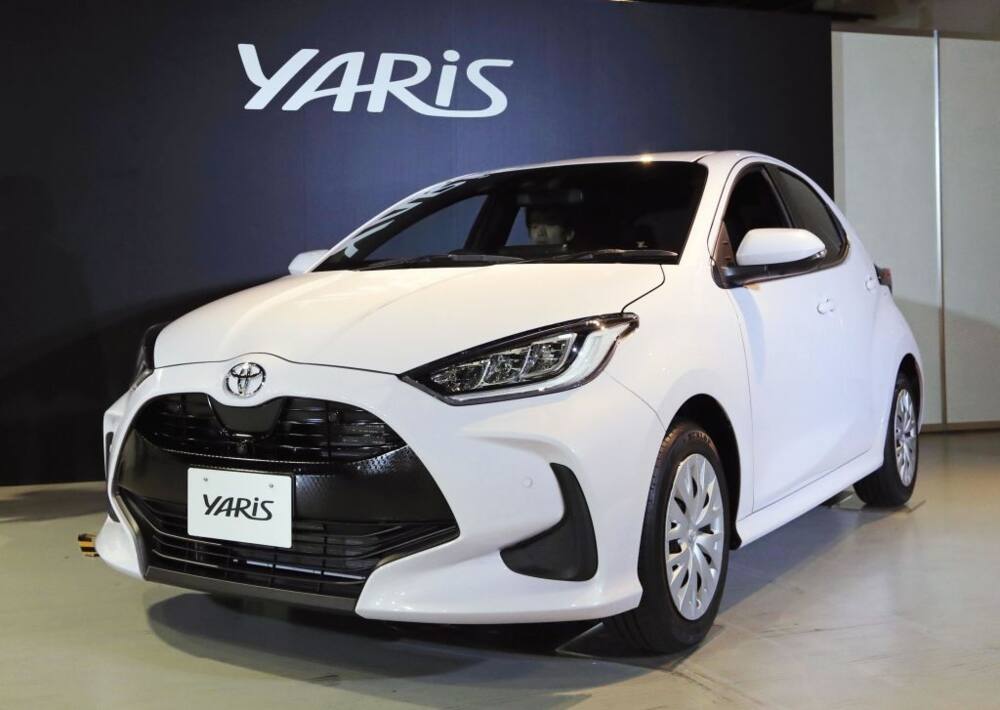 The Toyota Yaris is the classic addition to the Toyota budget-car family and replaces the Agya as the budget car of choice.
Yaris specs:
There is a 1-litre engine model
It consumes 4.4 litres per 100km
The starting price is R189 900 if you're looking for the manual and R339 900 for the automatic.
4. Suzuki Celerio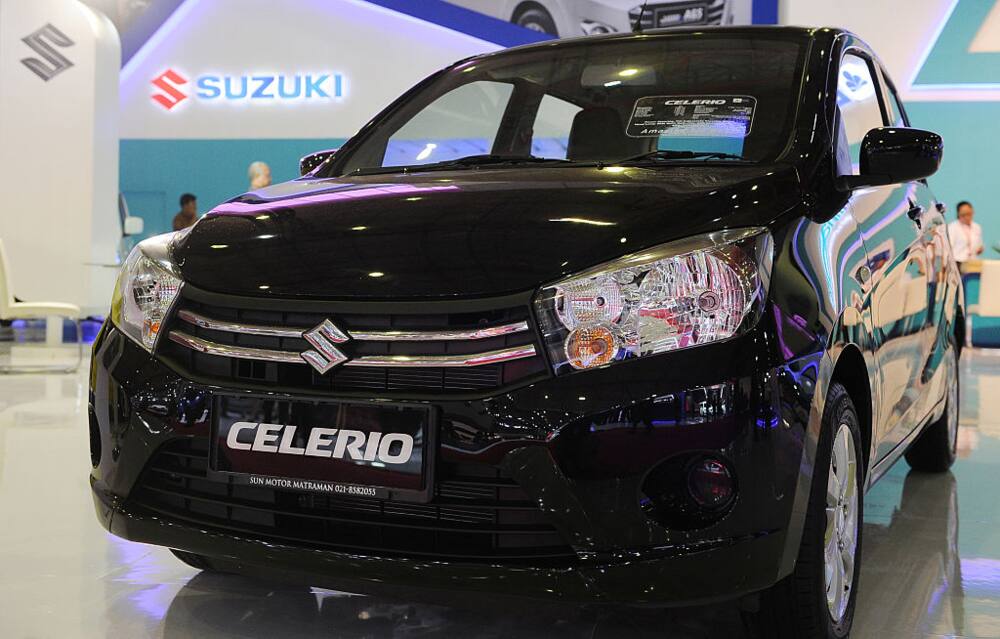 The Suzuki Celerio is the cheapest and most efficient hatchback in the country, according to AutoTrader.
Celerio specs:
The Celerio boasts a 1-litre engine
It consumes 4.4 litres per 100km
Prices start at R146 506
5. Kia Picanto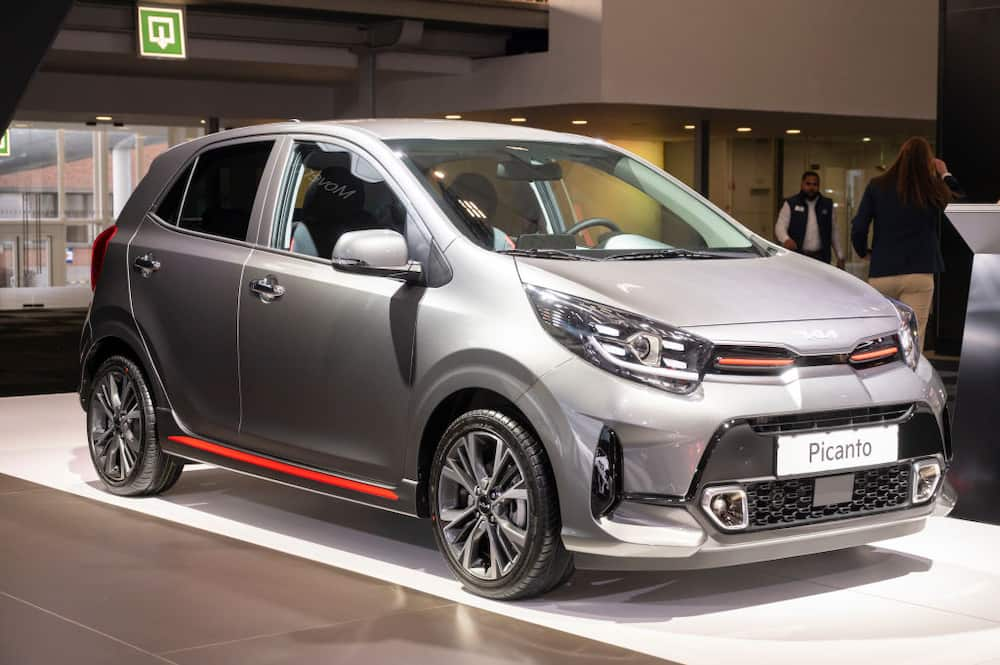 The Kia Picanto is another favourite in South Africa and is fuel efficient.
Picanot specs:
The Picanto offers two engines for buyers: a 1-litre engine and a 1.25-litre engine
It uses 5 litres per 100km
The starting price is R227 995
5 Fuel saving tips
AutoTrader shared some fuel-saving tips with Briefly News:
Regular maintenance: Schedule oil changes, air filter replacements and other scheduled maintenance.
Check the tyres: Check the tyres regularly to maintain the recommended pressure levels.
Driving techniques: Adopt a smoother driving technique and avoid rapid acceleration and sudden braking.
Gear selection: Drive in the highest gear without straining the engine. Shift up as early as possible when accelerating and remain in the highest possible gear when going downhill.
Choose the right fuel: Use the fuel type recommended for your car as this can maximise fuel efficiency.
PAY ATTENTION: Сheck out news that is picked exactly for YOU ➡️ click on "Recommended for you" and enjoy!
Source: Briefly News