Multichoice Botswana: contacts, address, phone no, office hours
Multichoice is, arguably, among the leading and fastest-growing entertainment broadcasting companies in Africa. Over the years, the South African-founded entertainment brand has expanded its operations to 50 countries, Botswana being one of them. Multichoice Botswana, like others, has been investing in quality customer care services to minimise viewing interruptions of its customers. So, how can you contact them?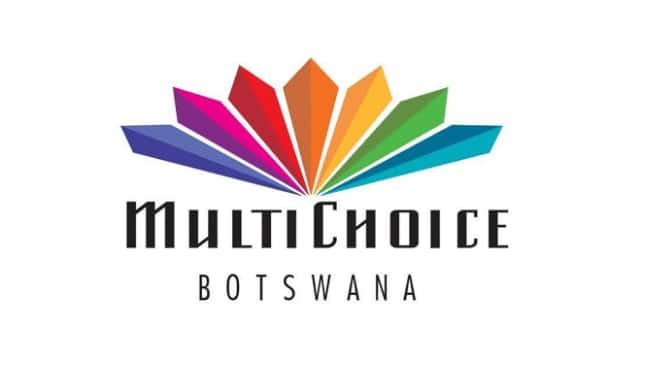 Unlike before, most companies are now embracing technological innovations, and Multichoice is no exception. The entertainment company has digitised most of its operations, including customer care services. As a result, most of its Botswana subscribers enjoy its services with little to no disruptions. However, anyone looking for assistance can always make use of Multichoice Botswana contacts for quick help.
Multichoice Botswana contacts
At times, it is possible to experience viewing interruptions due to various technical failures. Also, some people might find it challenging to clear error codes, especially on DStv. Note that this should not be reason enough for you to miss your favourite shows. You can always reach out to Multichoice Botswana customer service for help. So, how do I contact Multichoice?
Call centre number and email
There are many ways to contact them – calling and texting them tend to be among the best means of getting quick responses. Even so, regardless of your preferred medium, be sure that they will offer you substantial help. Below are the Multichoice Botswana call centre number, WhatsApp number, and email.
Contact centre number: 3605666
Multichoice Botswana WhatsApp number: +267 73 038 902
Email: DStvBotswana@Multichoice.co.za
Contact form
Alternatively, you can contact them by filling a contact form that is available on its website. Unlike when texting them, you need to have your smart card number to complete the process. After completing the form, they will call you back with a solution. Below is a step-by-step guide on how to fill the form.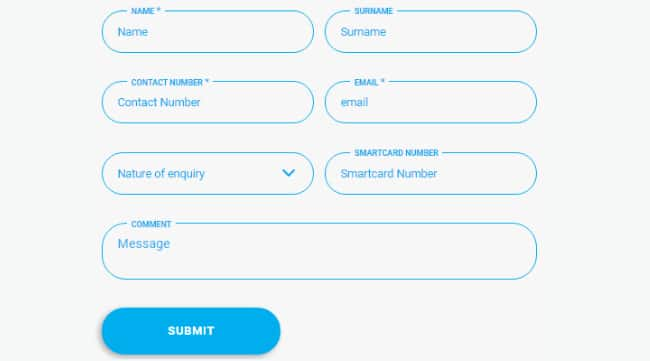 On your browser, search for Multichoice Botswana.
Click on the first Google result, and proceed by clicking "Help" then the "Contact Us" section.
You will be redirected to a new page with all their contact details. Click "Contact Form," which is the last option on the list.
A pop-up page will appear with empty fields. Complete them, starting with your name, contact number, and email address.
Proceed by stating the nature of your inquiry, smartcard number, and a short comment about your issue.
Lastly, click the blue "Submit" option below to complete the process.
Social media pages
Subscribers can also chat with them on social media for help or inquiries about its services. Usually, they reply within minutes. Below are their official social media handles:
Unfortunately, their Instagram page is yet to be verified. Thus, it is ideal to contact them on their verified platforms.
Multichoice Botswana address
Why do you need Multichoice Botswana address? If you have a serious issue that requires an urgent solution, you might consider visiting one of their branches in the country for walk-in services. Fortunately, they have two branches in the country at the time of writing – one in Francistown and another in Riverwalk Mall in Gaborone.
Multichoice Botswana contacts Francistown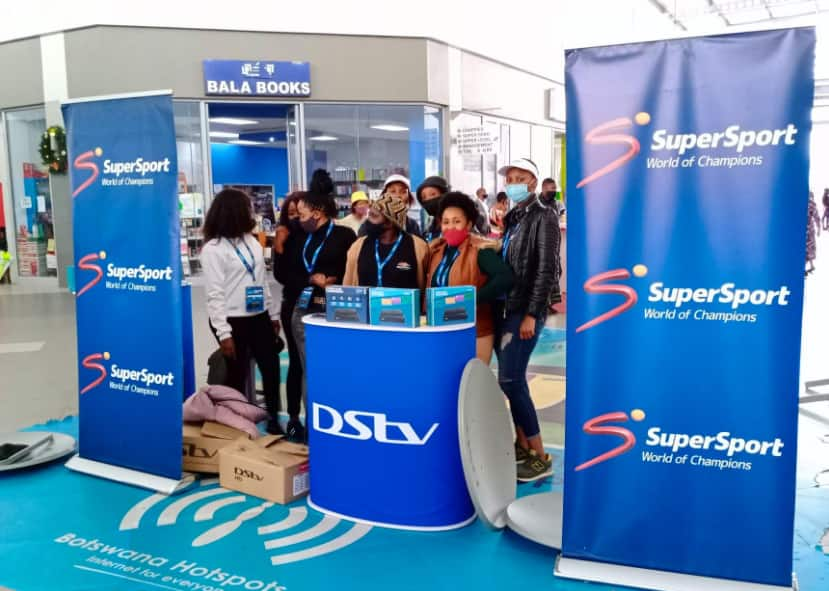 Address: Unit 2A, Galo Centre, Francistown, Botswana
P.O.BOX: 1208 Francistown
Tel: +267 241 5292
Fax: 241-2738
Multichoice Botswana contacts Gaborone
Address: Shop 111, Riverwalk Mall, Gaborone, Botswana
Tel: +267 370 0123, +267 360 5666
Fax: +267 370 0122
Email: enquiries@botswana.multichoice.co.za
Office hours
When can you visit their offices or contact them? Usually, they are available throughout the week. They open at 9 am and close at 6 pm except for Sunday. On Sunday, they open at 9 am and close at 5 am, one hour earlier. Also, the working hours can vary based on a few factors such as public holidays.
If you have an urgent inquiry or need help with your decoder, you can always leave a message on their social media channels for quick replies. Unlike walk-in services, you are free to text them any time of the day.
Indeed, Multichoice Botswana has brought happiness and joy to many families across the country. Subscribers can now watch their favourite local and international television shows, movies, sports, documentaries, and news. Thanks to its support team, subscribers can count on them for quality customer care services.
READ ALSO: All Dstv packages, channels and prices comparison for 2021
Briefly.co.za published an informative article about DStv packages. DStv offers a wide range of incredible packages to suit the needs of every subscriber. Usually, the packages differ based on subscription costs. Higher subscription costs mean more channels, and vice versa.
With DStv, you get the best value for your money. Some of the available packages include DStv Access, DStv Family, DStv Compact, DStv Compact Plus, DStv Premium, EasyView, and DStv Indian. You may need to find out the prices of each package by reading this article.
Source: Briefly News