Aimee Challenor: father, husband, education, husband tweets
Aimee Challenor came to the limelight in England when she publicly acknowledged that she transformed from male to female. She started as an activist for transgender people's freedom and rights and delved into politics later. Many people in the UK support her ideas?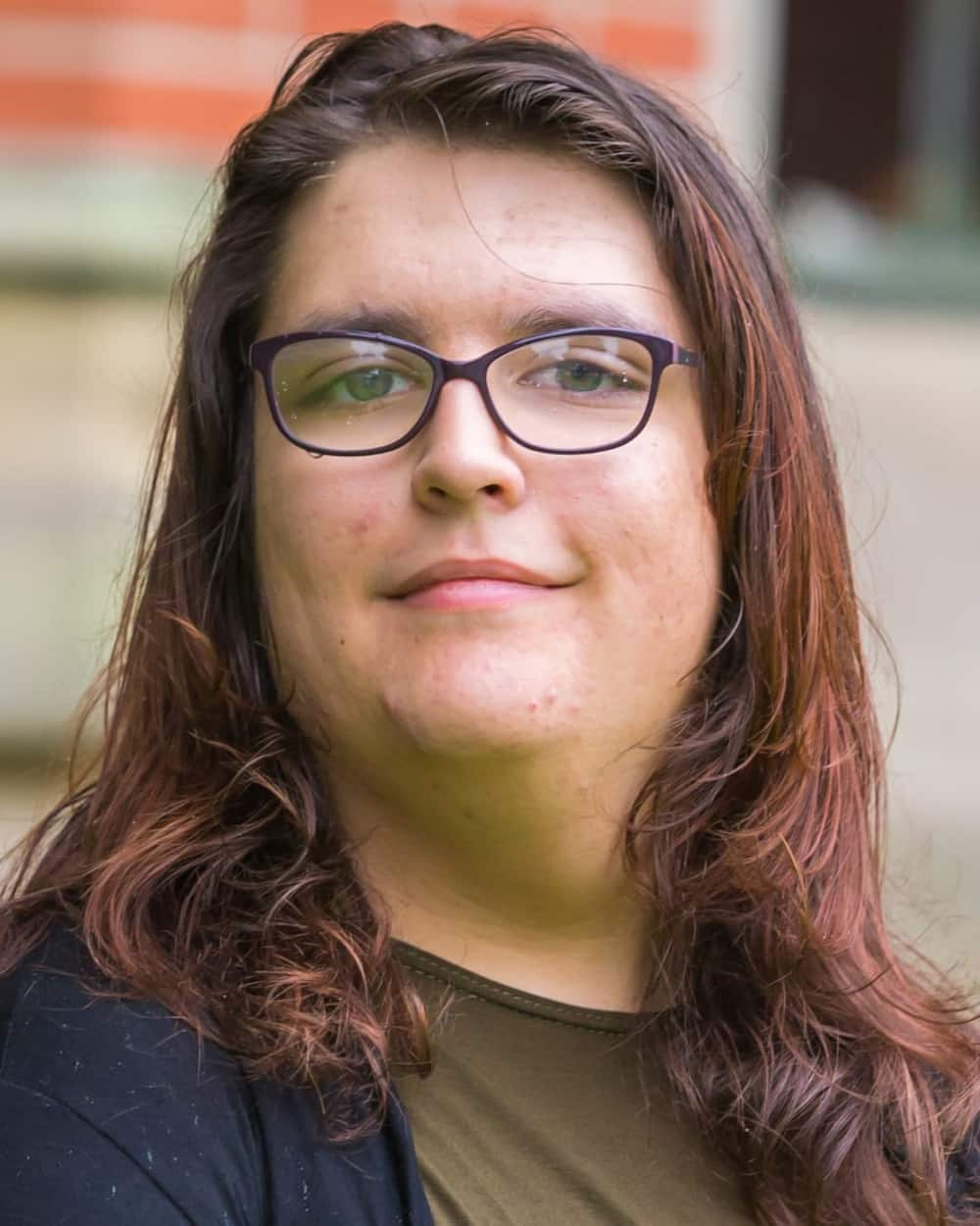 The British transgender activist is a former Reddit administrator, Stonewall trans advisor, and Green Party's ex-spokesperson. She chose her father as her political strategist despite him having been charged with a sexual offence case. Aimee Challenor father tortured and raped a 10-year-old girl in his home's attic in 2018.
Aimee Challenor profile summary
Full name: Aimee Challenor Knight
Date of birth: 1st October 1997
Age: 23 years as of 2020
Career: Transgender activist and former UK politician
Nationality: British
Marital Status: Married
Husband: Nathaniel Knight
Aimee Challenor Twitter: @GPEWAimee_bot
Aimee Challenor biography
Aimee Challenor age is 23 years as of 2020. She was born on 1st October 1997 in Coventry, West Midlands, England. Her parents, Tina (mother) and David Challenor (father), support her gender transformation. She has two younger siblings, and her older sibling is also a transgender woman.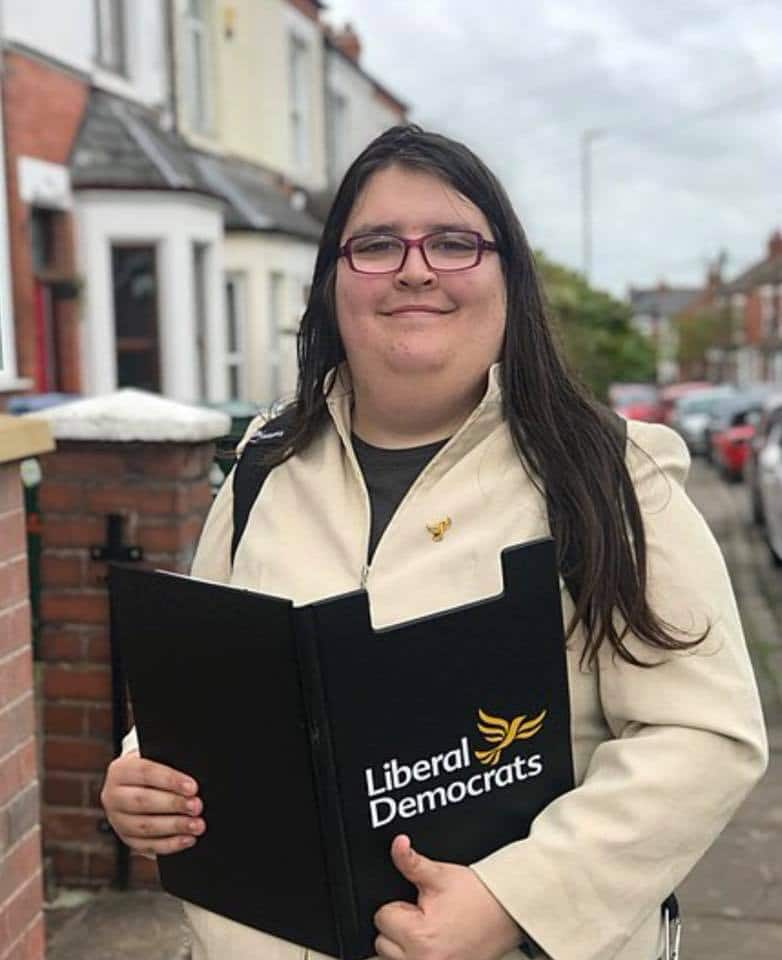 Mrs. Knight is autistic. Her parents believe autism played a vital role in making her feel uncomfortable in a male body. She struggled with her sexuality in her early teenage years but accepted herself in her late teens.
Aimee Challenor education
Aimee's parents sent her to Lewis Charlton Learning Centre, a special school for children with special needs. She graduated from Henley College Coventry and was the college's LGBTQ+ representative in the National Union of Students (NUS).
Her high school principal tried to stop her from wearing a dress to prom but gave in to her demands when her parents stepped in and invoked the Equality Act. The act forbids discrimination against sex and gender.
She later got a degree in philosophy, politics and economics at the Open University. It was challenging for Aimee to access the Gender Identity Development Services because of her autistic condition, but she fought hard and succeeded.
Aimee Challenor activism and political career
She joined the Green Party of England and Wales in 2014 as an LGBTQ+ chair and became its trans/equality spokesman in 2016. Aimee co-founded the Global Greens LGBT+ Network in 2017 and stood for Coventry City Council elections multiple times but never won.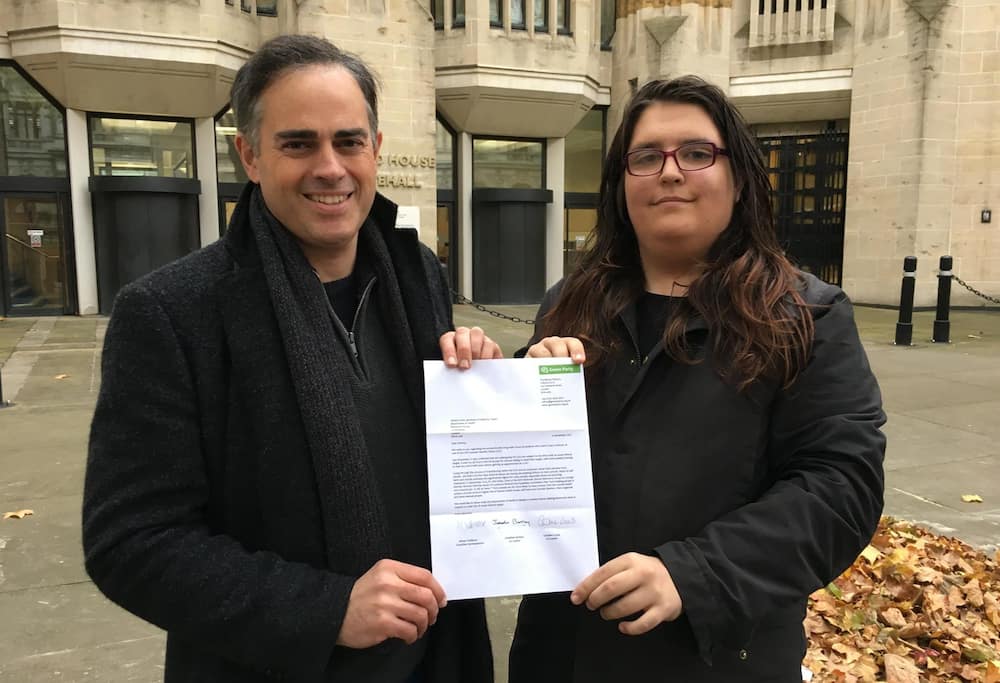 Aimee claimed she never understood her father's charges full implications while hiring him as her political decision-maker. Many people did not believe her because she was living with him when he was given a 22-years-jail sentence for sexual offences, including making indecent images of children.
The Green Party fired her from the spokesman and LGBTQ+ representative positions because of her father's ill reputation. She joined the Liberal Democrats UK in 2018 and was suspended in 2019 because of her husband's Twitter scandal.
Aimee Challenor husband twitter scandal
Who is Aimee Challenor boyfriend? Aimee Challenor husband is Nathaniel Knight, and they have been married since 2019. He allegedly shared paedophilic posts in the same year they got married. The Green party ousted her from being their LGBTQ+ people's representative because of Nathaniel's tweets.
The transgender activist claimed hackers took over her husband's Twitter account and posted about torture, rape, and having sexual fantasies with children.
Aimee Challenor husband tweets went viral while she was still working for Stonewall's Trans Advisory Group. Stonewall, an influential charity organization, is well known for advising institutions that deal with children's rights, such as the National Society for the Prevention of Cruelty to Children (NSPCC). Aimee resigned from the job to protect herself and her mental health and claimed that the UK had a hostile environment towards trans people.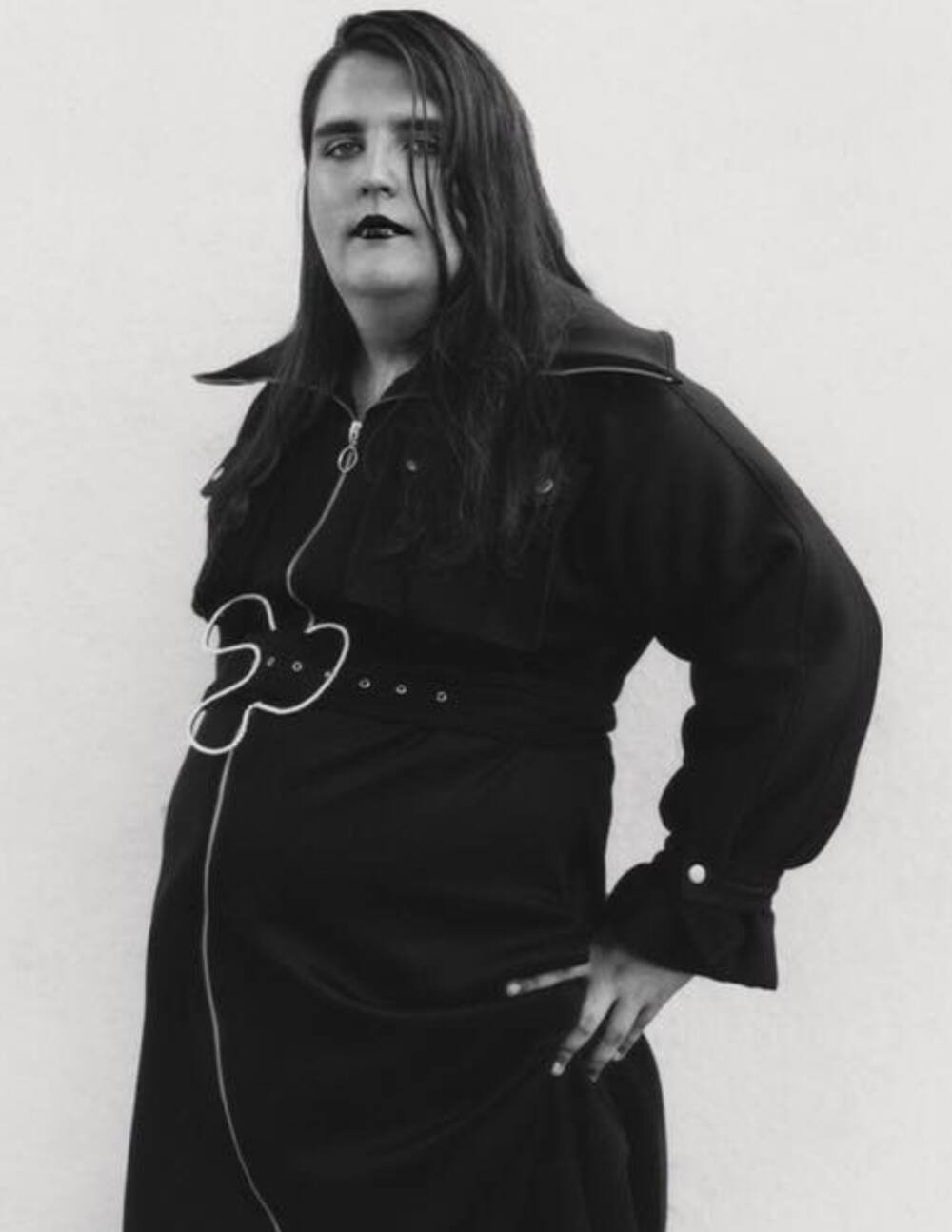 Why did Reddit fire Aimee Challenor?
Reddit blocked posts that discussed Aimee's husband's disturbing tweets and her father rape cases when it made her their representative. Protests got so fierce that the web-based media company released a statement informing the public of cutting cut ties with the controversial politician. Moreover, the company deleted Aimee Challenor Reddit account.
Aimee Challenor has been quiet for some time now. Is she less famous worldwide? Aimee Challenor profiles have a low following compared with those of many globally recognized trans celebrities. It takes time for a social media account to gain millions of followers.
READ ALSO: Who is Tyler Herro girlfriend? Bio of the IG model Katya Elise Henry
Briefly.co.za shared Katya Elise Henry's biography. She is a famous social media influencer and a fashion model.
Katya is more popular on Instagram than other social platforms and is dating an NBA Miami Heats player named Tyler Herro.
Source: Briefly News