Vhudi bio: All you need to know about Yoki Yoki Idols singer
Vhudi, the Yoki Yoki Idols singer, stole Mzansi's heart during the competition's auditions. Unlike most of the contestants, he sang his song! Although he did not make it to the finals, he got four yeses from the judges and earned his ticket to the next stage of Idols SA 2020. Although his journey was prematurely cut short, it was a blessing in disguise. It earned him a legion of fans that supported him when he released his hit song.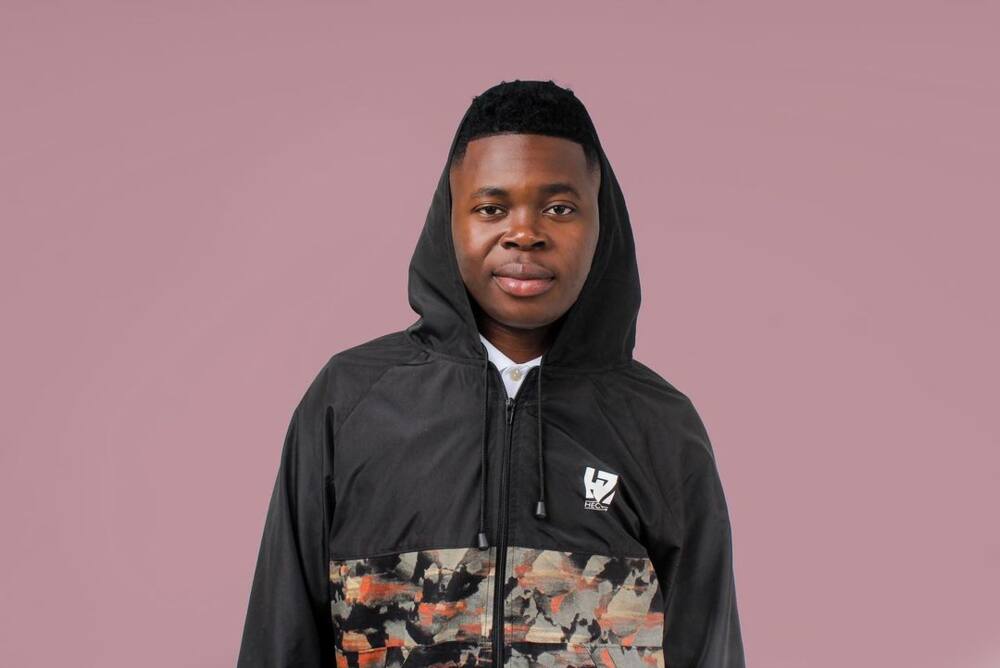 Vhudi Mamphwe from the Mulenzhe area of Limpopo depicted ambition when he joined Idols SA, and most fans were rooting for him, optimistic that he would win. Even though he was eliminated during the early stages of the competition, he did not let the guard down. Instead, he apologised to his fans for letting them down but vowed to let his music do the talking for him.
Vhudi biography
Vhudi Mamphwe is a man of few words. So when he met a lady he liked, he chose to let the music do the work in wooing her. This is because he believes in connecting with his fans and letting his emotions out through music.
Who sang Yoki Yoki on Idols?
Vhudi broke the norm when he performed his love song during Idols SA audition in 2020, although contestants are advised to use well-known songs. Fans were wowed by how emotional and vulnerable he was throughout his performance, and in him, they found a favourite. Vhudi stated that he went against the norms to prove that he is a good songwriter.
Despite being kicked from the competition, he released My Yoki Yoki single, and fans could not hold their excitement. Days after the release, the jam became the most purchased song across all genres.
What does Yoki Yoki mean?
My Yoki Yoki, the song that stole South Africans' hearts, is about the story of the woman whom Vhudi had a crush on in 2019. He admitted to having ventured into music in 2019, and Yoki Yoki was a dedication to his crush. It explains why he loves her, and the chorus is from the famous IsiZulu word my yonkinto, which means my everything.
Vhudi songs
While My Yoki Yoki is his most-loved hit so far, Vhudi admitted that he started writing songs in 2019, although he had always loved music. He started his journey in church and would play bass and acoustic guitars and drums.
What happened to Vhudi on Idols?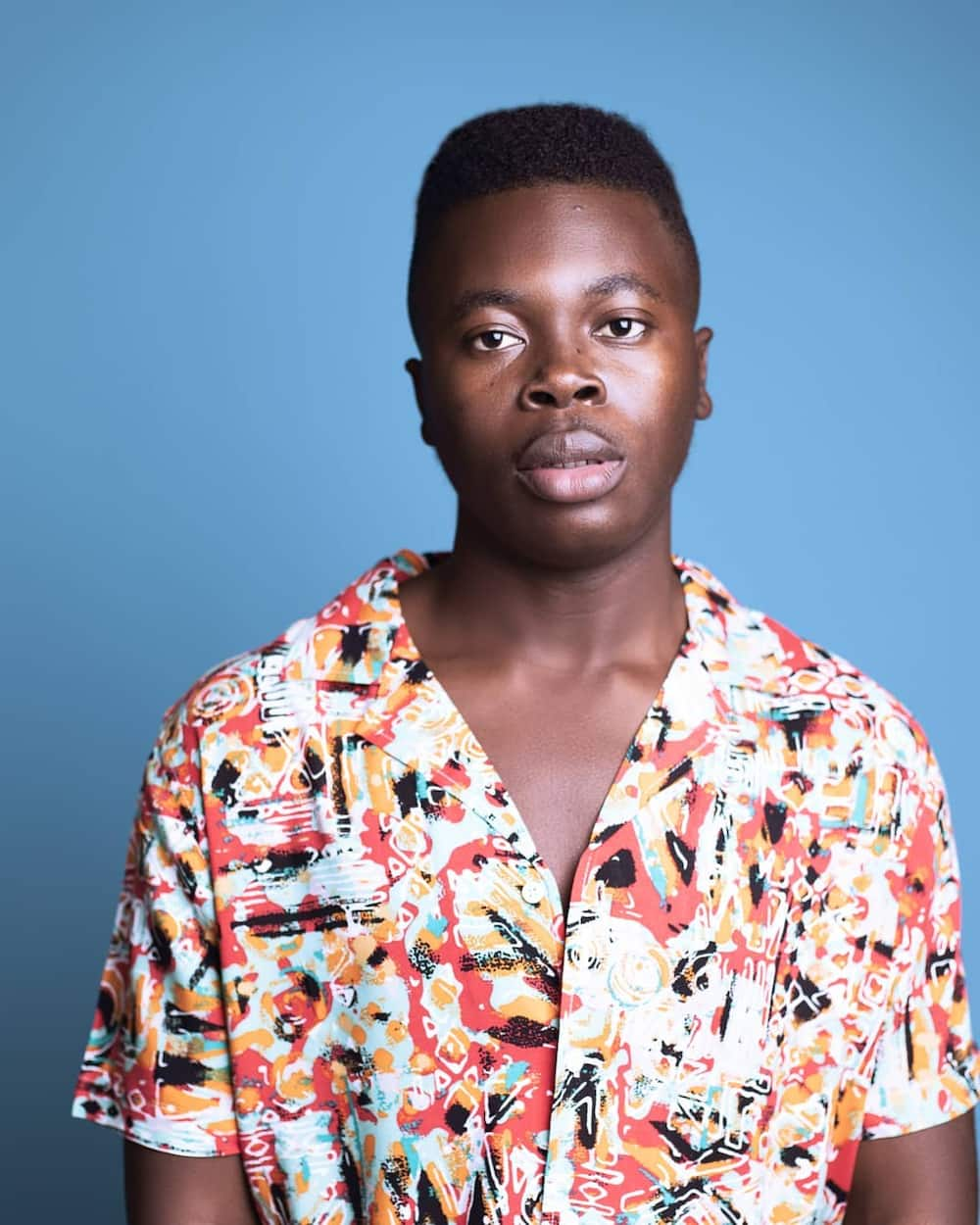 Vhudi Mamphwe was eliminated from Idols SA 2020 after going through the theatre week. Before his elimination, he performed So High by John Legend and failed to impress the judges because he forgot the song's lyrics. He admitted to having failed his fans.
Vhudi ft Kwesta
While most fans were displeased when he was sent home, he promised to work hard and push his music. He also reached out to Kwesta on Twitter, asking him to work with him to produce My Yoki Yoki remix. To everyone's dismay, Kwesta replied and asked for time to finish the projects he was working on. He promised to reach out to him. Kwesta also applauded him for his courage and the great music he had created. Apart from Kwesta, Nigerian artist Davido expressed his interest in working with him.
Despite his dream to focus on his career in music, he is a mechanical engineering student at the Tshwane South College. His parents insist that he must finish his course first. However, he insists that he will not stop making music. His goal is to release four to five Vhudi songs mp3 before he releases his debut album.
Twenty-year-old Vhudi has a unique way of earning his way into the South African entertainment scene. He defied the odds when he sang his composed song during the competitive auditions, and the auditions earned him thousands of fans. Although he was eliminated during the prime stages of the competition, he released the Yoki Yoki Idols song.
READ ALSO: Kwesta g.o.d guluva: Songs, feat., mp3 download, public reaction
Briefly.co.za published thrilling details about Kwesta G.O.D Guluva album. Kwesta Dakar, as most people know him, made an intriguing return in 2021 with a new album, and it stirred all sorts of emotions. Unlike most of his songs, G.O.D Guluva depicts his vulnerability and his adventures experimenting with new styles. The public was immensely thrilled by his return and gave positive feedback about the album.
Source: Briefly.co.za