So far, Trevor Noah has done a tremendous job in filling the huge shoes of Jon Stewart after the latter left The Daily Show. The transition that the South Africa-born comedian made from performing in shows to being the host of the famous Comedy Central show is a perfect intriguing factor to ask how much he earns. From launching his book, "Born A Crime" to extending his contract, we'll explore Trevor Noah salary below.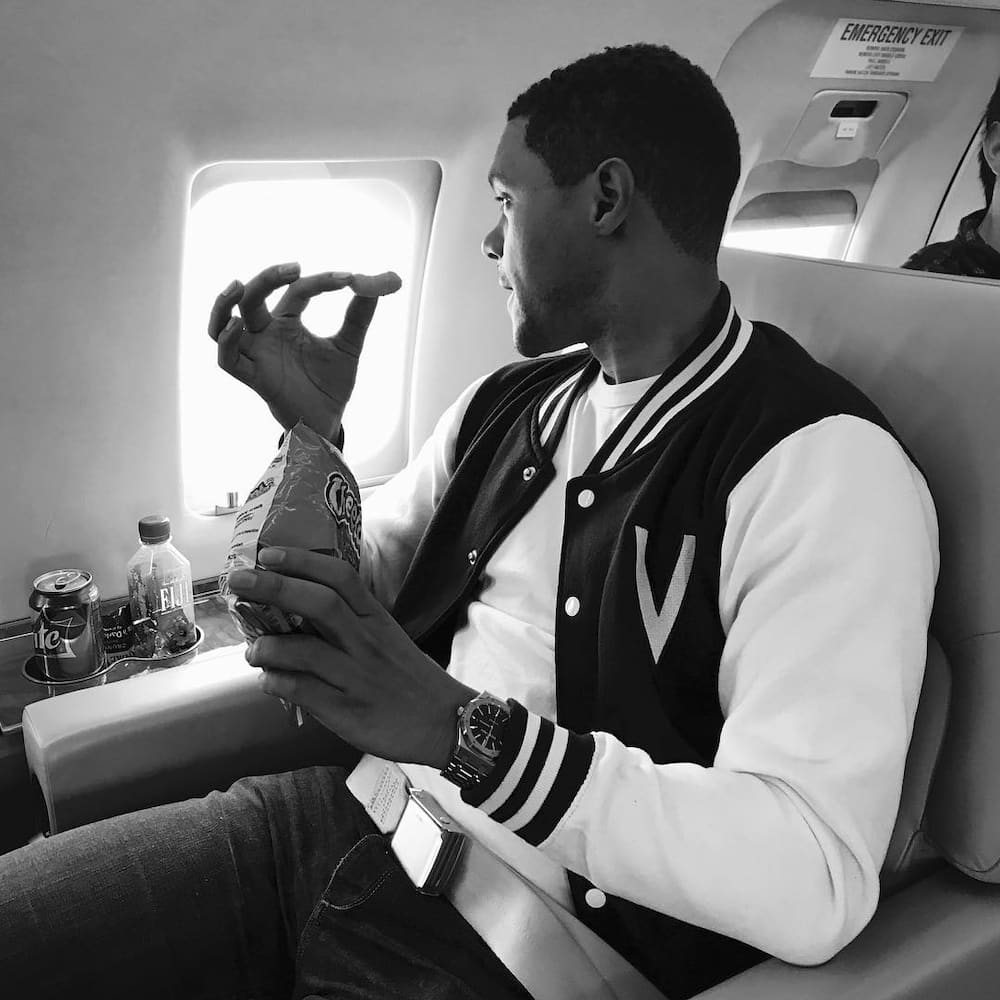 In 2017, Comedy Central extended Noah's contract as the host of its late-night show through 2022. It is clear that the contract extension directly translates to monetary gain. Besides the improving ratings of his show that led to his new contract, Trevor Noah was still enjoying the success of his book that he had launched a year earlier.
How much is Trevor Noah salary
It is reported that the Trevor Noah daily show salary is around $4 million per year. With such a figure, it won't hurt to start running numbers in your mind. For instance, a quick calculation can give you an estimate of Trevor Noah salary per episode.
Trevor Noah salary and net worth
Having brushed through the amount of money that Trevor makes in a year from his show, it is fair to explore his other income channels in order to know his net worth. To start with, Trevor Noah salary in the Daily Show is one way through which he earns money. Thankfully, he's also a producer, a writer, and an actor.
One of the popular comedy specials that Trevor has released to add to his income channels is called "Afraid of The Dark" on Netflix. Recently, this South African comedian also announced that he has another upcoming stand-up special that will be on Netflix as well. It is called Son of Patricia.
In 2017, Trevor Noah salary net worth was about $13 million.
Other Trevor Noah wealth indicators
The Daily Show host bought a house in Manhattan in 2017. It was a $10 million penthouse, which is another testament that Trevor Noah salary Daily Show is a decent amount. The house was worth the money. It's located in a low-rise estate and a tree-lined street. In addition, it has three en-suite bedrooms and two half and three full bathrooms.
Noah also loves cars, but his reserved approach when it comes to sharing his personal details leaves a lot to be desired in trying to find out what he drives.
Trevor Noah journey
Learning about the journey that Trevor has been through is another perspective through which you can understand Trevor Noah salary at Comedy Central.
He became the first South African stand-up comedian to feature on The Tonight Show in 2012. Two years later, Trevor became a regular contributor for the Daily Show with Jon Stewart. At that time, it is clear that his earnings were just a fraction of the current Trevor Noah salary 2018.
His transition from being a contributor to a host for the show was another major milestone with regards to his salary.
Final thoughts
Currently, Trevor Noah is the most successful African comedian. That is a reason for many people to want to know Trevor Noah salary. His show on Comedy Central is improving and growing viewership, especially among the millennials. After considering all the mentioned factors, it is clear that his net worth is bound to increase.
READ ALSO: