South Africa is quite famous for its entertainment and is home to renowned international celebrities and TV personalities. These people have style, glamour, and beauty, and they work hard to keep the celebrity industry afloat. Have you ever heard of Black Coffee's wife? Enhle Mbali Mlotshwa is an exotic South African TV personality. She is really beautiful and is among the female celebrities whose talent, charm and allure have kept their fan base on the rise.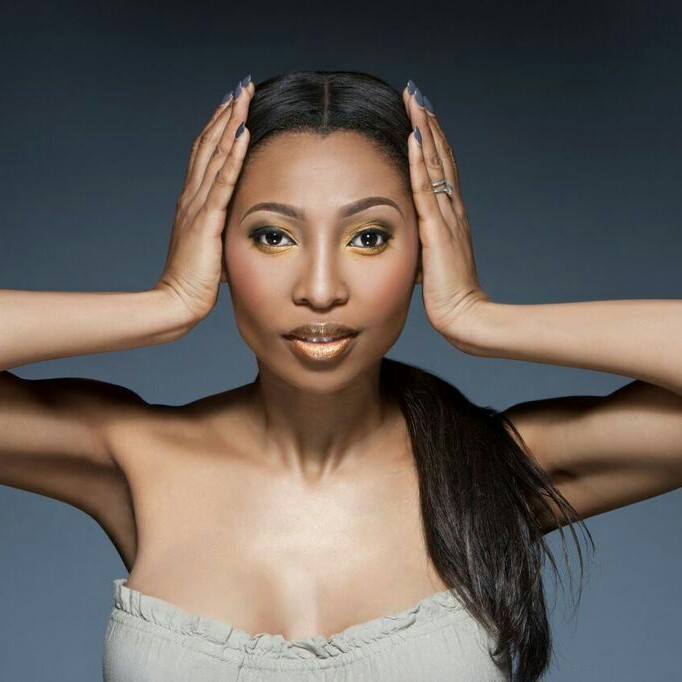 But who exactly is black coffee's wife? Enhle Mbali Mlotshwa is a
Loving mother
Doting wife
Renowned TV presenter
Fashion model & designer
Entrepreneur
An actress
Mbali Mlotshwa age and rise to fame
Unlike most other ladies, Black Coffee's wife age is not a secret. She was born on March 3rd, 1987, and she held a grand celebration when she turned 30. After the ceremony, Enhle Mbali Instagram page and the internet at large were splashed with amazing pictures of the photogenic beauty queen.
Career in media and performing arts
Enhle Mbali Maphumulo was featured in several premier South African drama series including Soul City, Rhythm City, Moferefere lenyalong and iNkaba. She also took part in TV hit shows like Rockville, My Family, 7nde Laan, and Those who can't teach.
In 2009, Enhle kicked off her TV presenting career as the host of Young and Black, which is Channel O's award-winning show. After studying fashion at the University of Johannesburg, she went on to study filming in Boston. She also studied at the New York-based Lee Strasberg Theatre and Film Institute.
How she entered Black Coffee's romantic box
Like all first encounters, Enhle Mbali never thought Black Coffee would turn into something way beyond a casual friend when they first met. If anything, she was already dating someone else. It all played innocent (at least on her part) until they had one intimate chat that made her appreciate him in a totally different way.
"I remember I was still dating someone....he ( Black Coffee ) was on the set and I remember us having a conversion and I thought ...well he's smart ." Enhle Mbali Maphumulo said in an interview with Anele Mdoda
Initially, she got the impression of Black Coffee as an actor until her colleagues told her that he was a Disc Jockey. As they parted on that first day, Enhle Mbali Maphumulo felt a sigh of relief since she did not resonate well with the prospect of dating a Disc Jockey.
On the other side, Black Coffee was on fire and interested in knowing her more. He persistently sent messages asking her out for coffee, but Enhle would have none of it. He kept asking until Mbali gave in and finally accepted his offer for a date.
One Sunday, she said, Black Coffee came and requested her to accompany him to one of his gigs. At first, Mbali was not so sure but accepted anyways. They went out and ended up at his house that night. What she appreciated most about that first date was Black Coffee's "on fleek" Conversation.
Black Coffee played his cards well and won her heart as they continued to meet almost daily. Three months later, he went down on his knees and requested her to marry him.
Mbali mainly fell in love with Black Coffee because of the sacrifices he made to see her.
"I don't know how many times a day we saw each other. He made so much time to see me and the effort made a difference," she said.
All this happened in spite of their crazy schedules. He would inquire about her schedule every morning and take advantage of whatever little time was available to meet her – even if it was just a few minutes.
The wedding
In 2012, Mbali and her sweetheart exchanged vows the traditional way at a ceremony in Soweto. The bride adorned a stunning Gert-Johan Coetzee gown while the groom was in a cream and navy suit.
After settling down, Black Coffee started feeling very strongly that they also needed to do an English wedding. His wife, however, thought differently. She proposed that instead of going for the next wedding, it would have been wise for them to first put up a house and own a home. Eventually, though, Mbali Mlotshwa and black coffee wedding happened on the first Sunday of 2017 at Sun City
Black coffee DJ wedding pictures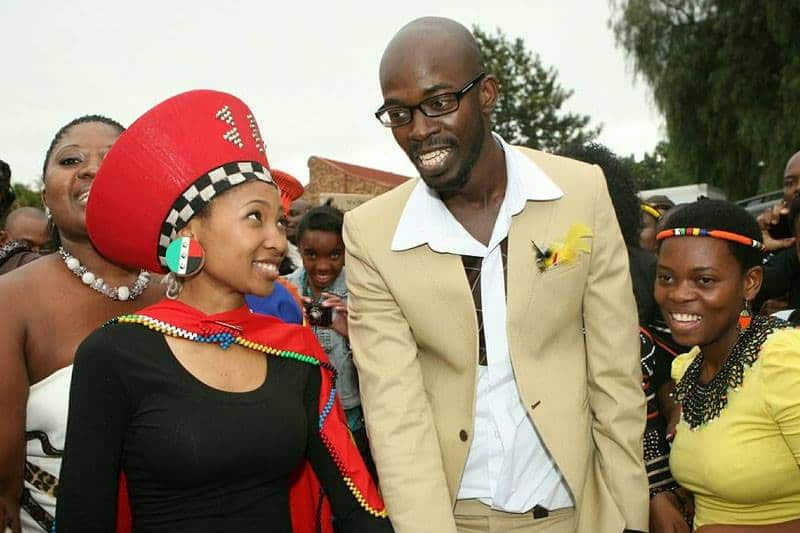 Black Coffee confesses cheating on wife
Black Coffee made a confession that was a surprise but not shocking to many. He admitted to having cheated on Enhle Mbali Maphumulo. That was a bold and positive step, but whenever such a confession is made, there is no guarantee that it will be taken well. Surprisingly, though, Black Coffee's wife took it maturely and claimed that the woman was an extortionist who just wanted to get money from them.
The Surprise gift
Although Mbali is quite successful, it feels right for a woman to be spoilt by her man. Recently, Black Coffee surprised his wife with a brand new Porsche and shared it widely on Instagram. This formed a major milestone in their relationship but as fate would have it, a few months later while in Hyde Park, Johannesburg, Enhle Maphumulo was almost hijacked by three men as she drove in the same car.
Giving back to society
A few months ago, she launched Enhle Cares, an initiative that aims to assist people with mental health problems. The actress said that she wanted to do it because there had just been a large gap that needed filling as far as women and their mental health was concerned.
Her contacts
Email: bookings@simplyenhle.com
Twitter @enhlembali
Website: www.simplyenhle.com
Black Coffee and his wife is a power couple to note, and they are both doing well in their endeavors. They support each other immensely. Mbali is Black Coffee's rock. He is proud of her and does not hesitate to say just how much she is worth to him. For more information and updates on who is Black Coffee wife, follow the couple on their social media platforms.
READ ALSO: